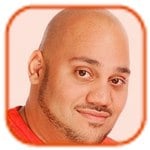 Posted by Andru Edwards Categories: Action, Downloadable Content, Third Person Shooters, Xbox 360, Xbox Live,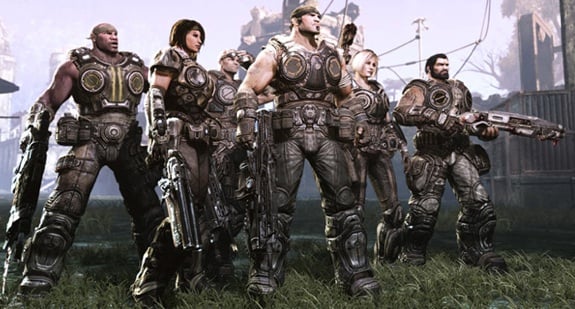 Gears of War 3 Title Update 4 drops tomorrow morning at 2:00am PDT, and brings with it a bunch of improvements and bug fixes. To get it, just load up the game and you'll be automatically prompted to download it if you're connected to Xbox LIVE. We've got the full list of changes for you after the jump.
Click to continue reading Gear of War 3 Title Update 4 details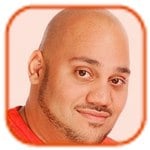 Posted by Andru Edwards Categories: Features, Reviews, Third Person Shooters, Xbox 360,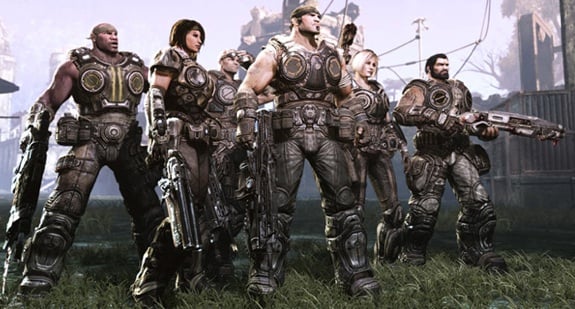 "Gears of War 3," the final installment in the Gears of War trilogy, is slated to hit store shelves on September 20, bringing the war between The Coalition of Ordered Governments (COG) and the Locust Hoard to its conclusion. However, you don't have to wait until the fall to play the game; developer Epic Games has given those who purchased "Bulletstorm: Epic Edition" or pre-ordered "Gears of War 3" a chance to take the online multiplayer for a spin. New and returning gamers will appreciate all the new weapons, characters, and the smooth online experience.
The "Gears of War" beta comes with a purpose. Besides letting gamers preview the title before its release, Epic Games is using it to test its new dedicated online servers. The studio is also looking to iron out any bugs, glitches, and exploits that plagued the previous series entries.
The gameplay of "Gears of War 3" multiplayer remains mostly the same, but it incorporates new weapons, maps, game modes, and game play mechanics. Gamers will continue to strategically go in and out of cover to get a better position for the kill.
Click to continue reading Gears of War 3 beta review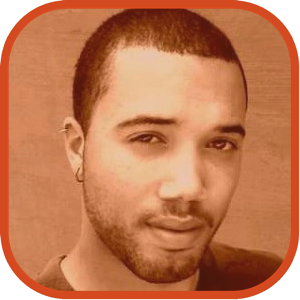 Posted by John Kilhefner Categories: Rumors, Third Person Shooters, Xbox 360,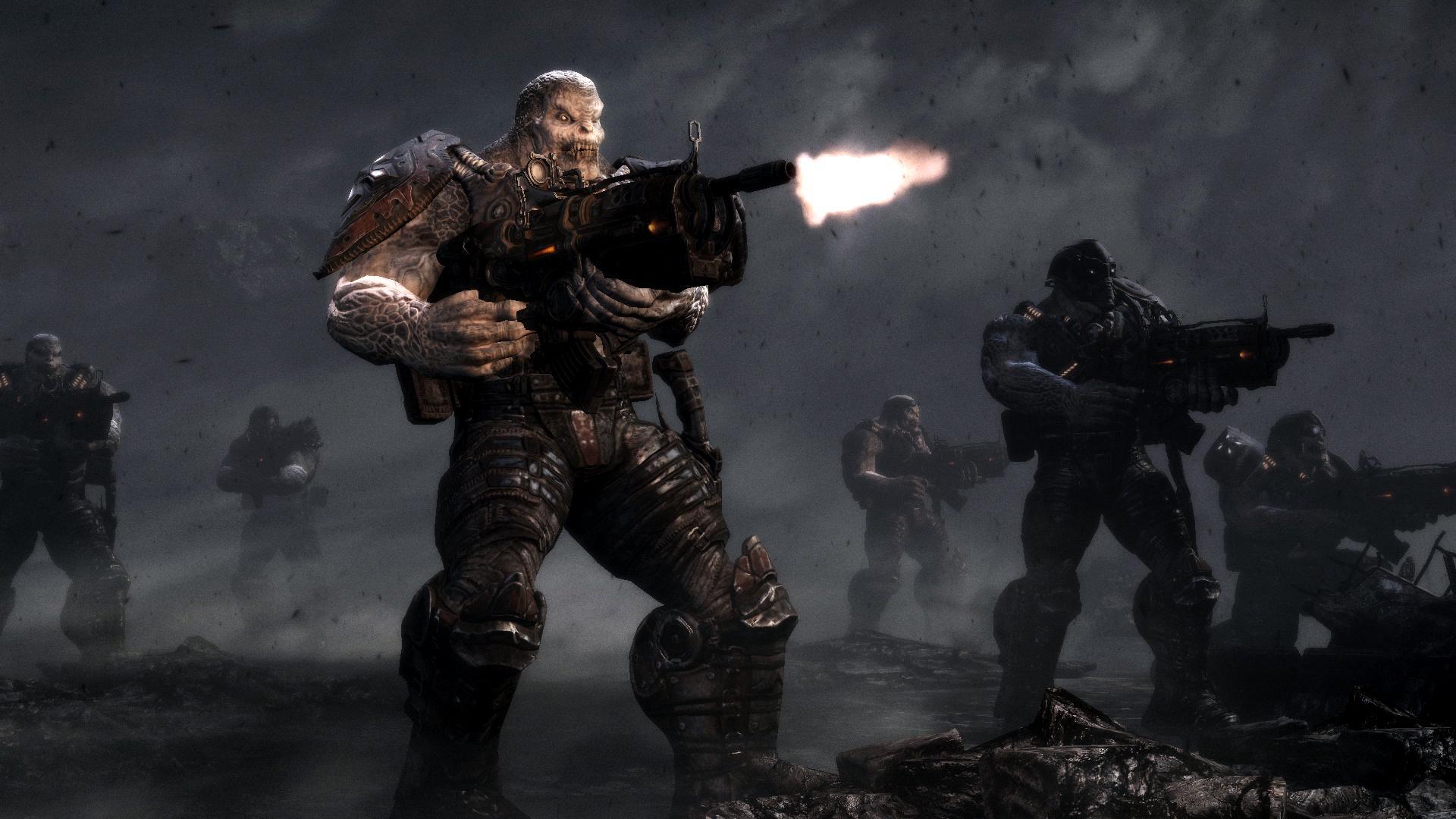 A pretty decent sized portion (read "all") of the hardcore market has been hesitant to pick up a Kinect for their Xbox 360, worried that Kinect's main use is solely geared to the casual crowd. Y'know - workout games, shallow kiddie games, and, wait, the entire Kinect line-up is comprised of these types of games? Well, maybe they do have a point there, but perhaps not for long. Many Xbox gamers (yours truly included) have been searching for a real reason to purchase a Kinect aside from the voice recognition and hand gesturing menu fun. Well, Microsoft is apparently going to be using Spike TV's Video Game Awards to intro some big action games for Kinect, with Gears of War rumored to be headlining the bunch.
Now, mind you this is just a rumor, so don't go breaking your piggy banks just yet. Also, it is not clear whether or not (if there is even a GoW game) this Gears of War title will be the third in the series, a current GoW reworked with Kinect controls, or a special Kinect GoW version.
Still, it's hard not to get excited over the possibilities of a Kinect GoW, and speculate on just how it would work. Would you be willing to play GoW on Kinect? Do you even think it's possible to pull off well? Let us know!
Read More

| IGN

Posted by Alex Lifschitz Categories: Accessories, Hardware, PlayStation 3, Xbox 360,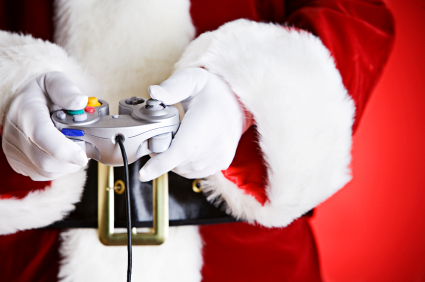 "... Or how I blew your college fund on sparkly trinkets."
Thanksgiving is now over, and so the spirit of crass materialism rides in on a chilly breeze. The holidays are almost here, meaning that you're likely going to need to drop some hard earned ducats on the people who make it a point to hound you year-round. That being said, if you're not a hopeless misanthrope like myself, you might already be thinking about what to buy for others. Or for yourself. I'm not going to make any judgment calls, you selfish bastard. I don't have time for jolliness. I'm like Dorian Gray, all ash and suffering on the inside.
So here's a list of some fun things your can buy for the gamer in your life this year. Some of it is older, some of it is more obscure, but nothing is obnoxiously expensive, per se. Have fun, you wacky kids.
Hit the jump for the list. If you have any suggestions of your own, please leave them in the comments. Oh, and if you want more, non-game-related gift ideas, check out our full Holiday Gift Guide!
Click to continue reading Holiday Gift Guide for the Gamers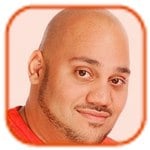 Posted by Andru Edwards Categories: Action, Corporate News, Survival Horror, Trailers, Xbox 360,
It was just announced this morning by Microsoft during their GDC keynote - Gears of War 2 will be hitting Xbox 360 consoles this November. That's right kids - November 2008. You ready for this? Here is the word from Microsoft:
Providing a dramatic close to Microsoft's GDC keynote address, Epic Games Inc.'s lead designer Cliff Bleszinski announced that the epic saga of Marcus Fenix and Delta Squad continues exclusively on the Xbox 360 this fall with "Gears of War 2." This highly anticipated sequel to the 4.5 million-selling blockbuster "Gears of War" delves deeper into humanity's struggle for survival against the nightmarish Locust Horde, and promises to take high-definition visuals to a whole new level.
Check out the trailer, at the top of this post.
Read More

|
Gears of War product page

Posted by Paul Hamilton Categories: Downloadable Content, Third Person Shooters, Xbox 360, Xbox Live Marketplace,
The Hidden Fronts map pack for the popular Xbox Live title Gears of War, originally offered for 800 Microsoft Points several months back over some protestations from gamers and Epic themselves, is now available for free as promised.
Hidden Fronts includes four new multiplayer maps, Bullet Marsh, Garden, Process and Subway. For those looking to stretch a bit more life out of their Xbox Live multiplayer experience until Halo 3 hits, this may be the way to do it.

Posted by Paul Hamilton Categories: Microsoft, Release Dates, Xbox 360,
"It is always darkest before the dawn."
Those were Denis Dyack's melodramatic words in a forum post as a reply to someone expressing frustration and disappointment over the outspoken Silicon Knights founder's latest project, Too Human. After a disappointing show at the 2006 E3, Too Human fell from view and was conspicuously absent from this year's E3 aside from a logo displayed during Microsoft's press conference.
Then, shortly after E3, Silicon Knights filed suit against Epic over their Unreal 3 Engine, licensed by SK, claiming among other things that Epic had withheld valuable resources in favor of working on their own projects like Unreal Tournament 3 and Gears of War. Epic countersued claiming that Silicon Knights was misrepresenting the original contract and lots of public trash-talking and childishness ensued.
Click to continue reading Dyack Still Firm on 2008 Release For Too Human
Read More

| Too Human.net via Joystiq

Posted by Chris Pereira Categories: Action, Konami, PlayStation 3, Trailers,
At the 20th anniversary celebration for Metal Gear Solid, Hideo Kojima presented a 15-minute long demonstration of the upcoming PS3 exclusive(?) Metal Gear Solid 4. It's all real time, and actually being played – and considering the game won't be out until early next year, there's still time left for Konami to make it look even better.
Dare I say it? Gears of War, eat your heart out.
Check out the HD version of the trailer here.

Posted by Chris Pereira Categories: Activision, Bungie, CAPCOM, Driving, E3, Eidos, Electronic Arts, Fighting, Games for Windows, Games for Windows Live, LucasArts, Microsoft, Namco, PC, Puzzle, Release Dates, Retro, Role Playing Games, SEGA, Special Editions, Sports, Strategy, Take2, Third Person Shooters, THQ, Ubisoft, Xbox 360, Xbox Live, Xbox Live Arcade,
Over on Gamerscore Blog, a list has been posted with all of the games being shown at E3 that will be available this year. Xbox 360 games, Xbox Live Arcade games, Games for Windows-branded titles, and Games for Windows Live-enabled games. It's a lot to digest, and with big name games like BioShock, Halo 3, Mass Effect, Guitar Hero III, Sonic the Hedgehog (the original, don't worry), Puzzle Quest, Company of Heroes: Opposing Forces… let's just say there's something for nearly everyone.
Click to continue reading E3 2007: All The Stuff You'll See On Xbox 360 And Games for Windows In 2007
Read More

| Gamerscore Blog

Posted by Chris Pereira Categories: Accessories, Action, Activision, Adventure, Bungie, CAPCOM, Casual, Corporate News, Driving, E3, Electronic Arts, First Person Shooters, Hardware, Microsoft, Party Games, PC, Puzzle, Release Dates, Retro, Role Playing Games, SEGA, Simulation, Special Editions, Sports, Strategy, Survival Horror, Take2, Third Person Shooters, Trailers, Ubisoft, Xbox 360, Xbox Live, Xbox Live Arcade, Xbox Live Marketplace,
Unfortunately, I wasn't able to attend E3 this year – instead, I'm on vacation in Cape Cod, using awful hotel Wi-Fi to watch streamed press conferences. Not the most glamorous way to take it all in, but exciting announcements, great games and new details are welcome no matter how you hear about them.
Here's my personal transcription (in very brief form) of all the announcements and showings, along with some reflection on what Microsoft had to show.
Click to continue reading E3 2007: Microsoft's Press Conference Recap And Impressions
© Gear Live Media, LLC. 2007 – User-posted content, unless source is quoted, is licensed under a Creative Commons Public Domain License. Gear Live graphics, logos, designs, page headers, button icons, videos, articles, blogs, forums, scripts and other service names are the trademarks of Gear Live Inc.