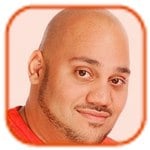 Posted by Andru Edwards Categories: Accessories, Hardware, Kinect, Microsoft, Xbox One,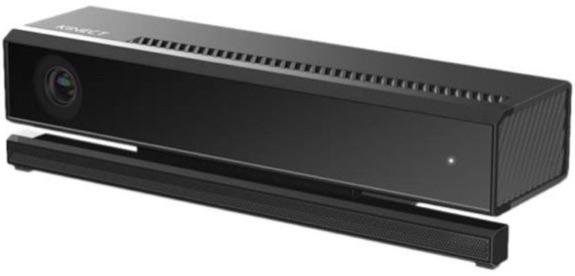 When Microsoft removed Kinect from the lower-end Xbox One bundle (making the promise of what Kinect would be go up in smoke,) it also announced that it would make the Kinect sensor for Xbox One available as a standalone purchase for anyone who might want to add it to their console after purchasing one without it, but never announced a date. Now we know that the Kinect for Xbox One will be available in stores in October, and will cost $150.
It makes sense that Microsoft would offer Kinect separately, but the extra $50 that it's taking on to the price may made it a dud out of the gate, but hey, at least now the fact that you can get an Xbox One with Kinect for $100 more appears to be a $50 savings. For what it's worth, the Kinect will be packed in with a copy of Dance Central Spotlight, which is probably the main Kinect game that people really care about in the first place.
That said--who's planning on buying one?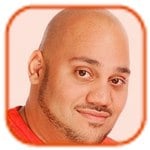 Posted by Andru Edwards Categories: Editorial, Features, Hardware, Kinect, Xbox One,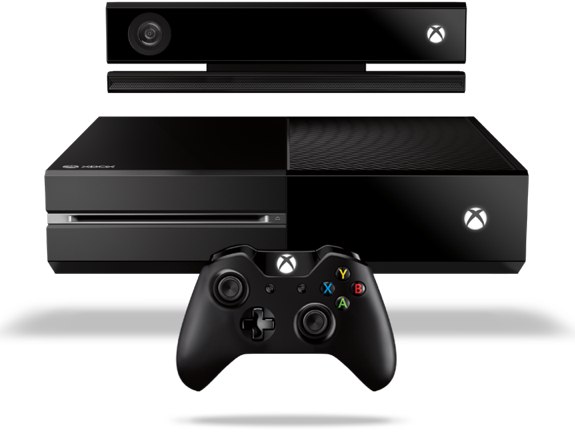 As we mentioned earlier, Microsoft has decided to do an about-face, now offering the Xbox One without Kinect for $399. The move continues Microsoft's seemingly cowardly backtracking trend that it's been doing with the Xbox One for about a year now. While many see this simply as a price drop and a way to get the Xbox One without an accessory that they may now want, for all intents and purposes, this kills Kinect dead. Right where it stands.
Allow me to explain. When the original Kinect launched for the Xbox 360, there was a lot of hype and excitement surrounding its release. For the first time, you could use your body as the controller for a new type of gaming experience. It was cool, and about as novel as the original Wii. It was a toy and a gimmick, and soon many folks stopped playing Kinect games, and none really took off at retail. However, Microsoft was getting good data and feedback for what we realized the "real" Kinect would be. The one that launched with the next Microsoft console.
Click to continue reading Why Microsoft unbundling Kinect is a broken promise to all Xbox One owners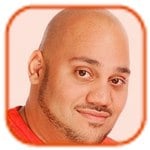 Posted by Andru Edwards Categories: Accessories, Hardware, Nintendo, Special Editions, Wii, Wii U,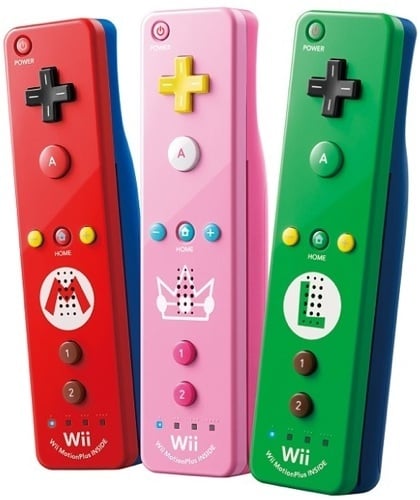 Hey Wii U owners, if you're looking to round out your Mario-themed Wii Remote collection, the new Princess Peach Wii Remote Plus is set to hit stores next week. As you can see, the Peach Wiimote is pink on the front, with a darker pink on back, with a gold D-pad, white A button, and blue accents with the Peach logo. It matches up nicely with the Mario and Luigi Wii Remotes that were previously released, and has us wondering where the heck the Toad version is. You can grab the Peach Wii Remote Plus on April 24th for $40.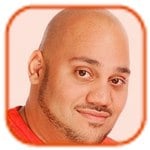 Posted by Andru Edwards Categories: Corporate News, Hardware, Microsoft, Xbox One,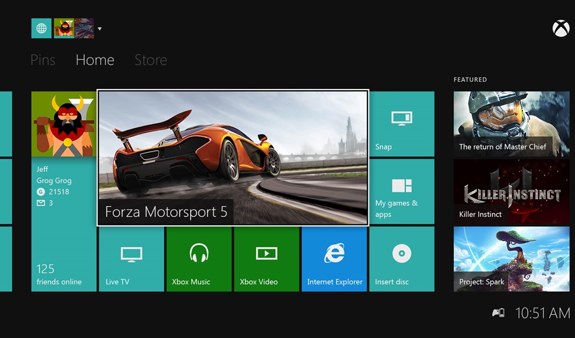 The first significant Xbox One update is set for release on Tuesday, February 11th. Microsoft gave a few details on what gamers can expect from the new software, without going into too much detail on what all it entails. Here are three features you can look forward to on February 11th as an Xbox One owner:
The ability to see and manage your storage space. With this update, you will find it easy to find how much space your content takes up and better manage your content. You can also control your install lineup and more easily manage your download queue. We've separated My Games and My Apps into separate lists, so you can easily create separate queues for both. Now you can pick the order in which you want your content to load and we've added a boot progress indicator so you can better track updates while they load.
The battery power indicator is back! You can see it right on the home screen, so you can easily track how much battery life is left on your controller.
And, you will be able to use your USB keyboard with your Xbox One.
While we haven't been waiting with bated breath for USB keyboard support ourselves, we're sure there's many a gamer out there excited to see that update. For us, being able to view and manage storage is a big deal--especially for a console that prides itself on selling all titles on demand with a paltry 500 GB hard drive. Speaking of which, we're still waiting on the update that enables external USB storage.
After the February 11th update, there will be another one released on March 4th in anticipation for the release of Titanfall. That one will be focused on multiplayer matchmaking and the party system, making sure it's in top shape for the release of the big-name title. You can pre-order Titanfall now.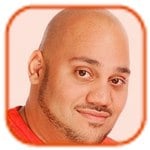 Posted by Andru Edwards Categories: Accessories, Electronic Arts, Hardware, Special Editions, Xbox One,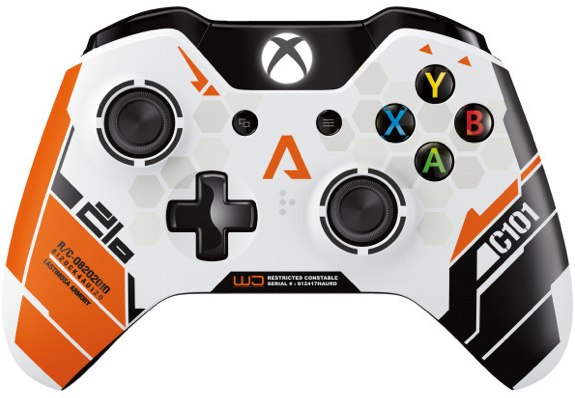 Titanfall is one of the most anticipated games coming to the Xbox One this year, and developer Respawn Entertainment has teamed up with Microsoft on a special edition Titanfall Xbox One controller. As you can see in the image above, the Titanfall controller features custom artwork that pays homage to the game (although, to my eyes, it reminds me more of the Wipeout racing game series.)
"In a collaborative effort with the Xbox design team and the Respawn art department our goal was to create a controller that feels as if it is a piece of military spec hardware transported from the universe of Titanfall and into players hands," said Joel Emslie, lead artist at Respawn Entertainment.
To be clear, this is a standard Xbox One controller--it doesn't do anything extra that other controllers don't do--it just has the unique art styling and coloring. You can pre-order the Titanfall controller now, as well as the Titanfall game. Both will be available on March 11th.
For other special editions, check out the Xbox One I Made This edition console and controller.
Read More

| Titanfall Xbox One Controller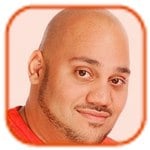 Posted by Andru Edwards Categories: Hardware, Hot Deals, Nintendo, Wii U,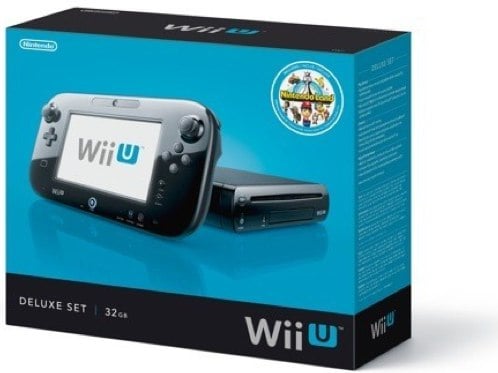 Since no one is buying the Wii U, Nintendo is slashing the price of the Deluxe set as a form of damage control before the Xbox One and Playstation 4 launch in a couple of months. The $50 price drop brings the Wii U Deluxe set down to $299.99, making it $100 cheaper than the PS4 and $200 cheaper than the Xbox One. Of course, the problem with the Wii U is more than just the price--there aren't many fantastic games for the console, and third-party developer support has been abysmal. Until that changes, or until Nintendo finally releases some of their big AAA titles, Wii U is going to flounder in obscurity as an underpowered console with no good games to play.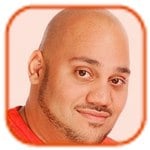 Posted by Andru Edwards Categories: Corporate News, Hardware, PlayStation 4, Sony,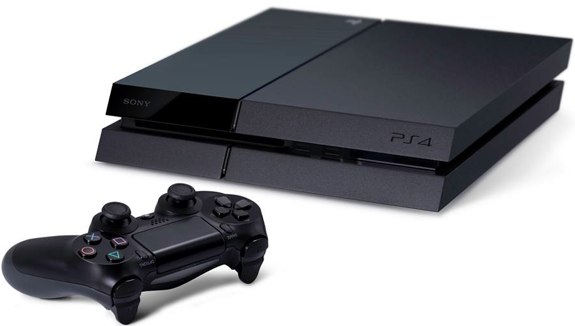 Sony's Gamescom 2013 press conference is kicking off right now, and it's being streamed from Europe for all of us across the world to enjoy. We're expecting full details on the launch of the Playstation 4, along with updates on launch games and services. Check out the live stream, which we've embedded here, after the jump!
Click to continue reading Watch Sony's Gamescom 2013 press conference right here, right now!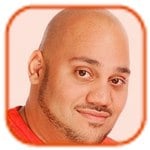 Posted by Andru Edwards Categories: Hardware, Nintendo, Nintendo 3DS, Portable/Mobile,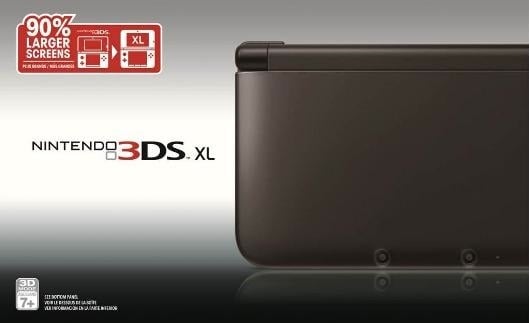 Nintendo has finally announced that it will be releasing an all black Nintendo 3DS XL. The black version will hit stores on August 11th, which just so happens to be the same day that Mario & Luigi: Dream Team drops as well. If you've been holding out for black because you were too grown-up to rock the blue, red, pink, Pokemon, or Animal Crossing variants, you'll have your wish in about two weeks--and you can pre-order the black Nintendo 3DS XL now.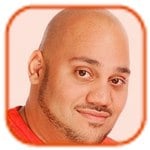 Posted by Andru Edwards Categories: Corporate News, Hardware, Microsoft, Xbox One,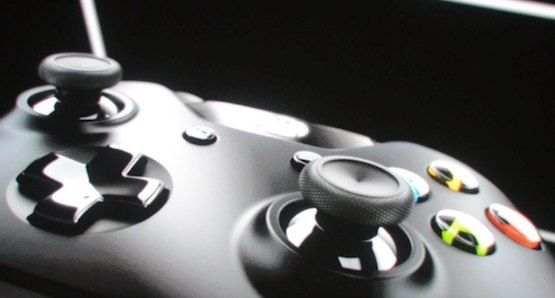 Aside from revealing the Xbox One, Microsoft has also updated Xbox 360 controller for the new Xbox One, bringing over 40 optimizations to the input device. Features mentioned include dynamic impulse triggers that support feedback, and a new D-pad design that, we bet, will do away with many of the complaints. The controller is also recognized by Kinect, with the example given that you might lift your controller, and in-game, you'd be raising a shield.
Check out the Microsoft Xbox One reveal video.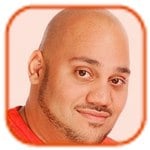 Posted by Andru Edwards Categories: Hardware, Microsoft, Rumors, Xbox, Xbox 360, Xbox Live,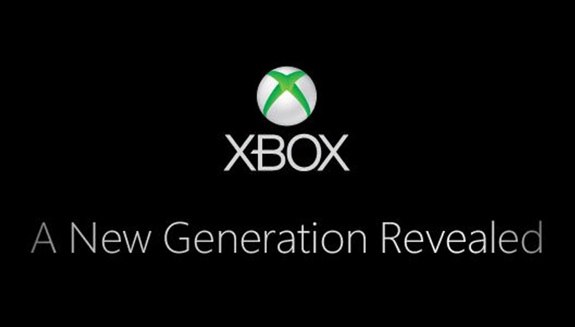 Windows super-fan Paul Thurrott, who has a good track record for internal Microsoft rumors, is sharing information that he has heard as it pertains to the launch window and pricing of the new Xbox (which we are assuming will be called Xbox Reveal or Infinity, but is codenamed Durango.) First, the next Xbox will launch in early November 2013, and will cost $499 out of the gate. Alternatively, you'll be able to pay $299 for the console if you also pay a $10 monthly subscription fee.
If this is true, then we imagine that this is where all of the hoopla over an "always-on" console is coming from. If you choose to go the subscription route, then your Xbox will likely need to be connected to the Internet in order to make sure the subscription is active. Piggybacking on that thought, maybe if you stop paying (or if you can't get the Xbox online,) then the Xbox will simply not let you play games until you are paid up or reconnect it to Xbox Live.
Other information shared include that the new console will ship with a Blu-ray drive, and will run on a modified version of Windows 8. We will have all the news as it happens when Microsoft unveils the next Xbox on May 21.
Read More

| Windows IT Pro

© Gear Live Media, LLC. 2007 – User-posted content, unless source is quoted, is licensed under a Creative Commons Public Domain License. Gear Live graphics, logos, designs, page headers, button icons, videos, articles, blogs, forums, scripts and other service names are the trademarks of Gear Live Inc.