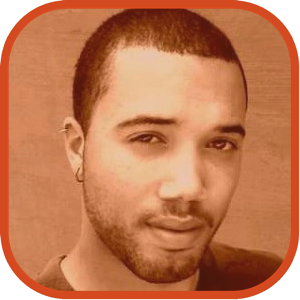 Posted by John Kilhefner Categories: Action, Konami, PC, PlayStation 3, PSP, Wii, Xbox 360,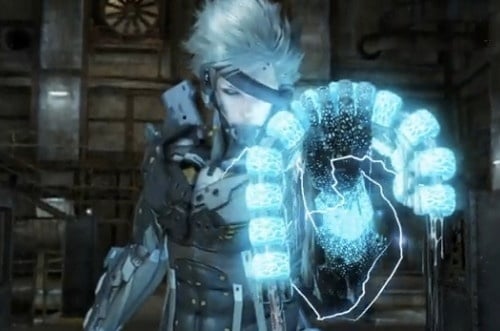 Bringing the Metal Gear Rising series to the Xbox 360 and PC in addition to the PS3 is only the start of Konami's multi-platform approach. In a recent interview with VideoGamer.com MGR creative director Shigenobu Matsuyama stated, "I think it's very important for the future of Japanese publishing. We see publishers — Capcom have started a little bit earlier than us — and I can say most of the Japanese studios have seen the importance of going multi-platform, and our studio as well."
This can mean that Konami will start to embrace the Wii with less profound Metal Gear exclusives in the same vein that Capcom has done with its Resident Evil series, and continue bringing it's more hardcore Metal Gear titles to the Xbox 360, PC, and PS3.
"I think we're now really ready to go multi-platform at once, I mean development cycle wise. I think this will be a normal trend for Japanese studios in the future," Matsuyama continued.
A hard blow to PS3 users hoping to keep future Metal Gears to themselves.
Read More

| Kotaku via Video Gamer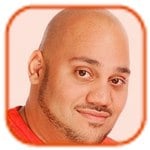 Posted by Andru Edwards Categories: Konami, PC,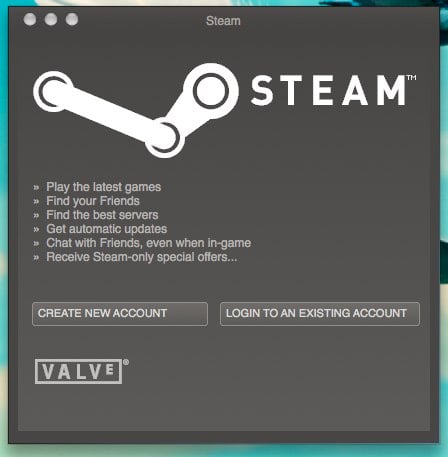 That's right - you can now finally download Steam for Mac! In case you weren't aware, Steam will basically do more for Mac gaming than anything any other company, including Apple, has ever done. Go ahead and get to downloading now. Oh, and if you've never tried Portal, there's never been a better time to do it.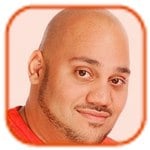 Posted by Andru Edwards Categories: Action, Konami, Rumors, Xbox 360, Xbox Live Arcade,
So, why are we unable to contain our current excitement level? Well, as evidenced by the video above, an updated version of Teenage Mutant Ninja Turtles: Turtles in Time is currently in development, and if you didn't know, this is one of the best side-scrolling brawlers of all time. Originally released for the SNES, Turtles in Time allowed players to join up in a Double Dragon fashion, taking control of their favorite turtle, and it worked really well. Check out the video above to see the updated title in action on the Xbox 360. This one should be hitting the Xbox Live Arcade soon enough, but we don't have any information on a date. Needless to say, it can't come soon enough.

Posted by Steve Van Neil Categories: Action, Konami, PlayStation 3,
My mission was clear. Behind a barbed wire facade and slew of No Camera signs lurked one of the few worthwhile E for All offerings: a playable Metal Gear Solid 4: Guns of the Patriots demo. The official word was that this short demo was the only taste we Americans would get of the latest Solid Snake outing before its release next year, so Konami's booth was naturally my first stop at the show. The line snaked around the entire booth. I queued up and waited. And waited some more. Finally, we were led into a makeshift theater (appropriately outfitted with sandbags and cargo netting) where a company representative gave us a crash course on the game's controls. Afterwards, the door opened and we were unleashed upon the demo kiosks.
Click to continue reading E for All: Metal Gear Solid 4 Demo Impressions

Posted by Steve Van Neil Categories: Action, Konami, PlayStation 3, Sony,
Konami has announced that the PS3 game the whole world wants will be playable on the showfloor of this year's Tokyo Game Show, which kicks off later this week. That's right, Metal Gear Solid 4: Guns of the Patriots will make its playable debut to the tune of fifty demo kiosks at Konami's booth. Knowing the history of the franchise, you have to wonder if a PSN demo isn't too far behind.
Drool over impressions of Metal Gear Solid 4 in the next week. Finally break down and buy the game and that damned PS3 (it's exclusive, kids) when the game is released next year.

Posted by Paul Hamilton Categories: Action, Adventure, Konami, Nintendo DS, PlayStation 3, Wii, Xbox 360,
Koji Igarashi, creator of the popular Castlevania franchise, is featured in an interview with Game Informer where he talks about what's next for the series.
[Next,] I will be working on a DS version, but I am thinking of moving to the home consoles for the future. I will continue to use 2D for the DS version, but I'm still trying to figure out which console to do the home console versions. I think the Xbox 360 would be the best platform for the U.S. market.
Another DS Castlevania wasn't really a bold prediction, but focusing on the 360 is a little unexpected. Igarashi goes on to clarify, "The U.S. market is the biggest market for the Castlevania series, so I will give the first priority to the U.S. market. The platform will be the Xbox 360, since the PS3 isn't doing well everywhere in the world." He does later suggest that he thinks Metal Gear Solid 4 could easily increase the PS3 base in the US which would make it more attractive as a target for a Castlevania game.
As for the Wii, which represents an even larger market than 360, Igarashi says he hasn't quite figured out how to make the gesture controls work with the game saying that the motion for cracking a whip might be too hard on users but some kind of abstraction would be "not so good." "I will have to think about a way to accomplish this," he concludes.
Read More

| Game Informer


Posted by Chris Pereira Categories: Action, Electronic Arts, Konami, Microsoft, Xbox 360, Xbox Live, Xbox Live Arcade,
As we reported yesterday, Xbox Live Arcade has given us two games again this week: Super Contra and Wing Commander Arena. Unfortunately, it's the arcade port of Super Contra, but that doesn't change the fact that it's, well, Super Contra. Definitely worth the 400 Microsoft Points if you're a fan. If you're a newbie to Contra and try out the game only to see you're awful at the game, don't worry – most people are.
Wing Commander Arena is a bit of a mixed bag. Because unlike Super Contra, which is the old game you remember, this is not Wing Commander. But, it does feature 16-player Xbox Live multiplayer, which is a first in an Arcade game. At 800 Microsoft Points it might be a bit of a stretch, but if you're looking for a fun multiplayer 2D shooter, Arena just about fits the bill.
Click to continue reading Xbox Live Arcade 7/25: Re-Remember How Bad You Are At Contra

Posted by Chris Pereira Categories: Action, Konami, PlayStation 3, Trailers,
At the 20th anniversary celebration for Metal Gear Solid, Hideo Kojima presented a 15-minute long demonstration of the upcoming PS3 exclusive(?) Metal Gear Solid 4. It's all real time, and actually being played – and considering the game won't be out until early next year, there's still time left for Konami to make it look even better.
Dare I say it? Gears of War, eat your heart out.
Check out the HD version of the trailer here.
© Gear Live Media, LLC. 2007 – User-posted content, unless source is quoted, is licensed under a Creative Commons Public Domain License. Gear Live graphics, logos, designs, page headers, button icons, videos, articles, blogs, forums, scripts and other service names are the trademarks of Gear Live Inc.