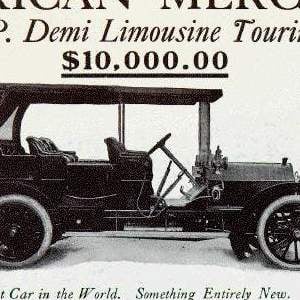 Posted by Drea Avellan Categories: Strategy, Third Person Shooters, Xbox 360, Xbox Live Arcade,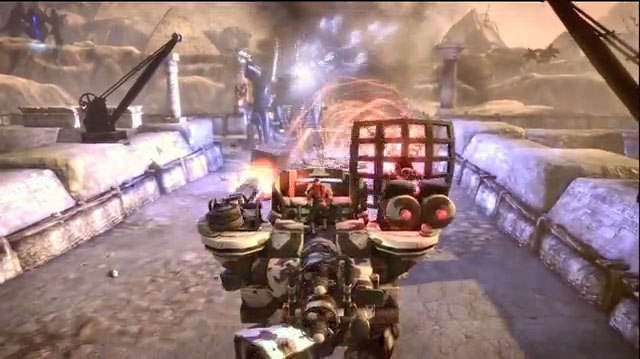 The ever so awesome Double Fine has announced their new title Trenched, which is to be released for Xbox LIVE Arcade. The trailer features a game which can be described as a third-person shooter with a hint of tower defense. According to Double Fine, players will be afforded thousands of different options to customize their merchs, Gamestop reports. Oh, and co-op mode? You betcha. However, we still have no word on whether the game will offer a competitive head-to-head option. You can could visit the Trenched website to see the trailer, but it's currently down. Come on guys! Fix your servers!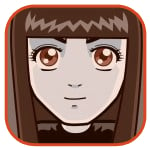 Posted by Sheila Franklin Categories: Action, Nintendo, Puzzle, Retro, Strategy,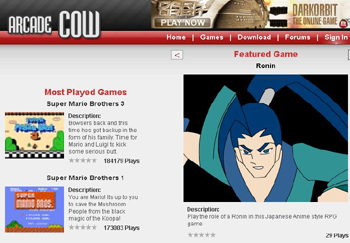 If you find yourself still playing Classic video games, take a trip in time at Arcade Cow. They feature over 7000 free games that they have collected. Included are various action, arcade, strategy and puzzle games. They are all free to play and gamers can post on the forum and rate them. Those who remember the addictive play of Mario Bros. and Castlevania should be pleased and although they appear elementary now, younger players may appreciate the roots of today's gaming.
Read More

| Arcade Cow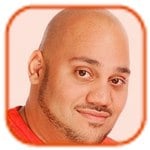 Posted by Andru Edwards Categories: Microsoft, Release Dates, Strategy, Xbox 360, Xbox Live Marketplace,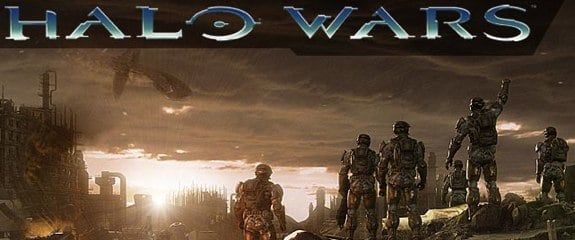 During the CES 2009 keynote, Microsoft announced that the release date for Halo Wars has been moved up, from March 3rd up to February 28th. In case you're clueless about what that is, it's the RTS Halo prequel. Should be fun, despite not being a shooter. Of course, you may want to try it out before committing to purchase, and you'll be able to do just that when the demo hits the Xbox Live Marketplace on February 5th. That'll hold you over until Halo 3: ODST launches, right?
UPDATE: We were just contacted by Xbox PR, and were notified that there was some "confusion" during the keynote, and that Halo Wars is actually still slated for release on March 3 in North America. Oh well.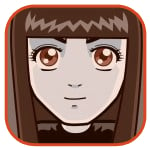 Posted by Sheila Franklin Categories: Adventure, Corporate News, Internet, Strategy,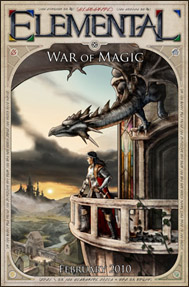 Players of Galactic Civilizations will be happy to know that the same company, Stardock, has announced that their new game, Elemental: War of Magic, will be out in Q1 2010. That seems way down the line, so if you cannot wait, you can play their public beta next June. The game is a strategic fantasy and has magic and lore incorporated. Players rule their own kingdoms and combine spells, exploration, adventure and interaction with others. Pre-order for $49.95 on Stardock's site, with other information available there as well.
Read More

| Stardock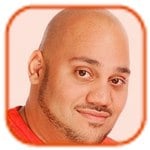 Posted by Andru Edwards Categories: Microsoft, Strategy, Xbox 360,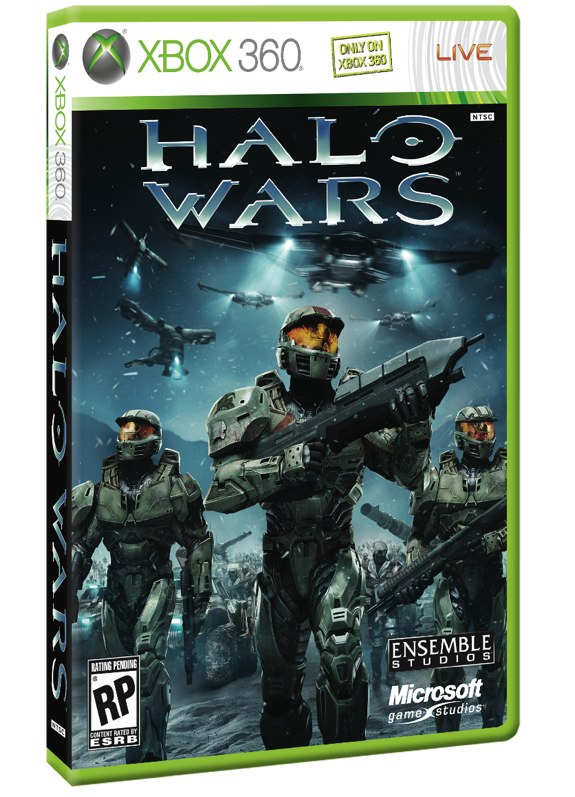 Microsoft just hit us with news that they have released the final box art for the upcoming Halo Wars title, and we figured that you would appreciate us filling you in. Here it is, in all its glory. This is done by the same team that did the Halo 2 and Halo 3 artworks. While we don't yet have a release date for the game, we do know that you should be able to get your hands on Halo Wars in the first half of 2009.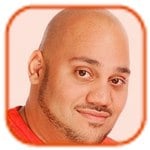 Posted by Andru Edwards Categories: Casual, Nintendo, Release Dates, Role Playing Games, Strategy, Wii,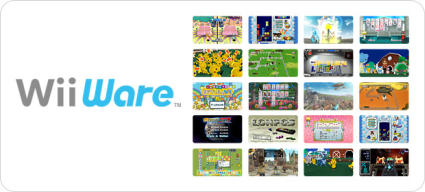 Finally, Nintendo's answer to the original game experiences in the Xbox Live Marketplace and Playstation Network has arrived in the form of WiiWare. Unlike the Virtual Console titles we are used to from Nintendo on the Wii, all WiiWare titles are original games. Small developers can get to work on creating some of these smaller casual games. WiiWare titles cost between $5 and $15, and as of today, you have six to choose from. We have full descriptions of each after the break.
Click to continue reading Nintendo WiiWare launches

Posted by Paul Hamilton Categories: First Person Shooters, Games for Windows, Internet, PC, Release Dates, Strategy,
Timed to sync with the start of PAX and Leipzig, Sierra will release a rather full-featured demo of their upcoming real-time "action" strategy game World in Conflict on Friday containing demos of both the single-player mode via a tutorial, plus one mission as well as multiplayer supporting 16 players. There will be one multiplayer map available to all demo-downloaders that can also be played in solo skirmish mode and a second map playable only by those who pre-order the game. World in Conflict is designed to incorporate first-person shooter elements like speed into the RTS genre and by design requires no resource management. The game is due out September 18th.
In other demo-related news, the PC version of the BioShock demo that Xbox Live users have been enjoying since last week is out in time for the full retail release of the game. Any PC users on the fence about this game can check out the first half hour or so of the game and most likely put it down only long enough to run to the store and buy the full copy.
Read More

| 1Up


Posted by Chris Pereira Categories: Casual, Microsoft, Nintendo, Nintendo DS, Strategy,
During Comic-Con last week, Microsoft announced that a Viva Piñata title was in development for the Nintendo DS. Apparently, this isn't going to be a Party Animals port (the Mario Party-style Viva Piñata title announced during this year's Microsoft E3 press conference) – instead, it'll be a full on remake of the Xbox 360 game. It'll contain all of the piñata found in the Xbox 360 version, as well as some new ones, as well.
"You'll also be given free rein with an expanded selection of tools and tool actions, upgraded forms of the Journal and Encyclopaedia, and brand new game modes such as Sandbox (for full and easy access to your favourite Piñatas) and Episodes (tying in more closely to the TV series and allowing fans of the show to spend quality time with familiar faces)."
The game will be designed with the unique features of the DS in mind; most specifically, the DS' touch panel.
"Design, nurture, instruct, protect and care for your garden and animals through direct touch. The DS WiFi service also lets you send prime Piñata specimens to your friends, making the act of parading your Doenut around in a humiliating pirate outfit easier than ever."
It'll be interesting to see exactly who gets the publishing rights to the game. Following Microsoft's acquisition, Rare did still release several games on the Game Boy Advance, all of which were published by THQ. And the recently released Diddy Kong Racing DS, developed by Rare, was published by Nintendo.
Read More

| CVG


Posted by Chris Pereira Categories: Action, Fighting, Strategy, Xbox 360, Xbox Live, Xbox Live Arcade,
Another week with a dual release of Xbox Live Arcade games, and we've certainly got at least one solid title here. Bomberman is the classic you know and love, and for 800 Microsoft Points ($10) you get Xbox Live multiplayer support – that right there should be enough to earn your points. And the other Arcade release, Yie Ar Kung-Fu, is probably a game you've probably never heard of, but is only $5 and you've got Live multiplayer – give the trial a shot before you outright dismiss it.

Posted by Chris Pereira Categories: Bungie, E3, Games for Windows, Microsoft, Strategy, Trailers, Xbox 360,
Depending on what you're expecting from Halo Wars, you're either going to be very happy or very disappointed. From all indications, Halo Wars looks like it's going to be a straight-up RTS with a Halo theme. If you were hoping for something more innovative (that's not to say the game won't be innovative, but from this 30 second clip nothing really jumped out), you're going to be upset with what Ensemble Studios has to show.
© Gear Live Media, LLC. 2007 – User-posted content, unless source is quoted, is licensed under a Creative Commons Public Domain License. Gear Live graphics, logos, designs, page headers, button icons, videos, articles, blogs, forums, scripts and other service names are the trademarks of Gear Live Inc.