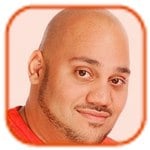 Posted by Andru Edwards Categories: Corporate News, Portable/Mobile, PSP, Sony,
Sony announced today that it will drop the price of its PlayStation Portable device by $40 to $129.99.
The price drop is effective February 27. PSP Entertainment Packs, meanwhile, will be sold for $159.99.
The company is also adding new games to its Greatest Hits and Favorites Collections. New additions to Greatest Hits, which sell for $19.99, include "Assassin's Creed: Bloodlines," "Dissidia Final Fantasy," "LittleBigPlanet PSP," "Metal Solid Gear: Peace Walker," "Ratchet & Clank: Size Matters," "Resistance: Retribution," and "Toy Story 3: The Video Game."
Click to continue reading Sony slashes price of PSP to $129.99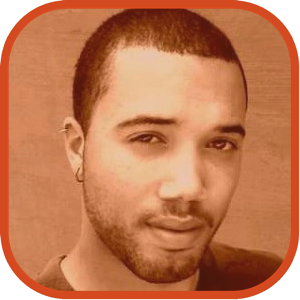 Posted by John Kilhefner Categories: Hardware, Portable/Mobile, PSP, Rumors, Sony,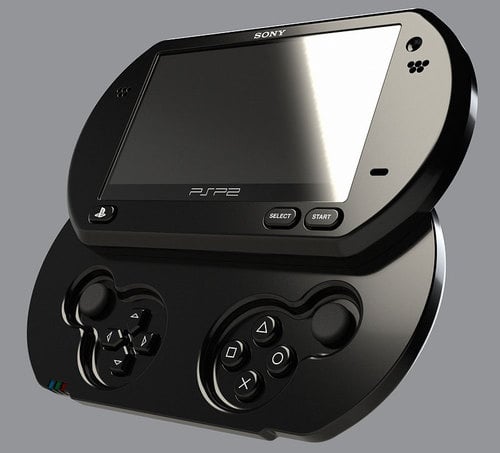 Japanese newspaper Nikkei revealed some major details concerning the PSP2, reporting that the portable system will include 3G connectivity to the NTT DoCoMo network. While this particular network is exclusive to the Far East, the included 3G connectivity means we can expect the same thing for the American launch of the PSP2. With 3G connection speeds, the PSP2 would be capable of downloading data over a phone network, instead of being limited to wi-fi connections.
Also, Nikkei broke news that the PSP2 sports an OLED touch-screen, and an all-new processor for delivering cutting edge handheld performance. All will be confirmed January 27th, when Sony officially unveils the PSP2 to the world.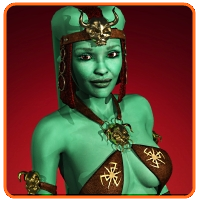 Posted by Patrick Lambert Categories: Casual, PlayStation 3, PSP, Puzzle, Wii, Xbox 360,

The PlayStation Blog tells us that one of the most popular iOS game is coming to the PS3 and PSP this week. Angry Birds will feature 63 levels and be playable on the console. Classified as a 'mini' game, this means that it will likely not be on the scale of a full console release, and instead most likely look a lot like its iOS counterpart. Still, while many developers port console or PC games to the iPhone, this is a rare case of the reverse, where after being so immensely popular on Apple's platform, they are now expanding to other systems. Rovio, the company behind Angry Birds, announced that we will see the game on Xbox 360 and Wii soon also.
Read More

| PlayStation blog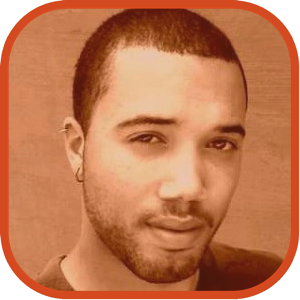 Posted by John Kilhefner Categories: Portable/Mobile, PSP, Rumors, Sony,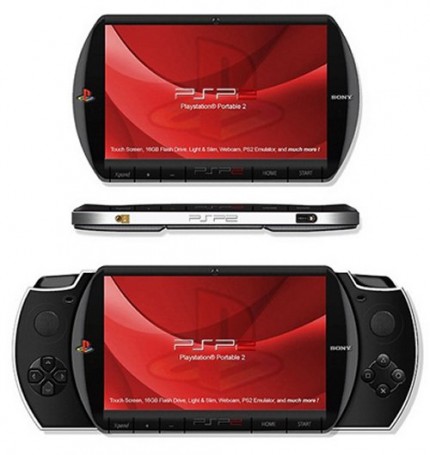 While Sony has made sure to carefully tip toe around any questioning concerning a possible PlayStation Portable successor, Netherrealm Studios Executive Producer Shaun Himmerick revealed to Industry Gamers that they "have a PSP2 in the house and we're looking at the engine, like what can it support."
Himmerick went on to describe a few key details about the PSP2's power. "Always a big thing for us is the performance," he added. "We're running at 60 fps, what can we do and do we have to build all the art assets over. We're definitely looking at them. PSP2 looks like it's a pretty powerful machine."
While Sony is mum on the subject, it seems that the PSP2 is a reality. However, since no official specs have been released, the power and functionality of the machine is pure speculation at this point.
Read More

| IGN via Industry Gamers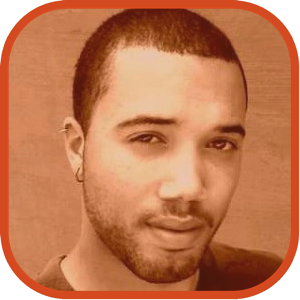 Posted by John Kilhefner Categories: Action, Konami, PC, PlayStation 3, PSP, Wii, Xbox 360,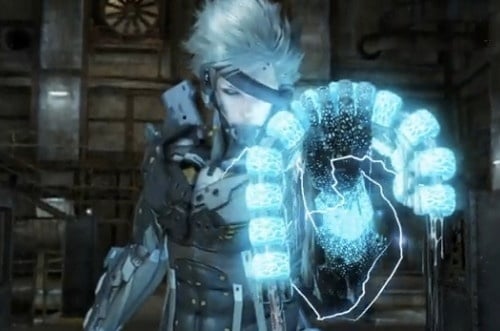 Bringing the Metal Gear Rising series to the Xbox 360 and PC in addition to the PS3 is only the start of Konami's multi-platform approach. In a recent interview with VideoGamer.com MGR creative director Shigenobu Matsuyama stated, "I think it's very important for the future of Japanese publishing. We see publishers — Capcom have started a little bit earlier than us — and I can say most of the Japanese studios have seen the importance of going multi-platform, and our studio as well."
This can mean that Konami will start to embrace the Wii with less profound Metal Gear exclusives in the same vein that Capcom has done with its Resident Evil series, and continue bringing it's more hardcore Metal Gear titles to the Xbox 360, PC, and PS3.
"I think we're now really ready to go multi-platform at once, I mean development cycle wise. I think this will be a normal trend for Japanese studios in the future," Matsuyama continued.
A hard blow to PS3 users hoping to keep future Metal Gears to themselves.
Read More

| Kotaku via Video Gamer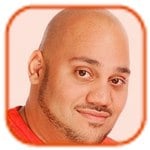 Posted by Andru Edwards Categories: E3, Hardware, Portable/Mobile, PSP, Sony,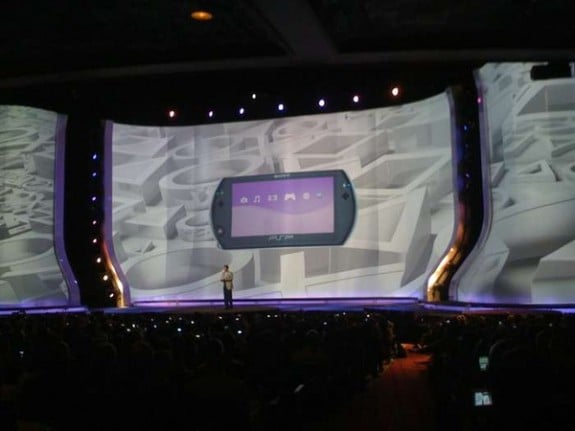 The PSP Go will be launching in North America and Europe on October 1 at a price of $249.99, as announced by Sony at their E3 2009 Media Briefing. Those in Japan will have to wait an extra month, as the system goes on sale there on November 1. Deemed the "worst-kept secret of E3," the PSP Go is over 50% smaller, and 40% lighter, than the original PSP. It includes 16GB of on-board memory, built-in Wifi, integrated Bluetooth, a Memory Stick Micro slot, and most importantly, it drops the UMD drive. If $250 isn't too rich for your blood, the PSP Go is yours in four months.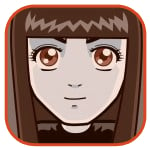 Posted by Sheila Franklin Categories: Accessories, PSP,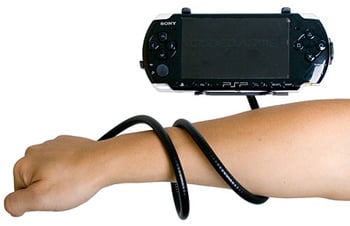 Now you can literally wear your PSP on your sleeve with Cobra's Stand Bundle Kit, which includes both a Multi-Shape and traditional 26cm Vacuum Hook Stand that will attach to almost any surface. The 92cm long stand is compatible with PSP 2000 and 3000 series consoles and can bend to not only go around your wrist, but your waist, chair arm, or any other projection. With 360º of flexibility, the kit is available for $23.00.
Read More

| Brando


Posted by Alex Lifschitz Categories: Action, Fighting, Portable/Mobile, PSP, Release Dates,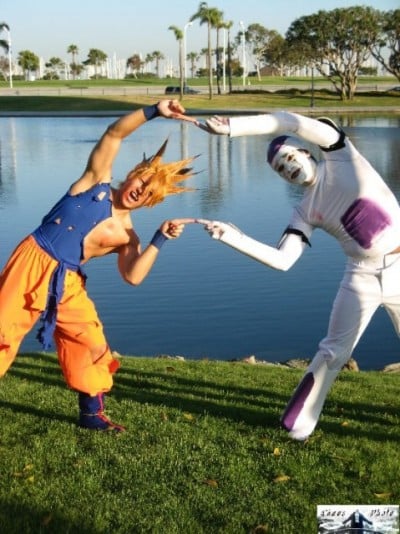 For those of you who haven't been following Hollywood's latest attempt to make movies out of franchises it knows nothing about, Dragonball: Evolution is a live action movie based on the manga/anime of the same name. Well, in a situation eerily similar to the curious case of Street Fighter: The Movie: The Game (in which we all got to live out our fantasies of controlling a pixelated Jean Claude Van Damme), it looks like a game adaptation is coming to the PSP in April.
To satisfy the level of abstraction requisite for this kind of thing, Yamcha will be playable as a friendly panda, who fights against Cell, who will be voiced by that dude who put his snot in everything on The Real World a few years back. Brought to you by guys who haven't watched cartoons since the Carter administration.
Hit up Joystiq for more pictures.
(Picture courtesy of Cosplay.com)
Read More

| Joystiq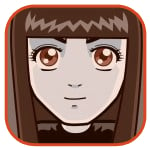 Posted by Sheila Franklin Categories: Culture, PlayStation 3, PSP, Wii, Xbox 360,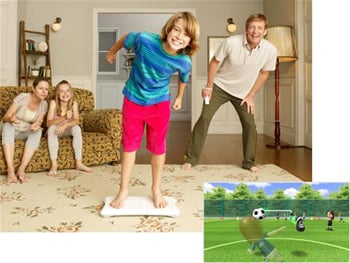 If you are thinking of trying your hand on eBay to make some extra cash or looking for that elusive hot gift, you might as well know what other folks are mostly seeking. Here is a list of the top 10 most desired items in 2008 and how many were actually sold. Not surprising, most buyers were seeking game systems.
1. Nintendo Wii: 2,056,866 related items sold
2. Microsoft Xbox360: 1,297,903 related items sold
3. Sony PSP: 350,591 related items sold
4. iPod Touch: 281,361 related items sold
5. Nintendo Wii Fit: 266,584 related items sold
6. Apple iPhone 3G: 212,837 related items sold
7. BlackBerry Pearl: 207,688 related items sold
8. BlackBerry Curve: 193,788 related items sold
9. Sony Playstation 3: 103,333 related items sold
10. Guitar Hero III: 98,159 related items sold
Check out the entire list on the link.
Read More

| CrunchGear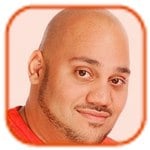 Posted by Andru Edwards Categories: Fighting, Nintendo DS, PlayStation 3, PSP, Square Enix, THQ, Xbox 360,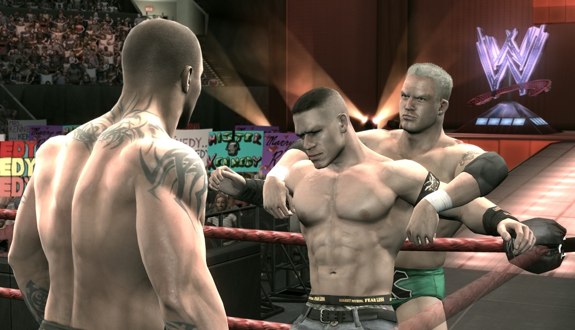 The next iteration of the WWE Smackdown vs. Raw series launches this Sunday, November 9th, titled Smackdown vs. Raw 2009 featuring ECW. Quite the mouthful, we know, especially considering how much of an afterthought ECW has become. Still, the game is popular and is on its way, and we figured we'd give you a look at the full roster of playable characters. Click on through for the list.
Click to continue reading Full list of Smackdown vs. Raw 2009 playable characters
© Gear Live Media, LLC. 2007 – User-posted content, unless source is quoted, is licensed under a Creative Commons Public Domain License. Gear Live graphics, logos, designs, page headers, button icons, videos, articles, blogs, forums, scripts and other service names are the trademarks of Gear Live Inc.