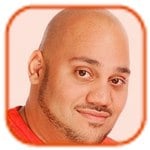 Posted by Andru Edwards Categories: Hardware, Microsoft, Rumors, Xbox, Xbox 360, Xbox Live,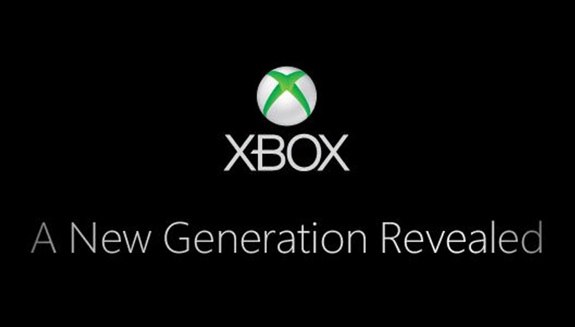 Windows super-fan Paul Thurrott, who has a good track record for internal Microsoft rumors, is sharing information that he has heard as it pertains to the launch window and pricing of the new Xbox (which we are assuming will be called Xbox Reveal or Infinity, but is codenamed Durango.) First, the next Xbox will launch in early November 2013, and will cost $499 out of the gate. Alternatively, you'll be able to pay $299 for the console if you also pay a $10 monthly subscription fee.
If this is true, then we imagine that this is where all of the hoopla over an "always-on" console is coming from. If you choose to go the subscription route, then your Xbox will likely need to be connected to the Internet in order to make sure the subscription is active. Piggybacking on that thought, maybe if you stop paying (or if you can't get the Xbox online,) then the Xbox will simply not let you play games until you are paid up or reconnect it to Xbox Live.
Other information shared include that the new console will ship with a Blu-ray drive, and will run on a modified version of Windows 8. We will have all the news as it happens when Microsoft unveils the next Xbox on May 21.
Read More

| Windows IT Pro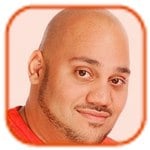 Posted by Andru Edwards Categories: Corporate News, Hardware, Microsoft, Xbox, Xbox 360, Xbox Live,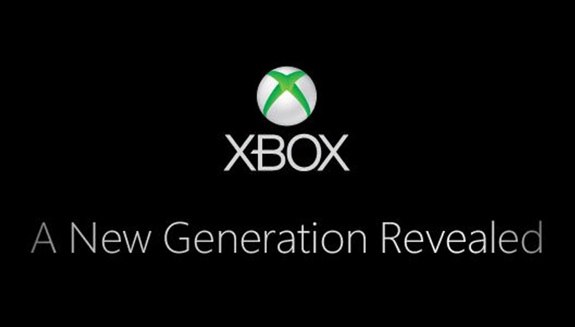 Microsoft has announced that it will reveal the next Xbox on May 21st at an event to take place at the Xbox campus in Redmond. Gamers have been patiently waiting for an announcement from Microsoft on the next Xbox (codenamed Durango,) especially after Sony announced the Playstation 4 at an event in February. The company says that the event will "mark the beginning of a new generation of games, TV, and entertainment." Aside from inviting select press to be on hand, the event will also be broadcast as it happens on Xbox LIVE for all to see. It'll also be broadcast on SPike TV for those who are in the US or Canada.
Don't expect all the info on the next Xbox to be revealed on the 21st, though. Microsoft says that they'll wait about three weeks before announcing the full line-up of games, which it'll do at E3. There's a lot riding on the next Xbox, which follows up the current generations most successful console, the Xbox 360.
Read More

| Major Nelson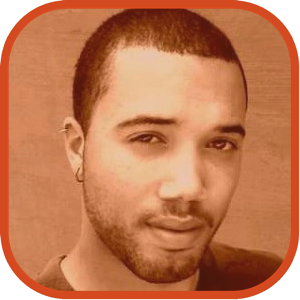 Posted by John Kilhefner Categories: Culture, PlayStation 3, Sony, Xbox, Xbox 360,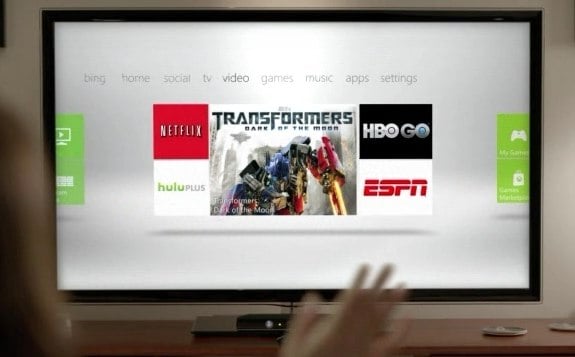 We trust Google with a lot of things: we trust that it will be there for us when our memory fails and that it will find the best information for us. Can we trust it to predict the future for us too? Well, the future of consumer electronics at least.
Based on Google Trends searches, Microsoft's next generation system is poised to take down Sony's next Playstation console. Google Trends previously held the data that showed the winner of the high-def DVD race, as Blu-ray yielded more search results than HD DVD films. This time, news site Ludos Mundi used Google Trends to discover whose winning the next-gen popularity contest, and found users search "Xbox 720" about 60 percent of the time, compared to searches for "PS4" that occur 40 percent of the time.
You can use Google Trends yourself to see the data. Simply compare "Xbox 720" and "PS4" using the Forecast feature.
Read More

| Ludos Mundi via Venture Beat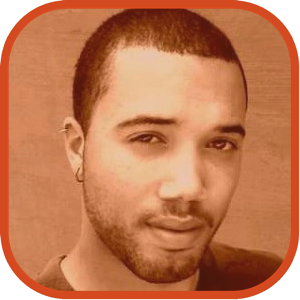 Posted by John Kilhefner Categories: Microsoft, Rumors, Xbox,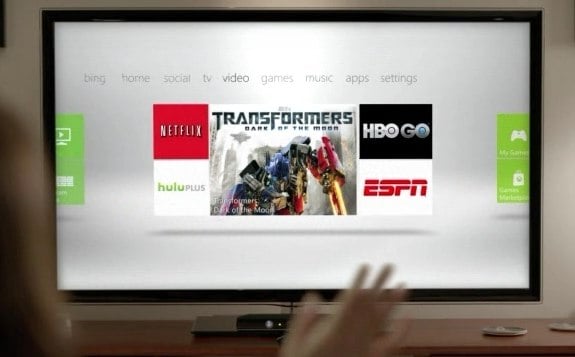 Microsoft is developing a set-top box as an alterntative to a fully-fledged next generation gaming device. The set-top will run on core components of Windows 8, offering casual gaming titles (most likely through Xbox Live) instead of the big productions you'll find on the next-generation of Xbox consoles.
Furthering the casual theme of the set-top box, Microsoft is planning on incorporating a chipset enabling the device to boot up practically instantaenously for quick and simple access to TV, games and other entertainment services.
The set-top box is but one step in Microsoft's plan to bring the core architecture of the next-generation across several devices, such as a phone capable of handling a complete Xbox Live experience.
Click to continue reading Microsoft developing smaller Xbox set-top box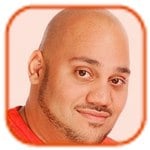 Posted by Andru Edwards Categories: E3, Microsoft, Xbox, Xbox 360,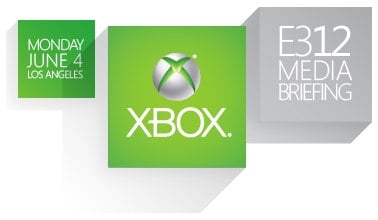 E3, the huge video game trade show, is almost upon us, and companies are starting to send out invites for the media briefings that'll feature all the huge announcements that set up the rest of the year. The biggest briefings, of course, are those held by Microsoft, Sony, and Nintendo, and today we received our invite for the Xbox Media Briefing. Turns out it'll take place on June 4, 2012 at 9:00 am PDT, and we'll make sure to have all the news for you right here as it happens.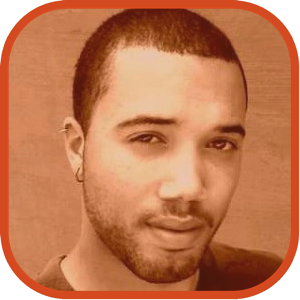 Posted by John Kilhefner Categories: Action, Adventure, Bungie, Culture, Editorial, Features, Fighting, First Person Shooters, Microsoft, Nintendo, Xbox,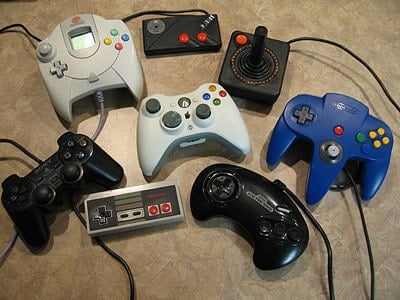 Once in awhile there comes along an experience that shapes the way that we look at things. A video game experience that makes something in your brain tingle. A game where simply a mere melody from its title screen sends nostalgia crawling up your spine. There are a few video games with these kinds of experience that stick out in our minds; not just for being great games, but for their "wow" factors. Sometimes these experiences are shaped by our personal interpretations; i.e. revolving around what was going on in our lives at the time. Therefore, you may have a different top five list, but we can all agree that the following five games helped to shape the way video games are made even to this day.
Click to continue reading The 5 Most Memorable Video Game Experiences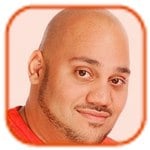 Posted by Andru Edwards Categories: Microsoft, Xbox, Xbox 360, Xbox Live,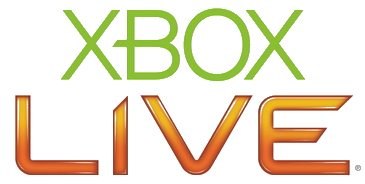 Check it out, Microsoft just announced that all games made for the original Xbox will no longer be able to access the Xbox Live service as of April 15, 2010, and we couldn't be happier with the news. No, we don't hate classics like Halo 2, but the thing is, those titles are many years old, and they've been holding back the full potential of Xbox Live for far too long. As an example, it's no secret that we hate the Xbox Live friend limit, and the major reason it exists is because of Halo 2. With Halo 2, and all the rest of the original Xbox games, being denied access to Live, Microsoft will be able to stop worrying about those original Xbox restrictions - and that means, among other things, that we should finally see that friend limit jacked up, if not removed entirely.
It should be noted that, even if you downloaded original Xbox games on your Xbox 360 using Games on Demand, even those won't work when you try to connect to Xbox Live. It's just the nature of the beast, and it's all in the name of progress.
Read More

| Gamerscore Blog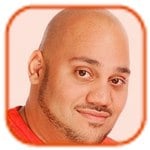 Posted by Andru Edwards Categories: Bungie, Culture, First Person Shooters, Xbox, Xbox 360, Xbox Live,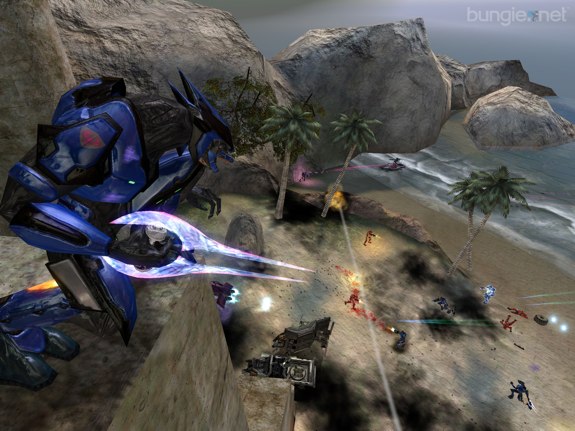 A few days ago we posted an editorial begging Microsoft to fix the Xbox Live friend limit that is currently imposed upon both Xbox Live and Zune users. Well, after years of being vague about it, the truth has finally come out. According to G4, a high-level Microsoft employee has revealed that the reason that the friend limit hasn't increased at all, even after the launch of the Xbox 360, is Halo 2.
Halo 2? Yes. You see, original Xbox games have the friend limit hard-coded into them, and Halo 2 is an original Xbox game. Since it is still so popular, Microsoft thinks they need to keep supporting it. If they increase the friend limit, they need to take Halo 2 offline.
Please, for the love of all that is sane in the gaming world, implore your friends and countrymen to switch to Halo 3, or the upcoming Halo 3: ODST, so that we might have a more social Xbox Live.
Oh, and this still doesn't explain the whole Zune Social thing, and Microsoft's belief that it has to be tied to Xbox Live, for whatever reason!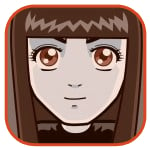 Posted by Sheila Franklin Categories: MMORPG, PlayStation 3, Wii, Xbox,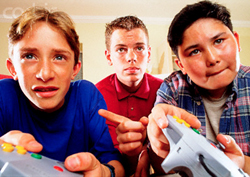 A recent study by Pew finds that 97% of American teens of the age 12 to 17 play computer, portable, console or online video games. When asked, half of them claimed they played yesterday and the ones who admitted to daily playing say they did so for at least an hour. Here are some of the other statistics:
86% of teens play on a console like the Xbox, PlayStation, or Wii.
73% play games on a desktop or a laptop computer.
60% use a portable gaming device like a Sony PlayStation Portable, a Nintendo DS, or a Game Boy.
48% use a cell phone or handheld organizer to play games.
80% of teens play five or more different game genres, and 40% play eight or more types.
Girls play an average of 6 different game genres; boys average 8 different types.
We expect that if Pew queried adults, they would find at least the same statistics, or more for those who play MMORPGs like WOW. As for the good news, another study last September found that, for the most part, teens playing games resulted in positive social action.
Read More

| Pew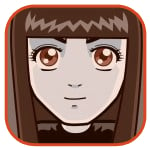 Posted by Sheila Franklin Categories: Activision, Music, PlayStation 2, PlayStation 3, Wii, Xbox,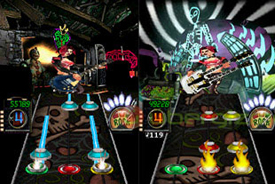 Activision has announced that Guitar Hero 5 will be available for the PS3, PS2, Xbox and Wii this fall. The new game has a set list of tunes from 85 different bands such as the Stones, Tom Petty, Kings of Leon and the White Stripes. The company says more than 25 musicians will make their debut in the game. Also new to the game are Party Play and RockFest modes, and Band Moments that gives the entire band a point boost for a good performance.
Read More

| Activision

© Gear Live Media, LLC. 2007 – User-posted content, unless source is quoted, is licensed under a Creative Commons Public Domain License. Gear Live graphics, logos, designs, page headers, button icons, videos, articles, blogs, forums, scripts and other service names are the trademarks of Gear Live Inc.