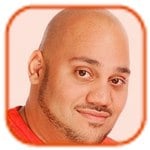 Posted by Andru Edwards Categories: Action, Adventure, Bungie, E3, Editorial, Features, First Person Shooters, Microsoft, Nintendo, Platformers, PlayStation 4, Survival Horror, Wii U, Xbox One,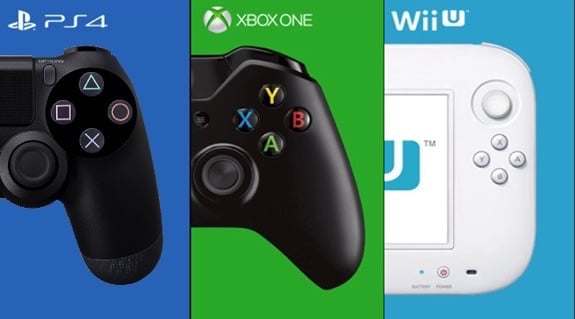 This year, E3 had one of those showing that only happens once every 8-10 years. E3, the Electronic Entertainment Expo, is the biggest video game conference in the world, and it's where game publishers show off what they're working on. E3 2014 was unique because it was the first one after the release of two major consoles--the Xbox One and the PlayStation 4. Developers got to show for the first time full portfolios dedicated to the new hardware, and it was glorious. There was a lot to see during both the Microsoft Xbox and Sony PlayStation media briefings, and Nintendo surprised many with game announcements of its own. I figured I'd whittle things down and share the ten games I was most excited about, in no particular order.
Click to continue reading 10 upcoming games I can't wait to play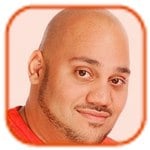 Posted by Andru Edwards Categories: Action, Driving, Features, Fighting, Nintendo, PC, PlayStation 3, PlayStation 4, Sports, Square Enix, Ubisoft, Wii U, Xbox 360, Xbox One,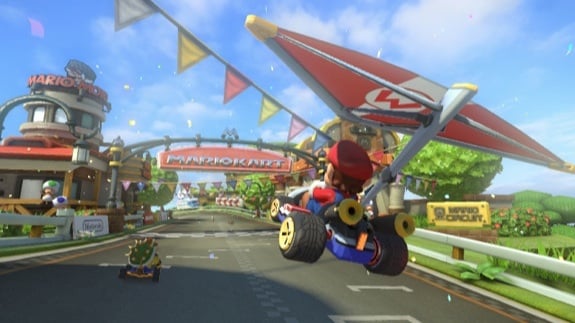 The summer months can bring drought conditions in many areas across the world, but as any hardcore gamer will tell you, the gaming industry suffers the same condition each year. It's even tougher in years like 2014, where two major consoles just launched and early adopters are clamoring for new software for their pricey investments.
While I can't do anything about the lack of new games that are set to drop this summer, I can certainly help you get through it. Over the next two months, right before summer hits, we are going to see a few high profile games released that we think will dull the summer gaming blues. Some are old favorites, while a couple are brand new IP that look to offer unique gaming experiences. Here's my list of the five games to pick up this summer, in order of release date:
Click to continue reading 5 big game releases to get you through the coming summer drought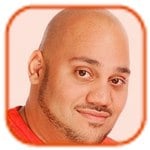 Posted by Andru Edwards Categories: Accessories, Hardware, Nintendo, Special Editions, Wii, Wii U,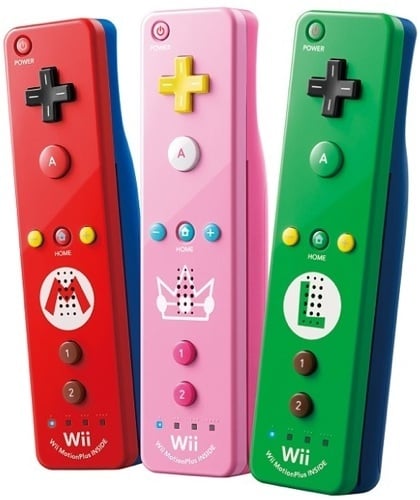 Hey Wii U owners, if you're looking to round out your Mario-themed Wii Remote collection, the new Princess Peach Wii Remote Plus is set to hit stores next week. As you can see, the Peach Wiimote is pink on the front, with a darker pink on back, with a gold D-pad, white A button, and blue accents with the Peach logo. It matches up nicely with the Mario and Luigi Wii Remotes that were previously released, and has us wondering where the heck the Toad version is. You can grab the Peach Wii Remote Plus on April 24th for $40.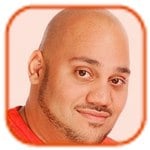 Posted by Andru Edwards Categories: Fighting, Nintendo, Nintendo 3DS, Wii U,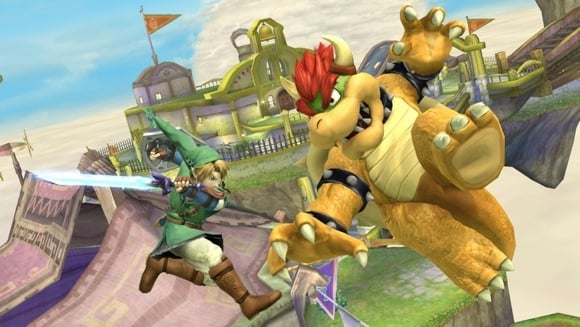 Nintendo has announced the Super Smash Bros. is coming to the Nintendo 3DS this summer, and Wii U later this winter. Both versions will heavily promote online play with friends through Nintendo's Miiverse, as well as through random matches with other players.
Nintendo also says it will monitor the behavior of online players, and will punish those who are a hindrance to others, including those who leave matches early, bully others, cheat, etc. Skill-based matchmaking will also be incorporated to keep things fair and fun.
The Nintendo 3DS version in particular will feature a new mode called Smash Run where up to four players get five minutes to team up and beat up enemies in exchange for power-ups. After five minutes is up, those power-ups are put into play, as the players engage in a battle against each other.
No specific release dates were given for either version of the game, but we'll likely get that information in a couple of months at E3.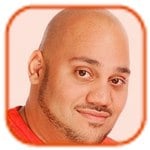 Posted by Andru Edwards Categories: Driving, Nintendo, Release Dates, Wii U,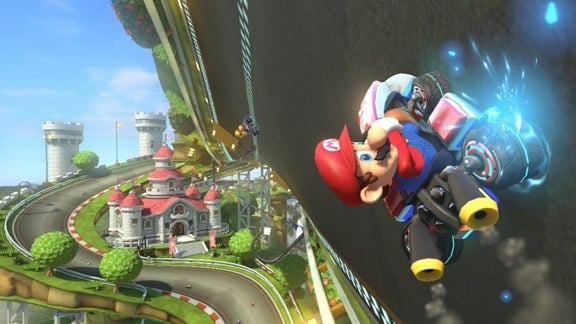 We know, the Wii U has been taking a beating in recent weeks in the press--but Mario Kart 8 is fast approaching, arguably just the second AAA title that will be available for the struggling console (with the first being the magnificent Super Mario 3D World.) While the release date isn't as close as we'd like it to be--we really enjoy throwing those red shells, after all--it's close enough. You'll be able to get your hands on the next home console installment of Mario Kart in May.
That's as solid a date as we've been given from Nintendo President Satoru Iwata, but once we get the exact date, we'll update you guys to let you know when you can get your Mario Kart 8 on. Now, if only Nintendo would finally fix their jumbled online multiplayer...
You can pre-order Mario Kart 8 now.
Click to continue reading Mario Kart 8 races onto Wii U this May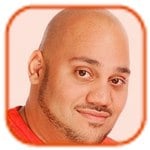 Posted by Andru Edwards Categories: Hardware, Hot Deals, Nintendo, Wii U,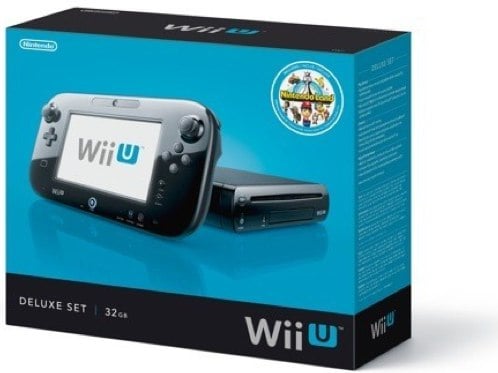 Since no one is buying the Wii U, Nintendo is slashing the price of the Deluxe set as a form of damage control before the Xbox One and Playstation 4 launch in a couple of months. The $50 price drop brings the Wii U Deluxe set down to $299.99, making it $100 cheaper than the PS4 and $200 cheaper than the Xbox One. Of course, the problem with the Wii U is more than just the price--there aren't many fantastic games for the console, and third-party developer support has been abysmal. Until that changes, or until Nintendo finally releases some of their big AAA titles, Wii U is going to flounder in obscurity as an underpowered console with no good games to play.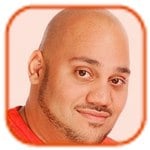 Posted by Andru Edwards Categories: Corporate News, Nintendo, Wii U,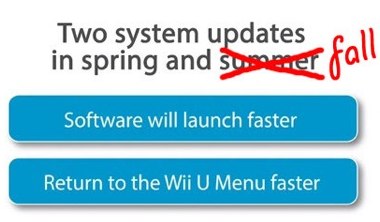 You know that Wii U system update that is supposed to speed up the console by a pretty big margin this summer? Well, in yet another misstep for Nintendo's latest home console, that update will not be arriving until the fall. Specifically, Wii U owners will be waiting until sometime "between the end of September and the beginning of October." There will still be a system update, but it will be a much less significant patch that simply addresses small stability issues and the standby download feature. The speed update was first announced in January, but we guess it isn't much of a surprise that Wii U owners are stuck waiting. Again.
Read More

| Nintendo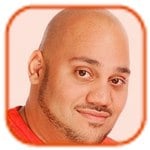 Posted by Andru Edwards Categories: Driving, E3, Nintendo, Wii U,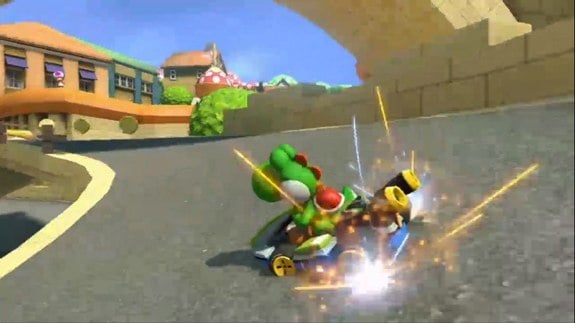 Nintendo has announced that the next verion of Mario Kart is set for a spring 2014 release. Mario Kart 8 will be released on the Wii U, bringing new 3D effects and anti-gravity racing to Nintendo's struggling home console. Expect things like underwater racing, air gliging, motorcycles, and more. Nintendo even says that Miiverse will be deeply integrated into the title. Jump past the break for a look at the official trailer out of E3.
Click to continue reading Mario Kart 8 set for Spring 2014 Wii U release [Video]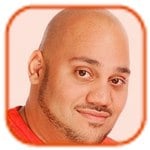 Posted by Andru Edwards Categories: Corporate News, E3, Nintendo, Wii U,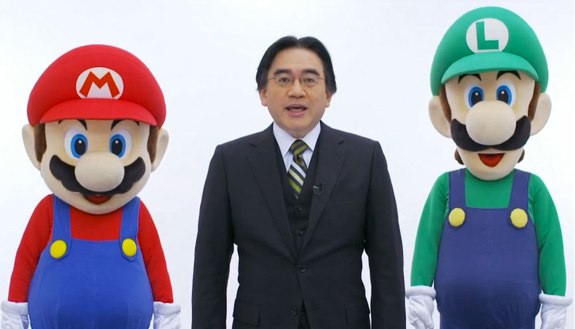 Nintendo has made a major announcement, saying that it will not be holding it's regular annual E3 media briefing this year. The E3 press conferences held by Sony, Microsoft, and Nintendo are usually the highlight events of E3, setting the stage for the rest of the event by letting us know what each of the Big 3 have coming over the next year. With Wii U sales not meeting anywhere near Nintendo's expectations (and even falling short of the updated guidance,) alongside corporate reshuffling at Nintendo of America, one has to wonder if the move to not hold a major press event is because the company is putting out fires internally. Nintendo says that it will, instead, hold two smaller events at E3 for media and distributors, limited only to showing off new games.
Read More

| Nintendo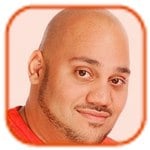 Posted by Andru Edwards Categories: Corporate News, Nintendo, Wii U,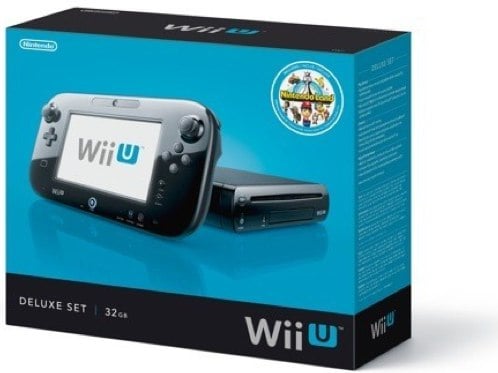 It looks like Nintendo's Wii U, the follow-up to the highly successful Wii, is continuing to falter in terms of sales. In fact, Gamasutra is reporting that it received a tip from someone with access to the latest NPD sales data for January, and it shows Wii U sales were well under 100,000 sold. In fact, it estimates that the number lies somewhere between 45k-59k for January. That is bad. To put that into perspective, the Wii U is not even four months old yet, and it has already sold less in January than the Xbox 360, Playstation 3, or Nintendo Wii sold in any month, ever. Nintendo is going to have to do something about this fairly quickly. The Playstation 4 has already been unveiled, and the next Xbox is reportedly set for an unveiling next month, and you can bet that both of these consoles will offer "true" next-generation experiences.
Read More

| Wii U

© Gear Live Media, LLC. 2007 – User-posted content, unless source is quoted, is licensed under a Creative Commons Public Domain License. Gear Live graphics, logos, designs, page headers, button icons, videos, articles, blogs, forums, scripts and other service names are the trademarks of Gear Live Inc.