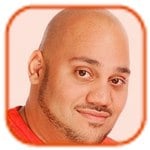 Posted by Andru Edwards Categories: Corporate News, MMORPG, PC, Sony,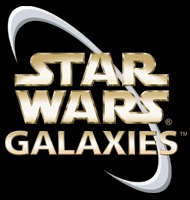 LucasArts and Sony Online Entertainment announced last week that they will shut down Star Wars Galaxies, effective December 15.
"The shutdown of SWG is a very difficult decision, but SOE and LucasArts have mutually agreed that the end of 2011 is the appropriate time to end the game," the companies said in a note on the game's support forum.
The closure affects the MMO and the Trading Card Game. To soften the blow, Sony and LucasArts said the current SWG community will be able to take advantage of a "galaxy-ending in-game event" in December.
"During the last week that SWG is available ... we're going to end with a bang and we want the final chapter of the galaxy to be written in part by the dedicated and passionate SWG community. Details will be announced at a later date," the companies said.
Active SWG subscribers in good standing, meanwhile, will be able to play several SOE massively multiplayer online PC games at the subscriber level at no extra charge. Between October 15 and December 15, those users will have access to Free Realms, Star Wars: Clone Wars Adventures, EverQuest, EverQuest II, and DC Universe Online via the Star Wars Galaxies Web site.
Click to continue reading Star Wars Galaxies to shut down December 15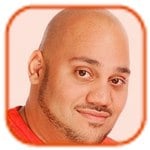 Posted by Andru Edwards Categories: Internet, MMORPG, PC,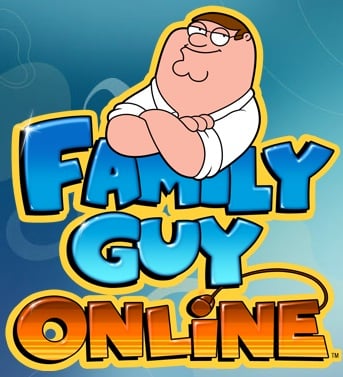 Registration for the closed beta of Family Guy Online is now open! We're not sure how long it'll take them to fill the spots, but we're fairly certain that, given the popularity of the franchise, that you'll wanna jump on over and get signed up sooner rather than later.
Read More

| Family Guy Online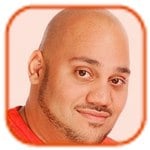 Posted by Andru Edwards Categories: MMORPG, Sony,
Sony Online Entertainment is officially flipping off the servers for its Final Fantasy XIV, Final Fantasy XI, and PlayOnline games and services. Don't worry, they'll be back online in short order. The move comes as a result of Japan's Friday earthquake—and the temporary loss of massively multiplayer online gaming is just one of the fallouts.
"Due to the continuous earthquakes occurring in the eastern regions of Japan since Mar. 11, 2011, the power companies in Japan have encouraged everyone to cooperate by conserving as much energy as possible as it is feared there will not be enough power supply," reads a Sony blog post, published today.
Accordingly, Sony is suspending service for its two Final Fantasy MMOs and PlayOnline starting at 3 p.m. PST today. There's been no indication as to how long the servers will remain offline, though Sony promises that it will update players with additional information as soon as it comes in. Sony plans to leave the servers offline for at least a week, possibly more—the company indicates that it will not be billing players for any time the servers are offline.
Click to continue reading Sony temporarily shuts down Final Fantasy MMO after earthquake

Posted by Alex Lifschitz Categories: MMORPG, PC,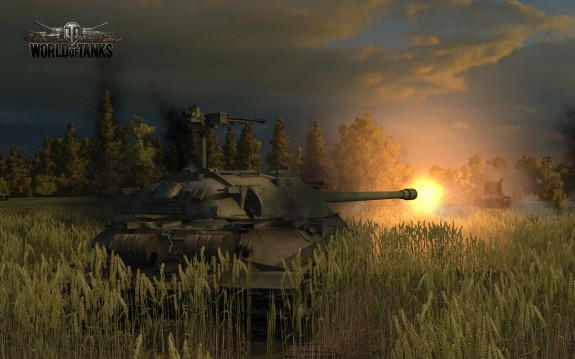 In just a couple of weeks, the popular PC title World of Tanks from the folks at Wargaming.net will be launching in Europe and North America. Already a massive hit in Russia, "the first and only team-based massively multiplayer online action game dedicated to armored warfare" is currently in a state of open beta to North American and European audiences. The game is free to play and supported by microtransactions, following a growing trend in MMO games like Lord of the Rings Online.
According to the representatives from Wargaming, the game has already set a Guiness World Record for the most number of players on a single server - a staggering 120,000 players in Russia. The game features tanks from the WW1 era prototypes through the models introduced worldwide through 1956, so if you have a bristling Stalin-esque mustache and a penchant for overcompensating barrel sizes, sign up for the open beta and give the game a whirl before the official launch.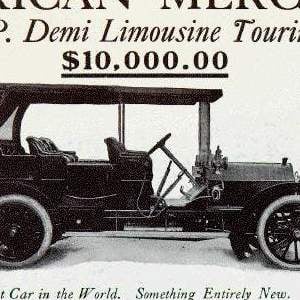 Posted by Drea Avellan Categories: Electronic Arts, MMORPG, PC,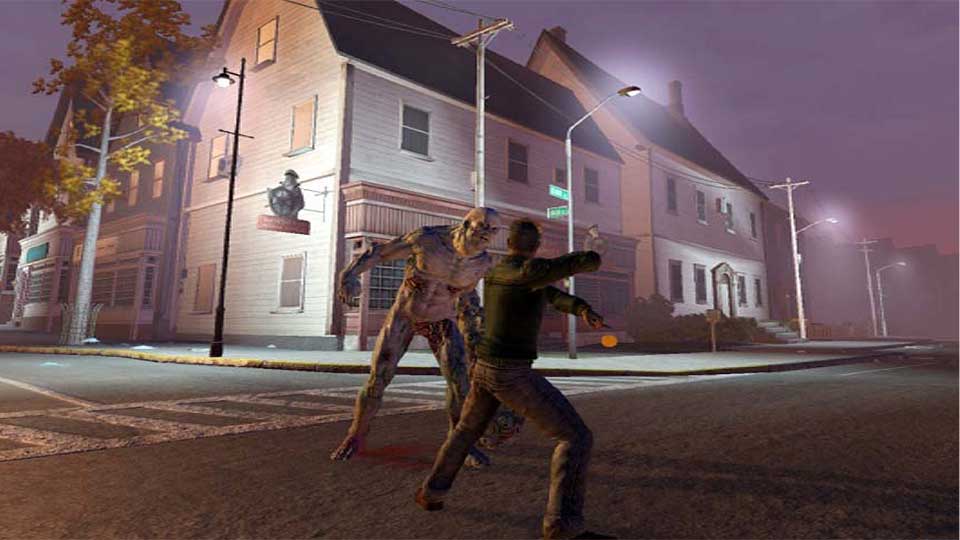 You may remember getting invites to one of three secret societies -- the Illuminati, the Dragon or the Templar. Perhaps you took the quiz "Which secret societies do you belong to?" on Dark Days are Coming. This ingenious way to get people interested was set in motion by Funcom to promote their game The Secret World a few years back. Seriously, who doesn't love secret societies and exclusive clubs?
Recently announced, Funcom and EA Partners will co-publish this long awaited MMO.
"We are thrilled to have the opportunity to work with Funcom, one of the world-leaders in the development of massively multiplayer online games," says David DeMartini, Senior Vice President and General Manager of EA Partners. "We are very excited to be able to take part in the growing online gaming category with such a highly anticipated title as 'The Secret World'."
The Secret World is a MMO for PC where players are given total freedom to create their characters, without the restriction of classes or levels. In the game, you will join one of three world-famous secret societies and journey the world to locations such as Egypt, New England, London, New York, and Seoul.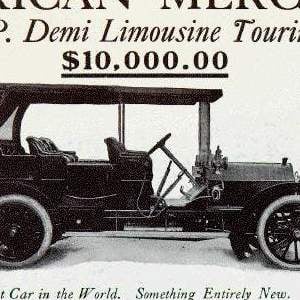 Posted by Drea Avellan Categories: Microsoft, MMORPG, Mods/Hacks, PC,
Microsoft Kinect allows you to maneuver your character and navigate compatible games simply by using hand gestures and body movements – at least that's how Microsoft intended it to be. Researcher Evan Suma and his team at University of Southern California, have found a way to use Kinect is a somewhat unusual way. OpenNI, hacked programs (FAAST), and some tech voodoo, have allowed this team of masterminds to plug in Kinect to their computer's USB port, and use it to play World of Warcraft. The software translates real-world gestures into in-game commands that allows for the player to level-grind with their fists.
Click to continue reading Kinect Hack Turns World of Warcraft Into Full-Body Grind
Read More

| Game Life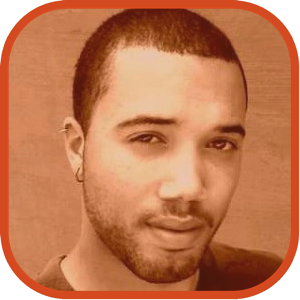 Posted by John Kilhefner Categories: MMORPG, PC, Role Playing Games,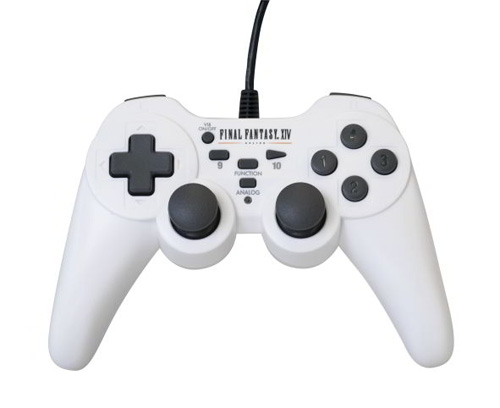 Sunflex created this official Final Fantasy XIV controller licensed by Sqaure Enix for use by PC aficionados. It is definitely inspired from the same aesthetic as Sony's PlayStation controllers, albeit it has a bit of a boomerang look to it. However, while you could just as easily play with a less awkwardly designed Xbox 360 controller, the PlayStation look is definitely more traditionally acceptable for a Final Fantasy game, no? you can pick up the controller alongside the release of the game, which happens on September 30th.
Read More

| Kotaku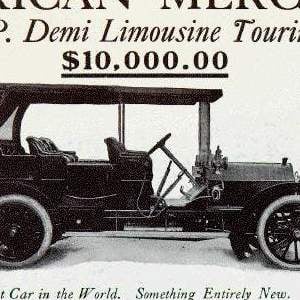 Posted by Drea Avellan Categories: Culture, MMORPG, PC, Sony,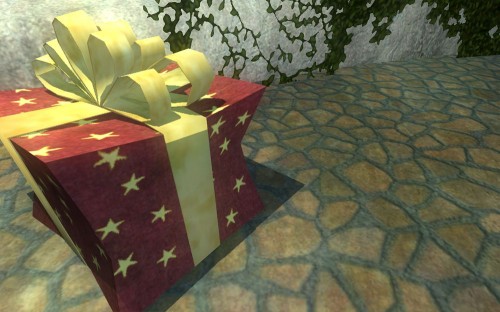 For some of us, video games have become an extension of ourselves. It is only natural that we would want be able to experience the holiday season as our virtual selves as well. Sony Online Entertainment agrees with this sentiment and has launched an online wide winter wonderland within their games including activities, special quests and treats. The games taking part are: EverQuest®, EverQuest® II, Free Realms™, Legends of Norrath®, Pirates of the Burning Sea™, Star Wars Galaxies™ and Vanguard Saga of Heroes®.
Interested in part-taking on winter celebration? Find out all the activities available after the jump.
Click to continue reading Have a Jolly Winter Wonderland with Sony Online Entertainment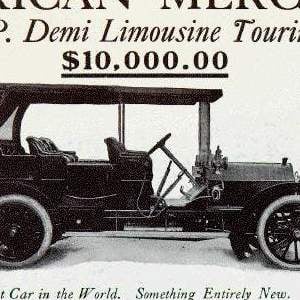 Posted by Drea Avellan Categories: Action, MMORPG, PC, Trailers,
Nexon is gearing up for a new update coming to MapleStory, set to release later this summer. To keep fans of the game excited, they have released a video featuring a new player class coming to the game – Cygnus Knights. The video not only shows off this new class, but also various types of characters MapleStory players may be able to play. In addition, they have also opened dedicated site for the Cygnus Knights and will be continually updated until the expansion.
Read More

| Cygnus Knights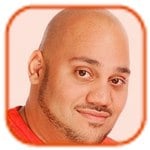 Posted by Andru Edwards Categories: Culture, MMORPG, PC,
TweetCraft brings two obsessive habits together, allowing you to do both at once. That's right, my addicted friends, you can now follow your Twitter friends (like us!) while you play World of Warcraft, thanks to a handy little tool called Tweetcraft. Tweetcraft is an in-game Twitter client that lets you tweet while playing. You can also upload screenshots, and have it send out tweets when you log in to the game, enter an instance, or get an achievement. Yeah, so, it's pretty much a must-have if you are a World of Warcraft-addicted Twitter fanatic. Hit the video above for more on how it all looks and works.
Read More

| Tweetcraft

© Gear Live Media, LLC. 2007 – User-posted content, unless source is quoted, is licensed under a Creative Commons Public Domain License. Gear Live graphics, logos, designs, page headers, button icons, videos, articles, blogs, forums, scripts and other service names are the trademarks of Gear Live Inc.