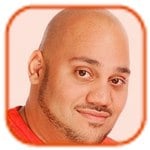 Posted by Andru Edwards Categories: Adventure, Culture, Nintendo,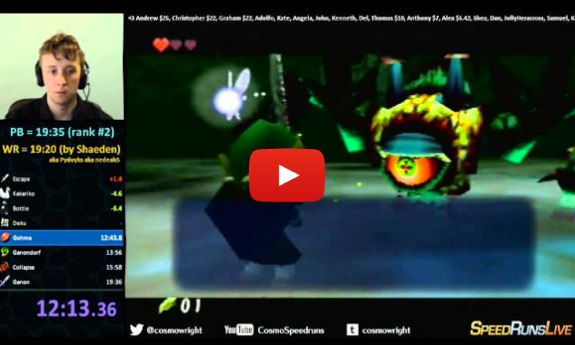 If you wanna see somethingn totally insane, check out this video of Cosmo Wright beating The Legend of Zelda: The Ocarina of Time in under 25 minutes. Wright uses a bunch of glitches found in the game to skip through major portions, but it's impressive nonetheless to see the holes in the game that make such a feat possible in the first place. Check out the full video after the jump.
Click to continue reading Watch Cosmo Wright beat Ocarina of Time in under 20 minutes [Video]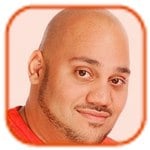 Posted by Andru Edwards Categories: Adventure, Culture, Nintendo,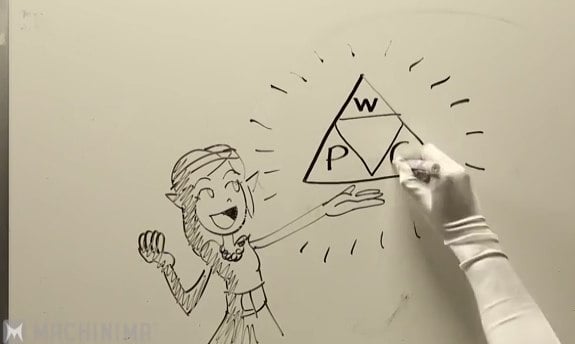 Princess Zelda is getting in on all that YouTube "Draw My Life" action, putting what possibly may be the most unique life yet to pen and paper. In all seriousness, though, we think that watching fans of iconic game characters making these types of videos is a fun idea. Here's to hoping we see more of this infused into gaming culture. For now, enjoy Zelda's life in the video after the break.
Click to continue reading Watch this: Draw My Life - Princess Zelda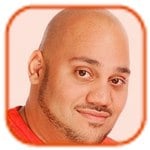 Posted by Andru Edwards Categories: Adventure, Culture, Trailers,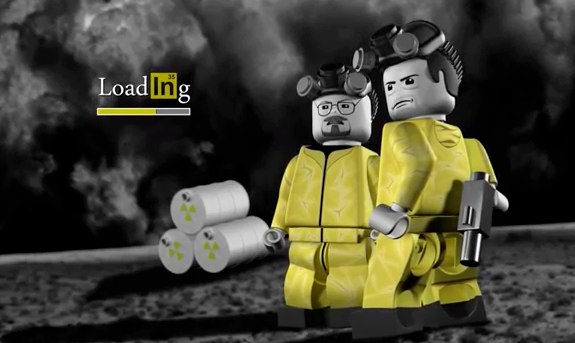 Many popular movies have been adapted into LEGO video games, and the video below aims to show what it would look like if Breaking Bad were given the LEGO game treatment. In the four-and-a-half minute parody, we get a look at the great-looking LEGO versions of Walter White, his sidekick Jesse Pinkman, Skylar, Hank, and all the other characters from the show. And yes. You can cook meth. Blue, LEGO meth.
This matches up nicely with the Bathing Bad blue bath salts, no?
Check the video after the break, just be warned, there are spoilers if you're behind on the series.
Click to continue reading What if Breaking Bad was given the LEGO video game treatment? [Video]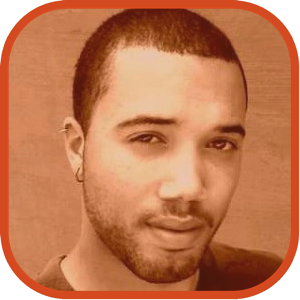 Posted by John Kilhefner Categories: Culture, First Person Shooters,
In light of the tragedy at Sandy Hook Elementary, the videogame community is putting down their controllers for a day of rememberance. Dubbed "The Day of Cease Fire" and organized by Antwand Pearman, editor-in-chief of GamerFitNation.com, the event is a way for gamers to show the world that they care.
Though some politicians have recently condemned videogames as one of the roots of the violence in our society, Pearman's event is by no means an extension of that misguided thought.
"There's no such thing as world peace," said Pearman. "But at least we as gamers can show respect for the victims of Newtown. It's just a statement. What better statement than to say gamers will put down their virtual weapons in honor of peace."
December 21st marks the day when gamers will stop playing online shooters, such as Call of Duty: Black Ops 2 and Halo 4, and will take the day to pay respect to those who lost their lives just a week ago.
"A gesture like this shows that you give a damn," said Pearman. "I want gamers to unite and show they give a damn."
Read More

| Facebook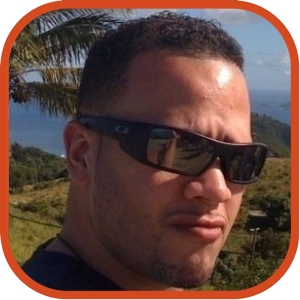 Posted by Jason Diaz Categories: Corporate News, Culture, Nintendo, Wii U,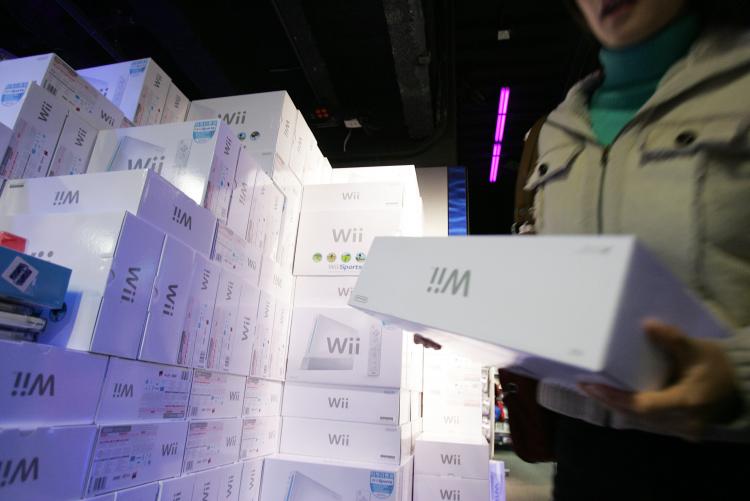 Tis the season for stealing! No, what? 7,000 Nintendo Wii U consoles were nabbed from a SeaTac Seattle Air Cargo warehouse on Saturday night. Get this--the getaway vehicles were two semi trailers. The burglars managed to use forklifts to steal the pallets of the gaming consoles. It is speculated that it was an inside job. Police authorities are on the lookout for two semi trailers with the branding logo of McKinney. However, more likely than not, these will end up on internet sites such and Craigslist and eBay. Considering that each unit costs $300, it's not crazy to say that the thieves walked away with roughly 2.1 million dollars. Like they say, it's the most wonderful time of the year!
Click to continue reading $2.1 million in Wii U consoles stolen in Seattle heist
Read More

| ABC News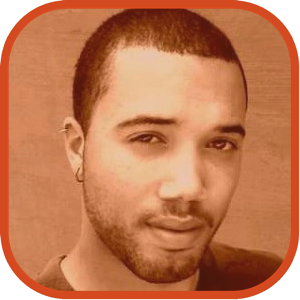 Posted by John Kilhefner Categories: Culture,
GameStop's Indie Game Challenge is taking a hiatus, and won't be a part of DICE 2013 according to a rep from the company.
"The 2012 - 13 Indie Game Challenge (IGC) will be on hiatus while we take time to analyze ways to promote and celebrate the independent game movement," said Wendy Dominguez to Polygon. "We have been committed and continue to be committed to supporting the independent game developer community.
The last IGC was held in February 2012, where ten finalists competed for $250,000 in prizes. The last winner, Eyebrow Interactive, won $100,000 for Closure, a puzzler, and DigiPen's Nitronic Rush received the Gamer's Choice Award.
It's not clear yet whether there will be an indie presence at all during DICE 2013, but we'll keep you posted as more news develops.
Read More

| Polygon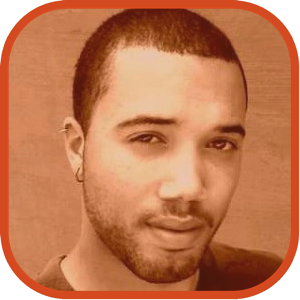 Posted by John Kilhefner Categories: Culture, PlayStation 3, Sony, Xbox, Xbox 360,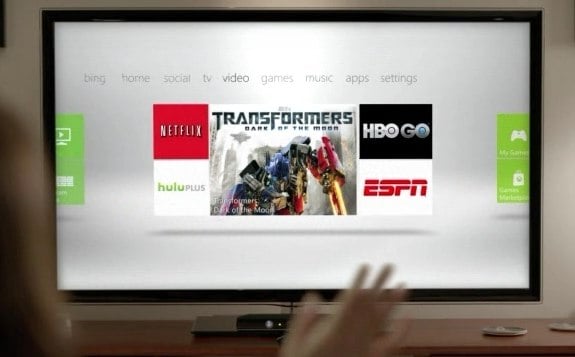 We trust Google with a lot of things: we trust that it will be there for us when our memory fails and that it will find the best information for us. Can we trust it to predict the future for us too? Well, the future of consumer electronics at least.
Based on Google Trends searches, Microsoft's next generation system is poised to take down Sony's next Playstation console. Google Trends previously held the data that showed the winner of the high-def DVD race, as Blu-ray yielded more search results than HD DVD films. This time, news site Ludos Mundi used Google Trends to discover whose winning the next-gen popularity contest, and found users search "Xbox 720" about 60 percent of the time, compared to searches for "PS4" that occur 40 percent of the time.
You can use Google Trends yourself to see the data. Simply compare "Xbox 720" and "PS4" using the Forecast feature.
Read More

| Ludos Mundi via Venture Beat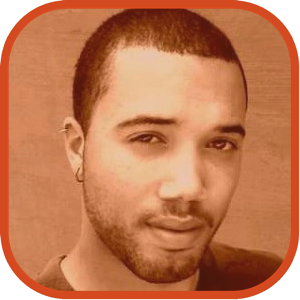 Posted by John Kilhefner Categories: Action, Adventure, Culture, Puzzle,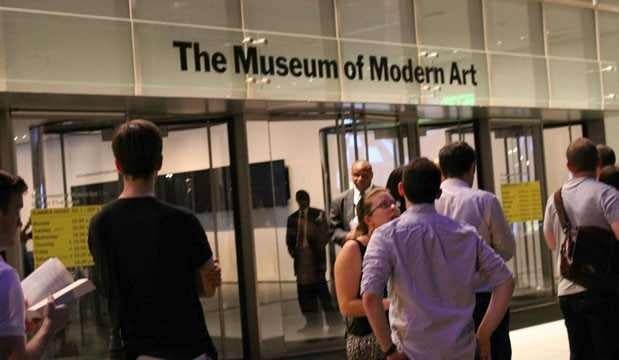 Museums must have something against Roger Ebert. First, the Smithsonian American Art Museum holds an exclusive video game event earlier this year, and now the New York City Museum of Modern Art is following suit.
MoMA is officially bringing in 14 videogame classics to begin an ongoing gaming collection that will go on display in March 2013 in the Philip Johnson Architecture and Design Galleries. Currently, the included games feature obvious choices such as Pac-Man, modern games like Portal, and obscure games like vib-ribbon. The collection MoMA is aiming for consists of about 40 titles, which will fall in as part of a "new category of artworks."
Click to continue reading Museum of Modern Art begins collecting video games for new exhibit
Read More

| MoMA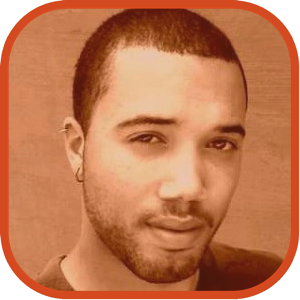 Posted by John Kilhefner Categories: Action, Culture, PC, PlayStation 3, Wii U, Xbox 360,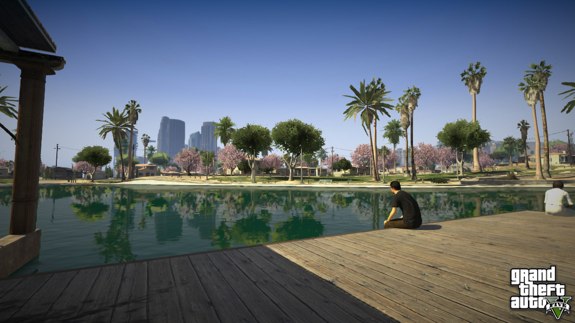 Mike Juliard's petition to get Rockstar to confirm the PC port of Grand Theft Auto 5 has surpassed 47,500 signatures, just 52,500 shy of his 100,000 goal.
From the petition: "GTA games have been a large part of so many peoples lives, and it's a big shame not seeing the newest iteration of the game being released on the most powerful platform."
One of the more pronounced reasons for a PC port is the mod community, as we've been privy to some amazing mods from GTA4 before it: "things like modifications have always been a HUGE part of PC gaming and modded GTA is some of the most insanely fun times you can have."
According to Dan Houser of Rockstar, a PC port is "up for consideration," and this petition should do a lot to make Rockstar realize the PC audience's dedication to the franchise. Grand Theft Auto V is set for a Spring 2013 release.
Read More

| PC Gamer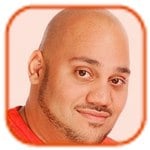 Posted by Andru Edwards Categories: Culture, First Person Shooters, Hardware, Microsoft, Xbox 360,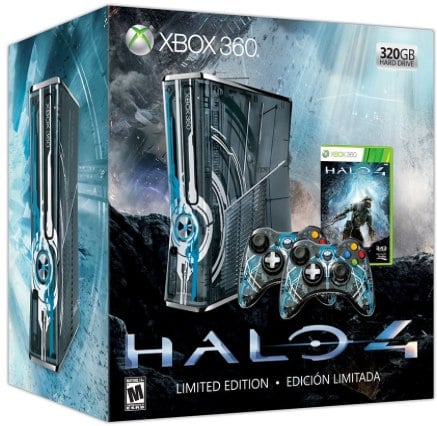 Remember that Halo 4 Limited Edition Xbox 360 console we told you about the other day? Yep, it's real, and it's now availabe for pre-order. The console will sell for $399.99, and will be released on November 6, 2012. You get the Xbox 360 console that decked out in Halo 4 artwork, along with two wireless controllers with artwork as well. The green LEDs are swapped out for blue, and the console has custom sounds from the Halo world. The actual Halo 4 game is also included. Pre-order it now at Amazon.
© Gear Live Media, LLC. 2007 – User-posted content, unless source is quoted, is licensed under a Creative Commons Public Domain License. Gear Live graphics, logos, designs, page headers, button icons, videos, articles, blogs, forums, scripts and other service names are the trademarks of Gear Live Inc.