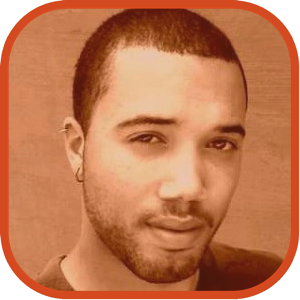 Posted by John Kilhefner Categories: Adventure, Culture, SEGA, Wii,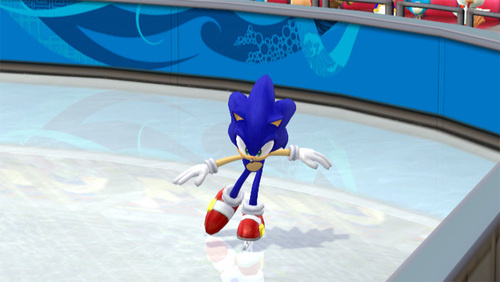 Sega seems to be quite happy with Sonic Colors, and plans to celebrate in New York City this evening, from 6pm to 10pm in Bryant Park with an ice skating party and free hedgehog hats. If you are among the first 300 people to arrive at Sonic Colors launch part at Citi Pond in Bryant Park then you will be able to keep your head warm in Sonic style with a free Sonic the Hedgehog hat.
Furthermore, the same 300 attendees will get to skate for free, and as a bonus to make things seem extremely cheesy, will get to skate to the Sonic Colors theme song - "Reach For The Stars", awesome!
Click to continue reading Sonic Colors celebration in New York City
Read More

| Kotaku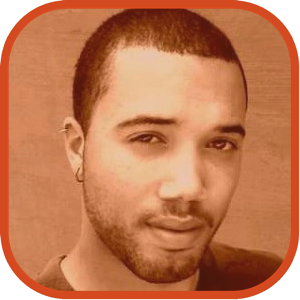 Posted by John Kilhefner Categories: Platformers, PlayStation 3, PlayStation Network, Reviews, Virtual Console, Wii, Xbox 360, Xbox Live Arcade,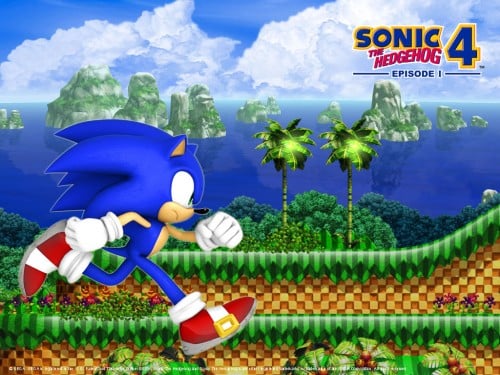 It's been so long since we've played a Sonic game worth our time, and Sonic The Hedgehog 4 has been a long time coming for Sega and Sonic fans alike. During the 90s Sonic was unstoppable. Even Mario had trouble keeping up as the blue blur dominated sales and conquered the hearts of reviewers everywhere. However, the jump to 3D proved to be Sonic's awkward teenage years. Sure, it started off alright with the Sonic Adventure series, but even those lacked the special feeling of the 2D games. Sonic's love affair with the press and fans came to a screeching halt. The hedgehog's career was in desperate need of a bubble shield or invincibility power-up. So, after years of churning out lackluster Sonic after lackluster Sonic, Sega finally went back to the drawing board and came up with a solution - Sonic The Hedgehog 4. It's
available for the iPhone and iPod touch
,
Xbox 360
, Wii Virtual Console, and PS3. Is this the comeback we've been waiting all these years for? Read on to find out.
Click to continue reading Sonic the Hedgehog 4: Episode 1 review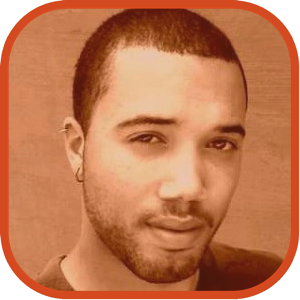 Posted by John Kilhefner Categories: Culture, SEGA, Sony,
September 9th marks the anniversaries of two systems that found their place nestled in the bosoms of video game culture in their own different ways. The PlayStation solidified itself as the first console to reach 100 million units sold (the PS2 has since surpassed this), while the Dreamcast remains a cult favorite among gamers. Both consoles helped to revolutionize the way that video games are played today, and we owe them a bit of gratitude on their American birthdays.
Click to continue reading The shared anniversary of Playstation and Dreamcast
Read More

| Sega Forums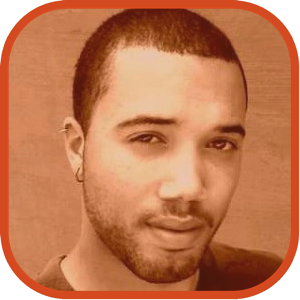 Posted by John Kilhefner Categories: Nintendo, Platformers, SEGA, Trailers, Wii,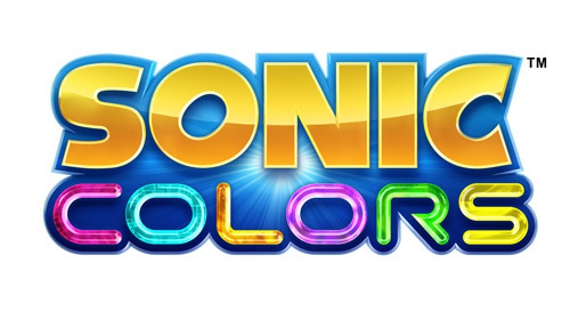 The last 3D Sonic game, entitled Sonic Unleashed was a fairly experimental romp in the blue hedgehog's universe. While the Sonic levels moved at blistering speeds with perspective transitioning from full 3D to side scrolling, the were-hog sections screeched the pace of the game to an alarming halt. Levels could take as long as 20 minutes when using the were-hog, and its slow pace just didn't seem fitting for a Sonic game. However, between releasing a new 2D Sonic this fall, and now 'Colors', it seems SEGA is finally listening to its loyal fans.
With Sonic Colors, SEGA chooses to ditch the bogged down were-hog levels, while beefing up the Sonic-only single player run through. The lightning fast speed and switch to 2D perspectives are back again in this new chapter, as are a few new moves for our spiky haired protagonist to dispose enemies with. These new abilities are acquired by freeing 'Wisps'. Wisps are creatures that look similar to the Chaos from the Adventure series. Different color Wisps lend various abilities to Sonic. For instance, the yellow Wisps provide Sonic with an all new drill ability that allows Sonic to tunnel through sand finding hidden items and new areas to explore. Another cool ability shown in the new trailer is the cyan laser skill, obtained from the cyan Wisp, of course. This allows Sonic to move at an uncontrollable laser speed, wreaking havoc on Eggman's robotic creations.
The new trailer depicts these new abilities, and shows Sonic in rare form for a 3D adventure. Let's hope that the blue blur is back, and won't fall prey to annoying gimmicks or crappy level design. Look for Sonic Colors to hit stores November 12, 2010. Oh, lets try to do something about that theme song, SEGA! Catch the trailer after the break.
Click to continue reading Sonic Colors Trailer Shows Off Sonic's New Moves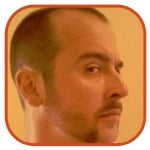 Posted by Finnian Durkan Categories: Culture, Music, Retro,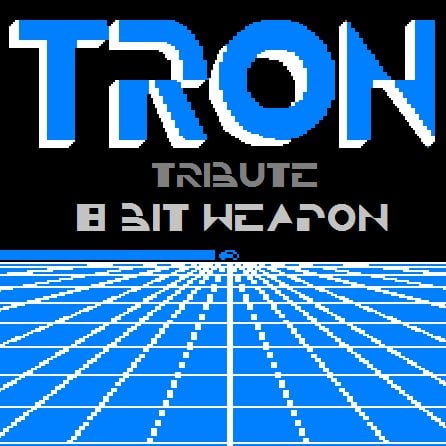 For anyone out there who has been longing—nay, pining—away for remixes of the stripped-down melodies that accompanied their favorite 80's Midway/Capcom/Atari games, then 8-Bit Weapon has the cure for what ails you. The Tron Tribute EP is available for download, and the remixes are based off of the original score by Wendy Carlos for the 1982 film. The EPs samples use sounds from the following systems: Commodore 64, Nintendo NES, Nintendo Game Boy, Apple II, and Atari 2600. Beware: repeated listening may cause you to troll eBay and craigslist for your old Coleco-Vision console. For anyone born after 1985, this may be a little confusing. I know that quarters are like the nickel of the 80's now, but 6-8 of those in your pocket used to mean 2-3 hours at the arcade… What's an arcade? ...I hate you.

Posted by Alex Lifschitz Categories: Action, SEGA, Xbox 360,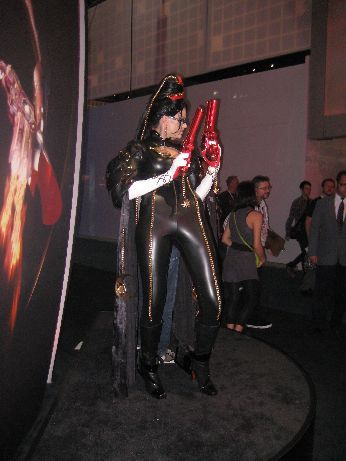 Welcome to a new quickie feature for Playfeed, in which I attempt to distill a game review into a bite-size chunk for you to feed on demurely. At E3, I was singing nothing but praises about Bayonetta, and that was primarily from a one-level demo. Demos, of course, are either used to
Sell a product by giving you the best of the best so you salivate like Pavlov's dogs when you pass the retail copy over
Give you the only part of a game that is not festering, abject crap.
So now the retail copy has launched, and I am left to tell you what to expect, because I am forever carrying the cross of the game reviewer. Hit the jump for Bayonetta in 3 paragraphs.
NOTE: This is the Xbox 360 version of the game. The PS3 has been known to have some nasty framerate issues.
Click to continue reading In Three Paragraphs: Bayonetta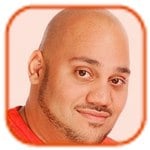 Posted by Andru Edwards Categories: Internet, SEGA,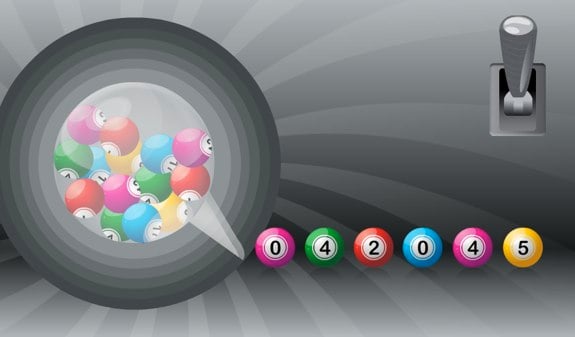 Sega just launched a teaser page, called "Jackpot," and they aren't really telling what it's all about. The page features a simple Flash unit that has a clickable handle and a tumbler full of lottery-type numbered balls. You click the handle, and out come six balls numbered 0-4-2-0-4-5. I tried again a few minutes later, and got 0-4-2-0-4-0, and then 0-4-2-0-3-9. Some sort of countdown timer? If so, it ends on Tuesday at about 10:00 AM EDT. Comic-Con anyone? Give us your best guess as to what Sega Jackpot is all about.
Read More

| Sega Jackpot

Posted by Alex Lifschitz Categories: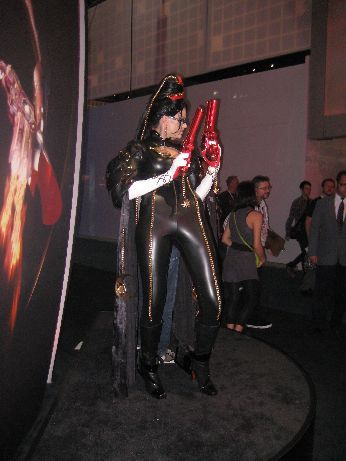 Bayonetta had been making a few waves even before E3 rolled around this year, what with the tight fitting clothing and the guns in the shoes. But at the conference, the game ended up being the critical darling of many of the journalists that waited patiently in line to play the demo. It's unusual for a new IP to make such headway on its own merits, but Bayonetta managed to prove itself to us in the best way possible.
Also, breasts. Let's get that out of the way.
Hit the jump for our breakdown of Bayonetta.
Click to continue reading E3 2009 Idle Speculation: Bayonetta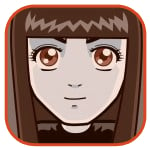 Posted by Sheila Franklin Categories: Retro, SEGA,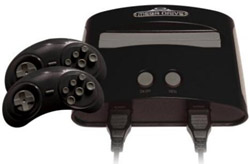 Never got over Sonic the Hedgehog? Blaze has announced that it is releasing a new version of Sega's classic console. The Mega Drive is plug and play, has 15 games built-in, but should also play all old cartridges. Titles include Alien Storm, Crack Down, Fatal Labyrinth, Golden Axe and Sonic And Knuckles. You can pre-order the Mega Drive for only £37.99 (~$53.00) with free shipping and expect a delivery date of April 24.
Read More

| Play

Posted by Steve Van Neil Categories: Action, Music, Third Person Shooters, Xbox 360, Xbox Live Arcade,
There once was a game named Rez. Developed by Tetsuya Mizguchi's division within Sega, Rez was a hybrid music-shooter for Dreamcast and PS2 that sputtered in sales but turned some heads in the process. Before long, the game was out of print and new copies were fetching a pretty penny on Ebay. Many gamers kicked themselves over that twenty-dollar copy that they didn't pick up at the time, because now the chance to play the game was pretty much gone.
Well now we all get a second chance. Mizguchi, now of Q Entertainment (who brought us Lumines), has announced that Rez HD is coming to Xbox Live Arcade.
"We are excited to announce that Rez will be given a new life, this time in digital form. The game will be presented in hi-definition and will be accessible to those who did not have a chance to experience Rez the first time around," said Mizuguchi. "Personally, Rez has been and will always be a lifelong concept. I hope to take what I learned from the experience of creating the original game and look forward to taking it to a whole new level in the future."
Featuring 5.1 sound and the usual HD enhancements, Rez HD will hit XBLA early next year.
Read More

| 1UP
© Gear Live Media, LLC. 2007 – User-posted content, unless source is quoted, is licensed under a Creative Commons Public Domain License. Gear Live graphics, logos, designs, page headers, button icons, videos, articles, blogs, forums, scripts and other service names are the trademarks of Gear Live Inc.