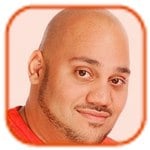 Posted by Andru Edwards Categories: PlayStation 3, PlayStation Network, Sony,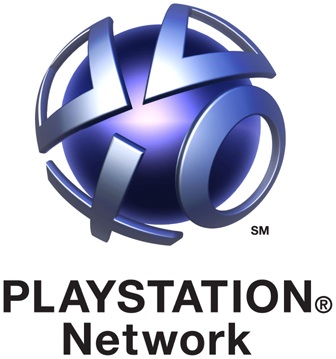 If you're having trouble accessing the PlayStation Network this evening, you're not alone. PSN is undergoing scheduled maintenance until 10:00 PM PST:
During the maintenance, you will be unable to access the following services:

PlayStation Store on PS3 and PSP.
PlayStation Network Account Management.
PlayStation Network Account Registration.
In about five hours, everything should be back to normal!
Read More

| PlayStation Blog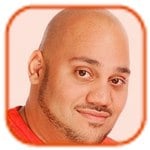 Posted by Andru Edwards Categories: PlayStation Vita, Sony,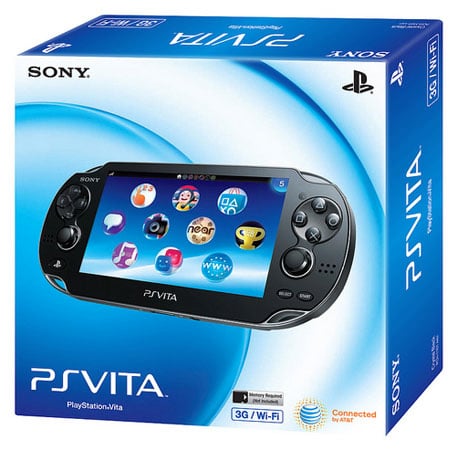 Can't wait to get your hands on the PlayStation Vita portable console? Sony announced today that those who purchase a special bundle will receive the device one week early.
The PlayStation Vita officially goes on sale in the U.S. on February 22, but it will arrive a few days early for those who purchase a $349.99 bundle that includes the 3G + Wi-Fi Vita, a limited edition case, a 4GB PS Vita memory card, and the Little Deviants game. Pre-order it now.
The bundle for Canadian users includes a Wi-Fi Vita, the case, 4GB memory card, and Little Deviants for $299.99.
Users in both countries can pick up their bundles on February 15.
Click to continue reading Playstation Vita: How to get it a week early
Read More

| Playstation Vita First Edition Bundle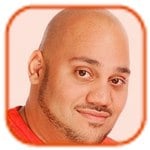 Posted by Andru Edwards Categories: Hardware, PlayStation Vita, Sony,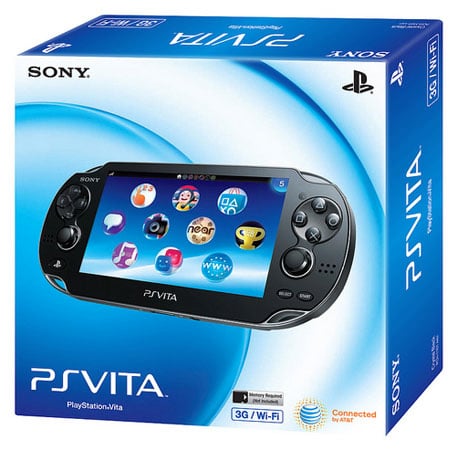 Sony has announced a Feb. 2012 launch date for the PlayStation Vita, its next-generation portable console, SCEA's chief executive said at the Web 2.0 Summit on Tuesday. You can pre-order one now.
Sony previously said that the PlayStation Vita would launch Dec. 17 in Asia and Japan in time for the holidays. Hundreds of people lined up in Tokyo just to get in line for the presale.
"But today, we're announcing that it will be available in North America, Latin America and Europe on Feb. 22, just four months away," said Jack Tretton, chief executive of Sony Computer Entertainment of America. Sony will price the Vita at $249 for the Wi-Fi version and $299 for the Wi-Fi/3G version, Tretton said.
Sony executives said previously that the Vita would miss the winter holidays for the North American market.
Click to continue reading Sony's PlayStation Vita launches February 2012 in the US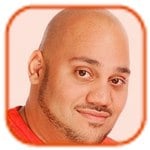 Posted by Andru Edwards Categories: Corporate News, MMORPG, PC, Sony,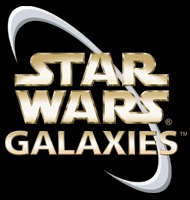 LucasArts and Sony Online Entertainment announced last week that they will shut down Star Wars Galaxies, effective December 15.
"The shutdown of SWG is a very difficult decision, but SOE and LucasArts have mutually agreed that the end of 2011 is the appropriate time to end the game," the companies said in a note on the game's support forum.
The closure affects the MMO and the Trading Card Game. To soften the blow, Sony and LucasArts said the current SWG community will be able to take advantage of a "galaxy-ending in-game event" in December.
"During the last week that SWG is available ... we're going to end with a bang and we want the final chapter of the galaxy to be written in part by the dedicated and passionate SWG community. Details will be announced at a later date," the companies said.
Active SWG subscribers in good standing, meanwhile, will be able to play several SOE massively multiplayer online PC games at the subscriber level at no extra charge. Between October 15 and December 15, those users will have access to Free Realms, Star Wars: Clone Wars Adventures, EverQuest, EverQuest II, and DC Universe Online via the Star Wars Galaxies Web site.
Click to continue reading Star Wars Galaxies to shut down December 15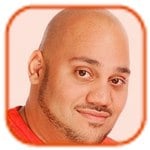 Posted by Andru Edwards Categories: Corporate News, Hot Deals, PlayStation 3, PlayStation Network, Sony,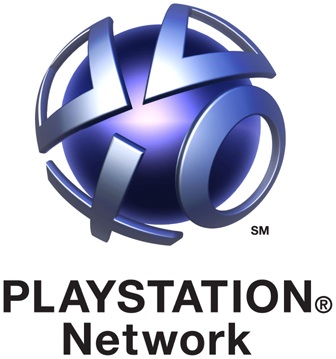 When Sony started restoring its PlayStation network this weekend, it promised a welcome-back consolation package for users who have been patiently waiting for its return since it went dark on April 20.
This afternoon, the company provided some details on what returning users will receive, including free games, movie rentals, and virtual items.
"We developed the program as an expression of our gratitude for your patience, support and continued loyalty during the service outage. From all of us at PlayStation, thank you and welcome back!" Patrick Seybold, senior director of corporate communications and social media, wrote in a blog post. "This package will be made available to all existing registered PlayStation Network and Qriocity users in North America (US and Canada), and will be made available shortly after we have fully restored the service."
What do you get? All PlayStation Network customers can choose two of five PS3 games: Dead Nation; inFAMOUS; LittleBigPlanet; Super Stardust HD; or Wipeout HD + Fury. PSP owners can select two of four games: LittleBigPlanet; ModNation Racers; Pursuit Force; or Killzone Liberation. All games will be available for 30 days after the store is restored and can be kept forever.
Click to continue reading A look at Sony's Playstation Network "Welcome Back" freebie package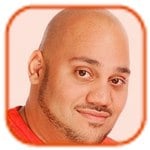 Posted by Andru Edwards Categories: Corporate News, PlayStation 3, PlayStation Network, Sony,
Sony Online Entertainment brought its PlayStation Network back online (after a major security breach took PSN down) in parts of Europe and the U.S. Saturday, but some 12 hours after the announcement many PSN customers were left wondering when it would be their turn.
At about 8:30 p.m. ET Saturday, Sony announced it would begin a "phased" return of PSN services to customers following a three-week outage caused by a hack of the network that forced the company to take it down. But a map of the U.S. that Sony is updating to reflect when its network goes live in individual states was left with numerous states without service in the Midwest, South and Northeast as of about 8 a.m. ET.
Several hours after the initial announcement, readers in Texas, Illinois and other states were complaining that PSN service had not been restored to their areas. Sony had warned that it would "take several hours to restore PSN throughout the entire country."
Meanwhile, PSN customers in Australia and the Caribbean wondered when their areas would go back online. Sony's Saturday announcement only referred to Europe and North America.
The company issued a further notice to PSN customers whose service had been turned on but who still weren't able to access the network:
Click to continue reading Sony Playstation Network back online in most areas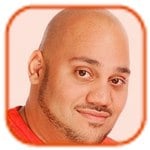 Posted by Andru Edwards Categories: Corporate News, PlayStation 3, PlayStation Network, Sony,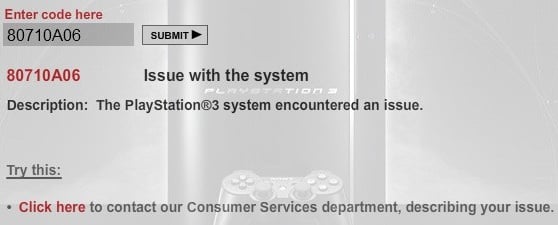 Sony said Thursday that its PlayStation Network, the online service that connects Sony's game consoles like the PlayStation 3, may be out for a "full day or two" due to an unexpected and unexplained outage.
Sony first confirmed the outage at 5:50 PM Wednesday night, when Patrick Seybold, the senior director of corporate communications and social media, reported that "We're aware certain functions of PlayStation Network are down," Seybold said. "We will report back here as soon as we can with more information."
At 9:34 AM on Thursday, Seybold added the latest information, which will be grim news for PlayStation players.
"While we are investigating the cause of the Network outage, we wanted to alert you that it may be a full day or two before we're able to get the service completely back up and running," Seybold added. "Thank you very much for your patience while we work to resolve this matter. Please stay tuned to this space for more details, and we'll update you again as soon as we can."
Click to continue reading PlayStation Network down for a "day or two" after outside attack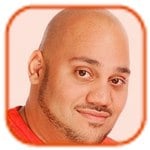 Posted by Andru Edwards Categories: MMORPG, Sony,
Sony Online Entertainment is officially flipping off the servers for its Final Fantasy XIV, Final Fantasy XI, and PlayOnline games and services. Don't worry, they'll be back online in short order. The move comes as a result of Japan's Friday earthquake—and the temporary loss of massively multiplayer online gaming is just one of the fallouts.
"Due to the continuous earthquakes occurring in the eastern regions of Japan since Mar. 11, 2011, the power companies in Japan have encouraged everyone to cooperate by conserving as much energy as possible as it is feared there will not be enough power supply," reads a Sony blog post, published today.
Accordingly, Sony is suspending service for its two Final Fantasy MMOs and PlayOnline starting at 3 p.m. PST today. There's been no indication as to how long the servers will remain offline, though Sony promises that it will update players with additional information as soon as it comes in. Sony plans to leave the servers offline for at least a week, possibly more—the company indicates that it will not be billing players for any time the servers are offline.
Click to continue reading Sony temporarily shuts down Final Fantasy MMO after earthquake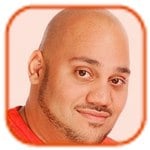 Posted by Andru Edwards Categories: Corporate News, Portable/Mobile, PSP, Sony,
Sony announced today that it will drop the price of its PlayStation Portable device by $40 to $129.99.
The price drop is effective February 27. PSP Entertainment Packs, meanwhile, will be sold for $159.99.
The company is also adding new games to its Greatest Hits and Favorites Collections. New additions to Greatest Hits, which sell for $19.99, include "Assassin's Creed: Bloodlines," "Dissidia Final Fantasy," "LittleBigPlanet PSP," "Metal Solid Gear: Peace Walker," "Ratchet & Clank: Size Matters," "Resistance: Retribution," and "Toy Story 3: The Video Game."
Click to continue reading Sony slashes price of PSP to $129.99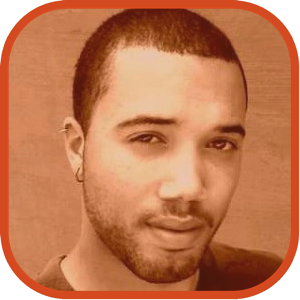 Posted by John Kilhefner Categories: Hardware, Portable/Mobile, PSP, Rumors, Sony,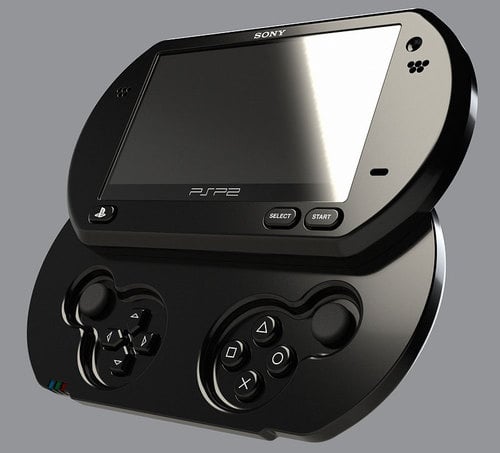 Japanese newspaper Nikkei revealed some major details concerning the PSP2, reporting that the portable system will include 3G connectivity to the NTT DoCoMo network. While this particular network is exclusive to the Far East, the included 3G connectivity means we can expect the same thing for the American launch of the PSP2. With 3G connection speeds, the PSP2 would be capable of downloading data over a phone network, instead of being limited to wi-fi connections.
Also, Nikkei broke news that the PSP2 sports an OLED touch-screen, and an all-new processor for delivering cutting edge handheld performance. All will be confirmed January 27th, when Sony officially unveils the PSP2 to the world.
© Gear Live Media, LLC. 2007 – User-posted content, unless source is quoted, is licensed under a Creative Commons Public Domain License. Gear Live graphics, logos, designs, page headers, button icons, videos, articles, blogs, forums, scripts and other service names are the trademarks of Gear Live Inc.