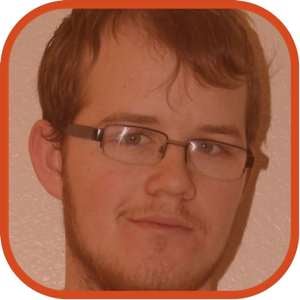 Posted by John Ball Categories: Action, E3, First Person Shooters, PlayStation 3, Release Dates, Rumors, Xbox 360,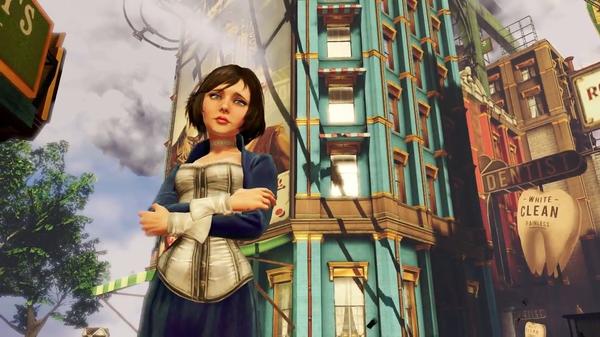 After much secrecy from Irrational Games, Bioshock Infinite's release date was finally announced last week. If you live in the United States, you can expect to pick up a copy on October 16, while international gamers can expect to see it in stores a few days later on October 19. Also, it may be worth noting that the PC version of the game will be released on the same dates. That's very unusual, but hey, this is Bioshock after all.
We don't expect to hear too much more about the game for a while, at least not until E3 2012.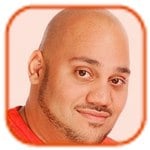 Posted by Andru Edwards Categories: Action, PlayStation 3, Trailers, Xbox 360,
After months of speculation, Rockstar Games on Wednesday released a trailer for Grand Theft Auto V. In a little over a minute and 20 seconds, Rockstar sets the scene for the highly anticipated game and introduces what is presumably the main character.
The trailer answers a few questions. First of all, the game seems to be returning to the fictional state of San Andreas, specifically to Los Santos, a city based on Los Angeles. The narrator of the trailer also seems to be the main character. His voiceover suggests that he is a reformed criminal who has moved back to Los Santos to pursue a life on the straight and narrow.
He said he wanted to "retire ... from that line of work. Be a good guy for once. A family man." Gamers can assume that's probably not going to be the case, as the trailer progresses into clips of car chases and holdups.
But this is all purely speculation at this point.
Click to continue reading Grand Theft Auto V trailer [Video]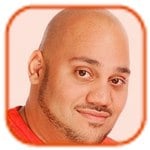 Posted by Andru Edwards Categories: Action, Electronic Arts, First Person Shooters, PlayStation 3, Xbox 360,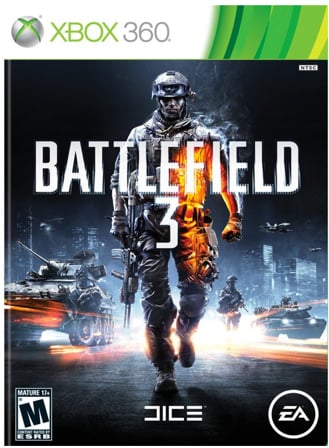 Electronic Arts said Monday that its Battlefield 3 game has sold five million units on a worldwide basis within its first week, the fastest-selling game in EA's history.
The company admitted to some server instability, however, but claimed it was minor: the average service uptime remained at 98.9 percent throughout the weekend, with only some "intermittent disruption of online services due to high volume," according to the developer.
Battlefield 3, the latest wartime first-person shooter title from DICE and Electronic Arts, arrived in stores on October 25th, launching the opening salvo in this fall's FPS conflict. Available for PC, PS3, and Xbox 360, Battlefield 3 arrives days before Infinity Ward's Call of Duty: Modern Warfare 3, which is slated for release on November 8th.
Click to continue reading Battlefield 3 sells 5 million copies in a week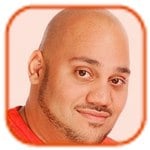 Posted by Andru Edwards Categories: Action, Culture, Hardware, Kinect, LucasArts, Microsoft, Xbox 360,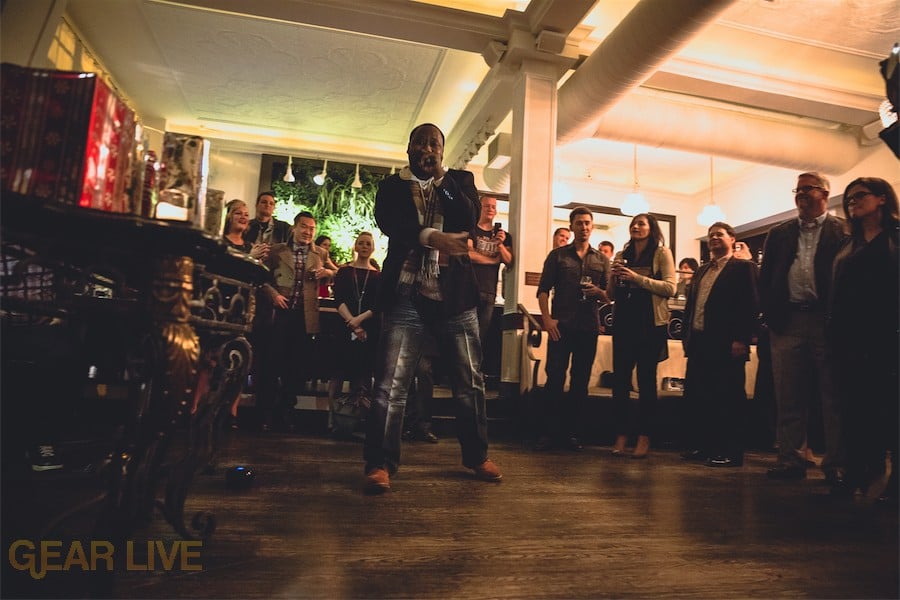 What you see here is an R2-D2 inspired Xbox 360, along with a C-3PO Xbox 360 controller, and you'll find these as part of the Star Wars Kinect bundle that was revealed by Microsoft at Comic-Con. Also included in the bundle is a white Kinect sensor, Star Wars Kinect, and Kinect Adventures. The console also includes a 320 GB hard drive, which is a first for the Xbox 360 line. The console itself has custom R2-D2 sounds rather than the standard Xbox 360 chimes. You can pre-order these now, and they'll be shipping in the fall for $449.
Read More

| Star Wars Kinect Bundle
Gallery: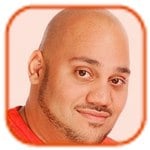 Posted by Andru Edwards Categories: Action, Adventure, E3, Nintendo, Nintendo 3DS, Portable/Mobile,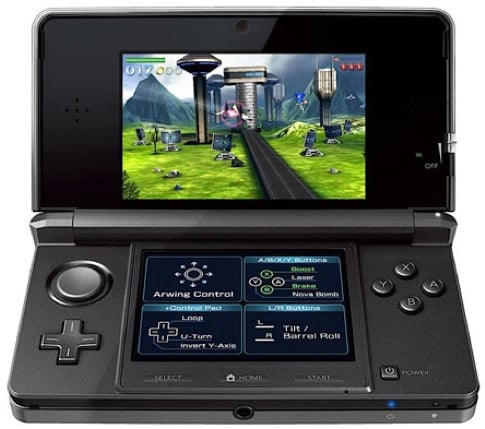 Nintendo has announced Star Fox 64 3D for the Nintendo 3DS portable. The game will support both analog movement, as well as supporting the Nintendo 3DS accelerometer, allowing you to simply tilt the console to fly throughout the vast levels. The other big feature touted is that you'll be able to see the faces of up to three other friends who you are playing multiplayer with, thanks to the Nintendo 3DS front camera. Each player will have a small box over their vehicle, where you can see exactly who is in control. Star Fox 64 3D will be available in September 2011 in the US.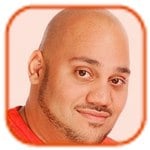 Posted by Andru Edwards Categories: Action, E3, Nintendo, Nintendo 3DS, Portable/Mobile,
Nintendo has announced Kid Icarus Uprising, a new Nintendo 3DS title, this morning at its E3 2011 media briefing. They'll also be releasing a set of cards that, when used in conjunction with the 3DS cameras, allow you to do some augmented reality gaming as well. Kid Icarus Uprising will be released later this year.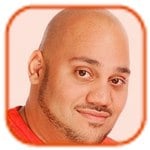 Posted by Andru Edwards Categories: Action, First Person Shooters, PC,
Developer Kuma Games has released an update to its first-person-shooter Kuma War 2 that allows gamers to protect—or kill—Osama Bin Laden. And this isn't just some Unreal Tournament-style skin job: No, Kuma Games has faithfully recreated a map based on the assault on Bin Laden's Abbottabad, Pakistan compound.
The mission, "Osama 2011," comes as the 107th and likely final update to the company's free squad-based first-person shooter. When joining the game, Kuma War players are automatically assigned to one of two teams for the final Bin Laden mission: U.S. Navy SEALS, tasked with killing Bin Laden and recovering the body, or Bin Laden defenders, who have to save Bin Laden from harm by eliminating all opposing players.
"At Kuma, we are very sensitive and respectful of American and coalition soldiers and the sacrifices they are making every day," said Kuma Games CEO Keith Halper in an interview with Forbes. "We hope that by telling their stories with such a powerful medium that we enable the American public to gain a better appreciation of the conflicts and the dangers they face."
Click to continue reading Kuma War 2 lets you recreate Osama bin Laden raid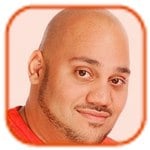 Posted by Andru Edwards Categories: Action, Adventure, PC, PlayStation 3, Xbox 360,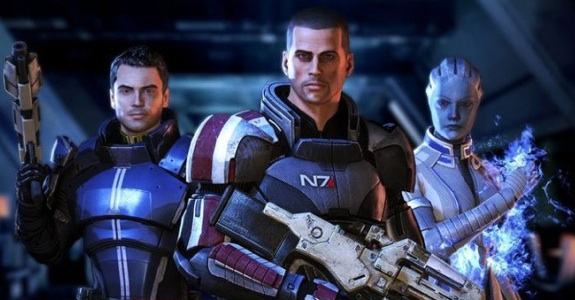 Gamers hoping to find Mass Effect 3 under the Christmas tree this year are out of luck. The latest installment of BioWare's popular mature-themed sci-fi franchise has been delayed until the first quarter of 2012, the company said Wednesday.
"Mass Effect 3 will be released in the first three months of 2012. The development team is laser-focused on making sure Mass Effect 3 is the biggest, boldest and best game in the series, ensuring that it exceeds everyone's expectations," BioWare executive producer Casey Hudson posted on Facebook.
The follow-up to Mass Effect 2 was originally slated for release in time for the 2011 holiday season, according to various gaming websites, though some have already updated that information to reflect the delayed release of the RPG third-person shooter.
Click to continue reading Mass Effect 3 delayed until 2012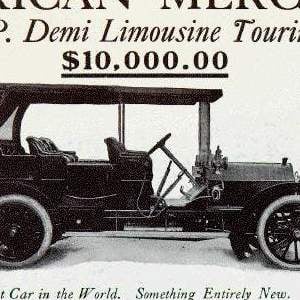 Posted by Drea Avellan Categories: Action, Downloadable Content, PlayStation Network, Trailers, Xbox Live Arcade,
Demiurge Studios released the first in-game trailer for their upcoming title, Shoot Many Robots, which is slated for a downloadble release in 2011. This might be Demiurge Studios first original title, but they are no rookies to the business of making fun and addictive games. The company stands as one of the largest independent game developers in the Boston area, and has been lending its expertise for years to AAA franchises like Borderlands, Brothers in Arms, Mass Effect and Rock Band.
"After nine years of working on truly awesome IPs with our favorite developers and publishers, we're thrilled to be stepping out of the shadows with an original property of our own," said Albert Reed, co-founder and studio director at Demiurge Studios. "Shoot Many Robots is the dream game we've always wanted to make: a 4-player co-op action-RPG with tons of loot and great innovation on beloved run-and-gun game play. Our team created a vibrant, unique style for the game that's beautifully rendered by Demiurge's new game engine. Building a 'Robot Murder Simulator' has been a blast for us, and we can't wait to get it into gamers' hands."
Shoot Many Robots look like an old school gamer's or arcade junkies dream. With a side-scroller feel, item looting, co-op, and shoot 'em up mechanics, we can assume it will be a huge success on the PSN and Xbox LIVE Arcade platforms.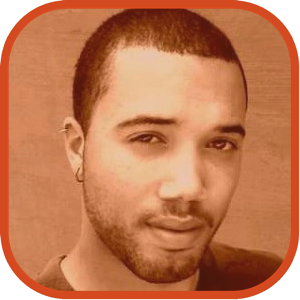 Posted by John Kilhefner Categories: Action, PlayStation 3,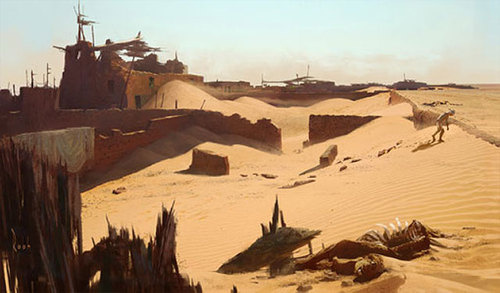 The third installment in the PS3 exclusive Uncharted series will hit stores sometime in 2011 - while a motion picture adaption featuring Mark Walhberg is shooting - and is shaping up to be the talk of the town.
Focusing around Drake's relationship with Sully, Uncharted 3 is looking to delve deep into personal issues of trust (among other issues) centered around a tasty theme of deception. Adventuring is still the meat of Uncharted, and expect it in spades while traversing throughout the Rub' al Khali Desert searching for a fabled city buried in the sandy terrain. Bringing the desert to life is a challenge that Naughty Dog is tackling head on.
"When we first came up with the idea of sand, you see everyone's eyes light up here and go, 'Yeah, that's going to be really hard — let's do it!'" said the game's creative director Ann Henning.
Additional features include giving Drake the ability to climb backward, as well as to fight multiple people simultaneously. Naughty Dog is also aggressively tweaking the multiplayer system to play a bigger role in the third Uncharted installment.
Read More

| Kotaku via Pop Watch
© Gear Live Media, LLC. 2007 – User-posted content, unless source is quoted, is licensed under a Creative Commons Public Domain License. Gear Live graphics, logos, designs, page headers, button icons, videos, articles, blogs, forums, scripts and other service names are the trademarks of Gear Live Inc.