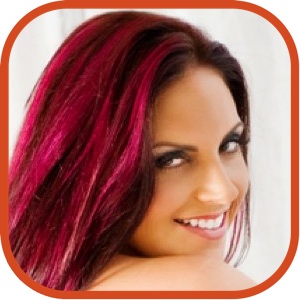 Posted by Taylor Peterson Categories: Breakfast, Comfort Food, Recipes, Eggs, Organic, Vegetarian, America, Boiling, Slow Cooking,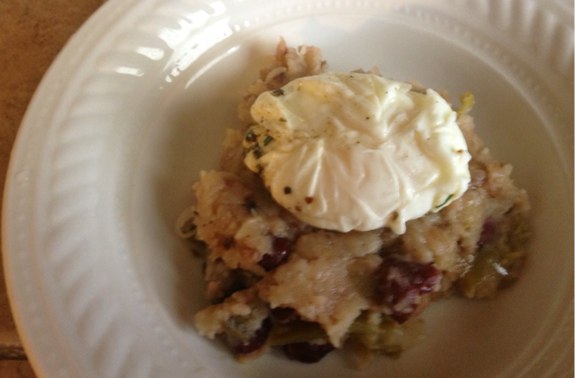 We recently completed the Whole30 challenge and are now settled in to eating a paleo diet. I am not the one that does the cooking in the house but yesterday Andru told me about sous-vide cooking and we actually backed the Nomiku from Kickstarter after watching their video. Shortly after I saw a tweet with a video showing how to sous-vide an egg without buying an $800 machine, and I wanted to know more. I don't regret our Nomiku purchase at all--it wasn't $800--but since it won't arrive until December, I wanted to find something else in the meantime.
Click to continue reading Poached eggs sous-vide recipe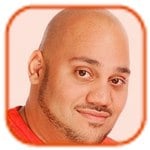 Posted by Andru Edwards Categories: Dinner, Comfort Food, Recipes, Beef, Condiments, Meat, Far East, Braising,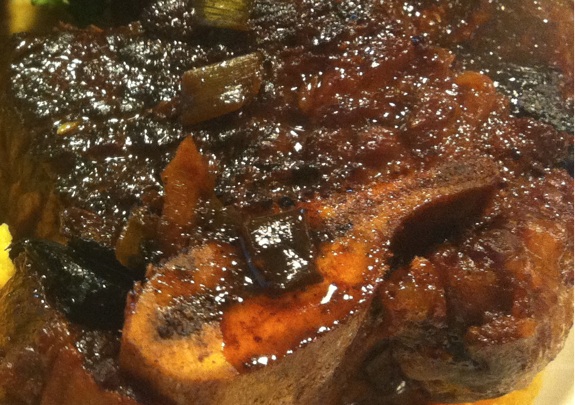 I am a big fan of short ribs, and also enjoy a good marinade. There's just something about the way a few key ingredients can totally enhance the flavor of meat after leaving it to sit for a while in the fridge. Korean short ribs are a prime example. Typically, the marinade has a handful of ingredients, and you can taste each one in the end result. Here's a recipe for Korean-style short ribs, with a great marinade, that tastes absolutely delicious:

INGREDIENTS

Marinade:
1/4 cup reduced sodium soy sauce
2 Tablespoons brown sugar
4 stalks chopped green onion
1 tablespoon olive oil
2 tablespoons sesame oil
3 garlic cloves, minced
2 tablespoons rice vinegar

Short Ribs:
1.5 pounds beef short ribs
8oz chicken or vegetable stock
Click to continue reading Recipe: Korean Short Ribs with Marinade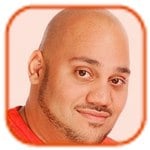 Posted by Andru Edwards Categories: Fast Food, Comfort Food, Recipes, Poultry, Spices, America, Frying,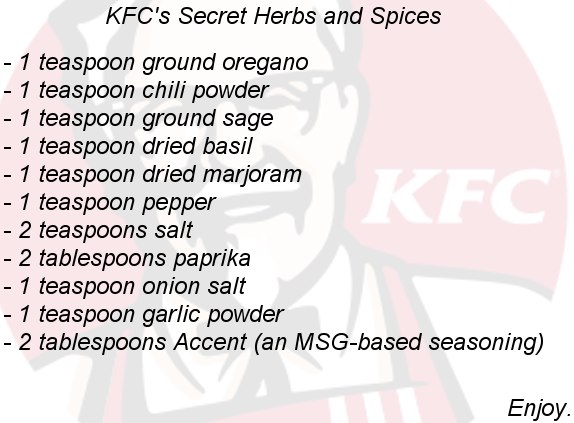 Even the secret KFC recipe for making delicious fried chicken isn't safe from the perils of the Internet, and we've got the recipe here to prove it. Here are the 11 herbs and spices that make KFC "finger-lickin' good." Wait, do they still say that? In any event, the recipe is as follows, and the chicken should be cooked in a pressure fryer:
1 tsp ground oregano
1 tsp chili powder
1 tsp ground sage
1 tsp dried basil
1 tsp dried marjoram
1 tsp pepper
2 tsp salt
2 Tbsp paprika
1 tsp onion salt
1 tsp garlic powder
2 Tbsp Accent (MSG seasoning)
Anyone gonna give it a shot?
Read More

| Internet Today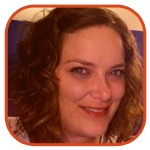 Posted by Jenny Lewis Categories: Breakfast, Dessert, Comfort Food, Recipes, Baking,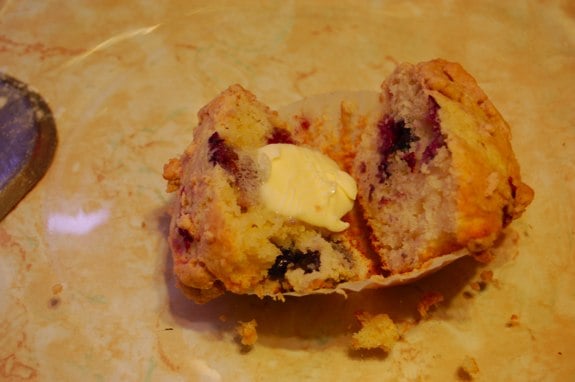 It's time for fresh berries! One of my favorite ever weekend breakfasts (okay, most weekend breakfasts are my favorite) is a nice warm blueberry muffin. Or a few. And yes, there are plenty of mixes and bakeries around who will hook my breakfast up right for just a little bit of time and money, but I'm still firmly of the belief that everything tastes better when it comes from my personal oven.
These muffins are an adaptation of a recipe from the Butter Queen Paula Deen - when I went to buy blueberries this week, there were some raspberries that I just couldn't resist. I added a streusel topping recipe found on the Chowhound message board for a little bit of extra sweetness and crunch. And before you ask, I did not eat muffins straight off of my counter - there IS a plate under there. It's just clear. I swear.
Click to continue reading Recipe: Summer Berry Muffins
Read More

| Food Network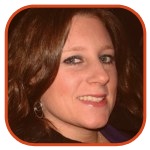 Posted by Vicky Lane Categories: Cuisine, Cheese, Fish, Shellfish, Dinner, Lunch, Side Dishes, Comfort Food, How To, Product Reviews, Recipes, America,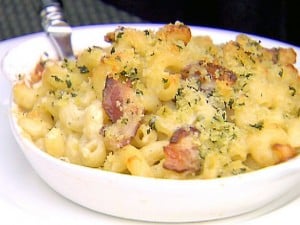 As a Foodnetwork addict I am constantly experimenting with great recipes from from my favorite shows. On Easy Entertaining with Michael Chiarello on an episode entitled "Pot luck challenge", Jan Birnbaum, chef and restaurateur, caught my eye with an upscale, hearty mac n' cheese.
The original recipe called for shrimp, which I was all about, but after visiting the seafood counter at Whole Foods, husband and I couldn't resist the lobster meat (shrimp vs. lobster? no contest). So we splurged justifying that this would be our Superbowl Sunday feast.
Here is my adaptation of Jan's recipe:
Ingredients
1 box medium shell pasta
2 tablespoons extra-virgin olive oil
1 cup tasso ham or bacon (I used bacon)
5 large shallots, minced
1 clove garlic, mined
1 1/2 tablespoons all-purpose flour
1 cup white wine (see review below)
2 cups cream
1 cup grated fontina
1/2 cup grated Cheddar (I prefer mild but sharp would be great too)
2 tablespoons grated Parmesan
6-8 oz lobster meat cut up in good bite size chunks (we bought the precooked tub at the seafood counter)
2 cups gently packed spinach
Kosher salt and ground white pepper
Hot pepper sauce, to taste (recommended: Tabasco)
1/2 cup bread crumbs ( I used panko, my new favorite thing)
1/4 cup chopped Italian parsley leave
Click to continue reading Recipe: Lobster Macaroni and Cheese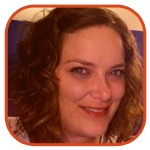 Posted by Jenny Lewis Categories: Dessert, Books, Comfort Food, Product Reviews, Baking,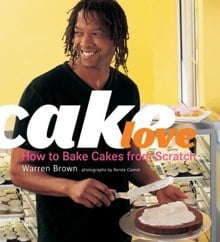 Warren Brown's first foray into cookbook writing, "CakeLove: How to Bake Cakes from Scratch", was published on May 1st, and like many dessert lovers and home bakers, I could barely contain my enthusiasm when I finally got to plunk down my $27.50 for the oversized tome, full of beautiful photographs by Renee Comet.
If the name Warren Brown sounds vaguely familiar to you, it may be because you've seen him on Oprah or Today, or maybe because of his second (third, now) job hosting Sugar Rush on the Food Network. Brown left his law career and opened his first CakeLove bakery in Washington, DC in 2002, which has since branched out to three bakeries and a cafe, with two more bakeries in the works.
Click to continue reading Cookbook Review: CakeLove: How To Bake Cakes From Scratch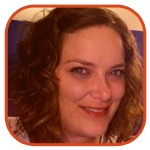 Posted by Jenny Lewis Categories: Dessert, Comfort Food, Chocolate, America, Baking,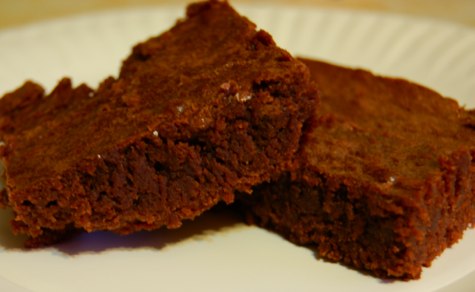 I have a friend who requests one thing for his birthday every year - brownies. After a few trial and error batches with various recipes, I discovered this recipe two years ago and have never looked back - the combination of easy preparation and a texture that falls somewhere between a cake and a piece of fudge make this recipe a winner.
Ingredients:
6 oz 70% bittersweet chocolate, chopped
3/4 cup cold butter, cut into chunks
1 1/2 cups sugar
3 eggs
1 t vanilla
1 cup flour
1 cup chopped nuts (optional)
Click to continue reading Recipe: Birthday Brownies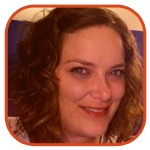 Posted by Jenny Lewis Categories: Breakfast, Side Dishes, Snacks, Comfort Food, Recipes, Cheese, Vegetarian, America, Baking,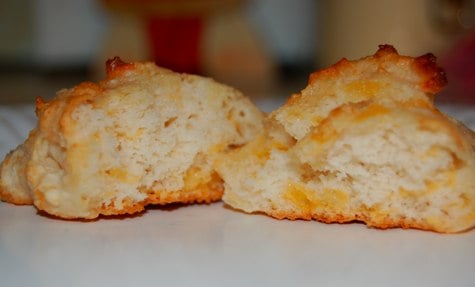 Seafood is not that big a thing around Gear Live's virtual offices. And while I can't speak for the other editors, I've been known to hit up the neighborhood Red Lobster solely for the biscuits. Unfortunately, the staff at the ol' RL didn't take kindly on a person who goes in alone and has nothing but biscuits, a side salad and water. That left me trying to recreate the little starchy wonders at home.
Ingredients:
1/4 cup margarine or butter
1/4 teaspoon garlic powder
2 cups of baking mix (I use Bisquick)
2/3 cup milk
1/2 cup shredded cheddar cheese
Click to continue reading Recipe: Copycat Red Lobster Biscuits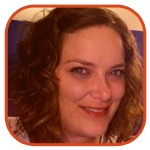 Posted by Jenny Lewis Categories: Breakfast, Dessert, Comfort Food, Recipes, Fruit, Baking,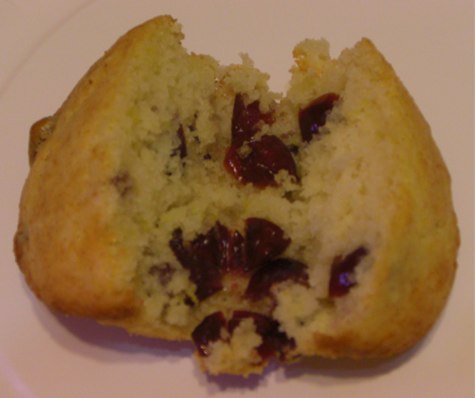 I'm on a personal mission to get you baking, readers! These cranberry lemon muffins, which I've adapted from Nigella Lawson's classic "How To Be A Domestic Goddess: Baking and the Art of Comfort Cooking", are easy, fast, and delish.
Ingredients:
1/4 cup butter
1 1/3 all-purpose flour
2 teaspoons baking powder
1/2 teaspoon baking soda
1/2 cup sugar
1/4 teaspoon salt
Juice and and chopped zest of 1 lemon
Approximately 1/2 cup milk
1 large egg
5 ounces dried cranberries
Click to continue reading Recipe: Cranberry Lemon Muffins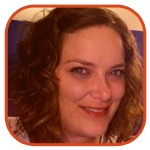 Posted by Jenny Lewis Categories: Dessert, Comfort Food, Baking,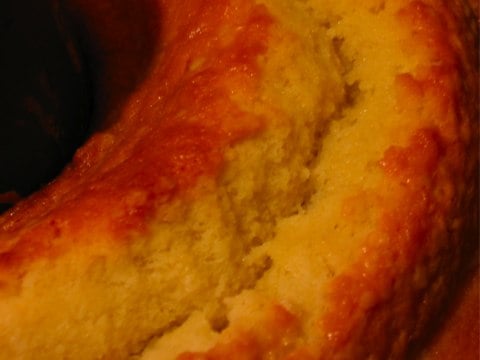 Cake. We can all agree that it's awesome, correct? Good. While it's undeniably easy to stop in your trendiest neighborhood bakery or pick up a boxed mix and a tub of frosting (and please just… don't), making a cake from scratch is not nearly as intimidating as you might think. In fact, I'm fully confident that anyone with a mixer and a bundt pan can successfully bake this cake. Besides, starting from a recipe as great as this one, you don't have to be an expert baker, you just have to have good notes from the real recipe experts - in this case, grandmothers.
Click to continue reading Recipe: Dave's Grandmother's Pound Cake
© Gear Live Media, LLC. 2007 – User-posted content, unless source is quoted, is licensed under a Creative Commons Public Domain License. Gear Live graphics, logos, designs, page headers, button icons, videos, articles, blogs, forums, scripts and other service names are the trademarks of Gear Live Inc.