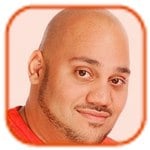 Posted by Andru Edwards Categories: Videos, How To, Beef, Meat,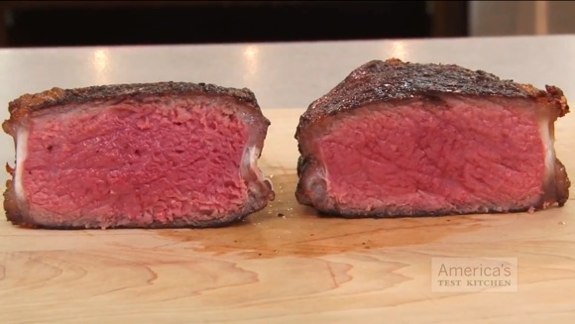 Have you ever has an amazing steak, cooked to perfection, that you just couldn't finish? You get it boxed up and put it in the fridge, looking forward to finishing the tasty leftover morsels the next day. Then you heat it up, only to find that it's dry and tough. What happened? Why?? More importantly, what can be done to avoid your delectable dinner from turning into a disgusting disaster? The folks over at America's Test Kitchen have found that the best way to reheat steaks is as follows:
First, pre-heat your oven to 250 degrees
Place the steaks in the oven on a wire rack for about 30 minutes until they reach 110 degrees at the center
Take out of over and pat dry
Heat 2 tablespoons vegetable oil in a pan until hot
Place steaks in pan and sear until brown, abotu 60-90 seconds per side
The end result here is that your steak will be only slightly less juicy than it was originally, and that means deliciousness. If you wanna see the process in action, check out the video after the break.
Click to continue reading How to reheat steak without drying it out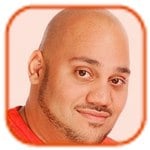 Posted by Andru Edwards Categories: Dinner, Lunch, Quick Meals, Recipes, Grains, Meat, Poultry, Carribean, Southern, Boiling, Frying,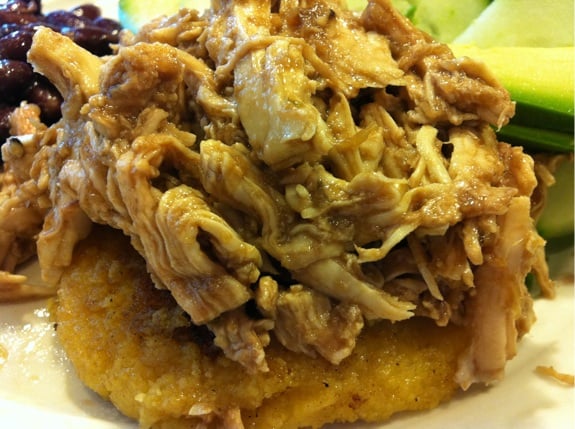 This recipe for tropical chicken polenta cakes is one you can mostly prepare days in advance, making it a convenient mid-week meal. Simply boil the chicken breasts and prepare the polenta, put both in their own sealed containers, and bring them out when you want to make this dish. If you end up with extra polenta cakes, use them to make "grilled cheese sandwiches." Seriously, they're awesome. On to the recipe:
INGREDIENTS:

Tropical Chicken:
3 chicken breasts, shredded (see prep)
1/2 pineapple (2 cups), blended into a puree
2 Tablespoons balsamic vinegar
1 teaspoon lime juice
1/4 teaspoon sea salt
Polenta:
1.5 cups chicken or vegetable stock
1 cups polenta (coarsely ground yellow cornmeal)
1 tablespoon olive oil
Optional: 1/4 cup grated Parmesan
Click to continue reading Recipe: Tropical chicken polenta cakes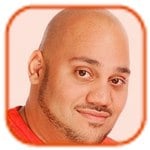 Posted by Andru Edwards Categories: Dinner, Recipes, Fruit, Meat, Poultry, Carribean, Baking,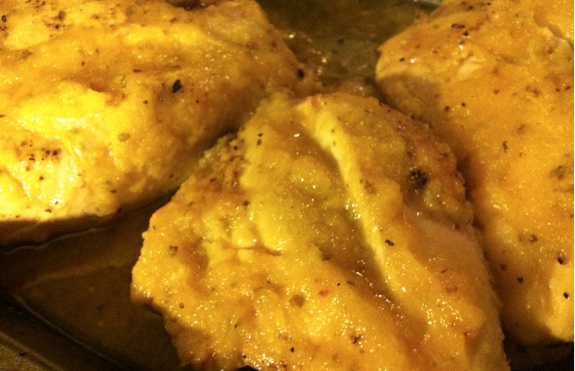 Chicken is a great meat because it holds the flavor of spices really well, while maintaining the original flavor of the chicken itself on the inside. This makes it a great base for recipes like this Pineapple Lime Chicken, where we are using a couple of different fruit acids, along with a few spices, with the end result being a nice, island-y dish. To make this one a little easier come preparation time, you can cut up the pineapple days in advance and keep it inside of a sealed container in the fridge.
INGREDIENTS
Marinade:
1/2 pineapple, chopped into chunks
2 limes (or 1/2 cup lime juice)
2 cloves garlic, minced
1/4 teaspoon ground cumin
1/2 teaspoon dried oregano
1 teaspoon sea salt
Chicken:
4 chicken breasts, bone in with skin
2 Tablespoons olive oil
1/2 teaspoon sea salt
1/2 teaspoon black pepper (freshly ground)
Click to continue reading Recipe: Pineapple Lime Chicken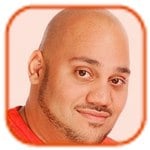 Posted by Andru Edwards Categories: Dinner, Comfort Food, Recipes, Beef, Condiments, Meat, Far East, Braising,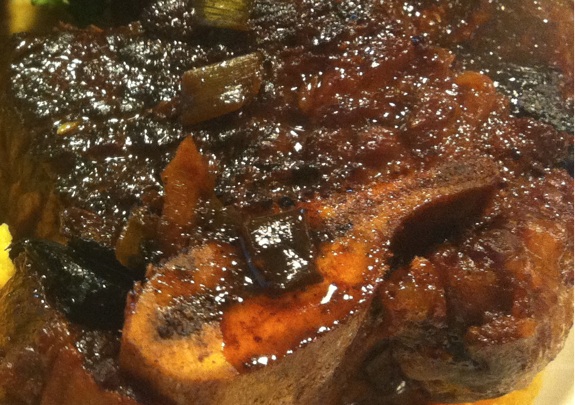 I am a big fan of short ribs, and also enjoy a good marinade. There's just something about the way a few key ingredients can totally enhance the flavor of meat after leaving it to sit for a while in the fridge. Korean short ribs are a prime example. Typically, the marinade has a handful of ingredients, and you can taste each one in the end result. Here's a recipe for Korean-style short ribs, with a great marinade, that tastes absolutely delicious:

INGREDIENTS

Marinade:
1/4 cup reduced sodium soy sauce
2 Tablespoons brown sugar
4 stalks chopped green onion
1 tablespoon olive oil
2 tablespoons sesame oil
3 garlic cloves, minced
2 tablespoons rice vinegar

Short Ribs:
1.5 pounds beef short ribs
8oz chicken or vegetable stock
Click to continue reading Recipe: Korean Short Ribs with Marinade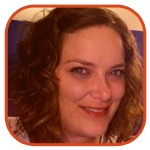 Posted by Jenny Lewis Categories: Appetizers, Side Dishes, Snacks, Holiday Cooking, Recipes, Beef, Condiments, Meat, Pork, Vegetarian,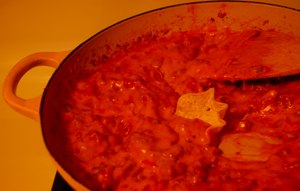 Continuing with the dips for Cinco de Mayo, Chorizo con Queso is a classic.
Ingredients:
1/2 pound spicy chorizo
1/2 cup chicken broth
1/2 small can diced green chiles
1 can diced tomatoes, drained
1/2 small onion, diced
2 cloves of garlic, minced
2 cups cheddar
1 cup Monterey jack
1/4 cup milk (if desired)
Preparation:
Squeeze the chorizo out of its casing and fry on medium in a shallow pan. Once it's done, remove it with a slotted spoon and set aside to drain, retaining as much of the rendered fat in the pan as possible. Pour the chicken broth into the pan to deglaze it - scrape the browned bits from the bottom. Add the chiles, tomatoes, onion and garlic and heat until bubbling. Add the chorizo back to the pan and stir until well incorporated. Add the cheese and stir until melted. If the dip is too thick for your taste, add the milk. Serve hot with chips or warmed tortillas.
PS - if you're feeling crazy, you could always deglaze the pan with tequila instead of chicken broth for an extra kick of Mexican flavor.
Be sure to check out our other Cinco de Mayo recipes!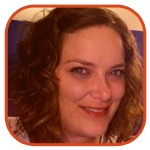 Posted by Jenny Lewis Categories: Dinner, Summer Cooking, Condiments, Meat, Pork, Poultry, Vegetables, Vegetarian, South America, Barbecuing, Grilling,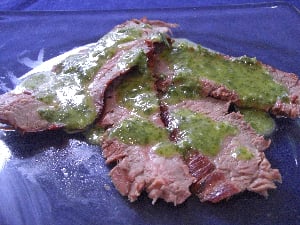 How's the weather, everyone? Summer made its debut in my neighborhood over the weekend, which means one thing: GRILLING. And lots of it. And one of the very best condiments for a nicely grilled piece of meat is definitely chimichurri. Originating in Argentina, chimichurri is a vibrantly hued sauce that is packed full of flavor, and as a bonus in the warm weather, it doesn't require an iota of heat to make!
Ingredients:
2 garlic cloves, peeled
3/4 teaspoon dried crushed red pepper
1 cup (packed) fresh Italian (flat leaf) parsley
1/4 cup (packed) fresh cilantro
1/2 teaspoon ground cumin
1/2 teaspoon salt
1/2 cup olive oil
1/4 cup red wine vinegar
Preparation:
In a food processor, chop the garlic. Add the red pepper, parsley and cilantro and process until the herbs are finely chopped. Add the cumin, salt, olive oil and vinegar. Pulse until the mixture has emulsified and the sauce is bright green. Serve immediately on whatever you just took off the grill.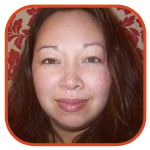 Posted by Monica Edwards Categories: Dinner, Recipes, Beef, Meat, America, Roasting,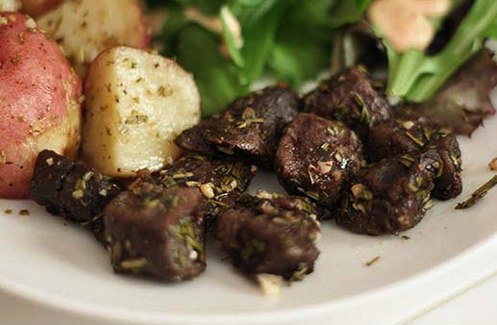 When our family is enjoying any kind of meat dish, I love to break out the horseradish and announce to whoever is within earshot, "Horseradish makes EVERYTHING taste better". So when I came across this recipe in Everyday Food for beef skewers with rosemary (one of my favorite herbs to cook with), my mouth started watering at the thought of dipping the yummy skewers into a horseradish dipping sauce, bringing the whole dish to a new level.
Ingredients:
3 flat iron (shoulder top blade) steaks (1 1/2 pounds total, with gristle removed)
1/2 cup reduced fat sour cream
1 tablespoon prepared white horseradish, drained
2 garlic cloves
2 tablespoon fresh rosemary leaves
1 tablespoon olive oil
coarse salt and ground pepper
Eight 6 inch wooden skewers
Click to continue reading Recipe: Rosemary Beef Skewers with Horseradish Dipping Sauce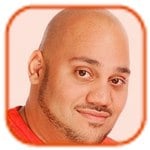 Posted by Andru Edwards Categories: Restaurants, Beef, Meat, America,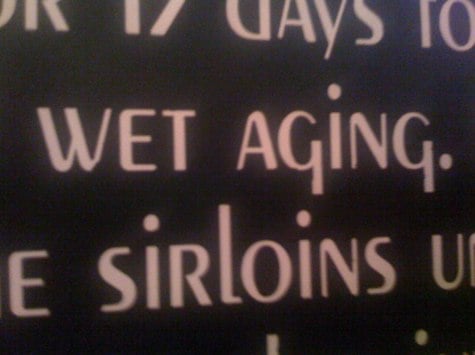 Nothing says "good eating" like wet again sirloins, right? We snapped this picture during CES in Las Vegas outside of a Gallagher's restaurant, and just had to post it when we found it in our iPhoto library. I mean, it just says so much - a little too much.
We have images of the full sign, as well as the actual aging beef, after the jump if you are interested.
Click to continue reading Gallagher's beef aging process images

Posted by Jenni Burns Categories: Dinner, Recipes, Beef, Meat, Vegetables, America, Roasting, Slow Cooking,
There is something wonderful about the smell of a roast cooking for hours on a cool autumn day. The spices and juices from the meat fill the house with a lovely inspiring smell. This wafting scent will lure even your pickiest child to the dinner table, to taste of the labors of your hard working oven. I was excited to see that this recipe from All Recipes called to use a Dutch oven because I had not used one before. I used mine for the first time a few days ago, and I was extremely impressed with how well it worked. A worthy investment if you don't have one.
Click to continue reading Pot Roast with Vegetables Recipe

Posted by Jenni Burns Categories: Dinner, Recipes, Beef, Meat, Poultry, America, Baking,
After eating these enchiladas tonight my husband said, "I wouldn't mind eating these twice a month!" My kids loved them too. Anyone who prepares meals for other people, knows that it's a huge plus when the consumers like what you've prepared. I've tried several different enchilada recipes and this one was one of my favorites, nice flavor and great texture. The sauce in this recipe is more of a cream sauce, we like the red enchilada sauce so I cooked the meat in the red sauce and then just went ahead and poured a little enchilada sauce over the top before I baked it. Yum! I got this recipe from All Recipes, and of course, it's been altered a bit. Hope you like this recipe as much as we did.
Click to continue reading Shredded Beef or Chicken Enchiladas Recipe
© Gear Live Media, LLC. 2007 – User-posted content, unless source is quoted, is licensed under a Creative Commons Public Domain License. Gear Live graphics, logos, designs, page headers, button icons, videos, articles, blogs, forums, scripts and other service names are the trademarks of Gear Live Inc.