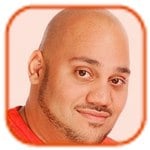 Posted by Andru Edwards Categories: Action, Driving, Features, Fighting, Nintendo, PC, PlayStation 3, PlayStation 4, Sports, Square Enix, Ubisoft, Wii U, Xbox 360, Xbox One,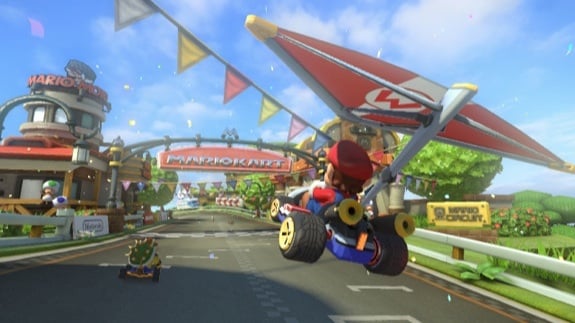 The summer months can bring drought conditions in many areas across the world, but as any hardcore gamer will tell you, the gaming industry suffers the same condition each year. It's even tougher in years like 2014, where two major consoles just launched and early adopters are clamoring for new software for their pricey investments.
While I can't do anything about the lack of new games that are set to drop this summer, I can certainly help you get through it. Over the next two months, right before summer hits, we are going to see a few high profile games released that we think will dull the summer gaming blues. Some are old favorites, while a couple are brand new IP that look to offer unique gaming experiences. Here's my list of the five games to pick up this summer, in order of release date:
Click to continue reading 5 big game releases to get you through the coming summer drought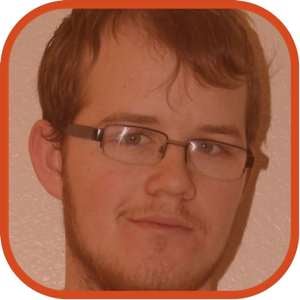 Posted by John Ball Categories: E3, PlayStation 3, Release Dates, Ubisoft, Xbox 360,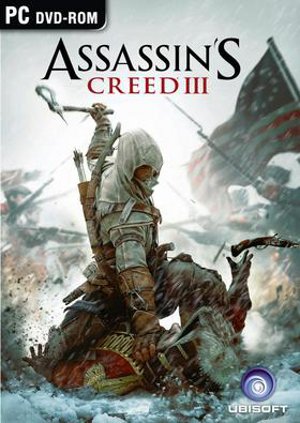 That's right, Ubisoft officially announced Assassin's Creed III with its cover art being revealed, and it reveals a lot. As you can see from the image on the right, it appears as though our hero is in fact going to be of Native American descent (at least partly) and that he will be in the time of the American Revolution. Just peep the tomahawk in the hand, as well as the American flag in the background. We can also very clearly see an old-timey pistol in the image as well.
With the American Revolution setting, we suspect that there will be the killing of a lot of Red Coats in the near future. Stabbing and shooting our way into history as possibly the most interesting assassin ever. The release date for Assassin's Creed III has yet to be revealed by Ubisoft, though we are sure to hear more about it at this year's E3 event. If you would like to make your own inferences about the game, also check out the Game Informer Magazine cover art below.
Click to continue reading Assassin's Creed III cover art leaked, confirmed by Ubisoft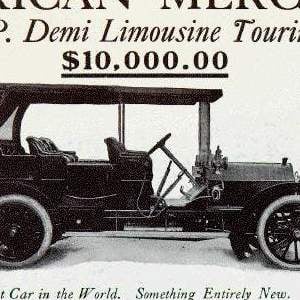 Posted by Drea Avellan Categories: Adventure, Hot Deals, PlayStation 3, Ubisoft, Xbox 360,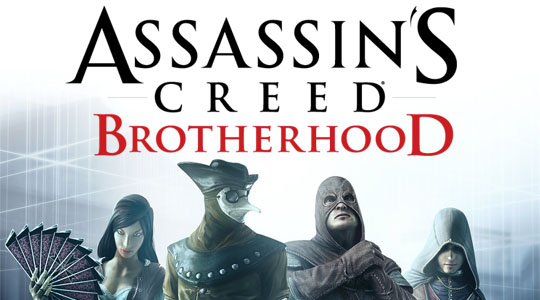 This goes out to all my broke Assassin's Creed fans. I know what it's like; the next instalment of your favorite game comes out, one you have been waiting for what feels like a lifetime. But there is one big, big problem -- you don't have an extra 60 bucks to shell out for a video game. Things like rent, baby diapers, and holidays often get in the way of what we really want. Well, I think I can help. Assassin's Creed: Brotherhood is available for $34.99 on Amazon for both Xbox 360 and PS3 platforms--that's a savings of 42%. Sure, it's not free but every little bit helps!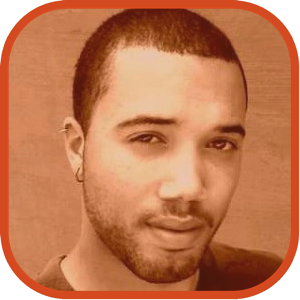 Posted by John Kilhefner Categories: Action, Driving, PC, PlayStation 3, Xbox 360,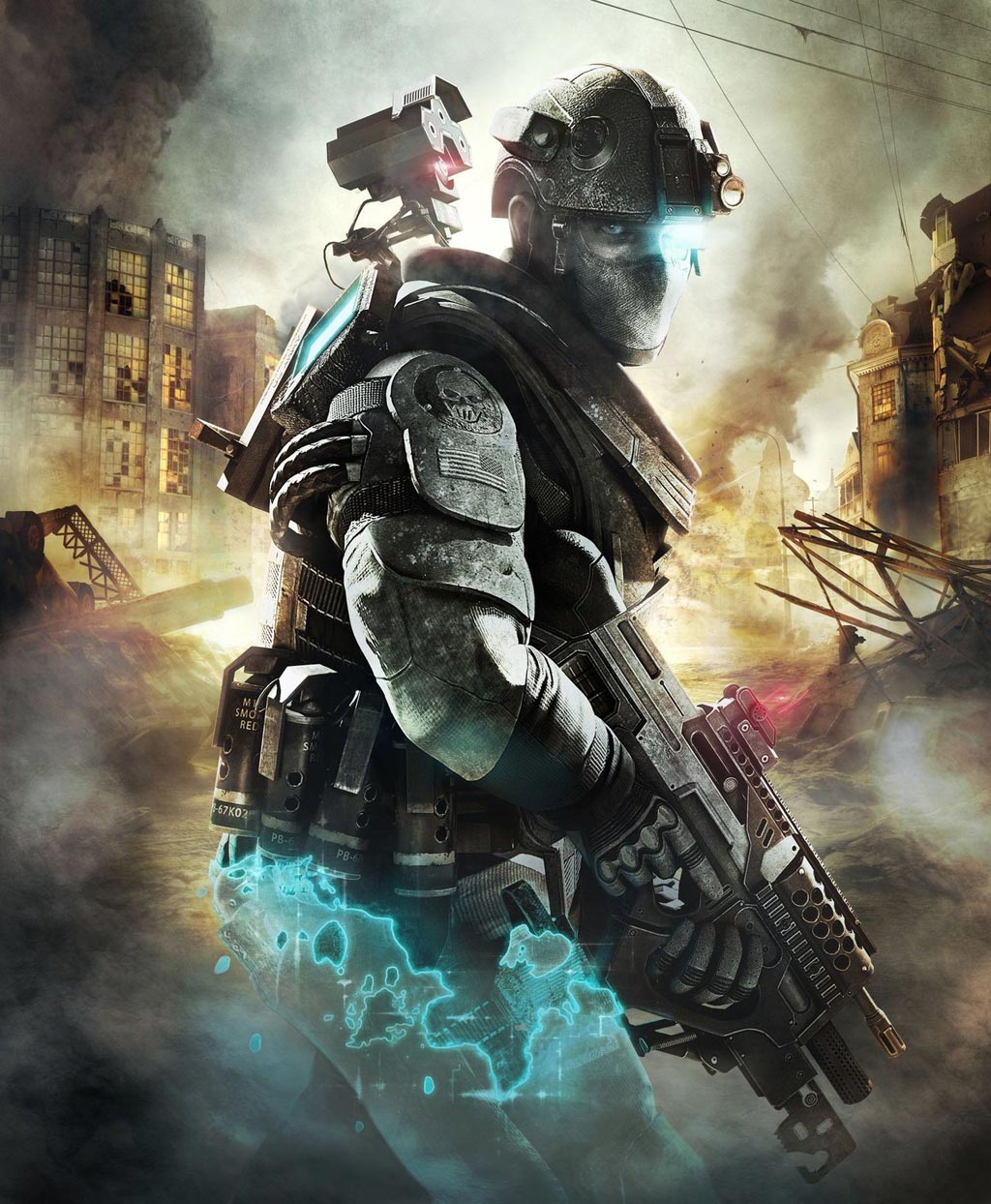 It seems like both Tom Clancy's Ghost Recon Future Soldier and Driver: San Francisco have caught the same perpetually delaying bug that plagues Gran Turismo 5, as both titles have been pushed back to the 2011 fiscal year in April.
Both games were on track to ship in the fourth quarter of Ubisoft's 2010 fiscal year, which is between January and March.
No word on why the two anticipated games have been delayed, but if it keeps up then Ghost Recon Future Soldier will be able to live up to its title.
Read More

| IGN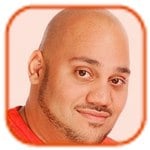 Posted by Andru Edwards Categories: Action, CAPCOM, Fighting, Release Dates, Retro, Xbox Live Arcade, Xbox Live Marketplace,

The second annual Summer of Arcade kicks off on July 22nd, bringing with it one of the most hotly anticipated games to hit the Xbox Live Arcade: Teenage Mutant Ninja Turtles: Turtles in Time Re-Shelled for 1200 Microsoft Points. Over the course of the following four weeks, the excitement continues. Here's a look at the schedule for the 2009 Summer of Arcade:
July 22: Teenage Mutant Ninja Turtles™: Turtles in Time Re-shelled 1200 Microsoft Points
(Ubisoft Singapore®/Ubisoft®): Cowabunga dude! Marking the franchise's 25 anniversary, everyone's favorite Teenage Mutant Ninja Turtles game is back with a brand new look in "Teenage Mutant Ninja Turtles: Turtles in Time Re-Shelled." The arcade classic has been revamped with all new 3D graphics, but the same classic beat 'em up gameplay.

July 29: Marvel vs. Capcom 2 1200 Microsoft Points
(Backbone Entertainment/Capcom): One of the most popular fighting games of all time, "Marvel vs. Capcom 2," arrives worldwide on Xbox LIVE Arcade. Choose from 56 legendary characters from Marvel Comics and Capcom history, including Ryu and Wolverine. With online multiplayer over Xbox LIVE and enhanced HD graphics, decide your own dream team in the ultimate tag-team fighting experience.

August 5: Splosion Man™ 800 Microsoft Points
(Twisted Pixel Games/Microsoft): Fools they were, to tread where knowledge should stay forbidden. For what emerged was not a man - it was a Splosion Man. "And all who saw him were sploded, for he was the fire and they were but meat." Able to splode himself at will, the Splosion Man launches his way through levels as an uncontainable force. From Twisted Pixel Games, developer of the award winning The Maw™, Splosion Man will keep you on your toes as you play through more than 50 single-player levels and 50 multiplayer levels. Nominated by GameSpy, Gamespot, IGN, and 411mania, this meat-riddled splosion-fest took several Best of E3 awards including Best Platformer and Best Downloadable Game.

August 12: Trials HD 1200 Microsoft Points
(RedLynx/Microsoft): Nominated for GameSpy's Best Downloadable Game of E3 award, "Trials HD" is guaranteed to get our heart racing." Put on your helmet, and rev your way through "Trials HD," a full-featured, physics-based motorcycle racing platformer in stunning HD graphics. Tear up more than 50 tracks and test your metal in two unique game modes: Race and Skill. Create, share and download an unlimited number of free tracks with the level editor, and customize your rider to fit your personality.

August 19: Shadow Complex 1200 Microsoft Points
(Chair Entertainment and Epic Games/Microsoft): Winner of numerous Best of E3 awards including Best Downloadable Game from 1UP, IGN, GameTrailers and G4TV, "Shadow Complex" is the next evolution in downloadable games. "Shadow Complex" marries the quality and depth of a full retail title with the stunning visuals of Epic Games' industry-leading Unreal Engine 3, and a classic side-scroller. Set in the world of Orson Scott Card's best-selling novel, "Empire," Shadow Complex provides more than 10 hours of in-depth gameplay and introduces a compelling universe.
Between Turtles in Time, Marvel vs. Capsom 2, and Shadow Complex, this is going to be one expensive summer.
Read More

| Major Nelson

Posted by Steve Van Neil Categories: Action, Adventure, Corporate News, PlayStation 3, Ubisoft, Xbox 360,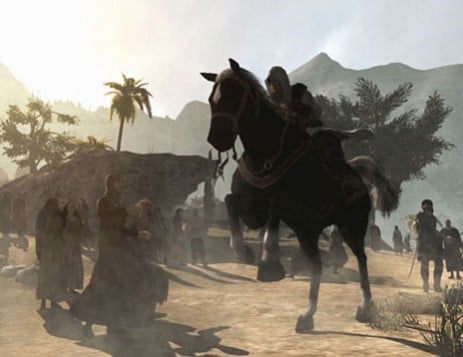 The game that nobody thought would actually come out this year is officially done and on its way to be pressed, boxed, and shipped out to game stores. Yes, that's right. Assassin's Creed, the long-in-development Crusades sandbox epic has gone gold for production.
"We've been working very hard for nearly four years to make Assassin's Creed a reality and now there is a confirmed date when players will get to experience the results of our efforts," shared Jade Raymond, producer of Assassin's Creed. "This is a huge event for the team. Our biggest reward will be everyone having a lot of good solid fun."
Assassin's Creed hits the Xbox 360 and PS3 on November 13th.
Read More

|
Ubisoft

Posted by Steve Van Neil Categories: Action, Adventure, PC, PlayStation 3, Trailers, Ubisoft, Xbox 360,
The developers of Assassin's Creed have always boasted of their game's high level of environmental interaction. They claim that every wall, object, or person in their highly anticipated Xbox 360/PS3/PC action-adventure game can be scaled, moved, or shoved. And now here's the video to prove it. Watch Altair (the game's featured assassin) try to escape the city's guards by running, climbing, and jumping all over this Middle Aged playground, and kindly ignore the futuristic glitches and flashes that hint at a more mysterious storyline that Ubisoft will not divulge. Gape at the mind-boggling geometry that for once actually does permit the level of interaction promised by its enthusiastic creators. Raise an eyebrow at the anachronistic Hans Zimmer-esque musical score. Breathe a sigh of relief that this long in development game looks like it could conceivably hit that once nigh-unhittable November release date.
Read More

| IGN

Posted by Paul Hamilton Categories: First Person Shooters, PC, PlayStation 3, Sony, Ubisoft, Xbox 360,
The video above, showing some of Ubisoft's shooter Haze, reveals some of the combat tactics in play later in the game once your character has joined against his former employer.
While the video looks nice and showcases some of the game's more intriguing facets, even more intriguing is the announcement that the game is now slated to be a PS3 exclusive. Originally haze was to be a timed exclusive, hitting the PlayStation 3 first and then coming later to the Xbox 360 and PC. Now it seems that developer Free Radical is only working on the PS3 version, although Ubisoft isn't conting those version out completely, saying only, "The official statement on PC and Xbox 360 is that these platforms are not confirmed."
Read More

| GameSpot
Posted by Michael Cardiff Categories: Electronic Arts, First Person Shooters, PC, Ubisoft,
Ubisoft doesn't think you should be getting too excited about Crysis. According to them, Far Cry 2 is going to be the new hawtness. In fact, they're pretty confident that Far Cry 2 is going to be the game to raise the bar in the FPS arena:
"Far Cry marked the beginning of a new era for shooters. An era of gorgeous graphics and of advanced artificial intelligence," declared John Parkes, EMEA marketing director at Ubisoft. "We are confident that Far Cry 2 will have the same impact again on the FPS genre landscape."
Never mind the fact that Far Cry 2 isn't being developed by Crytek, or that they don't have shiny screenshots to show off. It's just going to be awesome. Plus, you'll be able to look forward to the ports! Far Cry 2: Instinctual Predation - Evolution of Vengeance coming soon to the the PS2, Wii, Gamecube, Xbox, GBA, and your cell phone.
Snarkiness aside, the game will be developed by Ubisoft's Montreal Studios who also worked on Splinter Cell and the Prince of Persia series, so we can probably expect some pretty good things. From the look of the preview website, it looks like the game may take place in the African savannah, but we'll have to wait for Ubi to give us any more tidbits of info (such as platforms, release dates, and all that other important stuff).
Read More

| Far Cry 2 Teaser Site

Posted by Chris Pereira Categories: Activision, CAPCOM, E3, Eidos, Electronic Arts, LucasArts, Microsoft, Nintendo, Nintendo DS, PC, PlayStation 2, PlayStation 3, Portable/Mobile, PSP, SEGA, Take2, THQ, Ubisoft, Wii, Xbox 360,
Sure, the convention is much smaller this year and all, but that doesn't mean that there aren't a ton of games to be seen. Eurogamer has posted a list of the announced lineups and then some of what you'll be seeing at E3. Nintendo, Microsoft and Sony have been quiet on what they'll be showing, so it looks like we'll need to wait until their respective showings to know for sure. The event is taking place next week, so expect it to be a busy week in news.
But please, please, please, Nintendo, show me Animal Crossing Wii. Something. Anything. Please?
Read More

| Eurogamer
© Gear Live Media, LLC. 2007 – User-posted content, unless source is quoted, is licensed under a Creative Commons Public Domain License. Gear Live graphics, logos, designs, page headers, button icons, videos, articles, blogs, forums, scripts and other service names are the trademarks of Gear Live Inc.