Posted by Chris Pereira Categories: Adventure, Editorial, Reviews, Role Playing Games, Xbox One,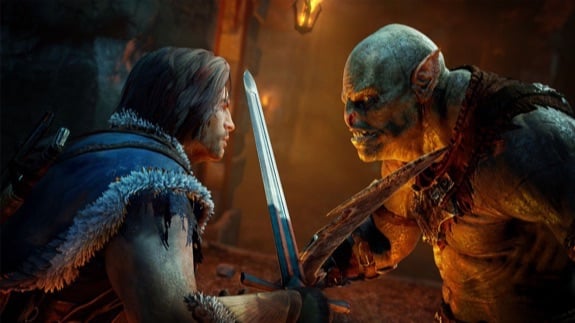 There were any number of reasons to be excited for Middle Earth: Shadow of Mordor, which launched earlier this week. For myself and many others, it was the Nemesis system--which promises unique enemies and emergent gameplay--that was the most exciting aspect of all. And while it's certainly an intriguing feature, I can't help but feel I've been missing out on it for basically being too good at the game.
Until reviews started to hit the web, I was very cautious in being optimistic about Monolith's first-ever Lord of the Rings game. For being such a major franchise, quality games based on it have been few and far between--something that's especially surprising considering its renewed popularity following the release of Peter Jackson's movies. Once I heard the almost-unanimous praise from the reviewers I trust, I was onboard. I was ready to finally play a LotR game that was a genuinely good game, not another passable one that I accepted because it happened to make use of one of my favorite franchises.
Click to continue reading Is being too good at Shadow of Mordor robbing me of a better experience?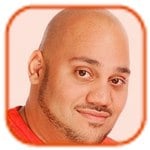 Posted by Andru Edwards Categories: PC, PlayStation 3, Sports, Trailers, Xbox 360,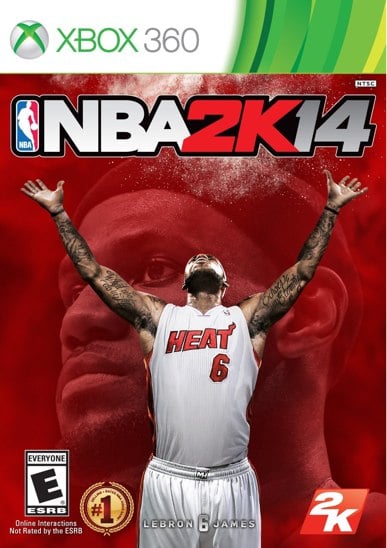 Earlier today 2K Sports released the new trailer for NBA 2K14, giving a look at a few of the 3,000 new animations, moves, and dribbling techniques you can expect from the game. LeBron James is the cover athlete for this year, and he also happens to be the soundtrack curator for the game as well. The trailer consists of Playstation 3, Xbox 360, and Windows PC game footage (all of which will be released on October 1,) a disappointment to those who were hoping for a glimpse of Xbox One and Playstation 4 gameplay footage, but 2K Games says that's coming soon in a separate trailer. You can pre-order NBA 2K14 now, and be sure to check out the trailer after the jump.
Click to continue reading NBA 2K14 current-gen trailer goes live [Video]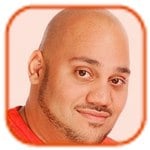 Posted by Andru Edwards Categories: Driving, E3, Nintendo, Wii U,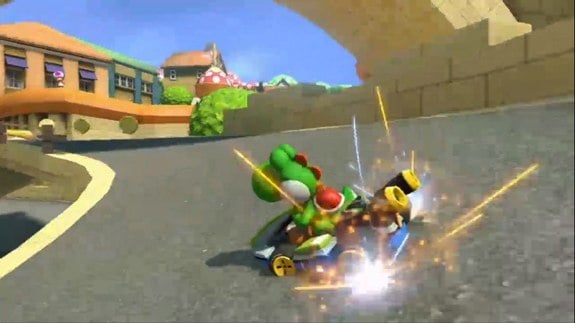 Nintendo has announced that the next verion of Mario Kart is set for a spring 2014 release. Mario Kart 8 will be released on the Wii U, bringing new 3D effects and anti-gravity racing to Nintendo's struggling home console. Expect things like underwater racing, air gliging, motorcycles, and more. Nintendo even says that Miiverse will be deeply integrated into the title. Jump past the break for a look at the official trailer out of E3.
Click to continue reading Mario Kart 8 set for Spring 2014 Wii U release [Video]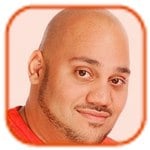 Posted by Andru Edwards Categories: E3, First Person Shooters, Microsoft, Trailers, Xbox 360,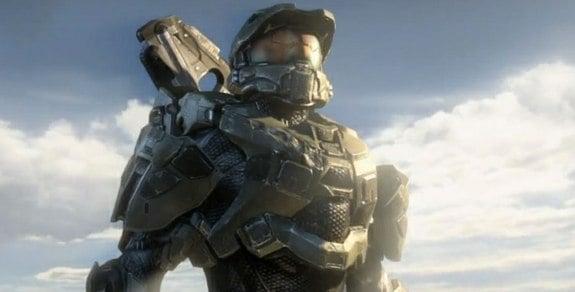 In addition to the Halo 4 trailer from this morning's Microsoft E3 2012 Media Briefing, we've also got the full gameplay video as well. In the trailer, which you can view after the break, you get over 5 minutes of content showing off new enemies in the Halo world, and new abilities for Master Chief. 343 Industries looks to be off to a great start with its new Halo trilogy. Halo 4 will be available on November 6.
Click to continue reading Video: 5 minutes of glorious Halo 4 gameplay footage from E3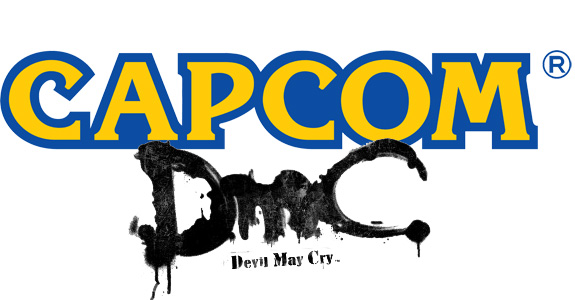 Capcom has just released a new trailer for Devil May Cry. The game is still in development, but if the trailer says anything, they are trying really hard to take the game in a new direction. Devil May Cry is no new franchise, but this is the first game in what will most likely be a new series. The previous Devil May Cry series ended with 4 games and a large fan base. This new game hopes to reel in new fans while also providing a new experience for fans of the original series. Watch the trailer below to understand why.
Click to continue reading Devil May Cry: New Public Enemy Trailer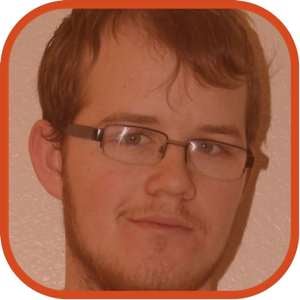 Posted by John Ball Categories: Action, CAPCOM, PC, PlayStation 3, Release Dates, Third Person Shooters, Trailers, Xbox 360,

Get ready Lost Planet fans, the third round is on its way. Capcom, the makers of such fine games as Resident Evil and Devil May Cry, has just hit us with a new cinematic trailer for the upcoming Lost Planet 3. The company has announced that the release date will be early 2013 for Xbox 360, PS3, and PC, and has announced the name of the main protagonist. Meet Jim, a Utility Rig operator whose job occasionally involves killing a very large, angry akrid. Lost Planet 3 returns to the extreme conditions of the first title, while introducing new gameplay elements and characters. Not many other details have been released, but we expect to hear more at E3. We've got the trailer after the break.
Click to continue reading Lost Planet 3 Cinematic Trailer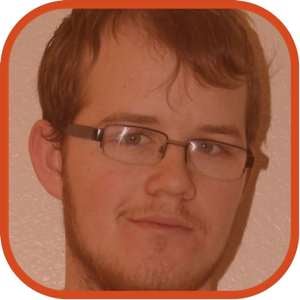 Posted by John Ball Categories: CAPCOM, Release Dates, Survival Horror, Third Person Shooters, Trailers,

Are you anticipating the new Resident Evil game? Well then you're in luck because it looks like you'll be getting your paws on the game over a month earlier than previously announced. The date, according to the trailer, is now October 2nd of this year rather than the previously announced November 20, 2012. The trailer reveals various characters motives, and the basic driving force of Resident Evil 6. Check out the trailer after the jump for full details.
Click to continue reading New Resident Evil 6 trailer reveals new characters, motives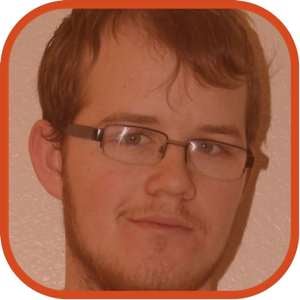 Posted by John Ball Categories: PlayStation 3, Role Playing Games, Trailers, Xbox 360,
With Fallout: New Vegas having been out for almost a year and a half, some had wondered when we were going to see a Game of the Year edition. Well, seeing as that New Vegas did not receive a GOTY award (doesn't mean it wasn't awesome - see our Fallout: New Vegas review,) Bethesda did the next best thing and has announced the Fallout: New Vegas Ultimate Edition.
The game is the same as always, but now you get all the DLC included with the purchase. That includes Dead Money, Honest Hearts, Old World Blues, and Lonesome Road. You also get unique weapons, ammo types, and recipes from the latest Courier's Stash and Gun Runners Arsenal add-on packs. Now dust off your Pipboys, grab some Nuka Cola, and sit down with the official Fallout: New Vegas Ultimate Edition release trailer, above. The game hits stores on February 7th in North America, and February 10th throughout Europe.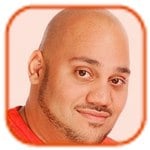 Posted by Andru Edwards Categories: Action, PlayStation 3, Trailers, Xbox 360,
After months of speculation, Rockstar Games on Wednesday released a trailer for Grand Theft Auto V. In a little over a minute and 20 seconds, Rockstar sets the scene for the highly anticipated game and introduces what is presumably the main character.
The trailer answers a few questions. First of all, the game seems to be returning to the fictional state of San Andreas, specifically to Los Santos, a city based on Los Angeles. The narrator of the trailer also seems to be the main character. His voiceover suggests that he is a reformed criminal who has moved back to Los Santos to pursue a life on the straight and narrow.
He said he wanted to "retire ... from that line of work. Be a good guy for once. A family man." Gamers can assume that's probably not going to be the case, as the trailer progresses into clips of car chases and holdups.
But this is all purely speculation at this point.
Click to continue reading Grand Theft Auto V trailer [Video]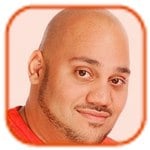 Posted by Andru Edwards Categories: Driving, Nintendo, Nintendo 3DS, Trailers,
Nintendo announced Mario Kart 3DS during its E3 2011 keynote. Nintendo of America President Reggie Fils-Aime took the stage to announce a cluster of upcoming Nintendo 3DS titles aimed at their core audience. Mario Kart 3DS features 3D graphics, and sets itself apart with the ability for gamers to trick out their karts. This one will be available for the 2011 holiday season.
© Gear Live Media, LLC. 2007 – User-posted content, unless source is quoted, is licensed under a Creative Commons Public Domain License. Gear Live graphics, logos, designs, page headers, button icons, videos, articles, blogs, forums, scripts and other service names are the trademarks of Gear Live Inc.