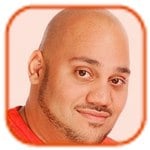 Posted by Andru Edwards Categories: Driving, Microsoft, Xbox Live, Xbox One,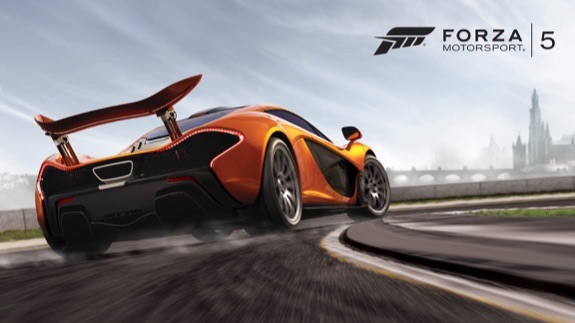 Forza Motorsport 5 is going free this weekend for all Xbox Live Gold subscribers. You'll also need an Xbox One to get in on the action, which starts at 12:01am on Friday and ends on Sunday night. During that timeframe, you'll be able to download Forza Motorsport 5 and play it to your hearts content for the weekend, including all single-player and multiplayer content. DLC add-ons don't come as part of the deal, but still, this is basically like a free rental.
All US residents who spend time playing Forza Motorsport 5 during the free weekend are entered to win a three-day trip to the Forza Motorsport Grand Prix Road Racing Class to be held at the Bondurant School of High Performance Driving.
So, who jumping in to Forza to help pass the time until Destiny arrives next week?
For a peek behind-the-scenes of Forza Motorsport 5, check out our video after the break.
Click to continue reading Xbox Live Gold members get Forza 5 free all weekend long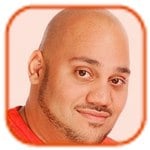 Posted by Andru Edwards Categories: Accessories, Hardware, Kinect, Microsoft, Xbox One,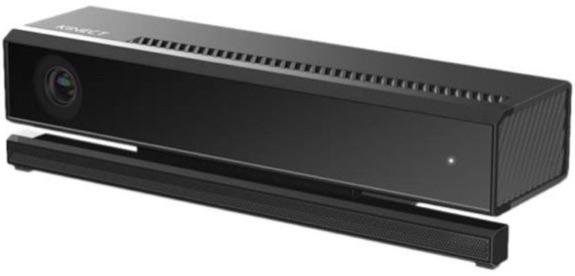 When Microsoft removed Kinect from the lower-end Xbox One bundle (making the promise of what Kinect would be go up in smoke,) it also announced that it would make the Kinect sensor for Xbox One available as a standalone purchase for anyone who might want to add it to their console after purchasing one without it, but never announced a date. Now we know that the Kinect for Xbox One will be available in stores in October, and will cost $150.
It makes sense that Microsoft would offer Kinect separately, but the extra $50 that it's taking on to the price may made it a dud out of the gate, but hey, at least now the fact that you can get an Xbox One with Kinect for $100 more appears to be a $50 savings. For what it's worth, the Kinect will be packed in with a copy of Dance Central Spotlight, which is probably the main Kinect game that people really care about in the first place.
That said--who's planning on buying one?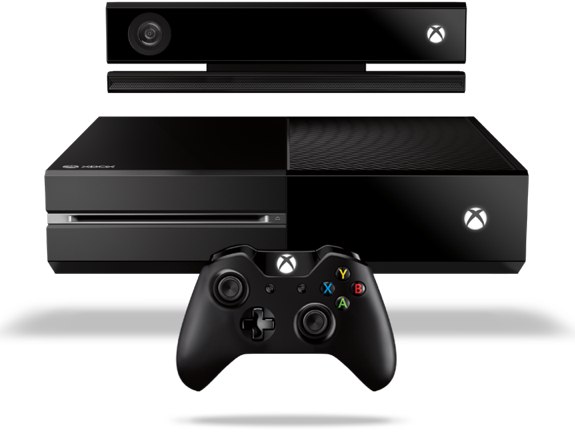 As we mentioned earlier, Microsoft has decided to do an about-face, now offering the Xbox One without Kinect for $399. The move continues Microsoft's seemingly cowardly backtracking trend that it's been doing with the Xbox One for about a year now. While many see this simply as a price drop and a way to get the Xbox One without an accessory that they may now want, for all intents and purposes, this kills Kinect dead. Right where it stands.
Allow me to explain. When the original Kinect launched for the Xbox 360, there was a lot of hype and excitement surrounding its release. For the first time, you could use your body as the controller for a new type of gaming experience. It was cool, and about as novel as the original Wii. It was a toy and a gimmick, and soon many folks stopped playing Kinect games, and none really took off at retail. However, Microsoft was getting good data and feedback for what we realized the "real" Kinect would be. The one that launched with the next Microsoft console.
Click to continue reading Why Microsoft unbundling Kinect is a broken promise to all Xbox One owners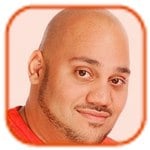 Posted by Andru Edwards Categories: First Person Shooters, Hot Deals, Microsoft, PC, Xbox 360, Xbox One,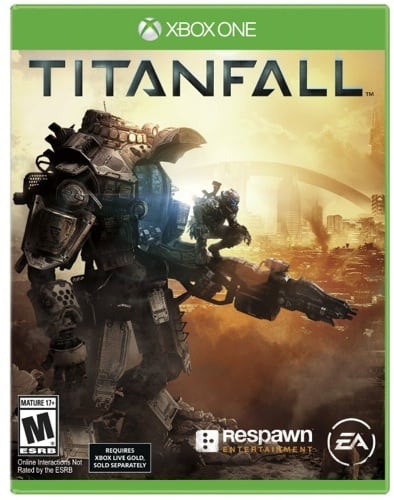 If you've been waiting for Titanfall to drop in price before getting in on the action, well, it's time to stand by for Titanfall. Amazon is featuring the game as a Gold Box special today, selling it for just $37 (a 38% discount!) That price applies to all platforms, including PC, Xbox One, and even the newly-released Xbox 360 version.
Head over to Amazon to take advantage of this deal now!
Read More

| Titanfall Gold Box Deal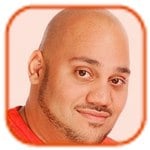 Posted by Andru Edwards Categories: Microsoft, Xbox Live, Xbox One,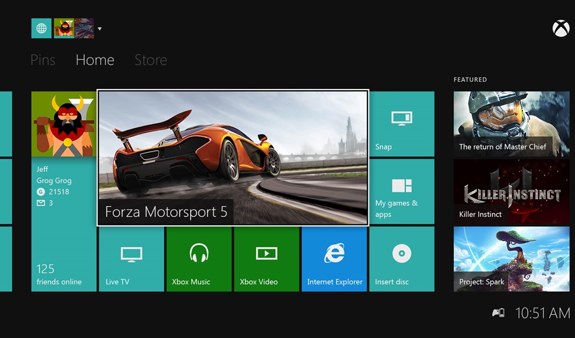 On the heels of the recent February Xbox One update, Microsoft is now rolling out the big March Xbox One Dashboard update that brings with is a ton of new features and optimizations. Most are focused on the multiplayer and party chat features, but there's a lot more to it than that. If you've got your eyes peeled looking for that Twitch.tv live streaming feature, that one's not ready quite yet. You'll have to wait until March 11th, when the feature launches alongside the release of Titanfall. We're also still waiting on the external hard drive support, which Microsoft says is coming, but has yet to give any solid release date for.
To see the list of what's in the March Xbox One Dashboard update, hit the jump to see the video and feature play-by-play. Also, don't miss our look at the elusive white Xbox One console!
Click to continue reading Xbox One March Update is live, here's what's new!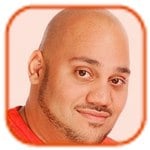 Posted by Andru Edwards Categories: Internet, Microsoft, Release Dates, Xbox One,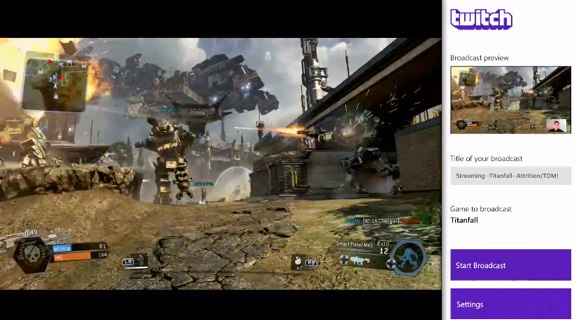 Twitch streaming is finally coming to the Xbox One. Exclusive to the Playstation 4 since launch, Twitch allows live broadcasting of your video game session for others to watch in real-time. Now, on March 11th (the same day as the launch of Titanfall,) Xbox One owners will be able to get in on the action. Speak a simple command to Kinect to make it happen--"Xbox, broadcast"--and your stream is live.
Twitch says that the Xbox One version will offer enhanced features that support chat, following, and picture-in-picture in any corner so that you can interact with broadcasters.
Click to continue reading Twitch streaming coming to Xbox One on March 11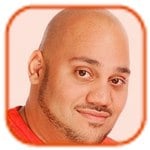 Posted by Andru Edwards Categories: Corporate News, Microsoft, Xbox One,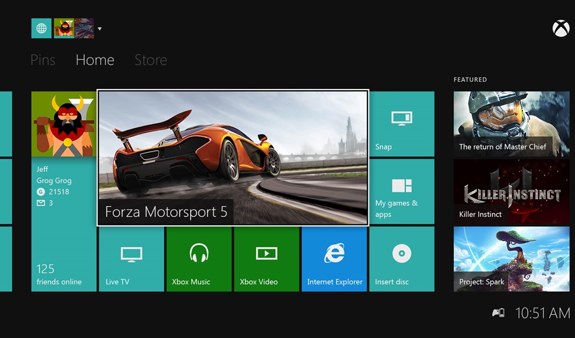 Today was supposed to be the day that Microsoft released the first major Xbox One dashboard update, but unfortunately, it was pulled at the last minute. Larry Hryb (Major Nelson) announced on Twitter that the "team is working on finalizing," and didn't give a solid date other than to say that it is now on track to be released later this week.
FYI: The February #XboxOne System Update will ship this week, but not today. The team is working on finalizing. More details when I get them

— Larry Hryb (@majornelson) February 11, 2014
As previously reported, the February update will bring battery life indicators for the Xbox One controllers, storage management for the Xbox One, and will split up My Games and My Apps into separate sections in order to more easily handle larger libraries. Additionally, the update will bring USB keyboard support.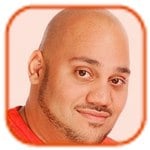 Posted by Andru Edwards Categories: Corporate News, Hardware, Microsoft, Xbox One,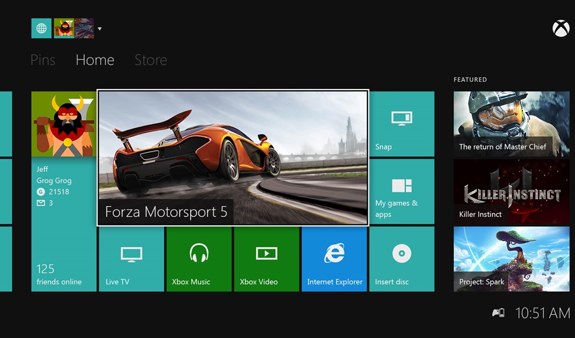 The first significant Xbox One update is set for release on Tuesday, February 11th. Microsoft gave a few details on what gamers can expect from the new software, without going into too much detail on what all it entails. Here are three features you can look forward to on February 11th as an Xbox One owner:
The ability to see and manage your storage space. With this update, you will find it easy to find how much space your content takes up and better manage your content. You can also control your install lineup and more easily manage your download queue. We've separated My Games and My Apps into separate lists, so you can easily create separate queues for both. Now you can pick the order in which you want your content to load and we've added a boot progress indicator so you can better track updates while they load.
The battery power indicator is back! You can see it right on the home screen, so you can easily track how much battery life is left on your controller.
And, you will be able to use your USB keyboard with your Xbox One.
While we haven't been waiting with bated breath for USB keyboard support ourselves, we're sure there's many a gamer out there excited to see that update. For us, being able to view and manage storage is a big deal--especially for a console that prides itself on selling all titles on demand with a paltry 500 GB hard drive. Speaking of which, we're still waiting on the update that enables external USB storage.
After the February 11th update, there will be another one released on March 4th in anticipation for the release of Titanfall. That one will be focused on multiplayer matchmaking and the party system, making sure it's in top shape for the release of the big-name title. You can pre-order Titanfall now.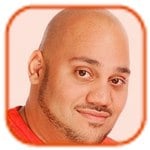 Posted by Andru Edwards Categories: Microsoft, Xbox 360, Xbox Live, Xbox One,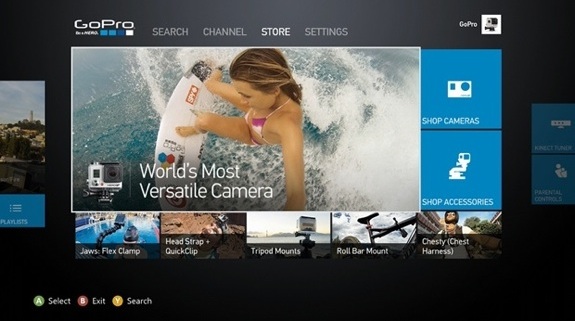 We're big fans of crazy GoPro footage, and we know a lot of you are, too. Soon, you'll be able to access a bunch more GoPro content by way of Xbox Live. Today, Microsoft announced that it has teamed up with GoPro, and will launch a GoPro channel on the Xbox 360 and Xbox One for Xbox Live Gold subscribers.
"Our GoPro Channel app will make it easy for millions of global Xbox Live customers to watch GoPro originally-produced and 'best of' user-generated content on their televisions at home," GoPro CEO Nicholas Woodman said in a press release. "We're excited to align ourselves with Microsoft and the Xbox brand as we believe our customers share the same desire to enjoy the type of immersive, experiential content that our cameras enable."
Wanna check out this library of cool content? You'll have to wait a bit--the GoPro Xbox 360 app will launch sometime this spring, while the Xbox One version won't arrive until the summer.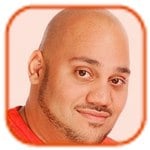 Posted by Andru Edwards Categories: First Person Shooters, Microsoft, Rumors, Xbox One,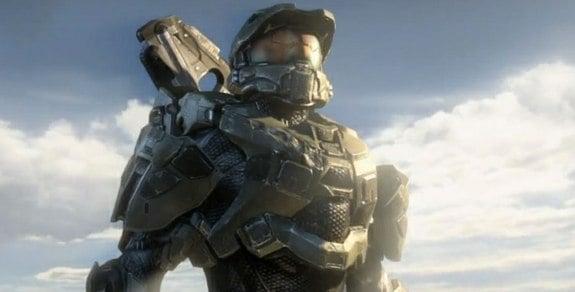 Back in 2004, Microsoft released what many believe to be the best in the Halo series: Halo 2. Ten years later, and the rumor mill is buzzing with anticipation of a Halo 2 Anniversary Edition announcement, with the hope that it'll arrive on the Xbox One in full high definition glory later this year. The rumor originated on NeoGAF. If true, it does seem to throw a wrench into the previous plans, where Microsoft has promised to release Halo 5 in 2014. Microsoft likes to spread out Halo releases, so if a Halo 2 reboot is set for 2014, it wouldn't be hard to believe that Halo 5 would be pushed back to 2015, resulting in much disappointment. We'll update when we hear more.
Read More

| NeoGAF
© Gear Live Media, LLC. 2007 – User-posted content, unless source is quoted, is licensed under a Creative Commons Public Domain License. Gear Live graphics, logos, designs, page headers, button icons, videos, articles, blogs, forums, scripts and other service names are the trademarks of Gear Live Inc.