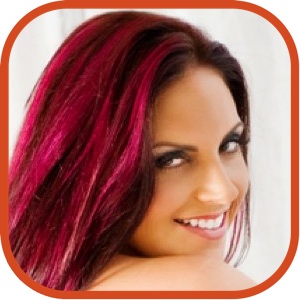 Posted by Taylor Peterson Categories: Recipes, Eggs, Organic, Paleo, Vegetarian, America, Boiling, Sous-Vide,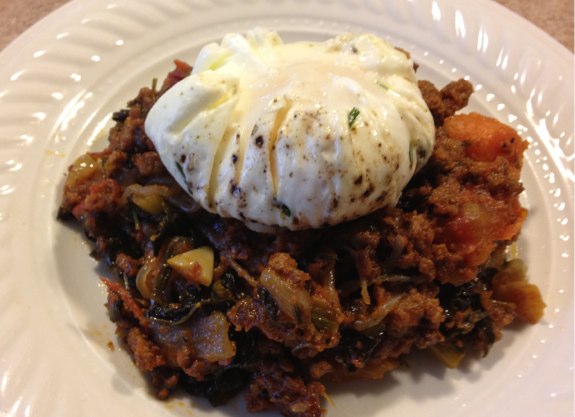 A few days ago I shared a sous-vide poached egg recipe. Since then I've been playing around with it and modifying it to make it even better. Today I wrapped the eggs a little tighter, forcing all the air from the top, thinking that was the key to keeping them from floating and cooking a little more. I also tried to capture a picture of the low level boil in my pot. In the picture from today you can see the difference in the egg white at the top where it was pulled into the pouch format. It left the top just a little more translucent than it was yesterday. I remember a Top Chef episode in which Padma would not even try a contestant's dish because she felt the egg was still a little raw. Today I felt like there was a chance Padma might reject my breakfast, so I popped it on the microwave for about 15 seconds. Tomorrow (yes doing this for a third day - I love these!) I will try to make less of a pouch with the egg. I think the ramekin might be too deep and something more shallow would help.
Click to continue reading Modifying my poached egg sous vide recipe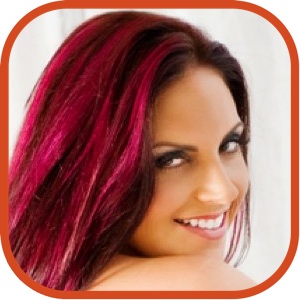 Posted by Taylor Peterson Categories: Breakfast, Comfort Food, Recipes, Eggs, Organic, Vegetarian, America, Boiling, Slow Cooking,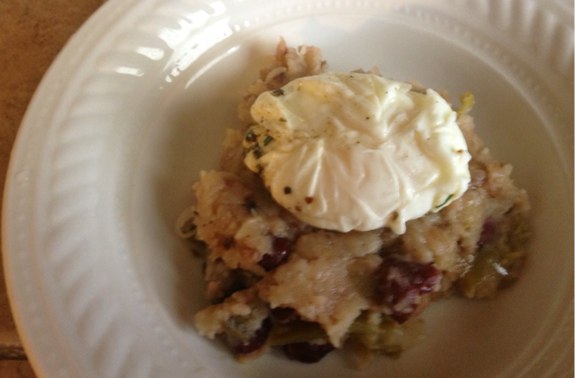 We recently completed the Whole30 challenge and are now settled in to eating a paleo diet. I am not the one that does the cooking in the house but yesterday Andru told me about sous-vide cooking and we actually backed the Nomiku from Kickstarter after watching their video. Shortly after I saw a tweet with a video showing how to sous-vide an egg without buying an $800 machine, and I wanted to know more. I don't regret our Nomiku purchase at all--it wasn't $800--but since it won't arrive until December, I wanted to find something else in the meantime.
Click to continue reading Poached eggs sous-vide recipe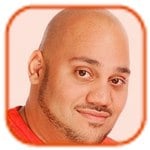 Posted by Andru Edwards Categories: Dessert, Recipes, Dairy, Grains, Vegetarian, Boiling,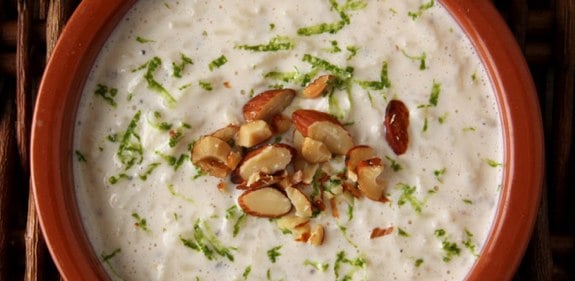 I'm an absolute sucker for rice pudding, mostly because I've found it to always be pretty delicious, regardless of the source. Whether it's something ordered at a New York diner, an Indian restaurant, or bought at the supermarket in a Kozy Shack plastic tub, if I see it as an option, I'm usually getting it. This rice pudding recipe is adapted from Monica Bhide, who suggests serving it with fresh mango. While that is good, the recipe does stand up on its own as well, as the coconut and cardamom bring something nice and different to the table, without changing the overall goodness.
Click to continue reading Coconut Cardamom Rice Pudding Recipe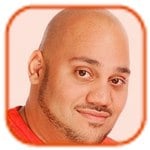 Posted by Andru Edwards Categories: Dinner, Lunch, Quick Meals, Recipes, Grains, Meat, Poultry, Carribean, Southern, Boiling, Frying,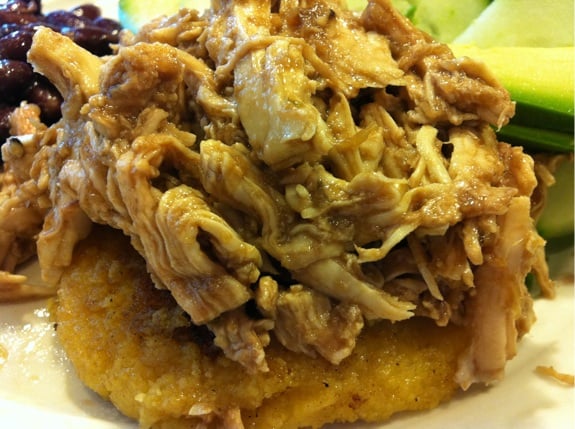 This recipe for tropical chicken polenta cakes is one you can mostly prepare days in advance, making it a convenient mid-week meal. Simply boil the chicken breasts and prepare the polenta, put both in their own sealed containers, and bring them out when you want to make this dish. If you end up with extra polenta cakes, use them to make "grilled cheese sandwiches." Seriously, they're awesome. On to the recipe:
INGREDIENTS:

Tropical Chicken:
3 chicken breasts, shredded (see prep)
1/2 pineapple (2 cups), blended into a puree
2 Tablespoons balsamic vinegar
1 teaspoon lime juice
1/4 teaspoon sea salt
Polenta:
1.5 cups chicken or vegetable stock
1 cups polenta (coarsely ground yellow cornmeal)
1 tablespoon olive oil
Optional: 1/4 cup grated Parmesan
Click to continue reading Recipe: Tropical chicken polenta cakes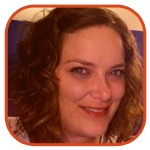 Posted by Jenny Lewis Categories: Dinner, Holiday Cooking, Kitchen Gadgets, Recipes, Grains, Boiling, Parties,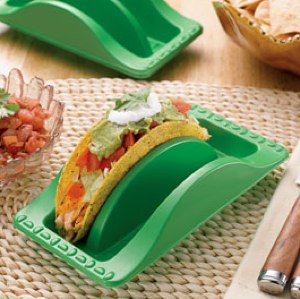 Hopefully you didn't fill up too much on dips and drinks, because I believe I have a beauty of an entree idea and a gadget that is perfectly matched.
"Make your own…" bars are super fun, and incorporating them into a party is always a hit - everyone gets exactly what they want. And a Cinco de Mayo taco bar couldn't be more awesome! Get yourself a meat or two, lettuce, sour cream, cheese, radishes, and some leftover guacamole and pico de gallo, set them all out in bowls with a stack of warmed tortillas for soft tacos and a stack of taco shells. And I recently made the life-changing discovery of these taco plates that keep your tacos upright and your ingredients safely inside the shells.
So what's to serve with the tacos?
Click to continue reading Cinco de Mayo Dinner: Mexican rice recipe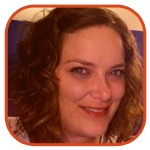 Posted by Jenny Lewis Categories: Dinner, Lunch, Recipes, Poultry, Far East, Boiling,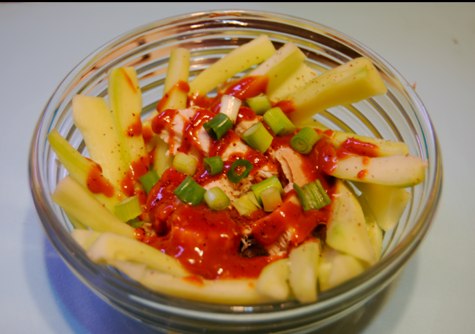 I love Chinese food. If I had my way, I'd have it at least once a day, every day. I'm lucky enough to have four Chinese delivery options in my neighborhood, and you can bet I know exactly which one to call depending on what I have a taste for that day. But when I came across this recipe on the Internet one day, I had to try it. I think that I am safe in saying that my calls to delivery joints might become a little less frequent.
Click to continue reading Recipe: Bang Bang Chicken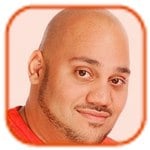 Posted by Andru Edwards Categories: Beverages, Tea, Far East, Boiling,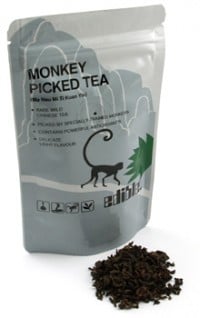 We know, it sounds odd. Why would anyone want to drink tea that has bee picked by a monkey? Does it make it taste any better? As the story goes, this is some of the best tea available, but the trees it grows in are too high, and the mountain face where the trees are is too steep. However, the tea is so delicious that the locals had to have it - so they trained monkeys to pick it. Fast-forward to today, and the practice of monkeys picking tea has pretty much died out, except in one small village where the tradition continues to this day.
Each package is about 2 oz, and we hear it is just about the finest loose tea you'll ever taste. Each bag makes about 28 servings. Go ahead and pick up a bag over at ThinkGeek Caffeine. Find it under the drinks area.
Read More

|
ThinkGeek Caffeine
Posted by Kate McQuown Categories: Dinner, Holiday Cooking, Kosher Cooking, Recipes, Salad, Vegan, Vegetables, Vegetarian, Europe, Boiling,
I fell in love with Judaism one bite at a time—a rugelach here, a matzoh ball there, a crispy serving of potato kugel with the brisket.
Rosh Hashanah, the Jewish New Year, is so sensibly sited when the year is really brand new, as the children return to school and the brisker days encourage resolution and effort. To make the new year sweet, we are also encouraged to serve foods like apples dipped in honey. For my family, no holiday dinner would be complete without Fresh Beet Salad. This wonderful dish adds glowing color, firm texture, and tart sweetness. It's fast, easy, keeps for days, and will convert virtually all beet haters instantly to this inexpensive, filling and vitamin and mineral-packed vegetable. What's more, the greens attached to those beets are nutritious and yummy, too—more on that in my next post.
Click to continue reading Fresh Beet Salad Recipe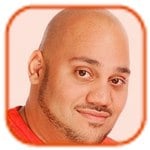 Posted by Andru Edwards Categories: Dinner, History, Vegan, Vegetables, Vegetarian, Middle East, Boiling, Frying,
Here on Food Squeeze, we will feature interesting food-related videos from time to time. This one is from the Cooking with Aphrodisiacs series, and takes a look at asparagus. Aside from the not-so-subtle forced overtones in regard to the shape of asparagus, the video does provide a bit of knowledge. For example, long ago, you could find asparagus stalks that grew 12 feet out of the ground, and has been grown as a medicinal herb for over 2,000 years. Check out the video above, and let us know what you think.
© Gear Live Media, LLC. 2007 – User-posted content, unless source is quoted, is licensed under a Creative Commons Public Domain License. Gear Live graphics, logos, designs, page headers, button icons, videos, articles, blogs, forums, scripts and other service names are the trademarks of Gear Live Inc.