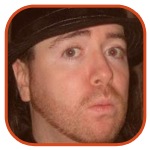 Posted by Adrien Griffin Categories: Athletes, Injuries, NHL, Playoffs,
Everybody knows that Zdeno Chara has the hardest shot in the NHL, but nobody knows that more right now that Ryan Callahan of the New York Rangers. After blocking a Chara blast in Monday's 5-3 comeback win against the Boston Bruins, Callahan left the game and it was later confirmed that he fractured his ankle on the play and is out indefinitely. Chances are Callahan won't be back, regardless how long the Rangers playoff run extends.
Click to continue reading New York Rangers lose Ryan Callahan with fractured ankle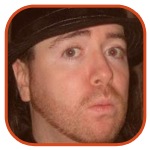 Posted by Adrien Griffin Categories: Athletes, NHL, Playoffs,
The Toronto Maple Leafs are in the best position they've seen in years, and they're still not in a playoff spot. They currently hold the 10th-seed in the Eastern Conference and realistically, are only chasing the Sabres, Rangers and Hurricanes. Maybe it's because the Leafs haven't won a Stanley Cup since 1967, or maybe it's because the team hasn't even made the playoffs since before the lockout, but fans in Toronto have been going nuts (more than usual) after every win lately. After Monday night's loss, the Leafs are six back of the eight spot.
Click to continue reading James Reimer's Leafs making late postseason push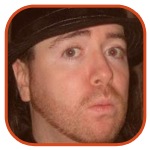 Posted by Adrien Griffin Categories: Athletes, Injuries, NHL,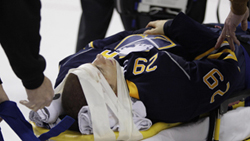 Colin Campbell was busy on Tuesday, handing out a number of suspensions. Among the hit list was James Wisniewski of the Islanders for his obscene gesture towards Sean Avery, as well as Niklas Hjalmarsson on Chicago for his blind hit from behind against Jason Pominville, which resulted in Pominville's being carried off the ice on a stretcher. Both Wisniewski and Hjalmarsson were suspended for a pair of games for their individual and fundamentally different rule infractions.
Click to continue reading Hand gestures and hits from behind worth equal suspensions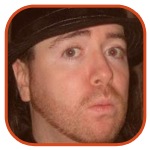 Posted by Adrien Griffin Categories: NHL, Playoffs,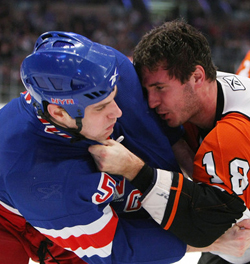 On the final day of NHL competition, it usually comes down to one thing: who will be playing who in the playoffs? That's exactly the situation in the Western Conference as all eight playoff teams were determined earlier this week, but still, five of the eight seeds are variable. In the Eastern Conference, things are quite the opposite. The first six seeds are all determined. The last two are up for grabs between three teams in a game of NHL musical chairs.
Click to continue reading Game 7, Game 82…it's all the same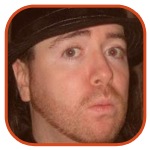 Posted by Adrien Griffin Categories: NHL, Playoffs,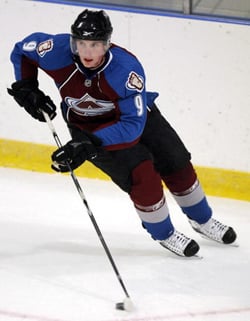 With only six days left in the NHL season, there are still four playoff spots yet to be clinched, and a lot more seeds to be finalized. The Eastern Conference is still pretty open, with Montreal, Boston, Philadelhpia, NY Rangers and Atlanta competing for three spots. We know teams one-through-seven in the Western Conference, but that final place will see the toughest competition, as all of Colorado, Calgary, St. Louis and Anaheim compete for it.
Click to continue reading The final days of the 2009-10 NHL season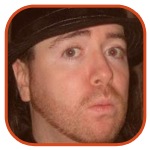 Posted by Adrien Griffin Categories: Athletes, NHL, Playoffs, Scoreboard,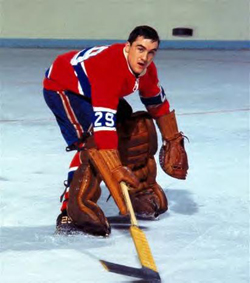 Have you ever wondered what might be the strangest game in NHL history? One argument might be made for a game between the Montreal Canadiens and the Chicago Blackhawks on the final day of the 1969-70 season. The Hawks needed a win to solidify first place. The Canadiens needed at least a tie to make the playoffs. The final playoff spot could come down to most goals scored, and the Canadiens head coach Claude Ruel considered starting the game with six skaters in lieu of a goalie to ensure a playoff spot. Shortly before the game he went with the more traditional idea to play for a win.
Click to continue reading The weirdest finish in hockey history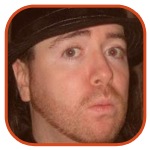 Posted by Adrien Griffin Categories: Athletes, Editorial, NHL,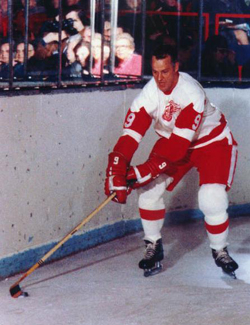 The history of the NHL can be divided into four unique eras, each spanning roughly 25 years. The second era, and most historic of those past, is the Original Six era, where six oldest existing teams battled each other year after year for the Stanley Cup. Toronto, Montreal, NY Rangers, Boston, Chicago an Detroit formed intense rivalries amongst each other and carried the NHL through a golden age of competition unlike any other in sports; one defined by heroes, dynasties and defining the game.
Click to continue reading The history of the NHL: The Original Six Era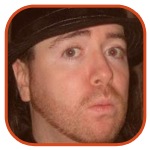 Posted by Adrien Griffin Categories: Editorial, NHL,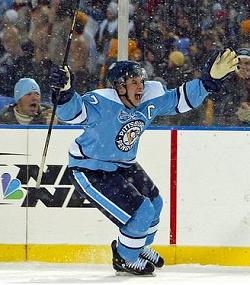 Why do hockey teams keep changing their look? Whether it's their uniform, their logo, or both, it seems like so many teams have a revolving closet of jerseys to wear, whether they be home, away, alternate, second alternate, throwbacks, special events, or whatever. They're doing all they can to appeal to fans by looking fresh and unique. However, some fans are just as excited by a new look as they are of having to spend the money on a dozen different jerseys.
Click to continue reading It's tough to stick with tradition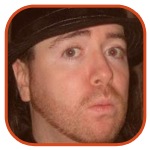 Posted by Adrien Griffin Categories: Athletes, Editorial, NHL,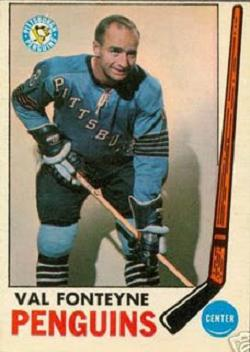 If you were asked to name the NHL player with the most penalty minutes in a game, you'd probably say Randy Holt with his 67 on Mar. 11, 1979. If you were asked the same question about a season, you'd know Dave Schultz had 472 in 1974-75. And everybody knows that Tiger Williams' 4,421 career penalty minutes is first. However, you probably would have a hard time naming who has the least amount of penalties in these categories. Not even the NHL's Official Guide and Record Book. Former NHL forward Val Fonteyne may be as good a guess as any to top those lists.
Click to continue reading The NHL's most gentlemanly player: Val Fonteyne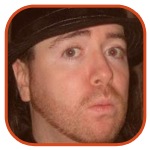 Posted by Adrien Griffin Categories: Editorial, NHL,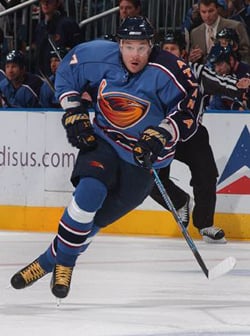 Talk about a leapfrog. The Atlanta Thrashers beat the Philadelphia Flyers 4-3 on Thursday night. The exciting part for Thrashers fans is that they took over 6th place in the Eastern Conference from the hometown Flyers, but the interesting part for hockey fans everywhere is that going in to the game, Atlanta was in 13th. Thanks to the NHL's tiebreaker rules, the Thrashers earned two points with the win, and bypassed the Islanders, Bruins, Canadiens, Rangers, Panthers and Flyers in the standings.
Click to continue reading Thrashers jump 7 spots with win
© Gear Live Media, LLC. 2007 – User-posted content, unless source is quoted, is licensed under a Creative Commons Public Domain License. Gear Live graphics, logos, designs, page headers, button icons, videos, articles, blogs, forums, scripts and other service names are the trademarks of Gear Live Inc.