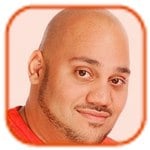 Posted by Andru Edwards Categories: Fighting, PlayStation 3, PlayStation 4, Xbox 360, Xbox One,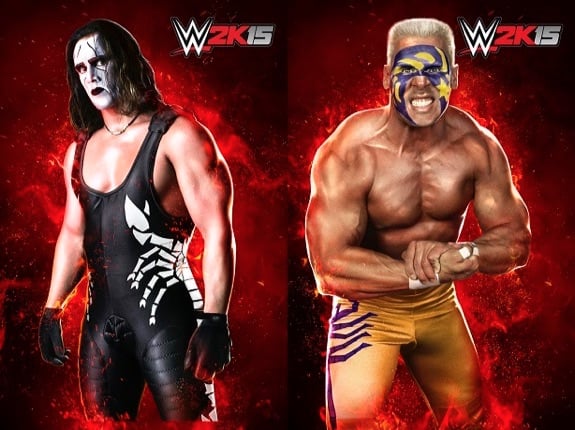 Update: 2K Games has revealed the limited exclusive WWE 2K15 Hulkamania edition!
During the last episode of Monday Night Raw, it was revealed that the pre-order bonus for WWE 2K15 will be a double-dose of Sting. Wrestling fans in the 1980s and 1990s will remember Sting as both a blonde, spiky-haired grappler with colorful face paint, and later, the mysterious black-and-white character reminiscent of "The Crow."
When WWE 2K15 launches in North America on October 28th (and October 31st internationally,) those who pre-ordered will get both incarnations of the Sting character right off the bat, similar to what happened last year with The Ultimate Warrior in WWE 2K14. This will be the first WWE title available for the Xbox One and PlayStation 4. You can order WWE 2K15 now.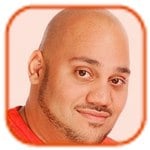 Posted by Andru Edwards Categories: Action, Driving, Features, Fighting, Nintendo, PC, PlayStation 3, PlayStation 4, Sports, Square Enix, Ubisoft, Wii U, Xbox 360, Xbox One,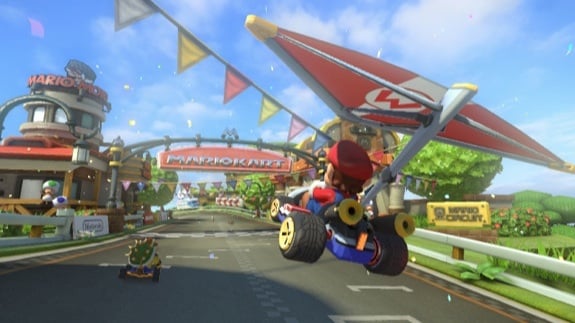 The summer months can bring drought conditions in many areas across the world, but as any hardcore gamer will tell you, the gaming industry suffers the same condition each year. It's even tougher in years like 2014, where two major consoles just launched and early adopters are clamoring for new software for their pricey investments.
While I can't do anything about the lack of new games that are set to drop this summer, I can certainly help you get through it. Over the next two months, right before summer hits, we are going to see a few high profile games released that we think will dull the summer gaming blues. Some are old favorites, while a couple are brand new IP that look to offer unique gaming experiences. Here's my list of the five games to pick up this summer, in order of release date:
Click to continue reading 5 big game releases to get you through the coming summer drought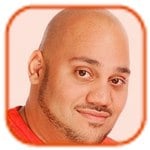 Posted by Andru Edwards Categories: Fighting, PlayStation 3, PlayStation 4, Release Dates, Xbox 360, Xbox One,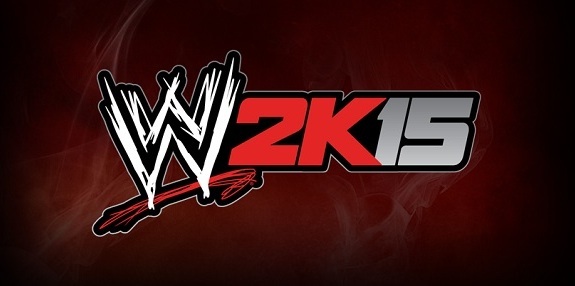 2KGames has announced that WWE 2K15 is set to launch on October 28, 2014 here in North America, and on October 31 in international markets. No other game details have been released just yet, but we do know that it'll be available for Xbox One, PlayStation 4, Xbox 360, and PlayStation 3. For those keeping score at home, this will be the first time that the WWE franchise appears on the next-generation Xbox One and PS4 consoles, so it'll be interesting to see that 2K is able to do with the beefier hardware in the graphics department.
What do you think? Are you excited to get your hands on WWE 2K15?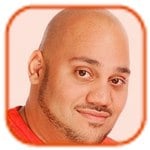 Posted by Andru Edwards Categories: First Person Shooters, Microsoft, Xbox One,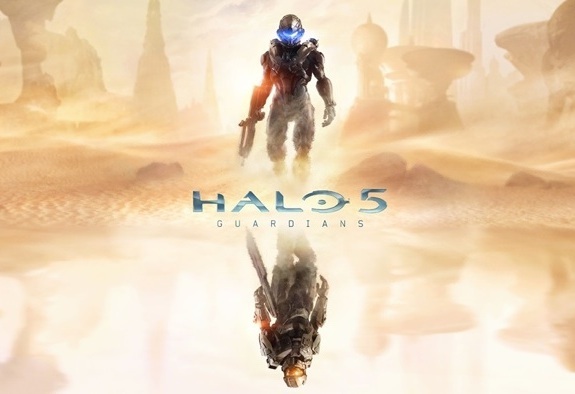 Microsoft has officially announced the next entry in the Halo series in Halo 5: Guardians. Exclusive to the Xbox One, Halo 5: Guardians will star Master Chief as he begins a new journey, which was previously teased at E3 2013.
"Halo 5: Guardians" is a bigger effort than "Halo 4." That applies to the content and scope of the game, as well as the technology in what's now a brand new and more powerful engine. Certainly there are some core elements carried over from prior games, but we've invested a huge effort in retooling our tech to take full advantage of the Xbox One's hardware and ecosystem to create worlds and experiences worthy of next-gen.
You can bet that 343 Industries will take full advantage of Microsoft's Xbox Live cloud infrastructure--but probably not too much Kinect integration. I'm sure we'll know much more at E3.
Read More

| Xbox Wire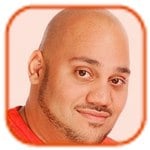 Posted by Andru Edwards Categories: Editorial, Features, Hardware, Kinect, Xbox One,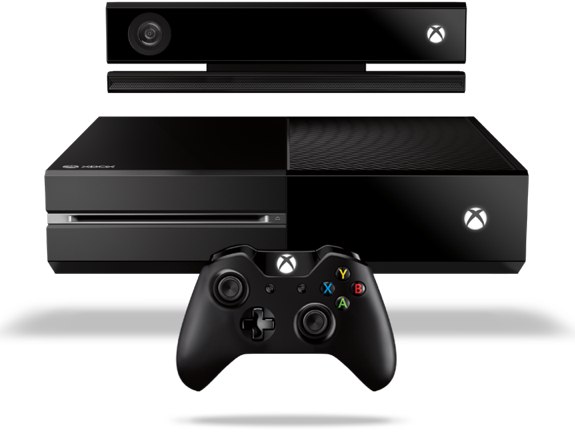 As we mentioned earlier, Microsoft has decided to do an about-face, now offering the Xbox One without Kinect for $399. The move continues Microsoft's seemingly cowardly backtracking trend that it's been doing with the Xbox One for about a year now. While many see this simply as a price drop and a way to get the Xbox One without an accessory that they may now want, for all intents and purposes, this kills Kinect dead. Right where it stands.
Allow me to explain. When the original Kinect launched for the Xbox 360, there was a lot of hype and excitement surrounding its release. For the first time, you could use your body as the controller for a new type of gaming experience. It was cool, and about as novel as the original Wii. It was a toy and a gimmick, and soon many folks stopped playing Kinect games, and none really took off at retail. However, Microsoft was getting good data and feedback for what we realized the "real" Kinect would be. The one that launched with the next Microsoft console.
Click to continue reading Why Microsoft unbundling Kinect is a broken promise to all Xbox One owners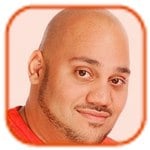 Posted by Andru Edwards Categories: First Person Shooters, Hot Deals, Microsoft, PC, Xbox 360, Xbox One,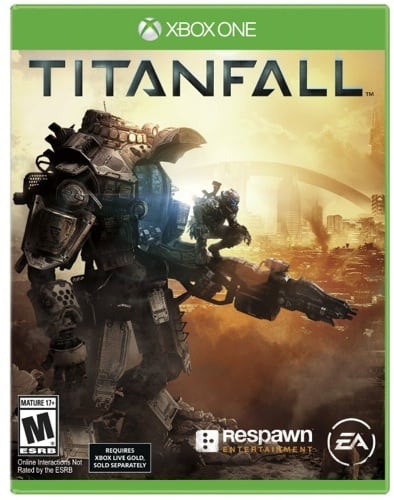 If you've been waiting for Titanfall to drop in price before getting in on the action, well, it's time to stand by for Titanfall. Amazon is featuring the game as a Gold Box special today, selling it for just $37 (a 38% discount!) That price applies to all platforms, including PC, Xbox One, and even the newly-released Xbox 360 version.
Head over to Amazon to take advantage of this deal now!
Read More

| Titanfall Gold Box Deal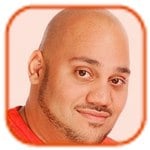 Posted by Andru Edwards Categories: Microsoft, Xbox Live, Xbox One,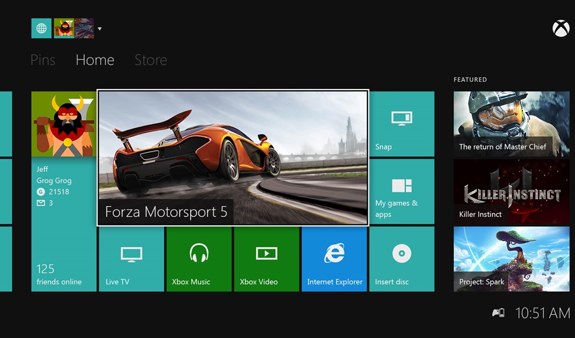 On the heels of the recent February Xbox One update, Microsoft is now rolling out the big March Xbox One Dashboard update that brings with is a ton of new features and optimizations. Most are focused on the multiplayer and party chat features, but there's a lot more to it than that. If you've got your eyes peeled looking for that Twitch.tv live streaming feature, that one's not ready quite yet. You'll have to wait until March 11th, when the feature launches alongside the release of Titanfall. We're also still waiting on the external hard drive support, which Microsoft says is coming, but has yet to give any solid release date for.
To see the list of what's in the March Xbox One Dashboard update, hit the jump to see the video and feature play-by-play. Also, don't miss our look at the elusive white Xbox One console!
Click to continue reading Xbox One March Update is live, here's what's new!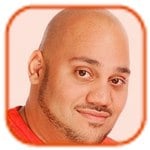 Posted by Andru Edwards Categories: Internet, Microsoft, Release Dates, Xbox One,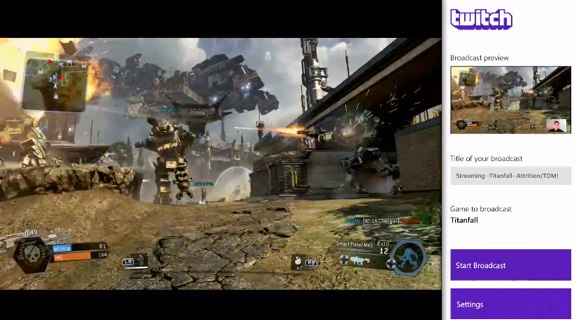 Twitch streaming is finally coming to the Xbox One. Exclusive to the Playstation 4 since launch, Twitch allows live broadcasting of your video game session for others to watch in real-time. Now, on March 11th (the same day as the launch of Titanfall,) Xbox One owners will be able to get in on the action. Speak a simple command to Kinect to make it happen--"Xbox, broadcast"--and your stream is live.
Twitch says that the Xbox One version will offer enhanced features that support chat, following, and picture-in-picture in any corner so that you can interact with broadcasters.
Click to continue reading Twitch streaming coming to Xbox One on March 11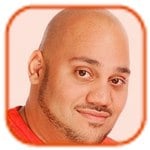 Posted by Andru Edwards Categories: PlayStation 4, Sports, Xbox One,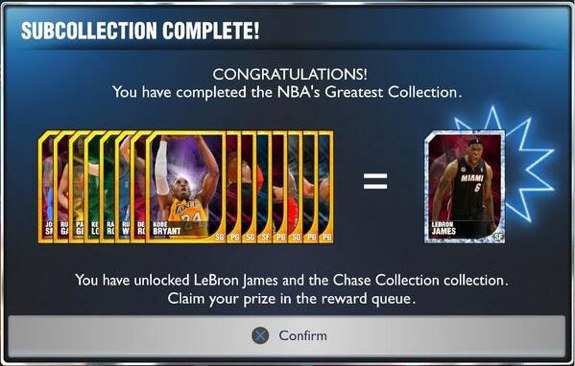 I'm a big fan NBA 2K14, and have been raining threes and dunking in faces since the day the game launched on Xbox 360, and continuing to the Xbox One version when the console launched. One challenge is trying to unlock the Diamond players in the MyTeam mode, with much of the process remaining a mystery. Now, though, it seems that the method to unlock Diamond Lebron James may have been uncovered. Basically, you need to collect the player from each modern team with the highest overall ranking. Check the video after the jump for the full explanation, and let us know if it works for you!
If you haven't yet, you can pick up NBA 2K14 now on Amazon.
Click to continue reading How to get Diamond Lebron James in NBA 2K14 [Video]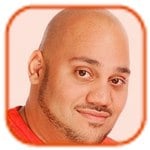 Posted by Andru Edwards Categories: Action, Electronic Arts, First Person Shooters, PC, Xbox One,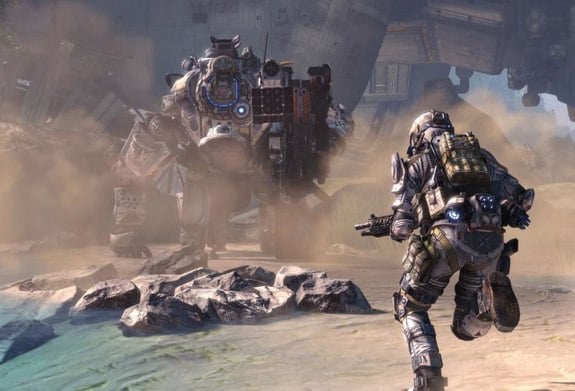 If you can't wait to get in on the Titanfall action, you might wanna rush over and apply for the Titanfall beta. Available on both Xbox One and PC, the beta will allow you to play near-final code prior to the launch of the game next month. If you are selected, you'll receive an email from RA with instructions on how to access the game by noon on February 17th. Good luck!
You can pre-order Titanfall now.
Read More

| Titanfall Beta Application

© Gear Live Media, LLC. 2007 – User-posted content, unless source is quoted, is licensed under a Creative Commons Public Domain License. Gear Live graphics, logos, designs, page headers, button icons, videos, articles, blogs, forums, scripts and other service names are the trademarks of Gear Live Inc.