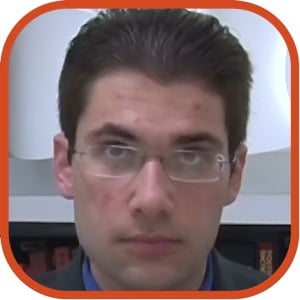 Posted by Ariel Levin-Waldman Categories: News, Social Media, Social Networks,

Over a year ago, Yahoo purchased the blog host Tumblr for $1.1 billion. Today their investment is not looking so good. Rather than seeing growth, in the past six months Tumblr had lost over 7 million users.
Back in December, Tumblr boasted 49 million regular users. As of yesterday, consumer reports showed only 42 million. That's a 15 percent drop in traffic, presenting a problem for Yahoo, which has been trying to attract advertisers for the blogging service in order to monetize it.
When Yahoo first made the purchase, they stated that they would not make changes, and true to their word, Tumblr has remained more or less the same as it has been for years. No overhead policy change can really explain the loss of users (and consequently revenue.)
Click to continue reading Tumblr user numbers in massive freefall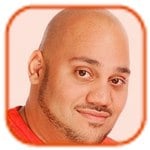 Posted by Andru Edwards Categories: Corporate News, News, Revenue,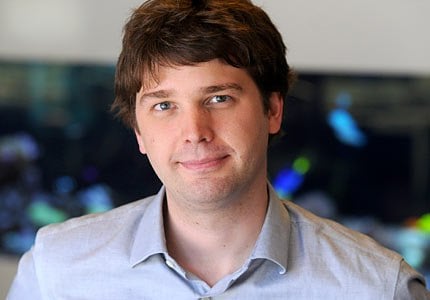 Yesterday, Groupon hit us with a massively disappointing first-quarter earnings report, which saw its stock tumble by over 25% after hours, and now CEO Andrew Mason is out. Someone had to take the fall, and the burden came on the shoulders of Mason, who'll be replaced in the interim by Ted Leonsis and Eric Lefkofsky while the board finds a new CEO. Mason released a letter to employees, and also made it public, admitting that he knew it would leak anyway--give it a read after the break.
Click to continue reading Groupon CEO Andrew Mason fired due to poor quarterly results
Read More

| Groupon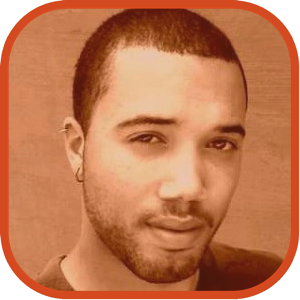 Posted by John Kilhefner Categories: News, Social Networks,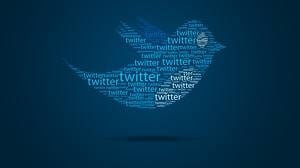 If you thought that 140 characters was just not enough to thoroughly get your point across on Twitter, get ready, because any URLs you add to your tweet out are going to make them even shorter.
Starting today, including a URL in your tweet will leave you with 118 characters, or 117 for https links. This tweet reduction was announced in December due to a change in Twitter's t.co link wrapper, which extends the maximum length of links from the previous 20 characters to 22, and 21 to 23 for https.
What does this mean for you? You'll have two less characters to annoy people with your updates.
Read More

| Twitter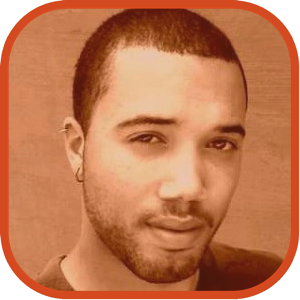 Posted by John Kilhefner Categories: Legal, News, Social Networks,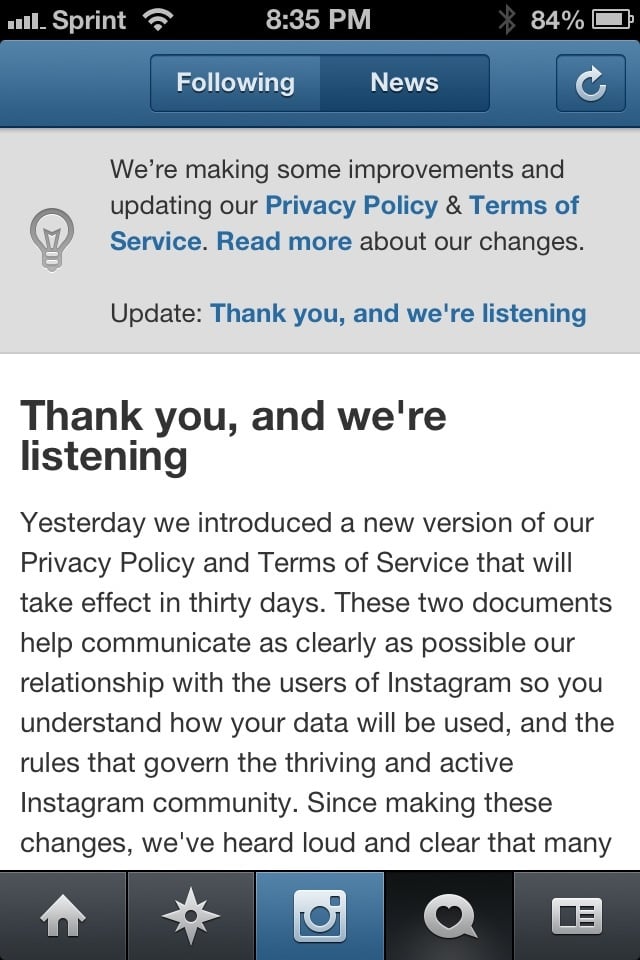 Instagram wants you to know that it hears your concerns and its doing its best to alleviate the symptoms of change. Accordingly, the photo-sharing service has altered the parts of its new Terms of Service.
Earlier, we reported that many people were leaving the service for Flickr and the like, because people took the new ToS to mean the community's photos would be unfairly monetized for Instagram's gain. Kevin Systrom, co-founder of Instagram, has since made it clear that is not the case. Systrom states that Instagram wants "to experiment with innovative advertising." Which according to Systrom means allowing Instagram access to people you follow, and who they follow, for businesses to use in order to better promote its business.
Systrom also claimed that users still own their content and that his company won't sell user photos to advertisers.
Read More

| Instagram Blog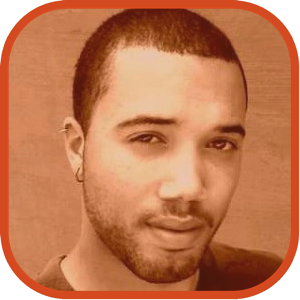 Posted by John Kilhefner Categories: Corporate News, News, Partnerships, Social Media,
Nielsen and Twitter are joining forces to create Nielsen Twitter TV Rating. Twitter, as we all know, is a social media platform that sees more than a billion tweets every 2.5 days on an inexhaustible list of topics. Nielsen specializes in information, particularly what consumers watch and buy. With Nielsen Twitter TV Rating, the two companies hope to find a standardized way of measuring the conversations happening around TV shows.
The ratings will be commercially available Fall 2013, and, according to Twitter's blog, will function as "one common benchmark from which to measure the engagement of their programming." The new rating system will set in place measures to quantify the people discussing the TV shows, as well as the people who were exposed to the conversation. The goal will be to provide "the precise size of the audience and effect of social TV to TV programming."
This is not the two companies first pairing, as both came together earlier this year to measure the impact of brand advertising campaigns using Twitter surveys.
Read More

| Twitter Blog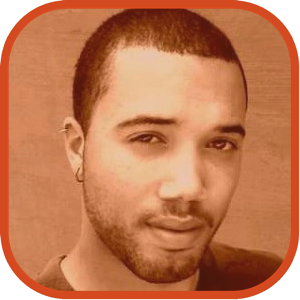 Posted by John Kilhefner Categories: News, Social Networks, Startups,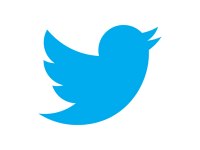 While Twitter has been described as a "self-cleaning oven" and a "truth machine," rumors do slip through and cause confusion, if briefly. A new study building on research done in 2010, analyzing tweets surrounding the Chile 8.8 earthquake, is currently researching the possibilities of sussing out the true tweets from the false ones.
The study uses 16 features to identify whether a tweet is credible or not. It seems reliable information tends to be longer and include URLs, as well as come from people with a lot of followers. The true tweets also tend to be negative in nature, and do not contain exclamation points or question marks.
A new paper by those behind the Chile earthquake study, Carlos Castillo, Marcelo Mendoza and Barbara Poblete, will appear in the journal Internet Research next month with what look to be encouraging results. Their algorithm had an AUC of 0.86, meaning that when it's presented with a false tweet and a true tweet, it would label the true tweet more credible 86 percent of the time.
It's not perfect, and actual people would probably fair better in determining which tweet was more credible. Probably. In any case, it's nice to see we're making strides toward making the Internet a more credible place. My only concern is the escalation factor; that is, the people behind the deliberately false information will only adopt better practices to fool such truth-seeking algorithms.
Read More

| Slate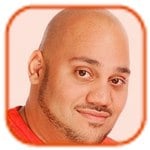 Posted by Andru Edwards Categories: Corporate News, News,
So, Jerry Yang has left Yahoo!. Of course, we're interested in knowing how new Yahoo! CEO Scott Thompson would handle addressing the news to his crew, and we've got the full email below to show what he had to say. Spoiler: he has nothing but good things to say about Yang, and Yahoo! as a whole:
Dear Fellow Yahoos,

By now, I think everyone has heard that Jerry has decided that it is time for him to pursue other interests outside of Yahoo! and has resigned all of his positions with Yahoo!.

Obviously, I've only been here a short time, but Jerry has had a strong influence on me. I know that when the Board appointed me as CEO, it was one major step in their plan to help restore Yahoo! to a path of robust growth and industry-leading innovation. When I came on board, Jerry shared with me his confidence that the company had the foundation and resources necessary to achieve those objectives. The more I dig in, the more I'm convinced that Jerry is right to have that confidence that Yahoo! can realize its still enormous potential, and I share it.

So it was very encouraging that even as he leaves the company, Jerry expressed his enthusiasm for our ability to create "an exciting and successful future" together – a powerful endorsement from one of the two people who know this company best. Personally, I am grateful for the support and warm welcome Jerry provided me in my early days here. His insights and perspective were invaluable, helping me to dig deeper – more quickly than I could have on my own – into some of the key elements of the company and how it operates.

Jerry will clearly be missed, but he has left an indelible imprint on this company he co-founded and built and an internet industry he helped pioneer. The high standards he set for engineering excellence and a constant push for innovation will remain among the guideposts for our path forward. Please join me in wishing him all the very best in this new phase of his life. I assure you, we will make him proud.

Scott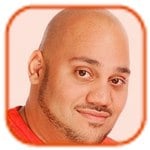 Posted by Andru Edwards Categories: Corporate News, News,
Yahoo co-founder Jerry Yang has resigned from its board of directors according to the company.
"My time at Yahoo!, from its founding to the present, has encompassed some of the most exciting and rewarding experiences of my life," Yang wrote in a letter to chairman Roy Bostock. "However, the time has come for me to pursue other interests outside of Yahoo! As I leave the company I co-founded nearly 17 years ago, I am enthusiastic about the appointment of Scott Thompson as Chief Executive Officer and his ability, along with the entire Yahoo! leadership team, to guide Yahoo! into an exciting and successful future."
Yang's departure follows the recent appointment of Scott Thompson as CEO, who replaced the ridiculous Carol Bartz after she was fired. Many have called for Yang's departure for years, and the day has finally come.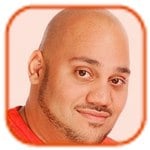 Posted by Andru Edwards Categories: Corporate News, News,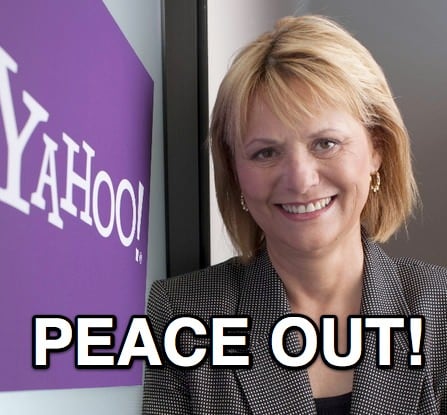 Carol Bartz has been future endeavored from her post as Yahoo! CEO, with CFO Tim Morse moving up to take over. Bartz didn't seem to be a good fit for Yahoo! in my opinion, as she failed to really set the company on any certain course since being named CEO back in January 2009. She notified all company employees with the following email:
To all,

I'm very sad to tell you that I've just been fired over the phone by Yahoo's Chairman of the Board. It has been my pleasure to work with all of you and I wish you only best going forward.

Carol
Sent from my iPad
Interesting that she uses an iPad after trashing the device last year, no?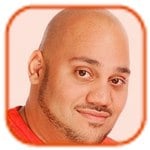 Posted by Andru Edwards Categories: News, Social Networks,
Google on Tuesday took another leap into the social space with Google+, which aims to connect people via specific friendship circles, interests, location, and more.
Google+, which is currently operating via a "field trial," has four main components: Circles, Sparks, Hangouts, and Mobile.
"We'd like to bring the nuance and richness of real-life sharing to software. We want to make Google better by including you, your relationships, and your interests. And so begins the Google+ project," Google said in a blog post.
Google+ begins with Circles, which helps compartmentalize all the people in your life. Google took a swipe at Facebook, arguing that putting everyone under the "friends" label hurts the ability to share. It becomes sloppy, scary, and insensitive, the search giant said.
"From close family to foodies, we found that people already use real-life circles to express themselves, and to share with precisely the right folks. So we did the only thing that made sense: we brought Circles to software," Google said. "Just make a circle, add your people, and share what's new—just like any other day."
Click to continue reading Google takes aim at Facebook with Google+
© Gear Live Media, LLC. 2007 – User-posted content, unless source is quoted, is licensed under a Creative Commons Public Domain License. Gear Live graphics, logos, designs, page headers, button icons, videos, articles, blogs, forums, scripts and other service names are the trademarks of Gear Live Inc.