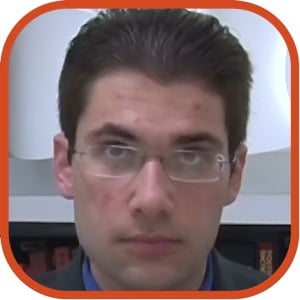 Posted by Ariel Levin-Waldman Categories: Corporate News, Social Media, Social Networks,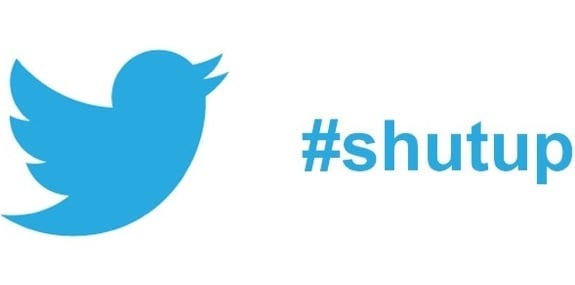 It's pretty hard to get a message across in 140 characters or less. I know, I'm a journalist and I've had to do it professionally. But maybe you feel you are still getting too much information that you might not want. Maybe you just have a friend who has tweeted you to save the whales twenty times too many.
Well, now you can mute them.
Twitter has just unveiled its newest feature, the mute option. With the press of a button the you can select users in your feed that you just don't want to hear any more. You will no longer see their tweets, retweets, SMS or push notifications
It's not a full block feature. The biggest difference is that they can still follow you. They can still see your feed, share and retweet your posts and reply to you. You just won't see it in your timeline. They can also send you a direct tweet. The muted user does not receive any notification that you have shut them up.
You won't have to listen to them and they won't be upset with you. Now I can get back to seeing what trending without having to save any of those darned whales.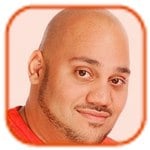 Posted by Andru Edwards Categories: Corporate News, Design, Social Media, Social Networks,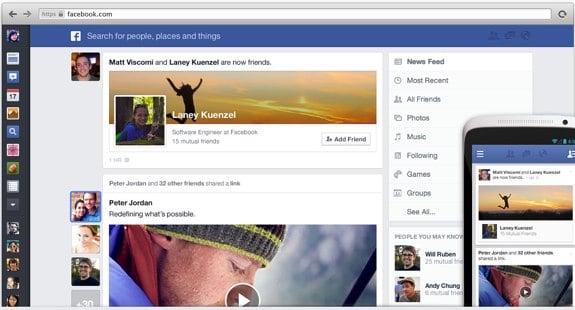 Facebook has announced a greatly revamped News Feed that hopes to beautify all the content that you consume on the social network. The new News Feed separates the different categories of content, making it easier to get to, say, just photo updates, or music updates, or groups, for example. Mark Zuckerberg says the new design is akin to a "personalized newspaper." The thought behind the changes are that people are sharing more and more multimedia--images, videos, links with previews…so why not take advantage of the screen space and optimize it?
Click to continue reading Facebook's new News Feed focuses on multimedia [Video]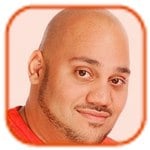 Posted by Andru Edwards Categories: Corporate News, News, Revenue,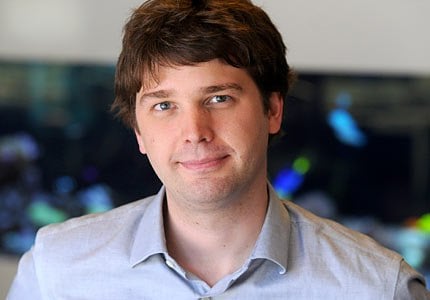 Yesterday, Groupon hit us with a massively disappointing first-quarter earnings report, which saw its stock tumble by over 25% after hours, and now CEO Andrew Mason is out. Someone had to take the fall, and the burden came on the shoulders of Mason, who'll be replaced in the interim by Ted Leonsis and Eric Lefkofsky while the board finds a new CEO. Mason released a letter to employees, and also made it public, admitting that he knew it would leak anyway--give it a read after the break.
Click to continue reading Groupon CEO Andrew Mason fired due to poor quarterly results
Read More

| Groupon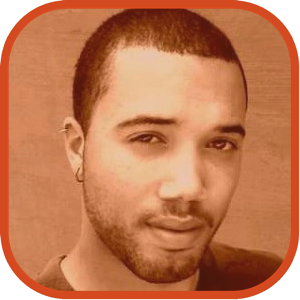 Posted by John Kilhefner Categories: Advertising, Corporate News, Social Media, Social Networks,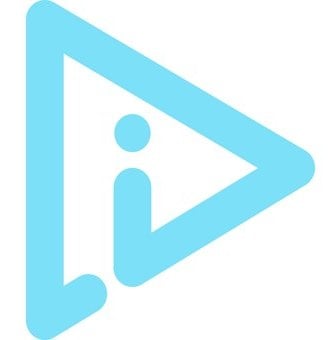 Facebook is now compliant with the Online Interest-Based Advertising Accountability Program, and has to show the AdChoice icon in behaviorally targeted Facebook Exchange (FBX) ads. This allows users to know when an ad is marketed to them on their browser behavior. The catch, however, is that the icon is only displayed when a user interacts with it by scrolling of the gray "X" over the ad.
Facebook will change the "Report this Ad" text with "Learn About Facebook Ads," and users can choose to opt out of specific ad networks. As Engadget notes, however, whether this legally complies with the Federal Commission guidelines for "clear and prominent notice" is unsure, as the ads only reveal itself as targeted once a user interacts with it.
AdChoice implementation will start at the end of March.
Read More

| ASRC Reviews via AdAge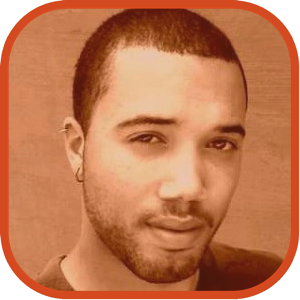 Posted by John Kilhefner Categories: Corporate News, News, Partnerships, Social Media,
Nielsen and Twitter are joining forces to create Nielsen Twitter TV Rating. Twitter, as we all know, is a social media platform that sees more than a billion tweets every 2.5 days on an inexhaustible list of topics. Nielsen specializes in information, particularly what consumers watch and buy. With Nielsen Twitter TV Rating, the two companies hope to find a standardized way of measuring the conversations happening around TV shows.
The ratings will be commercially available Fall 2013, and, according to Twitter's blog, will function as "one common benchmark from which to measure the engagement of their programming." The new rating system will set in place measures to quantify the people discussing the TV shows, as well as the people who were exposed to the conversation. The goal will be to provide "the precise size of the audience and effect of social TV to TV programming."
This is not the two companies first pairing, as both came together earlier this year to measure the impact of brand advertising campaigns using Twitter surveys.
Read More

| Twitter Blog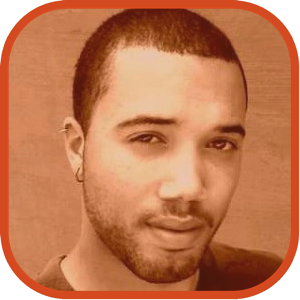 Posted by John Kilhefner Categories: Corporate News, Legal, Social Networks,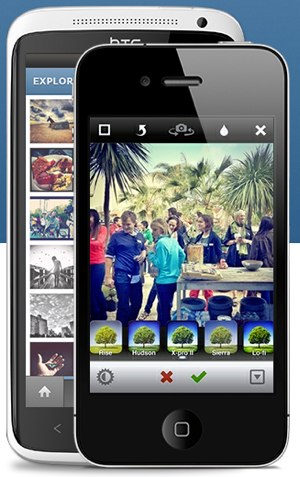 Instagram users are flocking to greener pastures after the photo-sharing service posted new Terms of Service this week. With the new TOS, users are required to consent to allowing the Facebook-owned service license their public photos to companies, organizations and advertisers. As CNET puts it, this could make Instagram a stock photo service in itself, without paying out to photographers.
More than likely, however, the new TOS are for Instagram users would be used in promotional images, rather than as stock photos that cheat the photographers out of money. It's the fact that the latter is a possibility that is causing some users to embark on an exodus to Flickr, Hipstamatic or Twitter.
The Verge reports that searching for Instagram on Twitter brings up several instructions for how to export your Instagram pics and cancel your account. There are also several tweets spreading about which photo-sharing services make a good Instagram replacement, such as the article Fast Company posted.
The change in its Terms of Services coincides not only with the unwelcome change in photo-cropping functionality, but also as Twitter adds its own photo filters, and Flickr releases version 2.0 of its iOS client. It may be a temporary setback for Instagram, or it could spell the beginning of the end if the service doesn't do something fast to appease its users.
Read More

| CNET via The Verge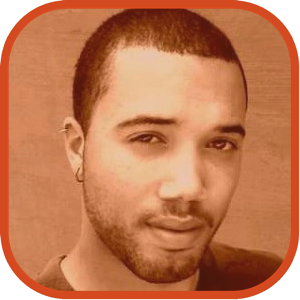 Posted by John Kilhefner Categories: Corporate News, Social Networks,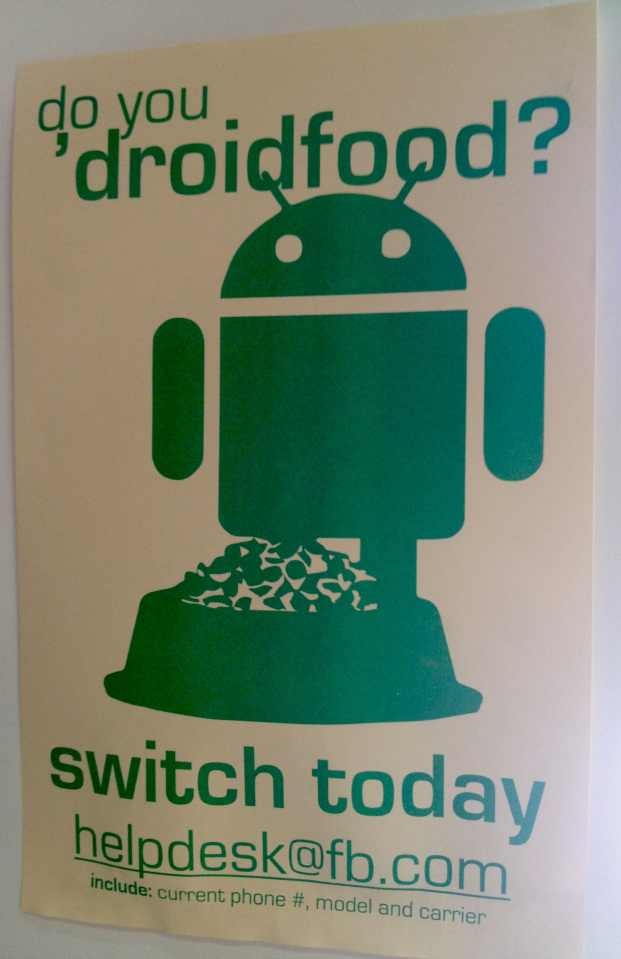 Facebook wants more of its employees carrying Android devices, employing vaguely propagandistic posters around its Menlo Park campus. The posters outline the growing lead Android has over iOS, projecting that lead to double by 2016. The goal is to get Facebook employees using devices that the majority of their app users use, or "Droidfooding," as the campaign is casually known.
"In the early days we gave employees iPhones primarily", a Facebook spokesperson said to TechCrunch. This recent shift to a more Android OS orientated workplace is part of an effort to make it as simple as possible to test future Facebook For Android and Facebook Messenger apps.
"We've created more awareness that Android devices are available" Facebook says. "There's plenty of people here carrying around both devices, and not just engineers and not just mobile people."
Read More

| TechCrunch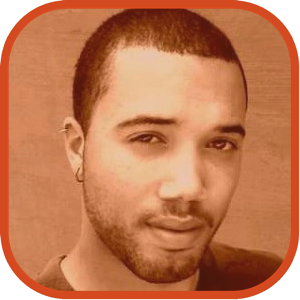 Posted by John Kilhefner Categories: Acquisitions, Corporate News, Rumors, Social Networks, Startups,

Way before Facebook bought Instagram for $1 billion, Twitter apparently made an offering of its own, to which Instagram initially agreed to.
The offer from Twitter, according to The New York Times, was for $525 million. Instagram's CEO, Kevin Systrom, agreed to the buy-out, but changed his mind before selling Instagram to Facebook without allowing Twitter to make a counter offer.
What's interesting is that Systrom had stated while under oath to the California Corporations Department that Instagram had never received another formal offer. None of the parties have commented on the Times article that brought this information to life, but it could mean we might be in the throes of an intense legal battle shortly.
Read More

| NY TImes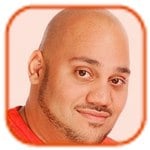 Posted by Andru Edwards Categories: Corporate News, News,
So, Jerry Yang has left Yahoo!. Of course, we're interested in knowing how new Yahoo! CEO Scott Thompson would handle addressing the news to his crew, and we've got the full email below to show what he had to say. Spoiler: he has nothing but good things to say about Yang, and Yahoo! as a whole:
Dear Fellow Yahoos,

By now, I think everyone has heard that Jerry has decided that it is time for him to pursue other interests outside of Yahoo! and has resigned all of his positions with Yahoo!.

Obviously, I've only been here a short time, but Jerry has had a strong influence on me. I know that when the Board appointed me as CEO, it was one major step in their plan to help restore Yahoo! to a path of robust growth and industry-leading innovation. When I came on board, Jerry shared with me his confidence that the company had the foundation and resources necessary to achieve those objectives. The more I dig in, the more I'm convinced that Jerry is right to have that confidence that Yahoo! can realize its still enormous potential, and I share it.

So it was very encouraging that even as he leaves the company, Jerry expressed his enthusiasm for our ability to create "an exciting and successful future" together – a powerful endorsement from one of the two people who know this company best. Personally, I am grateful for the support and warm welcome Jerry provided me in my early days here. His insights and perspective were invaluable, helping me to dig deeper – more quickly than I could have on my own – into some of the key elements of the company and how it operates.

Jerry will clearly be missed, but he has left an indelible imprint on this company he co-founded and built and an internet industry he helped pioneer. The high standards he set for engineering excellence and a constant push for innovation will remain among the guideposts for our path forward. Please join me in wishing him all the very best in this new phase of his life. I assure you, we will make him proud.

Scott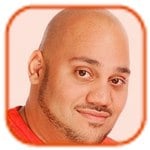 Posted by Andru Edwards Categories: Corporate News, News,
Yahoo co-founder Jerry Yang has resigned from its board of directors according to the company.
"My time at Yahoo!, from its founding to the present, has encompassed some of the most exciting and rewarding experiences of my life," Yang wrote in a letter to chairman Roy Bostock. "However, the time has come for me to pursue other interests outside of Yahoo! As I leave the company I co-founded nearly 17 years ago, I am enthusiastic about the appointment of Scott Thompson as Chief Executive Officer and his ability, along with the entire Yahoo! leadership team, to guide Yahoo! into an exciting and successful future."
Yang's departure follows the recent appointment of Scott Thompson as CEO, who replaced the ridiculous Carol Bartz after she was fired. Many have called for Yang's departure for years, and the day has finally come.
© Gear Live Media, LLC. 2007 – User-posted content, unless source is quoted, is licensed under a Creative Commons Public Domain License. Gear Live graphics, logos, designs, page headers, button icons, videos, articles, blogs, forums, scripts and other service names are the trademarks of Gear Live Inc.