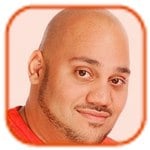 Posted by Andru Edwards Categories: Revenue, Social Media, Social Networks, Startups,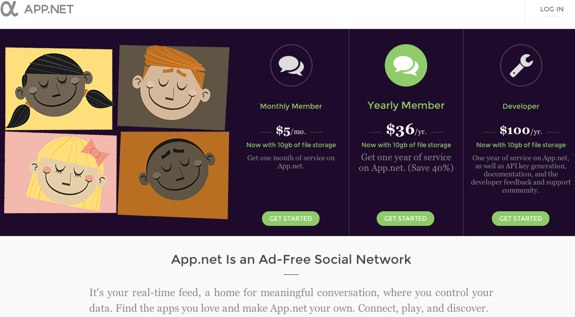 App.net has decided to remove the cost of entry for some users, as it now allows those with paid accounts to invite up to three people to the service for free. If you're unfamiliar with App.net, it's a Twitter-like service that is free of advertising, instead allowing members to pay a $36 annual fee to be a part of it. Members own the data they put into it and don't need to give up any rights, and that includes the 10 GB cloud storage that tied to the App.net File API. Free users will have some limitation, though. For one, you'll only be able to follow a maximum of 40 other users, and instead of the aforementioned 10 GB of cloud storage, you get 500 MB instead. Lastly, paid accounts are allowed to upload files up to 100 MB in size, while free accounts have a 10 MB size restriction.
If you want to get in on App.net and don't feel like paying, hit up your paid user brethren and beg for an invite.
Read More

| App.net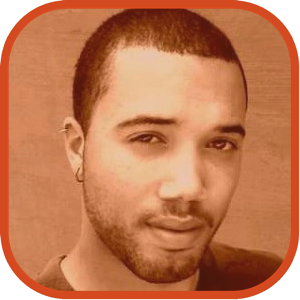 Posted by John Kilhefner Categories: News, Social Networks, Startups,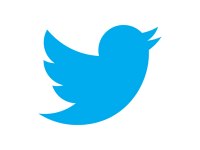 While Twitter has been described as a "self-cleaning oven" and a "truth machine," rumors do slip through and cause confusion, if briefly. A new study building on research done in 2010, analyzing tweets surrounding the Chile 8.8 earthquake, is currently researching the possibilities of sussing out the true tweets from the false ones.
The study uses 16 features to identify whether a tweet is credible or not. It seems reliable information tends to be longer and include URLs, as well as come from people with a lot of followers. The true tweets also tend to be negative in nature, and do not contain exclamation points or question marks.
A new paper by those behind the Chile earthquake study, Carlos Castillo, Marcelo Mendoza and Barbara Poblete, will appear in the journal Internet Research next month with what look to be encouraging results. Their algorithm had an AUC of 0.86, meaning that when it's presented with a false tweet and a true tweet, it would label the true tweet more credible 86 percent of the time.
It's not perfect, and actual people would probably fair better in determining which tweet was more credible. Probably. In any case, it's nice to see we're making strides toward making the Internet a more credible place. My only concern is the escalation factor; that is, the people behind the deliberately false information will only adopt better practices to fool such truth-seeking algorithms.
Read More

| Slate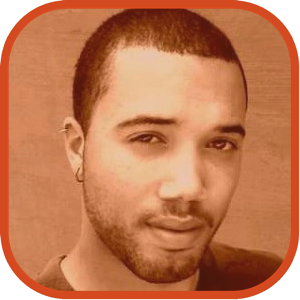 Posted by John Kilhefner Categories: Acquisitions, Corporate News, Rumors, Social Networks, Startups,

Way before Facebook bought Instagram for $1 billion, Twitter apparently made an offering of its own, to which Instagram initially agreed to.
The offer from Twitter, according to The New York Times, was for $525 million. Instagram's CEO, Kevin Systrom, agreed to the buy-out, but changed his mind before selling Instagram to Facebook without allowing Twitter to make a counter offer.
What's interesting is that Systrom had stated while under oath to the California Corporations Department that Instagram had never received another formal offer. None of the parties have commented on the Times article that brought this information to life, but it could mean we might be in the throes of an intense legal battle shortly.
Read More

| NY TImes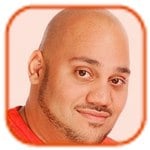 Posted by Andru Edwards Categories: Location Services, Marketing, Startups,
Groupon has launched an instant, location-based mobile deal offering service called Groupon Now. The service offers various deals throughout the day via a mobile application or on the Web, rather than a single deal delivered to your inbox.
It's similar to the way services like Foursquare or Facebook Places offer discounts and deals, tapping into your device's GPS to peddle coupons in real-time. When you enter your location, Groupon Now lets you choose the type of deal you'd like, whether it's a half-price salsa lesson or a discount on a cheeseburger. Using your existing Groupon account, you can purchase the deal with one click, present a barcode for the vendor to scan, and claim your discount.
Click to continue reading 'Groupon Now' brings instant, spur-of-moment, location-based deals
Read More

| Groupon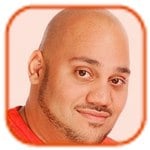 Posted by Andru Edwards Categories: Acquisitions, Business Tools, Corporate News, Startups,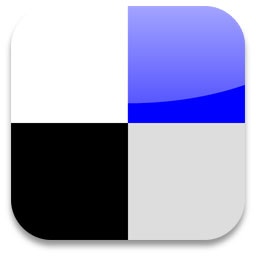 Delicious, the social bookmarking service that was spun out of Yahoo last December, has been acquired by the founders of YouTube, who have formed a new startup, AVOS.
The acquisition was confirmed by Delicious, which confirmed the deal via its blog. Yahoo will continue to operate the site until July, when it will pass to AVOS, which is being run by the founders of YouTube, Chad Hurley and Steve Chen.
"Today, we're pleased to announce that Delicious has been acquired by the founders of YouTube, Chad Hurley and Steve Chen. As creators of the largest online video platform, they have firsthand experience enabling millions of users to share their experiences with the world," Delicious said in its blog post. "They are committed to running and improving Delicious going forward."
Click to continue reading Delicious isn't dead! YouTube founders buy Delicious from Yahoo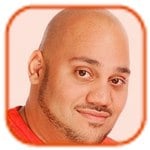 Posted by Andru Edwards Categories: Corporate News, Mobile, Startups,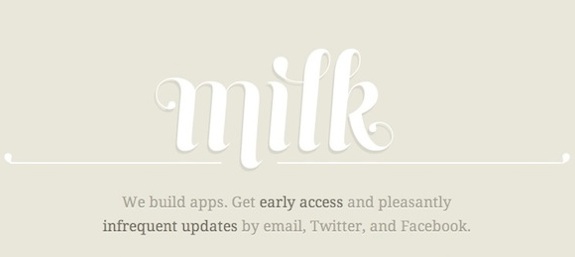 It hasn't been that long since Kevin Rose left Digg, but early details of his new startup are already coming to light.
The company, a development lab focused on solving problems using the mobile Web, is called Milk. Located in San Francisco's Mission District, it has been described as an incubator, but TechCrunch notes that the philosophy behind it is much different than the approach taken by most other Silicon Valley startups.
Incubators are generally thought of as companies that take a lot of entrepreneurial ideas, fund them and help them get off the ground. Rose says that rather than launch a bunch of smaller ideas, Milk will ideally help give life to between four and six bigger, more ambitious businesses. According to TechCrunch, the Digg co-founder expects most of the ideas to fail, but ideally he hopes to see one or two "become viable companies that have a big impact."
Click to continue reading Next Kevin Rose startup: Milk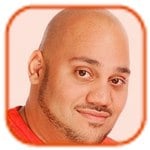 Posted by Andru Edwards Categories: Corporate News, Social Networks, Startups,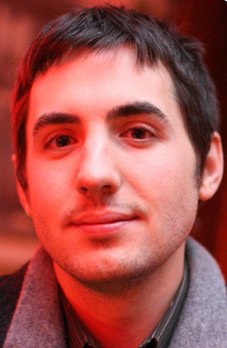 Kevin Rose has stepped down from Digg, he confirmed Friday evening via Twitter.
"Wow, tons of questions - I'll confine advising Digg/ on the board of directors, & taping Diggnation (as I have been since [CEO Matt Williams] joined)," Rose tweeted.
TechCrunch's Michael Arrington originally broke the story. According to Arrington, Rose is leaving Digg to focus on a new startup he's founded. In fact, Rose is closing out a $1 million funding round for the new company.
Rose founded Digg in 2004. However, the last year wasn't exactly smooth sailing for the company. Former CEO Jay Adelson left Digg in April after he and Rose had a falling out, Arrington said. Rose took over the post briefly, until former Amazon exec Matt Williams was hired as Digg's new chief.
But Digg's issues have been more than managerial.At its peak, the link-sharing site had more than 40 million unique monthly visitors. In August, Digg rolled out the somewhat controversial version 4 update. The redesign was intended to curb the overwhelming authority of the dominant power users, but it was immediately hit with bugs and delays, as well as the disdain of some long-time users.
Click to continue reading Kevin Rose leaves Digg, has new startup in stealth mode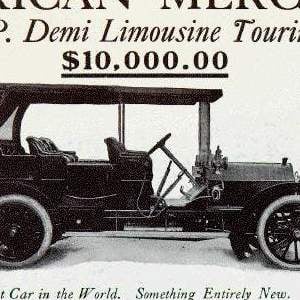 Posted by Drea Avellan Categories: Social Networks, Startups,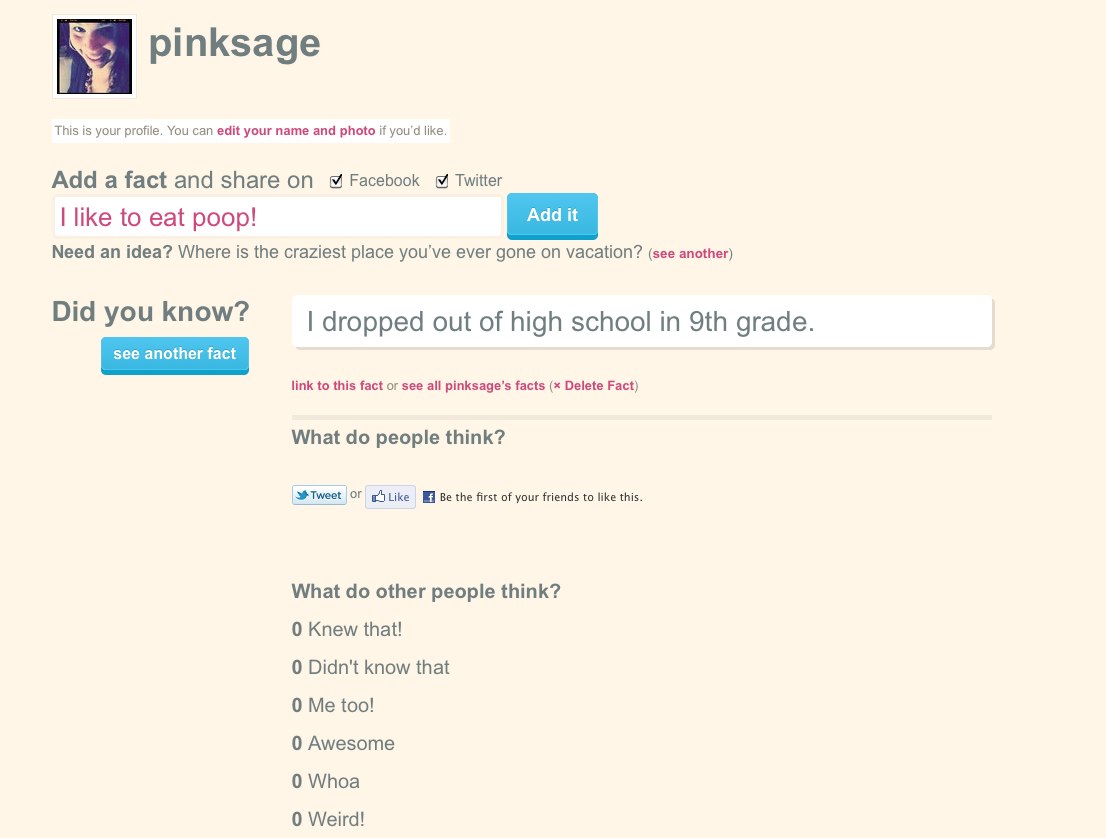 Do you spam your lovely friends with "ASK ME ANYTHING! NOW! PLEASE! BEFORE I DIE!" posts on your Facebook and Twitter linking to your Formspring? Are you dying to tell the world all the awesomeness that is held within that social network profile picture? Well, I might just become your favorite person as of right now. Facto.me is a new site that allows you to post anything about yourself. Yes, anything. Do you hate pizza? Have you done unspeakable things at one of your college parties? It's time to let the world know. No more waiting for people ask you the right question -- you are in control. It also gives you the option to automatically share your facts on Facebook and Twitter, so your reach can be even larger! So, go; run free my little over sharing child and give us all the random facts about you, we probably didn't want to know.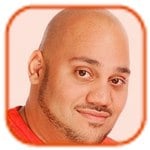 Posted by Andru Edwards Categories: Acquisitions, Startups,
IAC on Tuesday announced that its popular dating site, Match.com, has acquired smaller rival OkCupid for $50 million.
In a statement, Greg Blatt, chief executive of IAC, said OkCupid was the "best" and "fastest-growing site" in 2010.
"We know that many people who start out on advertising-based sites ultimately develop an appetite for the broader feature set and more committed community, which subscription sites like Match.com and Chemistry.com offer, creating a true complimentary relationship between our various business models," Blatt said.
Click to continue reading OkCupid acquired by Match.com for $50 million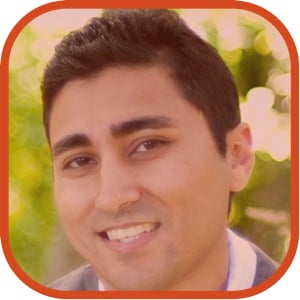 Posted by Reza Malayeri Categories: Social Media, Startups, Video Services,
Vokle is comprised of a small team of technology and communication enthusiasts in California, and they've built an incredibly powerful platform for video conferencing. With just a few clicks you can become the host of your own video talk show, and start taking questions from a live audience.
You can post your show in one of several categories on Vokle, including topics like: entertainment, arts & lifestyle, technology, business, learning, and offbeat. It's is easy to use, social media friendly, entertaining, and very interactive.
Vokle has built its platform with a heavy focus on social media integration, and you can sign into the website using your Facebook or Twitter account. I found the embed feature to be one of the coolest I've seen in any video sharing service. You can embed a single line of code on any webpage, giving fans and followers multiple access portals to your show when it goes live.
Click to continue reading Vokle: Set up your own Internet talk show
Read More

| Vokle

© Gear Live Media, LLC. 2007 – User-posted content, unless source is quoted, is licensed under a Creative Commons Public Domain License. Gear Live graphics, logos, designs, page headers, button icons, videos, articles, blogs, forums, scripts and other service names are the trademarks of Gear Live Inc.