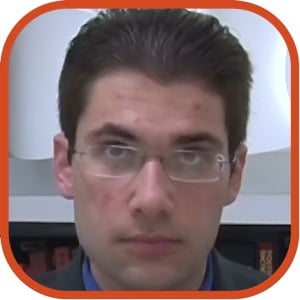 Posted by Ariel Levin-Waldman Categories: News, Social Media, Social Networks,

Over a year ago, Yahoo purchased the blog host Tumblr for $1.1 billion. Today their investment is not looking so good. Rather than seeing growth, in the past six months Tumblr had lost over 7 million users.
Back in December, Tumblr boasted 49 million regular users. As of yesterday, consumer reports showed only 42 million. That's a 15 percent drop in traffic, presenting a problem for Yahoo, which has been trying to attract advertisers for the blogging service in order to monetize it.
When Yahoo first made the purchase, they stated that they would not make changes, and true to their word, Tumblr has remained more or less the same as it has been for years. No overhead policy change can really explain the loss of users (and consequently revenue.)
Click to continue reading Tumblr user numbers in massive freefall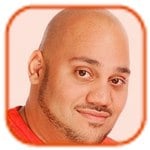 Posted by Andru Edwards Categories: Corporate News, Design, Internet,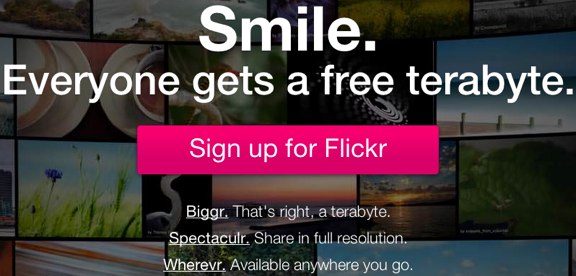 Yahoo just completely redesigned its Flickr photo sharing service, putting the images front and center, and giving each user a full 1TB of data. That's right--every Flickr user get 1 full terabyte of data to store their images. As Flickr says, "we want all of your images," according to Adam Cahan, Yahoo SVP. The point here is that FLickr is offering you up to 7- times more storage space than other sites, stores your photos in full resolution, and can hold about 537,731 of your images. That is simply unmatched by any other Yahoo competitor. In fact, at Google I/O last week, Google was excited to announce 15GB of storage for your images--a full 985GB less than what Flickr is now offering.
Alongside the Flickr redesign, there's now a new Android app. The iOS app was recently updated as well. What do you think of the new Flickr? Awesome? Too little, too late? Sound off in the comments!
Read More

| Flickr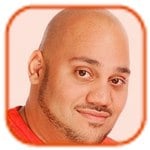 Posted by Andru Edwards Categories: Weather, Reviews, Free Apps,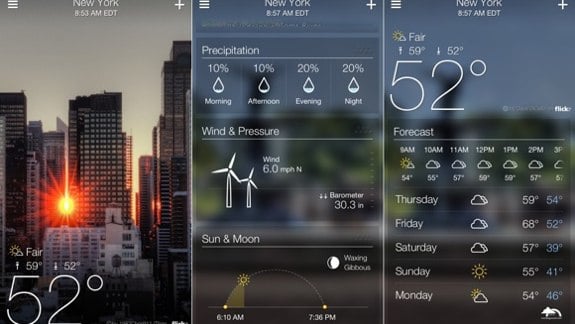 Yahoo! Weather was released this morning for iOS, and we've gotta say, it's gorgeous. The company has brilliantly tapped it's Flickr community for imagery that's used in the app, along with nice, lightweight typography.
The app pulls in your location after you give it permission to do so, and combining that with the time and weather conditions, it will then select images to show in the background of your location that nearly match all those parameters. If it is nighttime and snowy, you'll likely get an image of a place somewhere near you taken in similar conditions. Pull up on the display, and you get an hourly forecast for the day, as well as a five-day forecast, and other details like wind level, humidity, visibility, weather map, and even sunrise/sunset details. It all looks really good.
Click to continue reading Yahoo! Weather for iPhone quick review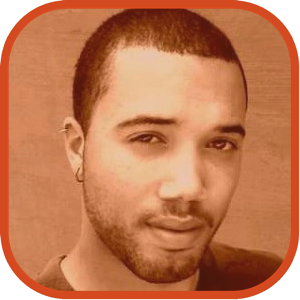 Posted by John Kilhefner Categories: Corporate News, Design, Internet,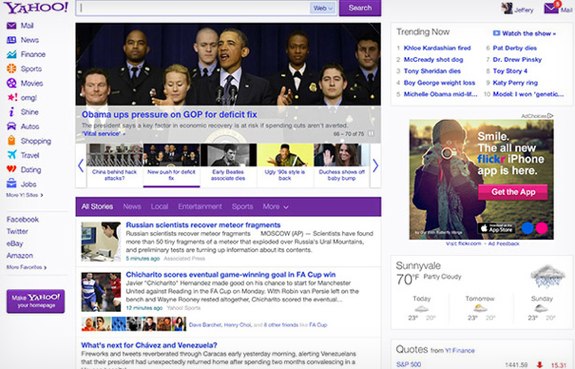 Yahoo is rolling out its redesigned homepage today, as promised by CEO Marissa Mayer in a blog post last Wednesday. In it, Mayer wrote that the newly designed landing page will be more "intuitive and personal." The redesign was tested in January, and now will start rolling out to everyone "over the next few days." The new page is more streamlined than ever, giving more prominence to Yahoo's most notable services: email, news, finance and sports. What's more, Yahoo now has a stream in the vein of Twitter. The stream has an infinite stream of news, as well as social features such as the ability to see content recommended by Facebook friends.
Read More

| Yahoo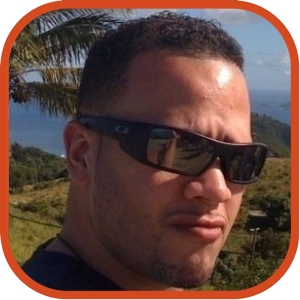 Posted by Jason Diaz Categories: Apple, Cell Phones, Corporate News, PC / Laptop,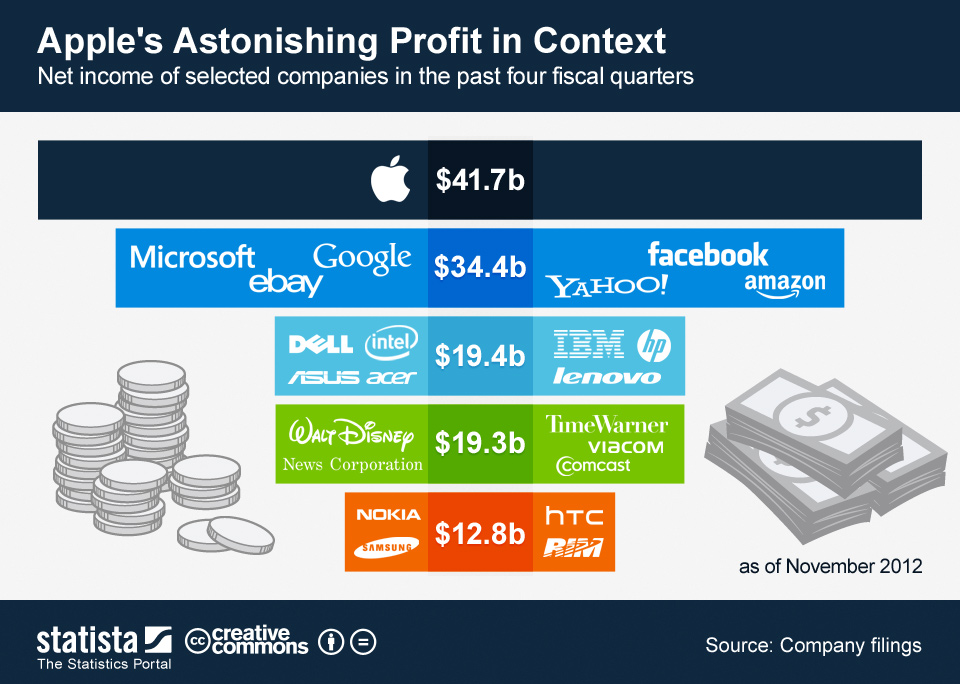 Here's a clear example of The Street missing the woods for the trees when it comes to valuing Apple stock while giving companies like Amazon high volume and low profit yield a free pass.
Notable Highlights between Oct 2011 - Sept 2012:
Apple record breaking profit of 41.7 billion.
Apple revenue is 156.5 billion.
Combined profit of Facebook, Google Microsoft, Yahoo! and Amazon is 34 million.
Combined profit of the PC industry of HP, Lenovo, Acer, IBM ASUS, Dell, and Intel is 19.3 billion.
One could extrapolate that the major Android OEMS combined makes less profit than Apple makes from the iPhone alone.
Read More

| Statista

So, Jerry Yang has left Yahoo!. Of course, we're interested in knowing how new Yahoo! CEO Scott Thompson would handle addressing the news to his crew, and we've got the full email below to show what he had to say. Spoiler: he has nothing but good things to say about Yang, and Yahoo! as a whole:
Dear Fellow Yahoos,

By now, I think everyone has heard that Jerry has decided that it is time for him to pursue other interests outside of Yahoo! and has resigned all of his positions with Yahoo!.

Obviously, I've only been here a short time, but Jerry has had a strong influence on me. I know that when the Board appointed me as CEO, it was one major step in their plan to help restore Yahoo! to a path of robust growth and industry-leading innovation. When I came on board, Jerry shared with me his confidence that the company had the foundation and resources necessary to achieve those objectives. The more I dig in, the more I'm convinced that Jerry is right to have that confidence that Yahoo! can realize its still enormous potential, and I share it.

So it was very encouraging that even as he leaves the company, Jerry expressed his enthusiasm for our ability to create "an exciting and successful future" together – a powerful endorsement from one of the two people who know this company best. Personally, I am grateful for the support and warm welcome Jerry provided me in my early days here. His insights and perspective were invaluable, helping me to dig deeper – more quickly than I could have on my own – into some of the key elements of the company and how it operates.

Jerry will clearly be missed, but he has left an indelible imprint on this company he co-founded and built and an internet industry he helped pioneer. The high standards he set for engineering excellence and a constant push for innovation will remain among the guideposts for our path forward. Please join me in wishing him all the very best in this new phase of his life. I assure you, we will make him proud.

Scott
Yahoo co-founder Jerry Yang has resigned from its board of directors according to the company.
"My time at Yahoo!, from its founding to the present, has encompassed some of the most exciting and rewarding experiences of my life," Yang wrote in a letter to chairman Roy Bostock. "However, the time has come for me to pursue other interests outside of Yahoo! As I leave the company I co-founded nearly 17 years ago, I am enthusiastic about the appointment of Scott Thompson as Chief Executive Officer and his ability, along with the entire Yahoo! leadership team, to guide Yahoo! into an exciting and successful future."
Yang's departure follows the recent appointment of Scott Thompson as CEO, who replaced the ridiculous Carol Bartz after she was fired. Many have called for Yang's departure for years, and the day has finally come.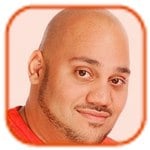 Posted by Andru Edwards Categories: Corporate News, Features,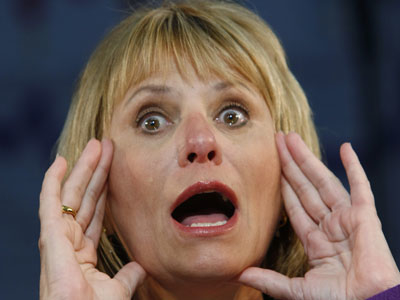 Yahoo's chairman of the board fired CEO Carol Bartz yesterday, to the shock of virtually no one, given both Yahoo's troubles and her notorious attitude. Bartz apparently got the news over the phone, and went right to her iPad to dash off a public message about the news. The company's CFO, Tim Morse, has taken over as interim CEO, stewarding a ship that has largely floundered under Bartz.
It's common for CEOs to make headlines, though Bartz often made them for the wrong reasons, to the point where if you saw a story about her, you could almost be sure it was some kind of gaffe. While Yahoo wasn't in the best shape when she took over, the company hasn't really "stabilized" like she wanted, and it doesn't appear much closer to achieving its apparent goal of re-inventing itself as a content provider and distributor, the search-engine wars largely ceded to Google. On top of that, her employees don't think much of her, giving Bartz a dismal 33 percent approval rate, according to Glassdoor.com. (Steve Jobs' rating, by comparison, was 97 percent when he resigned from Apple).
With the benefit of hindsight, the signs were there from the get-go. Bartz admitted that when she came on board she did so reluctantly, ultimately persuaded to take the job by Yahoo co-founder Jerry Yang. Her lucrative compensation was the topic of much discussion, and her initial statements about her plans for the company were anything but composed.
As time went on, Bartz' failures became more apparent. Her problems as CEO of Yahoo come down to three basic issues:
Click to continue reading Why Carol Bartz failed as Yahoo CEO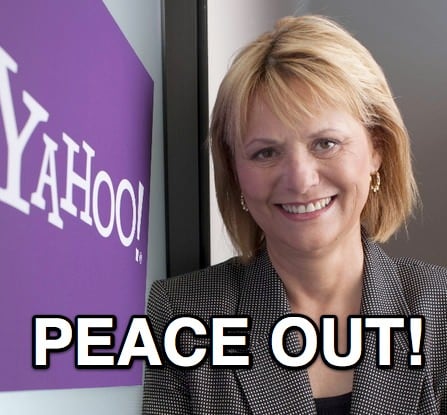 Carol Bartz has been future endeavored from her post as Yahoo! CEO, with CFO Tim Morse moving up to take over. Bartz didn't seem to be a good fit for Yahoo! in my opinion, as she failed to really set the company on any certain course since being named CEO back in January 2009. She notified all company employees with the following email:
To all,

I'm very sad to tell you that I've just been fired over the phone by Yahoo's Chairman of the Board. It has been my pleasure to work with all of you and I wish you only best going forward.

Carol
Sent from my iPad
Interesting that she uses an iPad after trashing the device last year, no?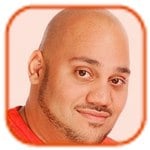 Posted by Andru Edwards Categories: Google, Home Entertainment, Internet,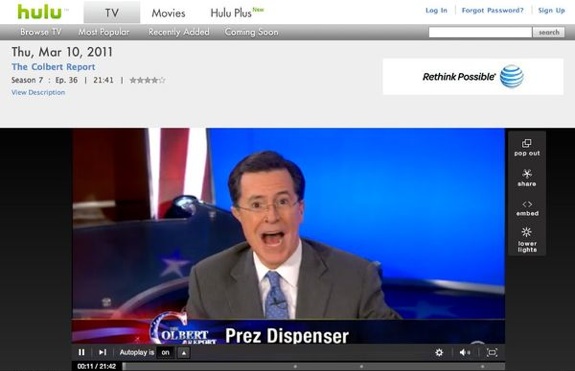 Google is now in preliminary talks to buy Hulu, the Internet video powerhouse that allows you to watch ad-supported television and movies, according to the LA Times. This is in addition to other companies like Microsoft and Yahoo, who've also met with Hulu about a potential acquisition. Interestingly enough, Google has been hard at work on finding a way to get the content that you typically find on Hulu over to YouTube to make the video sharing site a bigger competitor in the media space (not to mention a bigger money-maker as well.) The rights that Hulu has to current season television shows is obviously a valuable asset, and they've got over 600 advertisers as well. In fact, this year Hulu expects to earn over $500 million in ad revenue. The point here isn't to buy Hulu's technology--it's all about the content deals. The big question, though, is how long before those deals expire, and what happens then? This will be an interesting one to watch.
Read More

| LA Times

© Gear Live Inc. – User-posted content, unless source is quoted, is licensed under a Creative Commons Public Domain License. Gear Live graphics, logos, designs, page headers, button icons, videos, articles, blogs, forums, scripts and other service names are the trademarks of Gear Live Inc.