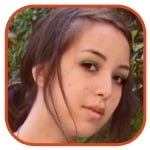 Posted by Robin Paulson Categories: Comedy, Drama, Late Night, Mini Series, Prime Time, Reality, Sci-Fi/Horror, Talk Shows, ABC, HBO, MTV, Gossip, Internet, News, Rumors, Spoilers, Video,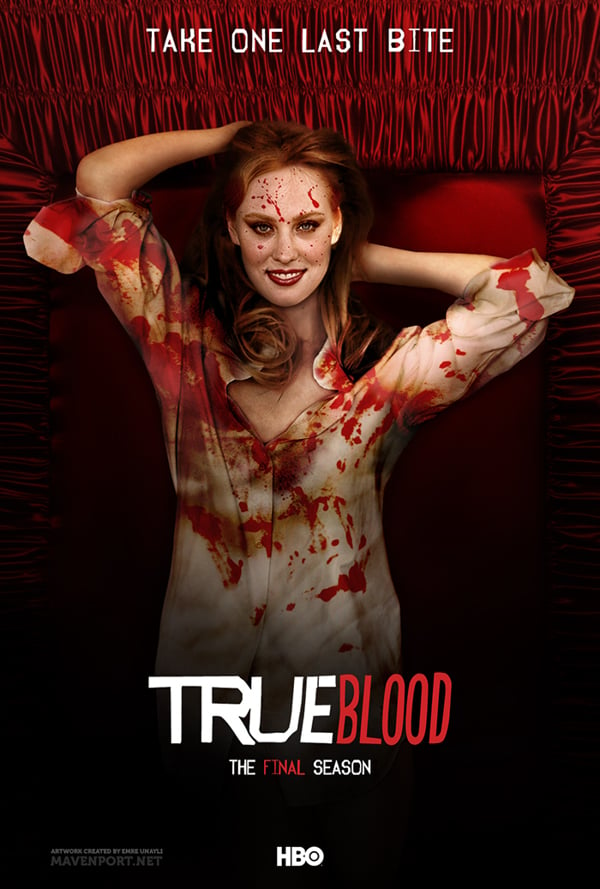 + As you're marking off the days on your calendar until True Blood premieres, the internet is bubbling with gossip surrounding the final season of the hit HBO vampire drama. One source even goes as far to claim that the writers have decided to pull a Joss Whedon and kill off a beloved character.
+ Rapper 50 Cent proves that he's got a comedic side to him, as he teams up with Jimmy Kimmel for a short spoof of Maleficent.
+ Photos of Gillian Jacobs on the set of Girls have surfaced, but viewers beware, as they're a bit of spoilers!
+ Although it originally seemed as though Matthew McConaughey would not return for futher seasons of True Detective (despite how wildly successful it was and how many folks raved about his performance as Rust Cohle), the Dallas Buyers Club star has stated that he's wants to come back for more!
Click to continue reading TV Scoop: 'Malefiftycent,' Gillian Jacobs on 'Girls,' 'True Blood' Tidbits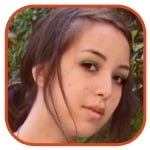 Posted by Robin Paulson Categories: Drama, Prime Time, Reality, MTV, The Hills, Gossip, News,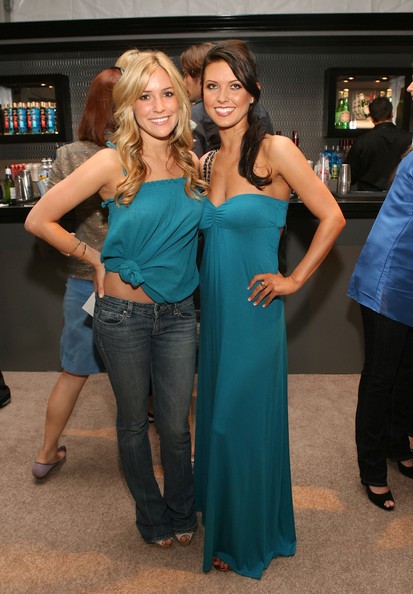 In a shocker to us all, Audrina Patridge has come out to say that her reality show The Hills was not always real.
"In the beginning, a lot of it was real. As it went on, it was very manipulated and guided and you're kinda put in these scenarios where you would show up and you didn't know what you were in for until you were there, and you wanted to run out but they lock the door on you," Patridge said. She went on to cite a specific example with her small sreen "nemesis" Kristin Cavallari:
"I actually had to leave early for another event, we were there for about three hours and they were like, 'You can't leave until you and Kristin get into a fight.' So I'm like, 'Oh my God, Kristin!' Kristin's like, 'Let's do it.' I'm like, 'OK, c'mon.' It was about Justin [Bobby] and we did it and we got to leave."
Click to continue reading Audrina Patridge: 'The Hills' Producers Made Me Fight Kristin
Read More

| E! News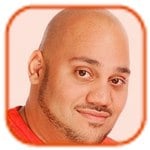 Posted by Andru Edwards Categories: Comedy, Reality, MTV, Gossip, Rumors,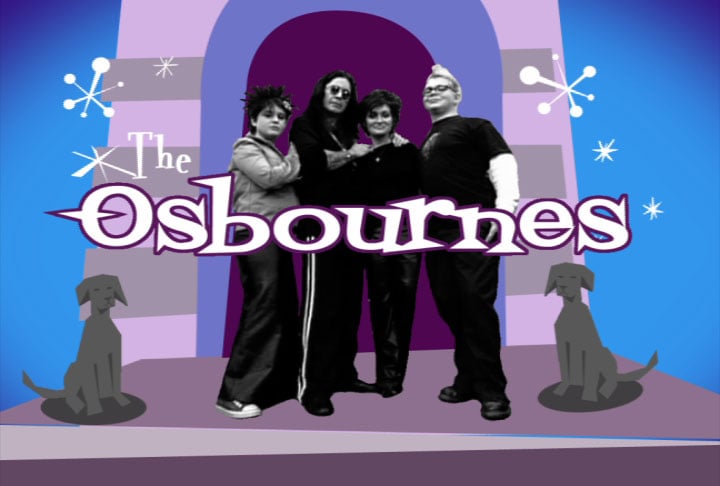 Sharon and Ozzy Osbourne are in talks to bring back their reality TV show. The couple and their kids Kelly and Jack became household names when their MTV series The Osbournes aired between 2002 and 2005 and achieved record ratings and now they are set to bring the cameras back into their home to document their marriage and family life.
Jack, 27, has hinted at a return, telling The Sun newspaper, "We've talked about it. It's been thrown around a little bit. It's just a different vibe."
Click to continue reading The Osbournes Set to Revive Reality Show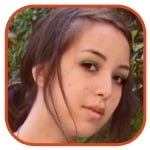 Posted by Robin Paulson Categories: Comedy, Drama, Prime Time, Reality, Sci-Fi/Horror, CBS, FX, FOX, MTV, NBC, Announcements, Features, News, Renewals, Spoilers,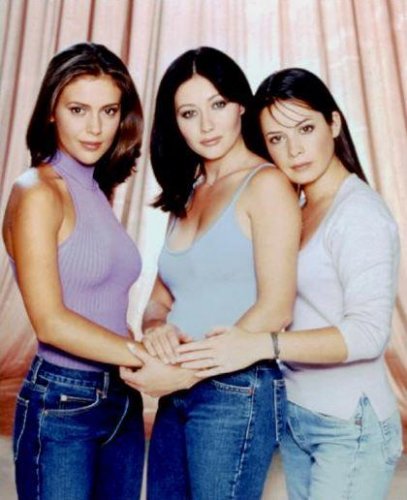 + Octavia Spencer has been cast as the lead for the upcoming NBC remake of Murder, She Wrote. While on the one hand I'm rejoicing that there's one more woman of color starring in a network program, I can't help but worry that TV is going to fall into Hollywood's current habit of incessantly choosing to produce remakes over original shows.
+ Speaking of unoriginal television, it has only been 7 years since Charmed aired its final episode, but apparently executives over at CBS think that it should already be rebooted. I guess perhaps this is the price we pay for American Horror Story: Coven being so damn good.
+ Apparently people are still tuning into MTV shows, because the former music video network has renewed Catfish for another season. I suppose it beats putting out another show involving teenagers and their unplanned pregnancies.
(American Horror Story: Coven spoilers after the jump!)
Click to continue reading TV Scoop: 'Murder' and 'Charmed' Reboots, 'Catfish' Renewed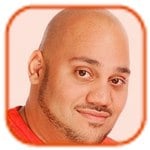 Posted by Andru Edwards Categories: Reality, MTV, Features,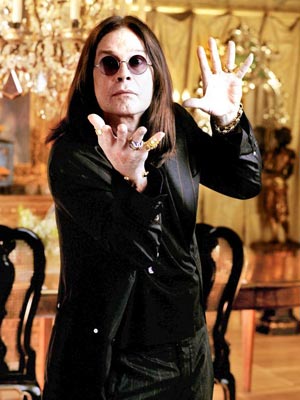 Ozzy Osbourne used to hate being on The Osbournes.
The Black Sabbath rocker claims he "never watched one f****ing episode" of his MTV reality show, which ran from 2002 to 2005 and followed his family's antics, from X-rated rows to his wife Sharon's battle with cancer. Now that he isn't being followed by cameras 24/7, Ozzy has vowed to never star on a TV show again and is refusing to make a cameo appearance on The X Factor UK when Sharon returns as a judge this autumn.
"That was a period of my career I'm glad is gone. Sharon's turned into this television person now. She's always saying, 'You're coming on the show, aren't you?' And I'm going, 'No! I hate doing TV!'" he said.
The 64-year-old musician has often spoken out against his wife's obsession with the showbiz lifestyle, claiming he has no interest in living his life in the limelight. "Sharon's obsessed with that showbiz lifestyle. But it's not for me. Leave me out of it. Sharon's always introducing me to people I don't know or want to meet. Sharon got a career out of [The Osbournes] but I'm not interested. I don't like showbiz," he said recently.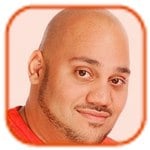 Posted by Andru Edwards Categories: Reality, MTV, Features, Renewals,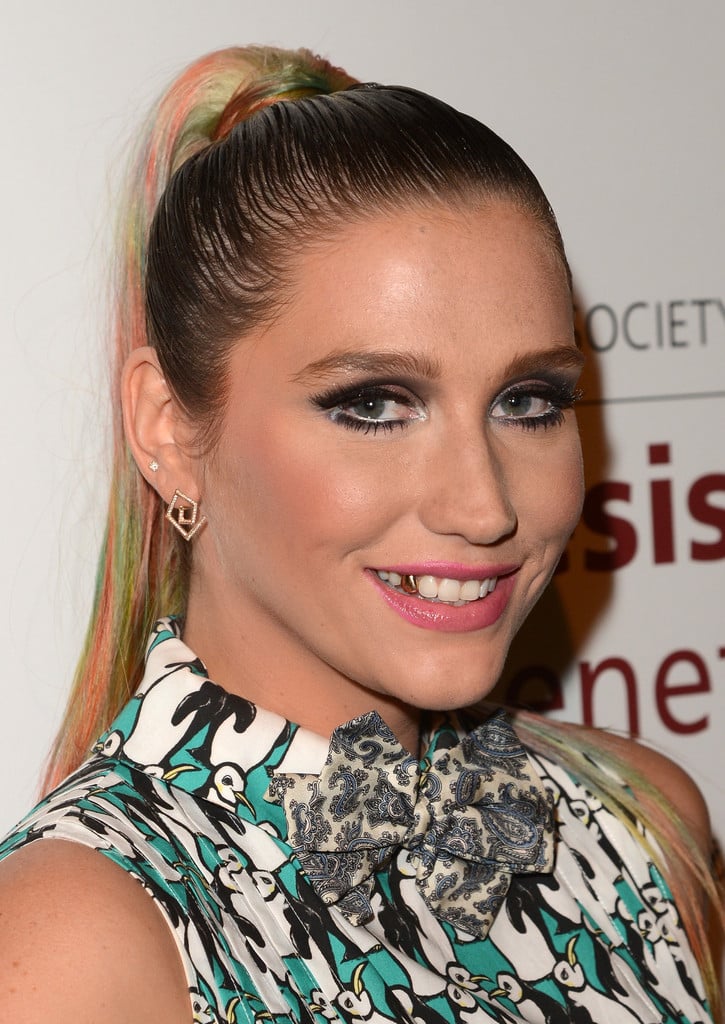 Kesha wants another season of her reality TV show.
The first six-episode run of the 26-year-old singer's show My Crazy Beautiful Life - which is based on footage filmed by her brother Lagan - has already aired on MTV and Kesha hopes it will return for a second series.
"We have so much amazing footage that didn't make it, you don't understand. [Lagan] followed me around for two-and-a-half years... There was one moment after a show I played, where I hit some guy in the eyeball with a piece of cauliflower. We just don't have enough hours to show all of it," she told MTV News.
While Kesha caused outrage in one episode which featured her drinking her own urine, which she claimed she had been told was healthy, she insists she has no regrets about airing the controversial footage. "I know you want me to say I wish I didn't drink my pee, but I'm happy I did. I don't go online because it gives me anxiety. I know everyone's always talking about 'How dare I fill-in-the-blank.' [But] It's my pee!" she explained.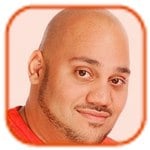 Posted by Andru Edwards Categories: Drama, Reality, MTV, Gossip, News,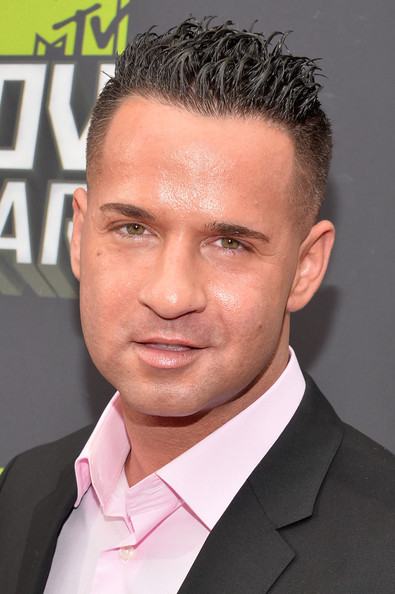 Mike "The Situation" Sorrentino has landed his own reality show. The Jersey Shore star has already begun filming scenes for his spin-off series, which will focus on the party animal's family life and his wild antics in the New Jersey suburbs.
TMZ is reporting Mike has rented a house during production which is right next door to the pad where his former co-stars' Nicole "Snooki" Polizzi and Jenni Farley filmed their own spin-off, Snooki & JWoww.
Fans of Jersey Shore are already familiar with Mike's younger sister Melissa, who memorably enjoyed a flirtation with housemate Vinny Guadagnino, and it is thought his older brothers Frank and Marc could also make an appearance.
Mike - who appeared on British reality show Celebrity Big Brother in 2012 - checked into rehab for an addiction to prescription pain killers last year and has been on a mission to turn his life around and stay sober ever since.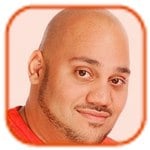 Posted by Andru Edwards Categories: Drama, Reality, MTV, The Hills, Gossip,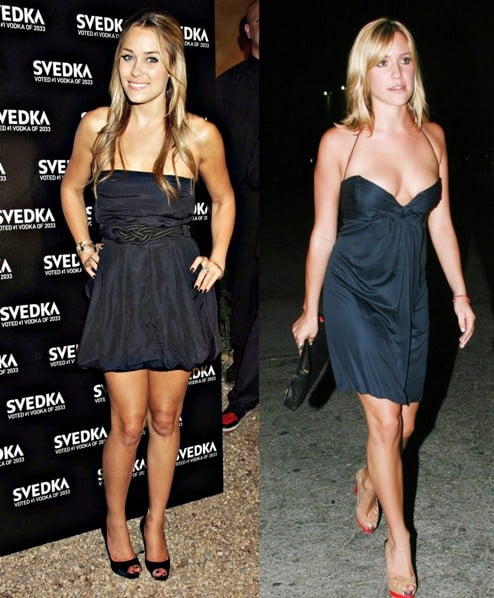 Lauren Conrad and Kristin Cavallari no longer speak to each other.
The pair had a turbulent relationship when they appeared on reality show The Hills' together and although they briefly reconciled, they now don't have any contact.
"I don't talk to Kristin anymore," Lauren told Us Weekly.
And it seems Kristin - who welcomed son, Camden, into the world last month - is not the only Hills cast member Lauren doesn't speak to. Audrina Patridge also revealed her relationship with Lauren ended as soon as the reality TV show finished. "I don't really talk to Lauren or see her at all. I think there was a little bit of a falling out. We kind of went our separate ways. The show brought us together and without that show, we all kind of go back to our own thing," Audrina said.
Click to continue reading Lauren Conrad: I Don't Speak to Kristin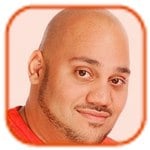 Posted by Andru Edwards Categories: Drama, Reality, MTV, Cancellations,
Jersey Shore has been axed. MTV confirmed the forthcoming sixth season of the reality TV show - which will premiere in October - will be its final season, but the network is to commemorate the end of the program with a one-hour special entitled "Gym, Tan, Look Back," on September 6. The episode will feature interviews with the Jersey Shore cast and a sneak peek of the sixth season, plus there will be a look back at some of the show's highlights since it began in December 2009.
The show has inspired a number of spin-offs including Geordie Shore - the English version of the program, which takes place in Newcastle, north east England - and Jersey Shore stars Snooki and Jenni "JWoww" Farley have gone on to create their own reality show, Snooki & JWoww.
Click to continue reading Jersey Shore to End After Sixth Season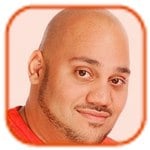 Posted by Andru Edwards Categories: Drama, Reality, MTV, Gossip, Rumors,
Snooki has moved out of the Jersey Shore house because she doesn't want to be surrounded by parties.
The pregnant star - who is engaged to Jionni LaValle - is living in an adjacent house as she was worried about what people would think of her if she stayed, but show chiefs believe her change of address will provide new themes for the program to explore.
"It's not a prison. I know she's concerned about the perception of her being a pregnant woman in a party house. I think that's a common experience among a group of friends when somebody gets pregnant. This is an opportunity to see how she deals with it and how the rest of the house deals with it. The show has always been about following what's really happening in their lives," Chris Linn, MTV's executive Vice President of programming and head of production, told Entertainment Weekly.
However, he reassured that fans shouldn't worry about Snooki losing her humor now she is readying for a more sensible path in her life.
Click to continue reading Snooki Moves Out of the Jersey Shore House
© Gear Live Media, LLC. 2007 – User-posted content, unless source is quoted, is licensed under a Creative Commons Public Domain License. Gear Live graphics, logos, designs, page headers, button icons, videos, articles, blogs, forums, scripts and other service names are the trademarks of Gear Live Inc.