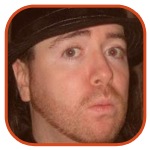 Posted by Adrien Griffin Categories: NHL, Rumors,
To say the geographical situation in the NHL is less than desirable would be an understatement. With the move of the Atlanta Thrashers to Winnipeg (to play as the Winnipeg Jets) means that the Jets will have some of the most arduous travel schedule in history, but NHL Commissioner Gary Bettman thinks he has a solution to the problem, and he'll spend the next two and a half months reviewing the situation.
Click to continue reading NHL realignment to come next season?
"I can't be fat," said Alex Ovechkin on Tuesday in response to accusations that he's out of shape with only a week left before training camp begins. Ovechkin claims he's on a new workout regimen that he's unwilling to share because it's his secret and nobody else's. That's fine for him, but the fact that he's expected to be a leader to his Washington Capitals teammates means that there shouldn't even be a question about his physical health.
Click to continue reading Alex Ovechkin ready to be a leader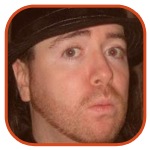 Posted by Adrien Griffin Categories: Athletes, NHL, Playoffs,
What does a Tampa Bay Lightning sweep of the Washington Capitals mean? It means the 41-year-old Dwayne Roloson can still mind net. It means the Lightning are going to the Eastern Conference Final. But most importantly, it means that Bruce Boudreau's coaching career in Washington may be over. His Capitals, who had a better record than any other team in the East, now have a lot of navel-gazing to do as they try to figure out what happened this time.
Click to continue reading Tampa Bay Lightning complete sweep of Washington Capitals
Washington Capitals goaltender Braden Holtby was named NHL First Star for the week ending March 13. It was the first honor the young netminder has received in his short NHL career, and he couldn't have been more deserving. Called into action on short notice, Holtby put up a 4-0-0 record on the week with a 1.05 goals against average and .965 save percentage. He beat Vancouver's Daniel Sedin and Anaheim's Corey Perry, who were named second and third stars.
Click to continue reading Braden Holtby earns NHL First Star honors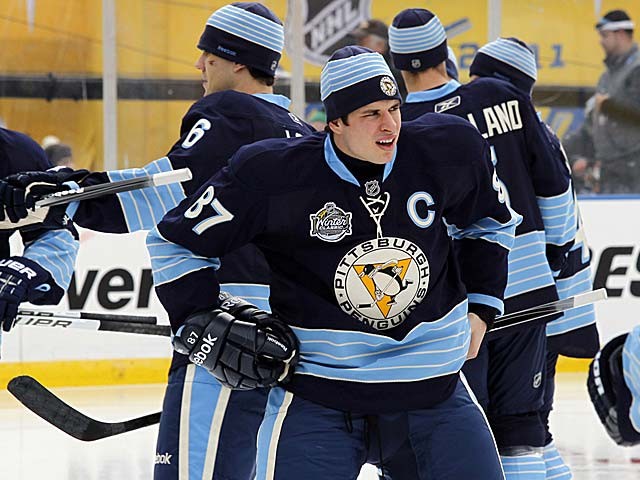 Saturday night's Bridgestone NHL Winter Classic was anything but that in every sense. The winter snow was replaced by a spring rain, an exclusive daytime affair was delayed to become one of seven concurrent games, and the Crosby-Ovechkin rivalry was nowhere to be found. Still, 68,111 marched in to Heinz Field and saw their hometown Penguins slosh their way to a 3-1 loss in a game where all hype and momentum leading up to it would have suggested a very opposite score.
Click to continue reading Washington Capitals win Winter Classic; real hockey returns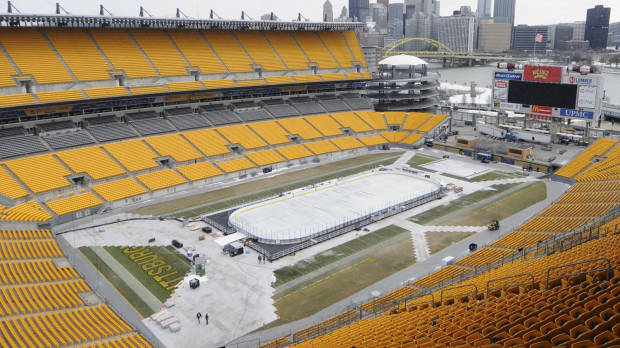 In less than 48 hours, the Pittsburgh Penguins and Washington Capitals will suit up and battle at Heinz Field in Pittsburgh in the 2011 NHL Winter Classic. The two teams have prepared by practicing outdoors, reminiscing about past Classics and, of course, building hype by participating in HBO's controversial 24/7 series. What will all of this lead to? Yet another hockey game. Viewers with passing interest will see a neat sport appropriate for the winter season, but NHL-viewing regulars will see another attempt to build a fan base that's just not interested.
Click to continue reading 2011 Winter Classic hype building to anti-climactic game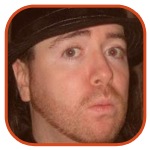 Posted by Adrien Griffin Categories: NHL, Rumors,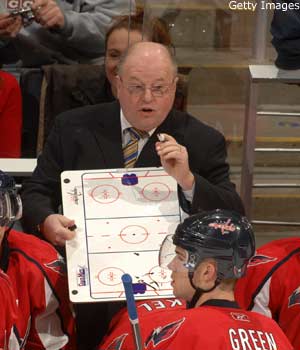 They say a coach is only as good as the players he leads, but can the coach be worse than them? Does Bruce Boudreau fall into this category? The Washington Capitals are currently tied for first in the league in points, but we've seen them do this before, including winning the President's Trophy last season. However, it has led to nothing other than early exits from the playoffs and a disappointing finish for Capitals fans.
Click to continue reading Washington Capitals coach on slipperly slope?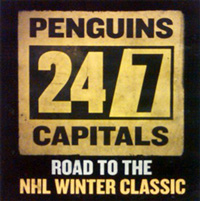 HBO released a preview of its upcoming 24/7 reality series that will feature insight into the players on the Pittsburgh Penguins and Washington Capitals as they near their epic clash in the 2011 version of the NHL Winter Classic. In true HBO form, the show will feature a no-holds-barred look at hockey life in the dressing room, swearing included. The 11+ minute clip featured interviews with the likes of Sidney Crosby and Alex Ovechkin, the game's two premier faces – and most bitter rivals.
Click to continue reading HBO series and Winter Classic nears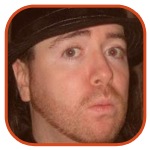 Posted by Adrien Griffin Categories: NHL,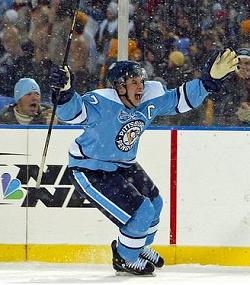 When the NHL started its "Winter Classic" tradition a few years ago, it received a lot of praise for coming up with a style of game that embraced its roots and actually generated some interest in hockey from those who normally wouldn't dare ever watch the ice-bound sport. This year, they're hoping to build on its success by pitting the game's two biggest players – Sidney Crosby and Alex Ovechkin – against each other. Also, they've tapped HBO to create a reality series documenting the road leading up to January's outdoor game.
Click to continue reading NHL and HBO team up for reality series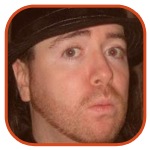 Posted by Adrien Griffin Categories: Athletes, NHL, Rumors,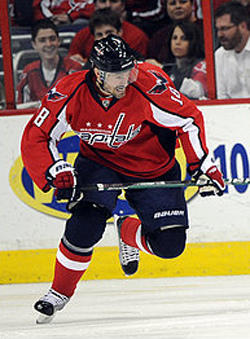 Eric Belanger's offseason wasn't the typical team shopping that most free agents experience. Belanger signed a deal with the Phoenix Coyotes, but that came after a deal that was more than done fell through with the Washington Capitals. Belanger became the victim of the free agent game and in the end chose to walk away from the organization. But was it the right move for he and his agent to make this situation a public one?
Click to continue reading Eric Belanger slammed by Washington Capitals
© Gear Live Media, LLC. 2007 – User-posted content, unless source is quoted, is licensed under a Creative Commons Public Domain License. Gear Live graphics, logos, designs, page headers, button icons, videos, articles, blogs, forums, scripts and other service names are the trademarks of Gear Live Inc.