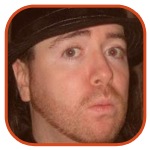 Posted by Adrien Griffin Categories: Athletes, NHL, Rumors,
As the Winnipeg Jets continue to sort out the many issues facing them before returning to the ice this fall, one of the more publicized issues revolves around Evander Kane and his wearing of the number nine. That's the same number that former Winnipeg Jet and Hockey Hall of Fame member Bobby Hull wore and was retired by the first incarnation of the Jets. While technically that history now belongs to the Phoenix Coyotes franchise, many think it's wrong for Kane to wear the iconic number.
Click to continue reading Evander Kane and the number nine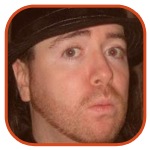 Posted by Adrien Griffin Categories: Front Office, News, NHL,
It ain't over yet. The Glendale City Council has voted in favor of paying the bills to keep the Phoenix Coyotes in Glendale, Arizona for yet another season. The Council's 5-2 vote on Tuesday night means the city will pony up $25 million to the NHL that it pledged a year ago. That, by the way, is taxpayer money coming from citizens who have more than proven that for the most part, they are uninterested in the game on ice out in the desert.
Click to continue reading Glendale City Council votes to keep Phoenix Coyotes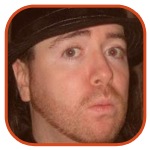 Posted by Adrien Griffin Categories: NHL, Rumors,
Both co-hosts on Hockey Central at Noon, a Toronto-based radio program, have claimed that numerous sources confirmed with them that the NHL would announce a move for the Phoenix Coyotes organization back to Winnipeg. Former NHL tough guy Nick Kypreos and former NHL general manager Doug MacLean both have very credible names among sports media and the fact that both have independently heard the same rumors lends a lot of weight to the claims.
Click to continue reading Rumors sending Phoenix Coyotes back to Winnipeg?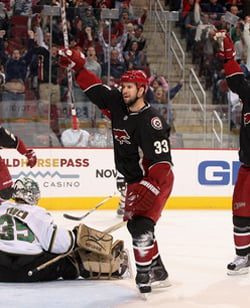 With the incredible amount of shootouts in the 2009-10 season, you may be wondering who's doing the best. That would be the Phoenix Coyotes; just another one of the unexpected bits of news to come out of Glendale, Arizona. Not only did they dominate throughout the regular season, Phoenix has a record-setting 14 shootout wins this season, and even more unexpectedly, 36-year old defenseman Adrian Aucoin has been a key part in almost half of them.
Click to continue reading Aucoin excels in the one-on-one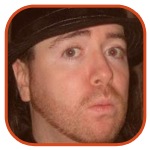 Posted by Adrien Griffin Categories: Athletes, NHL, Rumors,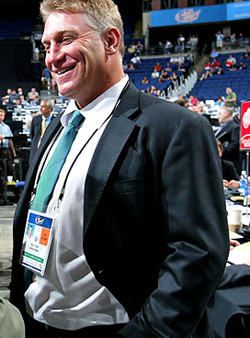 Word is slowly getting around that Hockey Hall of Famer Brett Hull wants to own the Dallas Stars. Not just that, but the former Stars' general manager is trying to get Wayne Gretzky and Mike Modano on board with his plans. The Dallas Observer has published a report that Dallas owner Tom Hicks is looking to unload the team and the trio are among the potential groups who may find themselves with a new job title.
Click to continue reading NHL stars to own Stars of NHL?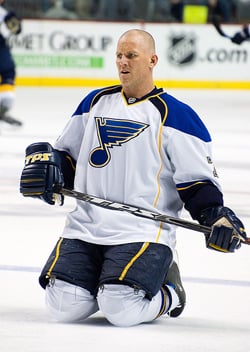 The latest in a long line of NHL greats has announced his pending retirement as of the end of the season. Keith Tkachuk will play his final game on the road against Nashville this coming Saturday, after which he'll unlace his skates as a professional hockey player for the final time after a 19-year long career. In that time, Tkachuk has established himself as one of the greatest American-born hockey players with one of the most deceiving names to pronounce.
Click to continue reading Tkachuk's career to close Saturday night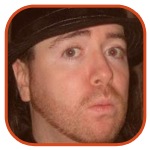 Posted by Adrien Griffin Categories: NHL, Rumors,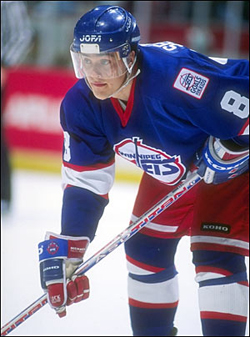 There's been a lot of talk in the last year about the Phoenix Coyotes moving back to Winnipeg from whence they came; some of it legit, some hopeful ramblings. It seems we're talking about the former again as Jerry Reinsdorf's name is once again in the mix as a potential purchaser of the franchise, this time with an out clause that will allow him to move the team. Winnipeg is being named as a potential city to relocate.
Click to continue reading Moving back to Winnipeg is a bad idea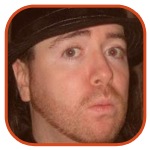 Posted by Adrien Griffin Categories: Athletes, NHL, Playoffs,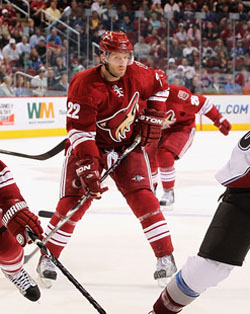 If you haven't yet heard of Lee Stempniak, you're not alone. Actually, unless you live in the St. Louis, Toronto, or now Phoenix areas, you probably haven't heard about him yet, and won't again for a long, long time. Nevertheless, Stempniak was honored by the NHL as the Second Star of the Week ending Mar. 14 for his strong performances against Vancouver, Carolina and Atlanta. The newest little Coyote has already made a huge impact with his new club.
Click to continue reading Stempniak shines as NHL second star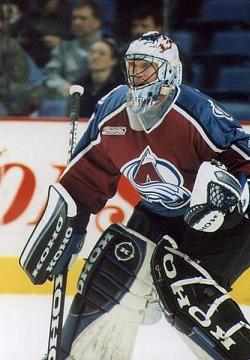 The Modern Era of the NHL, beginning in 1992, has been nothing short of hectic. Gretzky became the all-time leading scorer, passing Gordie Howe, and NHL players competed at the Olympics for the first time ever in 1998, and the league ballooned yet again, increasing to 30 teams, with the Minnesota Wild and Columbus Blue Jackets joining for the 2000-01 season. Since then, the league has enjoyed one of its longest periods without relocation since the Original Six era.
Click to continue reading The history of the NHL: The Modern Era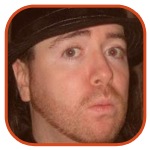 Posted by Adrien Griffin Categories: Athletes, Editorial, Front Office, NHL,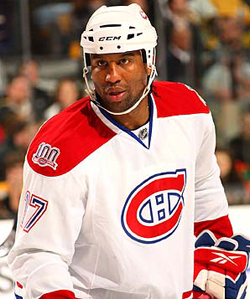 Is Georges Laraque being forced into some sort of unceremonious retirement? The Montreal Canadiens who are now Laraque's former team, have come to a crossroads with the 33-year old enforcer and decided to effectively "buy him out," by telling him that while they will continue to sign his paychecks, he won't put on a Canadiens uniform ever again. He signed a three-year contract with Montreal, but has now been taken off the roster, just halfway into the deal.
Click to continue reading Canadiens and Laraque part ways
© Gear Live Media, LLC. 2007 – User-posted content, unless source is quoted, is licensed under a Creative Commons Public Domain License. Gear Live graphics, logos, designs, page headers, button icons, videos, articles, blogs, forums, scripts and other service names are the trademarks of Gear Live Inc.