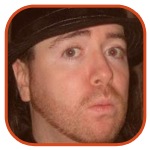 Posted by Adrien Griffin Categories: MLB,
The New York Mets have suddenly become one of the hottest teams in baseball, despite having recently traded players such as closer Francisco Rodriguez and center fielder Carlos Beltran. The Mets have won five in a row including a sweep over the Cincinnati Reds and are quickly closing the gap between them and the NL wild card leaders from the Atlanta Braves. They'll welcome the Braves to New York next weekend and again for the final weekend in August.
Click to continue reading New York Mets win streak runs to five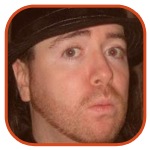 Posted by Adrien Griffin Categories: Athletes, MLB,
Statistically, Carl Pavano's career has been nothing short of a wild rollercoaster ride. The Minnesota Twins' starting right-hander has been unpredictable from year to year. Pavano's no stranger to rough stretches, and clearly he's learned a lot from his low points in order to be most effective when he turns it around. The only problem for Pavano is that nobody seems to know how long it will take him to improve; or even how long before it gets worse again.
Click to continue reading Carl Pavano, Minnesota Twins starting to get hot

Posted by Dennis Velasco Categories: Editorial, Kudos, MLB,
In this episode of EndScore Report, DV and Chris sweep across the MLB divisions for a quick recap of what's going down. It looks like the Tampa Bay Rays are gearing up to surprise the world again, despite losing some key players this past offseason. However, Evan Longoria is still there and healthy. It's no surprise that World Series favorites, the Philadelphia Phillies are doing well, but it is surprising that the Florida Marlins aren't letting them run away with the NL East division. The biggest surprise has to be the Cleveland Indians leading the AL Central by a significant amount of games. The Pittsburgh Pirates have also been relatively surprising. However, it's still early and the cream always seem to rise to the top. Give a LISTEN to hear our thoughts on the Majors!
Don't forget to LIKE our Facebook page, please!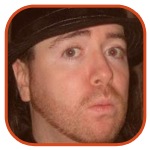 Posted by Adrien Griffin Categories: Athletes, MLB, Rumors,
Reports are surfacing that Carlos Delgado will officially announce his retirement on Wednesday. It seems like this is the last, inevitable move in what has been a very successful 17-year major league career spent mostly with the Toronto Blue Jays; from 1993-2004, before playing for the Florida Marlins for a season and then the New York Mets from 2006-2009. Injuries have plagued his return to baseball ever since, prompting the slugger's ultimate announcement.
Click to continue reading Carlos Delgado reportedly to hang them up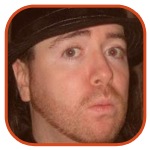 Posted by Adrien Griffin Categories: Athletes, Injuries, MLB,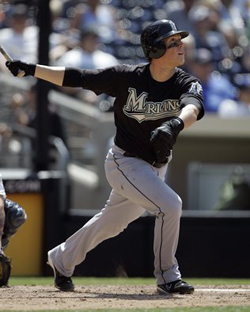 It has been a strange week for injuries. After Sunday's Marlins victory over the Braves, the reigning NL Rookie of the Year, Chris Coghlan, torn a meniscus in his left knee while delivering a celebratory pie to the face of one of his teammates. Coghlan is now on the disabled list, and it's not sure if he'll even play ball again this season. If surgery is not required immediately, Coghlan will be able to take the field again, but you know everybody will be thinking of that left knee and how it will affect his play.
Click to continue reading Chris Coghlan and Huston Street suffer bizarre injuries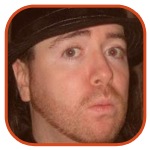 Posted by Adrien Griffin Categories: Athletes, Injuries, MLB,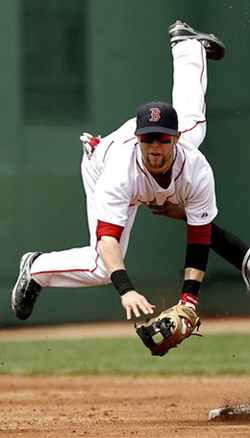 The Boston Red Sox avoided a huge scare on Wednesday when they announced that All-Star second baseman Dustin Pedroia's x-rays revealed no long term damage and he will be fine. Pedroia sprained his left wrist on Tuesday in a game against the Twins when he dove for a ground ball off the bat of Denard Span. Pedroia had x-rays on Wednesday morning and is already asking coach Terry Francona to get him back in the lineup for Thursday's game against Florida.
Click to continue reading Pedroia good to go after wrist scare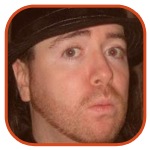 Posted by Adrien Griffin Categories: Athletes, Editorial, Front Office, MLB,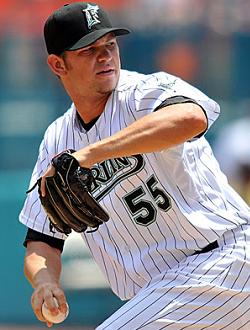 Josh Johnson isn't going anywhere. The All-Star right-hander will suit up for the Florida Marlins in 2010 after GM Michael Hill told the media that he can say "with certainty" that Johnson will be a Marlin on Opening Day 2010. While the two parties discussed a contract extension without success recently, it seems that Johnson's immediate future is secure. He is still controllable for the next two seasons, and while Florida tried to restructure towards the postseason, players like Johnson and teammate Hanley Ramirez are the guys to focus on.
Click to continue reading Josh Johnson to stay in Florida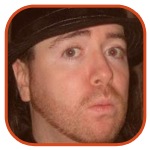 Posted by Adrien Griffin Categories: Athletes, Editorial, Front Office, MLB,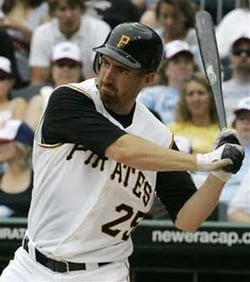 First base is one of the toughest positions to fill offensively, but one of the easiest defensively. The notion that first base is a "power hitter's position" makes it difficult for the teams to find a right fit. If a first baseman isn't hitting 30+ home runs, fans call for the GM's head. With only two "Type B" free agent first basemen in this year's free agent crop in Nick Johnson and Adam LaRoche – eight and 25 home runs respectively – it's slim pickings for teams looking to upgrade.
Click to continue reading LaRoche leading first basemen in free agency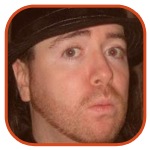 Posted by Adrien Griffin Categories: Athletes, Editorial, MLB,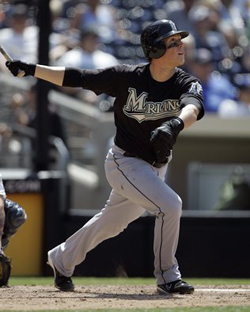 Chris Coghlan has achieved something rather unexceptional. He plays for the Florida Marlins and has been chosen as the National League's 2009 Rookie of the Year. The 24-year-old outfielder is also the third Marlin to win the award in seven years, joining shortstop Hanley Ramirez and lefty starter Dontrelle Willis on the list of top rookies to rise to the top with the Fish, although none of them were originally drafted by Florida. Coghlan was picked by the Arizona Diamondbacks in the 18thd round of the 2003 Draft, but did not sign, instead opting to raise his stock. He was ultimately drafted in the first round of the 2006 Draft and signed by Florida.
Click to continue reading NL Rookie of the Year - Chris Coghlan

Posted by Dennis Velasco Categories: Editorial, Injuries, MLB, News,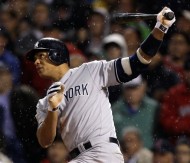 The much maligned New York Yankees 3B Alex Rodriguez is "fatigued," so he will be taking tonight and tomorrow off when the Yankees go down to play the Florida Marlins. Rodriguez, who played high school ball in South Florida and almost attended the University of Miami before the Seattle Mariners signed the then 18-year-old, is quite a celebrity in the Miami area and his playing against the Marlins is considered somewhat of a homecoming… only, unless he pinch-hits, won't happen until Sunday.
However, let's call this rest period what it really is, a benching. For the month of June, A-Rod is only batting .145 in 55 at-bats and is mired in an 0-for-15 slump, mostly coming at the hands of the powerful pitching arms of the Washington Nationals… and, yes, that was sarcasm if you missed it. It could be argued in this day and age and considering Rodriguez's admission of not knowing he used steroids for however long, that without the PEDs, Rodriguez won't perform up to par. Well, it certainly seems so, doesn't it?
However, in 38 games thus far, he does have nine dingers and 26 RBIs, which in a full season would put him at about 37 HRs and 105 RBIs, which aren't too shabby numbers. Personally, I don't like A-Rod and I'm a Yankees fan. Yes, I'm one of those that doesn't feel like he's earned his stripes yet and unfairly or not, I'm going to juxtapose him to the greatness of Derek Jeter, whom I've followed since day one when he played with the big club. Do I think that A-Rod is still juicing? No. Do I think he's going to be as great as he was? No. But, I also don't think he's this bad. Remember, there was a period where we can assume he wasn't on steroids or used PEDs and was still a pretty good hitter. I think right now, he's in a slump as every hitter goes through and he is just coming back from hip surgery.
But enough with the double-talk. Haven't we learned from Alex Rodriguez's preseason press conference that the double-talk doesn't work when it comes to A-Rod? He's being bench because he stinks right now. If anyone is fatigued is those of us that know about semantics and reading between the lines.
© Gear Live Media, LLC. 2007 – User-posted content, unless source is quoted, is licensed under a Creative Commons Public Domain License. Gear Live graphics, logos, designs, page headers, button icons, videos, articles, blogs, forums, scripts and other service names are the trademarks of Gear Live Inc.