Adam Dunn belted his seventh home run of the season on Sunday; the 361st of his career to tie Joe DiMaggio on the all-time list. The man who is just as popular for his home runs as he is infamous for his strikeouts finally hit two long balls in the same week. While the bomb helped the Chicago White Sox overcome the Oakland Athletics in the game, Dunn still has a long way to go to salvage what is quickly becoming a season to forget.
Click to continue reading Is Adam Dunn starting to heat up?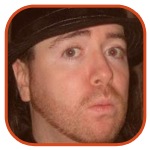 Posted by Adrien Griffin Categories: Athletes, MLB, Rumors,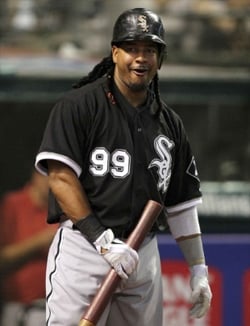 Manny Ramirez made top headlines again on Wednesday afternoon. But as much as they were for making his debut in a Chicago White Sox uniform, they were also about the idea that he may chop off his dreads. Manny's hair has always been a topic of conversation, but seemingly never as much as in the last two days. Baseball's #99 is now faced with a decision to conform with everybody else or continue the Manny Being Manny personage.
Click to continue reading Manny's mane may go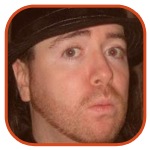 Posted by Adrien Griffin Categories: Athletes, Drafts, MLB,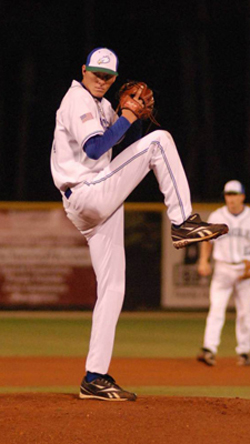 Chris Sale has become the fastest player to go from a draft to the major leagues since Ryan Wagner in 2003. The Chicago White Sox picked Sale 13th overall in the 2010 MLB Draft then signed him quickly, despite reservations from teams with higher selections that Sale might be a tough sign. He started in high A-Winston Salem and moved quickly through to triple-A Charlotte before getting the call to Chicago's South Side before Wednesday's game against the Tigers.
Click to continue reading Chris Sale makes jump to major league roster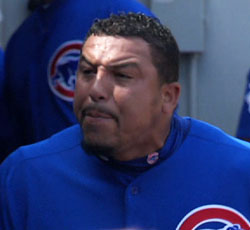 As Carlos Zambrano threw the water cooler down to the floor in anger, fans in U.S. Cellular Field cheered. At least half the city of Chicago has something to cheer about. Tough times seem to be a recurring theme for the Chicago Cubs, and Friday's interleague game against their south side rivals was no different. The Cubs' 6-0 loss to the White Sox was the latest in what has been a fall that now sees the Cubs with a 32-41 record.
Click to continue reading Zambrano blows lid again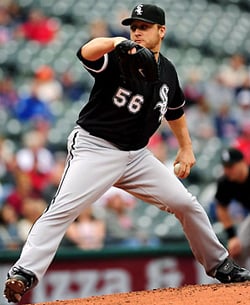 What the heck is wrong with Mark Buehrle? The White Sox ace is struggling mightily this season. During his career, he has thrown a no-hitter in 2007; followed that up in 2009 by pitching Major League Baseball's 18th Perfect Game. Buehrle is also 13th on the active pitchers list in wins with 138. With four All-Star appearances and a Gold Glove also to his credit, Buehrle is pitching like the exact opposite of a man with all of those honors.
Click to continue reading Early troubles for Buehrle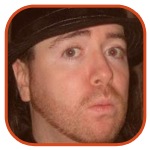 Posted by Adrien Griffin Categories: Athletes, Injuries, MLB,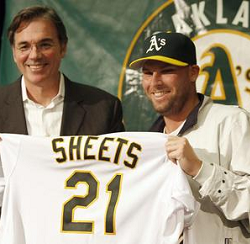 Ben Sheets was hit hard again. In his third Spring Training game with Oakland on Monday, he gave up 10 runs without recording an out against the Reds. Yet he and the Athletics claim that, runs aside, it was a good outing. Sheets is recovering from elbow surgery and is trying to return to the form he showed with the Brewers two years ago. Spring starts are the latest step in his return to the mound, and is still projected to start for Oakland on Opening Day.
Click to continue reading Sheets rocked by Reds isn't a problem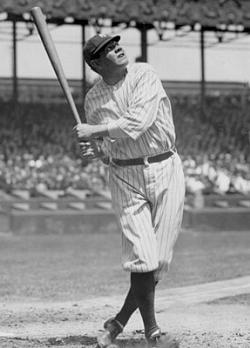 Sports and superstition go hand-in-hand like peanut butter and jelly. Some athletes believe that "lucky" equipment isn't allowed to be washed or the team will lose, or that the right batting glove must always be put on before the left. But there is also the darker side of sport superstition – the curses. For whatever reason, thousands of people believe that a hex exists on their favorite teams, which has prevented them from winning major championships for decades, but even the strongest curses can be broken.
Click to continue reading Sports' biggest busted curses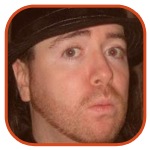 Posted by Adrien Griffin Categories: Athletes, Editorial, Front Office, MLB,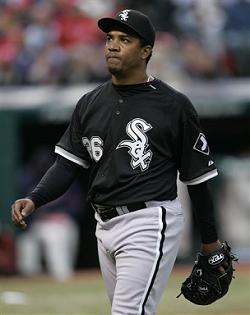 Happy birthday to Octavio Dotel. He turns 35 years old today, and is now in a position to earn himself a very satisfying birthday present. After having spent the last two years with the Chicago White Sox, he is now temporarily without a team name on his jersey. Dotel, a right-handed reliever, has filed for free agency and will now soak in the offers from other clubs – and he will get his fair share of offers.
Click to continue reading Dotel tests free agency… again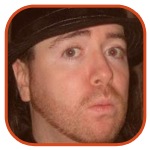 Posted by Adrien Griffin Categories: Athletes, Editorial, Front Office, MLB,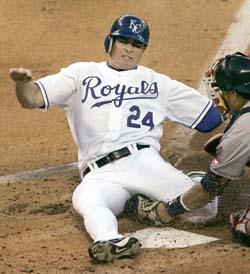 In the mayhem that is sure to come with the sheer volume of free agents available this winter, some teams have taken a proactive approach to filling holes and adjusting to new strategies. In an interesting "swap" between two AL Central teams – the Kansas City Royals and Chicago White Sox – each addressed a need regarding third base. Mark Teahen was traded by the Royals to Chicago on Nov. 6 for second baseman Chris Getz and corner infielder Josh Fields. Almost a week later on Nov. 12, the Royals signed former White Sox three-bagger Wilson Betemit to a minor-league contract.
Click to continue reading Early birds getting the worms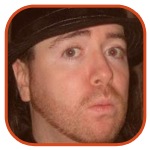 Posted by Adrien Griffin Categories: Athletes, Editorial, MLB,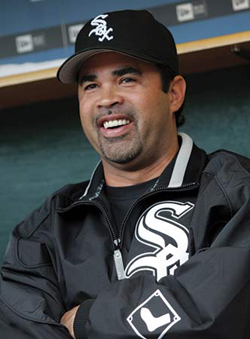 "If this thing doesn't work, I blame myself," said Chicago White Sox manager Ozzie Guillen said. "It's my fault. I can say that right now and I can say that tomorrow and I can say it two weeks later. It's my fault when something goes wrong on the field."
Guillen said this in regards to the fact that his team sits 7.5 games back of the AL Central leading Detroit Tigers, and 11 games back of the wild card Boston Red Sox. At this time last year, the White Sox were leading a pack of playoff-hungry teams, and eventually squeezed their way into the playoffs, beating the Minnesota Twins 1-0 in a do-or-die 163rd game. Guillen was also at the helm of the 2005 club, who swept the Houston Astros in four to win their first World Series since 1917.
Click to continue reading Ozzie Guillen takes Blame for Lost Season
© Gear Live Media, LLC. 2007 – User-posted content, unless source is quoted, is licensed under a Creative Commons Public Domain License. Gear Live graphics, logos, designs, page headers, button icons, videos, articles, blogs, forums, scripts and other service names are the trademarks of Gear Live Inc.