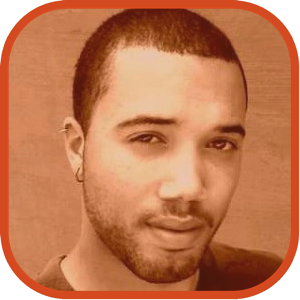 Posted by John Kilhefner Categories: Google, Music, Storage,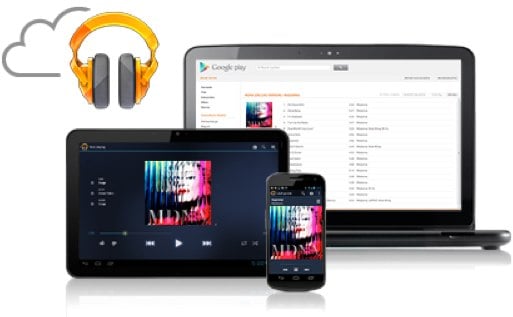 When Google Music came to Europe, it brought a new feature not available in the US -- Scan and Match. It's similar to iTunes Match, whereas it scans your local music collection and puts them in the cloud so that you don't have to.
After downloading the Music Manager, it will match your songs up with Google's, and begin "uploading" your songs into the cloud at a rate of about 30 seconds per album. After your music is in the cloud, you can listen to it on different devices, even iOS if you use Google's HTML5 web app.
Now US users are able to take advantage of this feature. It's free, and automatic for the most part, so you won't have to go through the cumbersome process of backing up your digital music collection solo.
Read More

| Google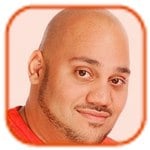 Posted by Andru Edwards Categories: Corporate News, Google, Music, Storage,
Google on Wednesday officially unveiled its music product, dubbed Google Music, which will let users store songs in the cloud for free and buy tracks directly from the Android Market.
Google's Jamie Rosenberg, director of digital content for Android, said Google Music is an expansion of Google Music Beta, introduced earlier this year, making it a "full end-to-end service."
"It's about the cloud, about the Web and about mobile," he said.
Google Music, accessible via music.google.com, is open to everyone in the U.S. now on the Web and will roll out to mobile users in the coming days. Users can store and stream up to 20,000 songs in the Google cloud for free, and add any selections they don't have by buying them from the Google Music store.
Google Music will allow users to share songs with friends, who will be able to play that song in its entirety once.
Google said it has sealed deals with more than 1,000 music labels, including Universal Music Group, Sony Music Entertainment, and EMI, as well as indie labels, like those from Merlin. In all, Google promised access to 13 million tracks, 8 million of which are available now.
Click to continue reading Google Music brings MP3 store, free cloud storage for your tracks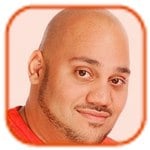 Posted by Andru Edwards Categories: Apple, Features, Google, Music,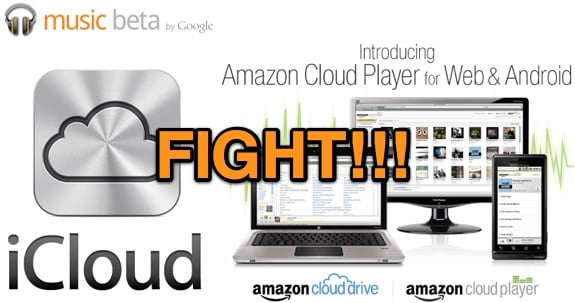 The biggest player in digital music has finally vaporized its content. Starting this fall, you'll be able to store your digital music library on Apple's internet servers. We've already seen Amazon and Google's attempts at a Web-based music service, with the former's Cloud Player and the latter's Google Music Beta, but with iTunes' dominance in digital music, Apple's iCloud could eclipse both of them. Apple's offering differs from those of Amazon and Google in some big ways, though. Here's a rundown of the three services' differences and similarities.
A central difference of Apple's iCloud versus the others is that it's not just for music: It takes over all the former MobileMe's functions—email, contacts, calendar—along with backing up and syncing iOS device photos, app data, and iWork documents. Thus ends the stormy story of the MobileMe service, which even Steve Jobs noted at WWDC was "not our finest hour." This comparison, though will concern itself primarily with the music aspect of iCloud, iTunes in the Cloud. This piece is available as a beta by downloading iTunes 10.3.
A huge difference of iCloud's music capabilities is that you can't play songs from within a Web browser (at least as far as we have seen so far) as you can with both Amazon and Google's offerings. You'll either need an iOS device or iTunes running on a computer. True, this does include Windows PCs running iTunes, but forget any non-Apple tablets or phones. This lack of Web access is just less flexible. Nor can you stream music from its online storage—the music must be fully downloaded to play.
Click to continue reading Feature Breakdown: Apple iCloud, Amazon Cloud Player, Google Music Beta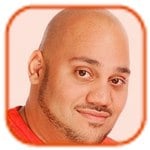 Posted by Andru Edwards Categories: Apple, Corporate News, Music,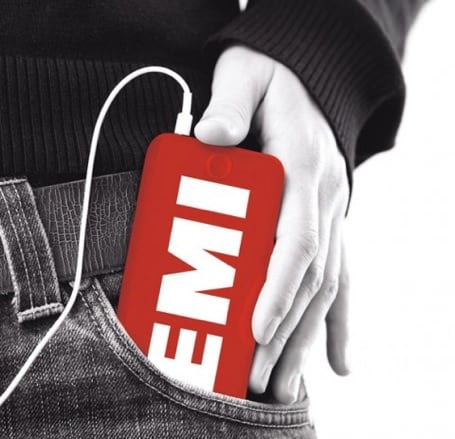 Apple has reportedly secured a licensing agreement with EMI Music, adding to an earlier deal with Warner Music Group in its alleged efforts to launch a cloud-based music locker for iTunes users.
If the CNET report is true, Apple only needs to close deals with Sony Music Entertainment and Universal Music Group now before it secures unprecedented, legitimate access to music from all "Big Four" labels.
In March, Amazon launched its cloud music locker without such rights and faced threats of legal action; it is now reportedly in talks with the labels to secure licensing agreements. Google launched Google Music at its Google I/O event a couple weeks ago.
In April, CNET reported that Apple had inked a deal with Warner Music and "at least one of the remaining three" major music labels. Apple has not officially acknowledged the development of a cloud-based music storage service, but speculation is rife after reports "confirming" the development with unnamed sources. Furthermore, the company recently built a massive data center in North Carolina, reportedly meant to host a video streaming service.
Click to continue reading Apple signs up EMI Music to be part of cloud music service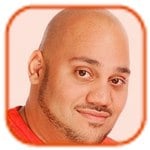 Posted by Andru Edwards Categories: Corporate News, Google, Internet, Music, Software,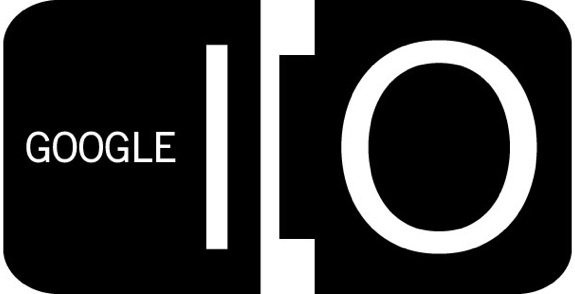 The Google faithful have converged at San Francisco's Moscone Center this morning to dive deep into the guts of the search giant's myriad services at Google I/O 2011. Sprinkled throughout the two-day blockbuster event will surely be some very important announcements (watch those keynotes closely) plus product and technology introductions. Here is some of what I expect.
Google TV
No discussion of what Google has up its sleeves is complete without a lengthy discussion about the fate of Google's converged TV and Web technology. Logitech, Sony and others have bought into it—big time. But consumers aren't buying and it's clear that Google has yet to arrive at a winning formula. I have an Apple TV device at home and I can guarantee you that at least one key ingredient is simplicity. No external keyboard, no large, hoary box, nothing above $150 dollars. That, for the most part, does not describe the current Google TV. Apple TV also has a super-easy—if you're an iTunes/AppStore member—way of purchasing new content. Google's focus on Web-based content and letting everyone handle commerce in their own way is not helping Google TV or any of its partners.
I expect Google to introduce a significant update to the Google TV platform. One that will shrink the hardware, swap out components, and introduce a wholly new commerce strategy.
Click to continue reading What to expect at Google I/O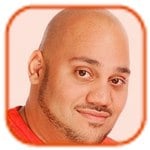 Posted by Andru Edwards Categories: Corporate News, Google, Internet, Music,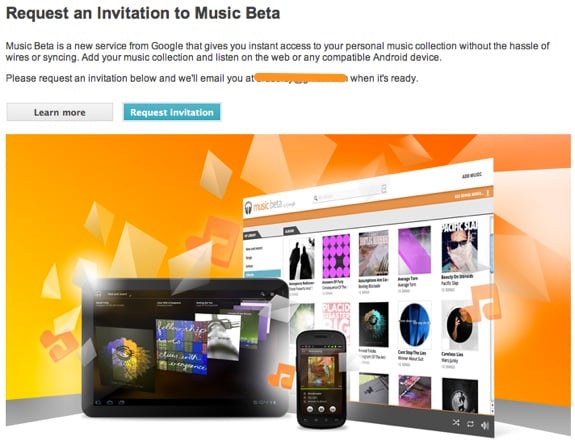 This morning, as part of Google I/O, Google announced their new music streaming service. They're calling it Google Music Beta, and it's currently an invitation-only affair. It's only available in the US for the time being. If you wanna get in on this one, you can request an invite through the portal that Google set up. No word on how long it will take to receive the invite once you put in your request, but hey, it's better than nothing.
Read More

| Google Music Beta invites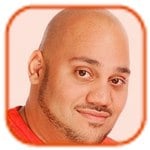 Posted by Andru Edwards Categories: Corporate News, Google, Internet, PC / Laptop, Software,
Google I/O 2011 just kicked off, and you can watch how everything unfolds live using the video embed above. We expect news on Android 4.0 Ice Cream Sandwich, Google Music beta, maybe some updates to Google TV, and some news on Chrome OS devices shipping. Hit play for the details!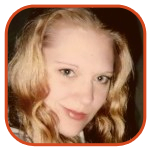 Posted by K.C. Morgan Categories: Gossip,
Rumors say that Google will soon make an announcement and unveil what is reportedly being called "One Box," a brand-new facet of the popular search engine that will help users search for music.
If you've ever used Google Images, you already know how the new search is rumored to work. You'll type in an artist's name - Michael Jackson, for instance - and be greeted with Web sites allowing you to listen to or buy the songs you're seeking. Apple and iTunes are no doubt already sweating.
Read More

| Perez Hilton

© Gear Live Inc. – User-posted content, unless source is quoted, is licensed under a Creative Commons Public Domain License. Gear Live graphics, logos, designs, page headers, button icons, videos, articles, blogs, forums, scripts and other service names are the trademarks of Gear Live Inc.