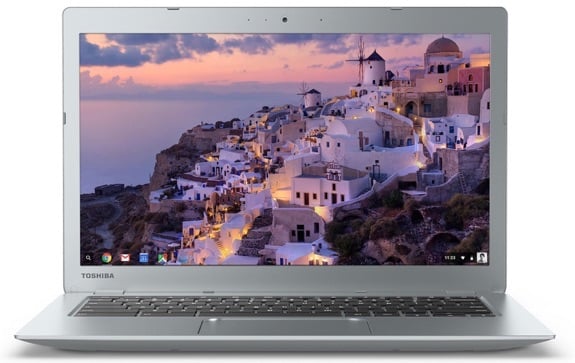 Are today's laptop prices starting to worry you? If you have a laptop that's about ready to hum its last and need a replacement, there are inexpensive and dependable computers out there…if you know where to look. We're specifically talking about Chromebooks, those lightweight laptops that run Chrome OS and come with much cheaper specs than the average mobile machine. Even the best Chromebooks are limited in some ways: Because they can only run Chrome and have very limited storage, most of their work needs to be based in the cloud, on the web, or on more simple apps. However, if you don't need to run any demanding programs or save up a lot of data, they can be a very effective solution to your laptop vs. wallet problem. Here are several of our top picks for the best Chromebooks and why they shine.
Toshiba Chromebook 2 - $400
It's common to expect not-so-impressive specs on a Chromebook, so when one of these computers actually has impressive features, it's worth talking about. This Toshiba Chromebook 2 has a particularly great HD, 1080p screen: At around 13 inches it isn't huge, but it is bright and beautiful, and makes this Chromebook an entertainment device in its own right. The other features include 4GB of RAM, a Core i3 processor, and only 16GB of storage, so remember to take it easy and stream your entertainment instead of downloading it.
Click to continue reading Laptop Prices Got You Down? Here Are the Best Chromebooks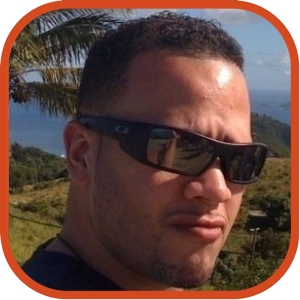 Posted by Jason Diaz Categories: Cell Phones, Corporate News, Google, Software,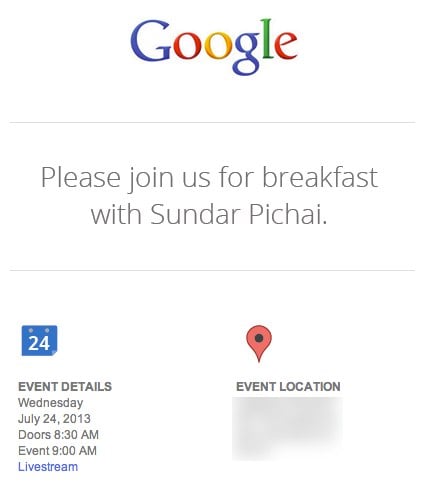 Google is hosting an Android and Chrome event next Wednesday, July 24 hosted by OS honcho Sundar Pichar. Very little is being revealed right now, but the timing is rather interesting in light of the Google I/O event in May and Apple's WWDC event in June. But sure enough, Android will get some much needed attention this time around as it's upgraded to 4.3 (or straight to version 5.0.) Hopefully, it will get some legit support for Bluetooth 4.0 along with the expected new features and UI tweaks. The event kicks off at 12PM EST (that's 9:00 AM for you folks in the west coast.) It will also be live-streamed on YouTube. Stay tuned here at Gear Live as we analyze, synthesize, and slice up the Key Lime Pie.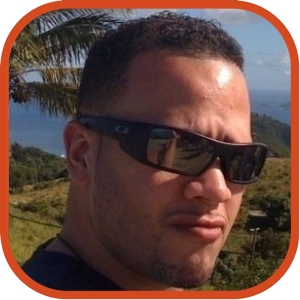 Posted by Jason Diaz Categories: Cell Phones, Editorial, Features, Google, Software,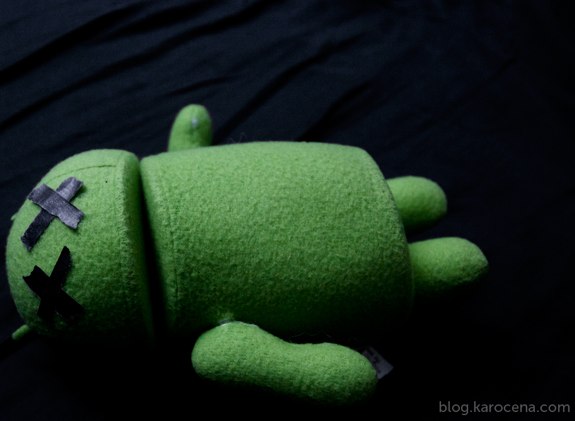 "It's important that Apple not be the developer for the world. We can't take all of our energy, and all of our care, and finish the painting and have someone else put their name on it." - Tim Cook, Apple CEO
The same statement rings true for Google. If others are reaping the rewards, and little to nothing is left for oneself, then what's the point? If a product does not meet the expectations set before it, then developing for it doesn't make much sense. If any given product is not self-sustainable, then it is not cost effective and eventually becomes a burden to the maker--even if users appear to enjoy using it. Make no mistake about it, Google is in the business of making money, and everything else is secondary (including good will.)
Google's co-founder and now recently-minted CEO, Larry Page, bought Android in 2005. He also brought along Andy Rubin, one of its creators, over to Google, who recently renounced his post as Senior Vice President of mobile Digital Content. Basically, the guy who was leading Android. It has been said that Sergey Brin, the other tandem co-founder, was not enthusiastic about the purchase. Former Google CEO at the time, Eric Schmidt, now Chairman at Google had a similar reaction. These somewhat pessimistic receptions were also shared by Vic Gundotra, Senior Vice President of Engineering. However, he recanted these thoughts at Google I/O 2010.
Click to continue reading Why Google will stop developing Android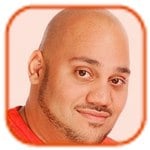 Posted by Andru Edwards Categories: Editorial, Features, Google, PC / Laptop,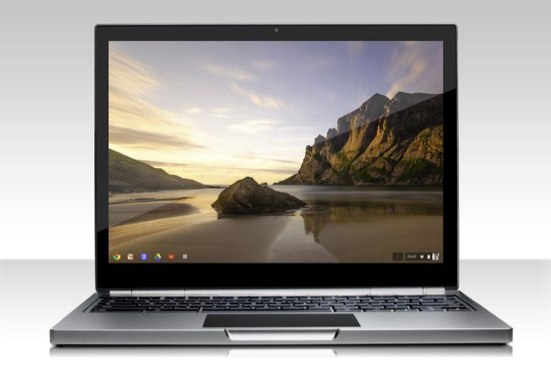 Today Google announced the Chromebook Pixel, an often-leaked touchscreen notebook computer that runs Chrome OS and is optimized for web browsing and cloud storage. The problem is that there is nothing that really sets the Chromebook Pixel apart from just about any other notebook computer to make it a compelling buy. In fact, it looks like a pretty stupid buy.
PRICE
Let's talk about the price of the Pixel for a moment. You can buy a fantastic Windows 8 PC or MacBook Air for the same price, both of which would blow away the Pixel in terms of usability. The Chromebook requires you to be connected to the Internet to be useful in any way, since it relies on cloud-based apps. A Mac or PC allows you to actually install apps on them, which you can launch when you are away from Wi-Fi, and get work done in.
Click to continue reading 3 reasons why you shouldn't buy Google's Chromebook Pixel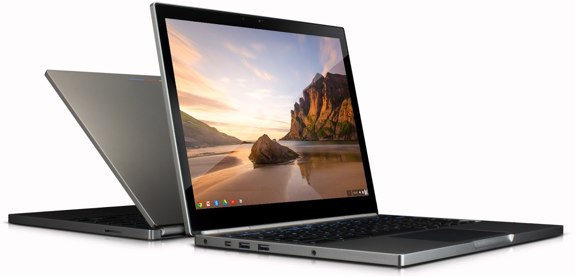 Today Google announced the Chromebook Pixel, a touchscreen notebook that seems to be Google's most confusing product offering. What's so weird about the Chromebook Pixel? We'll get to that shortly--first, let's go through a rundown of the specs.
Google is touting the Chromebook Pixel as the perfect notebook computer for anyone who spends the majority of their computing time in the browser and using cloud services. It's got a 12.85-inch display with a 3x2 aspect ratio, offering 18% more vertical space than a 16x9 display offers. Google is proud of this display, what with its 2,560 x 1,700 pixel resolution with 239 ppi density and 400nit brightness. Oh, and it's also a touchscreen, so you can interact with it directly with your fingertips.
Click to continue reading Google Chromebook Pixel: 1.8GHz, 2560 x 1700 touchscreen display, $1,299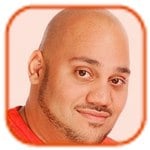 Posted by Andru Edwards Categories: Google, PC / Laptop, Software, Videos,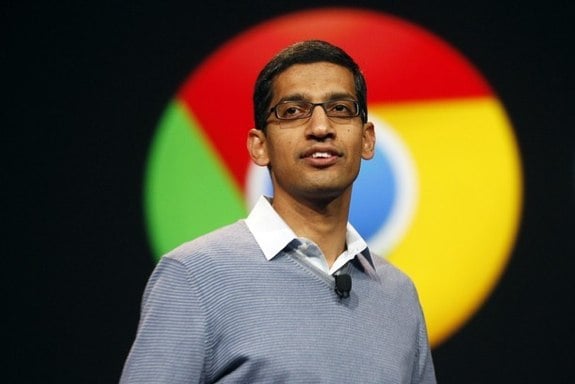 Now that you've watched the entire Google I/O 2012 day 1 keynote, it's time to turn your attention towards the day 2 affair. We know, day one was packed full of a bunch of hardware announcements, so what more could Google have to say? Turns out, quite a bit. Day two brought us Google Chrome for iOS, Google Drive for iOS and Chrome OS, Google Docs offline capabilities, Chromebooks coming to retail stores like Best Buy, and Google Compute Engine, a rival to Amazon Web Services EC2. Kick back and check out the video of the presentation below--it's over an hour long, so you might wanna grab yourself something to drink.
Click to continue reading Watch this: Google I/O 2012 keynote - Day 2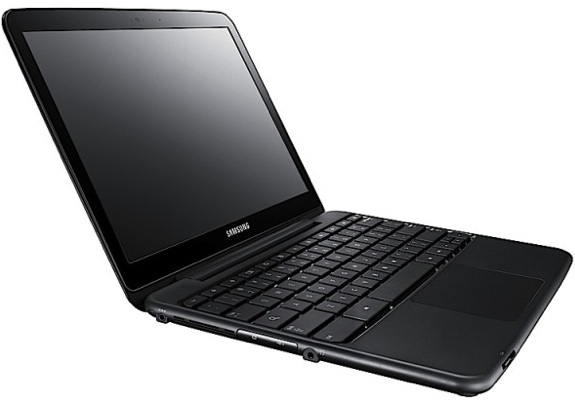 In addition to Samsung announcing a drop in the price of its Chromebook Series 5, the company's New York City Samsung Experience center in Columbus Circle is also loaning them out for a free, seven-day trial.
Samsung has redone the front of its store to feature something akin to Apple's Genius Bar—only with more color—where you can log on to a Chromebook, check email, and get a feel for the machine (provided you have a Gmail account). If you want to check one out, you'll need to provide a government issued ID and have a credit card on hand—the credit card provides security just in case you decide that you want to keep it, for which you'll be charged $449.
The unit Samsung is renting out come with Verizon 3G and Wi-Fi, and a handy laptop bag in which to tote the Chromebook around. After the Series 5 notebook has been registered to you, you'll receive an email asking to schedule a "Get to Know Your Chromebook" session, where a representative with take you through the ins and outs of the notebook. Or if you prefer not to talk to people, there's a handy support page that walks you through some of the things to know about Chromebook.
Click to continue reading Samsung now lets you test Chromebook Series 5 for a week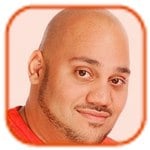 Posted by Andru Edwards Categories: Apple, Internet, PC / Laptop, Software,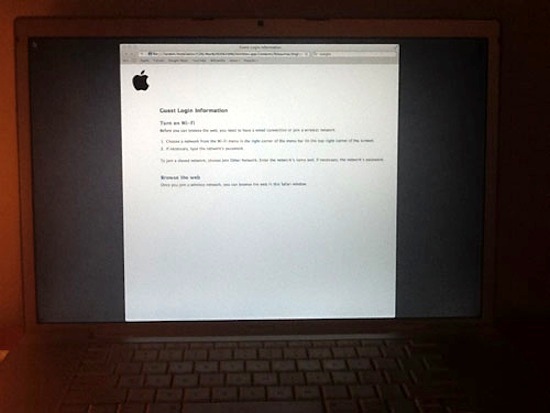 Borrowing a tiny page from Google's Chrome OS, Apple has snuck a feature into its upcoming OS X Lion release that allows users to reboot their systems into Safari.
Why would you bother doing that? In a word, security. When you elect to restart your system into Safari, you're effectively placing the Web browser into a sandbox. When it boots, your system will give any users with physical access to your machine the ability to surf the Web. But that's it. Users won't be able to access the system's files or applications.
And thanks to Lion's new auto-save and application restoration capabilities, users that slap their systems in Safari-only mode will be able to restore back to their full desktop exactly as they left it. Since Safari mode runs off of a system's recovery partition, you'll still be able to access the Web and research new methods for fixing your system should your primary partition suffer some catastrophic upset.
The comparison to Chrome OS stems from the fact that Google's operating system runs entirely Web-based: The browser is the primary method for interacting with the system. There's no underlying desktop layer to speak of.
Click to continue reading OS X Lion will allow you to boot right into Safari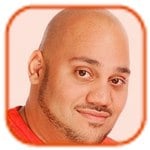 Posted by Andru Edwards Categories: Google, Internet, PC / Laptop,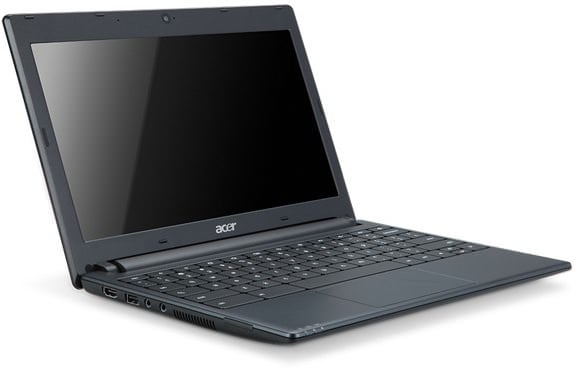 We've got another Chromebook to cover today, as the Acer Chromebook was announced this morning at Google I/O 2011, in addition to the Samsung Series 5 model. This one is smaller, with an 11.6-inch display, Intel Atom N570 processor, 16 GB SSD, two USB ports, HDMI, and a battery that lasts for 6.5 hours. Google promises an 8-second boot time on these as well. The Acer model seems to be the budget line, as these are going to sell for $349 for the Wi-Fi model (if you want worldwide 3G, those cost a bit more.) Look for these on June 15th at Amazon and Best Buy.
Read More

| Acer Chromebook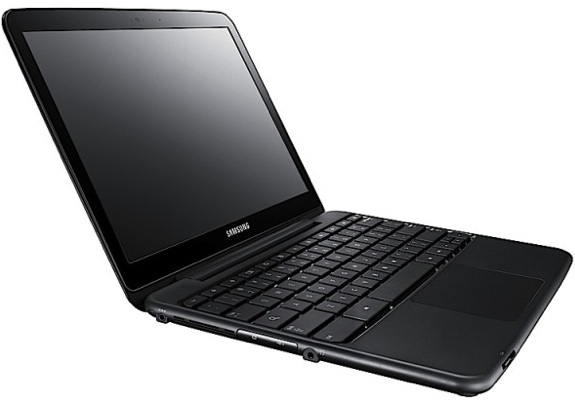 Google has finally set the path for the introduction of Chrome OS devices to go on sale to the general public, as they announced plans this morning at Google I/O 2011 for the introduction of Chromebooks. First up is the Samsung Series 5, which packs in a dual-core 1.66 GHz Intel Atom N570 processor, 16 GB SSD, 8.5 hour battery, 12.1-inch display, and 802.11n Wi-Fi. Other nicities include things like an HD webcam, clickable trackpad, two USB ports, and optional 3G. The Series 5 weighs in at 3.26 pounds, and you'll be able to get one from Amazon or Best Buy starting June 15th. If you are fine with just Wi-Fi, those will run for $429, but if you want worldwide 3G (which includes 100 MB of Verizon data per month for free,) that will cost $499.
Read More

| Samsung Series 5

© Gear Live Inc. – User-posted content, unless source is quoted, is licensed under a Creative Commons Public Domain License. Gear Live graphics, logos, designs, page headers, button icons, videos, articles, blogs, forums, scripts and other service names are the trademarks of Gear Live Inc.