« Game Boy Advance SP Price Drop Confirmed | Main | Rio Carbon Review »
September 04, 2004
Free iPods, Flat Screens, and PC's Received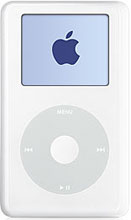 It seems that Gratis Networks' free offer sites have taken the internet by storm. The fact is that to this day, there are still many who doubt the whole Free iPod, Free Flat Screens, and Free Desktop PC sites. It is understandable. After all, nothing in this world is free, right? Wrong. In this case, many people are getting expensive electronics without spending a dime. We have compiled a bunch of pictures submitted by Gear Live message board members and readers, as they submit their evidence showing that these offers are for real. The fact is that Gear Live has helped over two hundred people earn free iPods, desktop pc's, and flat screen monitors and televisions.
Click below for the images. We will continue to add more as they are received.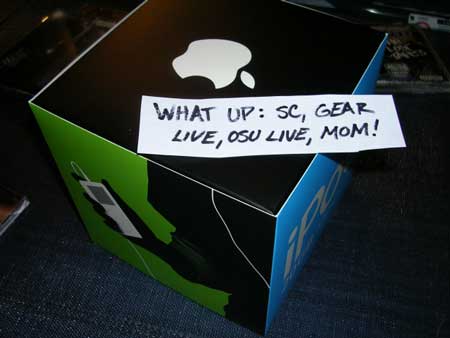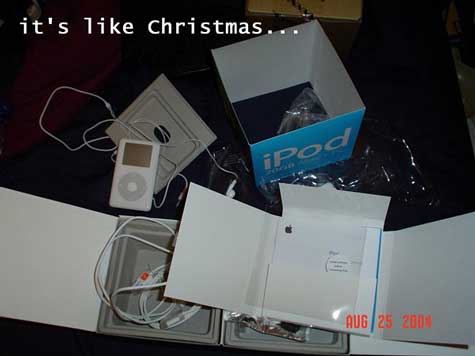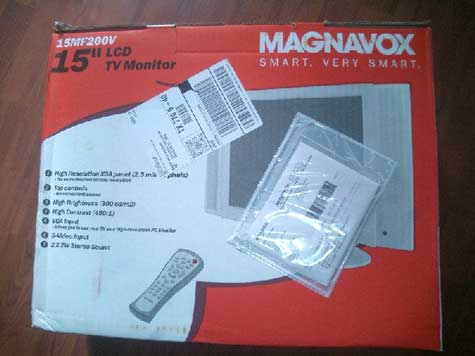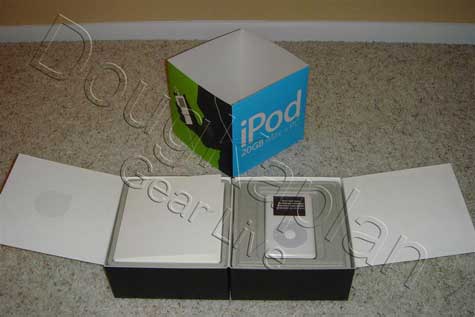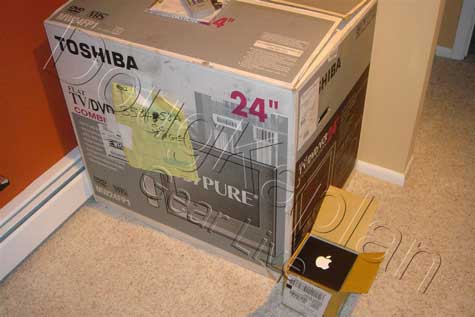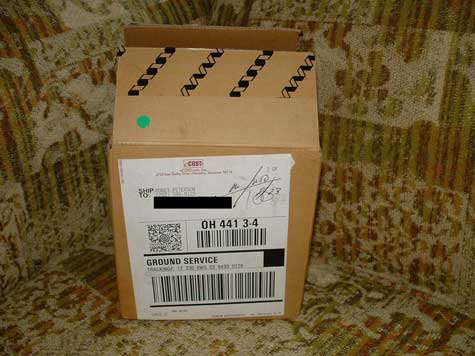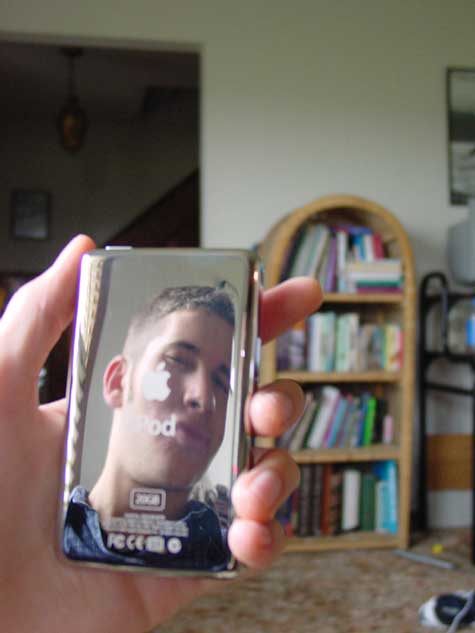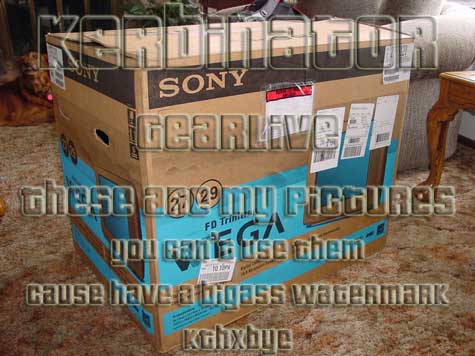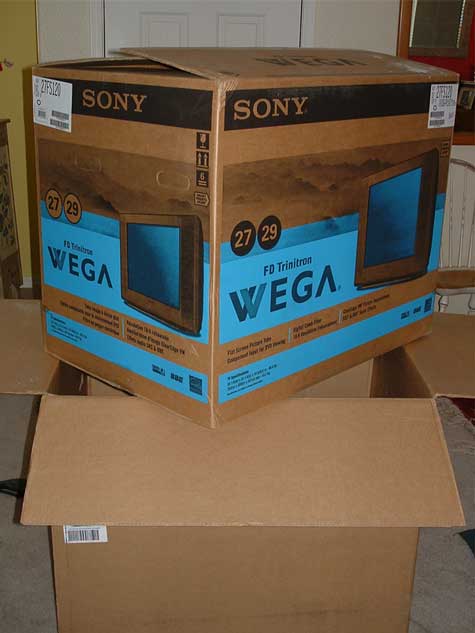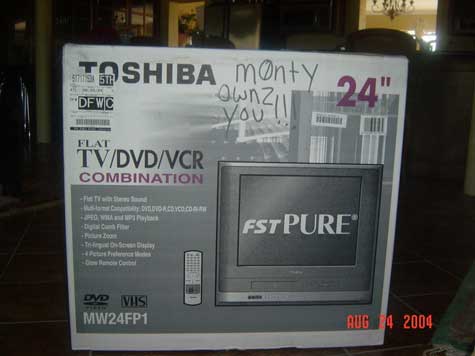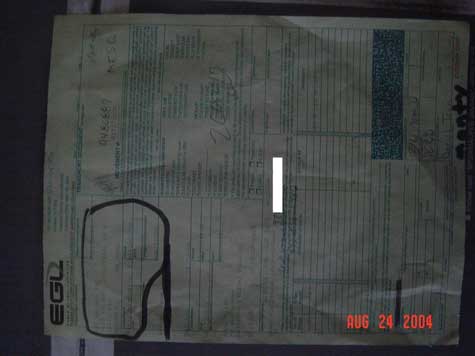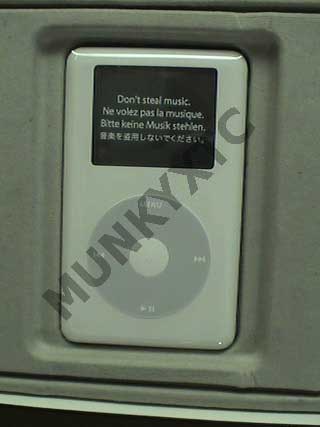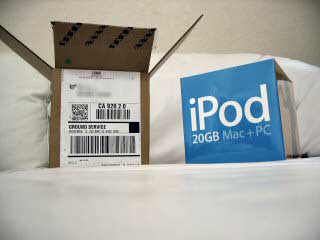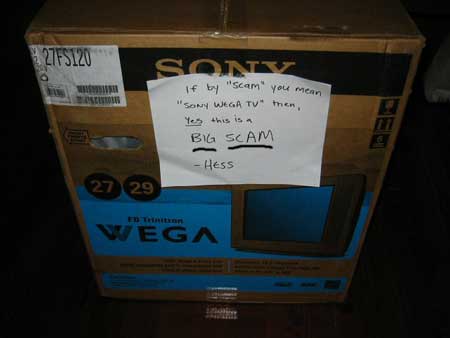 Posted by Andru at September 4, 2004 12:10 AM
RECENT GEAR LIVE STORIES:
SCOTTeVEST Solar Finetex Jacket Review

Pod Shield Contest Results

iRiver H10 Surfaces

Nokia to Introduce Hologram Labels for Cell Phone Batteries

Sprint and Nextel Announce $36B Merger

Trackback Pings
TrackBack URL for this entry:
http://WWW.WRISTDREAMS.COM/mt/mt-tb.cgi/272
Listed below are links to weblogs that reference Free iPods, Flat Screens, and PC's Received:
» Randoms from Arsenic.net
President Bush is holding a rally today in Erie, and it's got everyone all fired up. The people that support him are so excited and the Kerry supporters I'm sure are all fired up as well. Kerry was here a... [Read More]
Tracked on September 4, 2004 07:49 AM
» FreeDesktopPC.com from Forever Geek
I know you see the title and you must be thinking to yourself, "come on Scrivs, you gotta be joking me. I haven't even gotten my free freeflatscreen or free ipod yet." I know, but Gratis is at it again,... [Read More]
Tracked on September 4, 2004 11:54 AM
» Freeflatscreens.com from Forever Geek
I was going to wait till my iPod shipped before I wrote an entry on this, but since I am caught up in the freeipods onslaught and probably the limited shortage of new 20GB iPods out there, I figured I... [Read More]
Tracked on September 4, 2004 11:54 AM
» freeflatscreens.com -- Sony Wega Television Received from Forever Geek
Sony Wega Received from FreeFlatScreens.com [Read More]
Tracked on September 21, 2004 09:23 PM
» Free iPods from Lido Paglia
Ok, so the mention of free stuff never fails to grab my attention, especially when it might be an iPod, Flat Screen, or PC. So is this legit? I don't know personally, but it seems like some people are getting... [Read More]
Tracked on November 24, 2004 11:17 AM
Comments
Excellent idea. Amazing there are still doubters now. Hope this helps prove the legitimacy of Gratis.
Posted by: Doug Kaplan at September 4, 2004 06:28 AM
Thanks for the comment. Yeah, there are far to many people that doubt this. Hopefully this post will help me convince my friends. :-P
Posted by: Brandon at September 4, 2004 07:18 AM
I don't know how you guys found my photo with my iPod, but Gratis Network is running a legit program for sure. What I would like to see is a free PocketPC!
Posted by: IRONH1

at October 18, 2004 11:38 PM
Post a comment