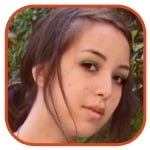 Posted by Robin Paulson Categories: Music, Television, Divorce, Legal Issues,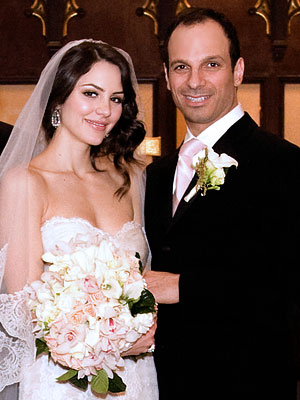 And another celebrity couple bites the dust: American Idol finalist and Smash star Katharine McPhee has filed for divorce from her husband Nick Cokas.
"After six years of marriage, and having been separated for the past year, Katharine McPhee has filed for a dissolution of marriage from Nick Cokas. The two have an amicable relationship and will remain friends. They ask that people respect their privacy during this time," a rep for the pair said.
In the year that the two were separated, McPhee pulled a Kristen Stewart and was photographed kissing her married Smash director, Michael Morris. While Morris and his wife has since seemed to reconcile since the scandal, McPhee and Cokas were unable to do the same. "It was just time... They'd grown apart and weren't right for each other anymore," a source said.
McPhee and Cokas wed in February 2008.
Read More

| People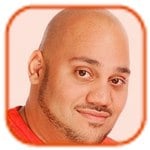 Posted by Andru Edwards Categories: Movies, Music, Television, Divorce, Legal Issues, Rumors,
Nikki Reed has filed for divorce from Paul McDonald.
The Twilight Saga actress, who announced her separation from the former American Idol contestant in March and is rumored to be dating Dancing With the Stars star Derek Hough, filed courts documents to legally dissolve their marriage in Los Angeles Superior Court on Friday.
The 25-year-old star cites irreconcilable differences and asks that her estranged husband, 29, be denied spousal support, according to court documents obtained by PEOPLE magazine.
The former couple, who tied the knot in October 2011 after a whirlwind romance and quietly ended their relationship eight months ago, previously insisted their split was amicable. Announcing their separation two months ago, a spokesperson for the actress said they were "still working [together] on their debut album, I'm Not Falling, and added, "[They] remain best friends and look forward to their continued journey together."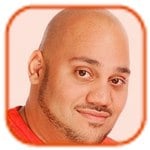 Posted by Andru Edwards Categories: Movies, Music, Television, Child Stars, Legal Issues, Photos, Rumors,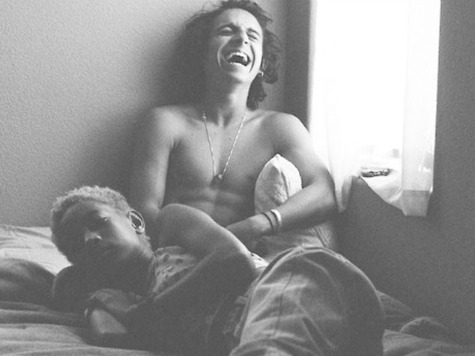 Will and Jada Pinkett-Smith are reportedly under investigation by child protection services.
The Los Angeles Department of Children & Family Services are said to have been in contact with the parents after their 13-year-old daughter, Willow, appeared in a picture posted on the internet of her laying on a bed with actor Moises Arias, 20. "The investigation was formally opened last week and is being taken very seriously by the department. Will and Jada Pinkett-Smith have been extremely cooperative with officials. Of course, they aren't happy that their parenting skills are under scrutiny, but they understand," a source said.
Click to continue reading Willow Smith's Parents Under Investigation Over Photo with Moises Arias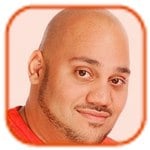 Posted by Andru Edwards Categories: Movies, Legal Issues, Rants,
Alec Baldwin believes he was arrested because of his celebrity status.
The 56-year-old actor was handcuffed and taken away in a police car on Tuesday after he was caught riding his bicycle the wrong way down Fifth Avenue in Manhattan, but he denies claims he shouted at the two female officers.
"They recognized me immediately. I saw the white female cop whisper to the Hispanic cop about who I was, and then they handcuffed me," he said.
The former 30 Rock star went on to tell the New York Post newspaper's Page Six column he felt he was targettd because of his fame and vowed to put up a legal fight. "There's a process hearing July 24, when all of this will come out," he added.
Click to continue reading Alec Baldwin: I Was Arrested Because of Fame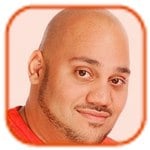 Posted by Andru Edwards Categories: Music, Legal Issues, Meltdowns, Paparazzi Photos, Rumors,
Justin Bieber is being sued by a photographer who says his bodyguard locked him in a restaurant.
Manuel Munoz claims in a new lawsuit that he was taking pictures of the "Believe" hitmaker as he left the SET Nightclub in Miami Beach in January - hours before the singer was stopped by police for drag racing and alleged driving under the influence (DUI) - and was chased by the 20-year-old star's minder Dwayne Patterson into a nearby Subway eatery.
According to the photographer, the bodyguard locked the restaurant door and cornered him in the bathroom, demanding he delete the photos, before trying to "forcibly" remove the memory card and kicking and punching him, damaging his camera in the process.
However, a police report obtained by TMZ shows the photographer made no mention of being punched and kicked, but that he was tripped, causing a "small scratch in his left knee."
Click to continue reading Justin Bieber Sued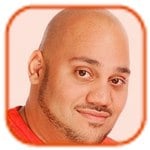 Posted by Andru Edwards Categories: Television, Legal Issues,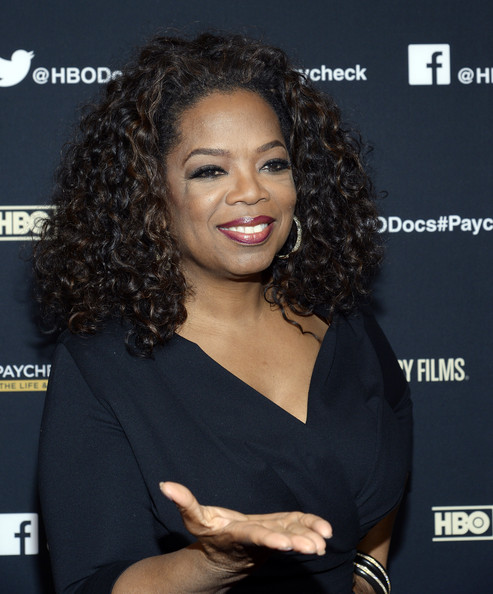 Oprah Winfrey is being sued by a nuclear physicist.
Charles D. Goodman, an 86-year-old scientist, has filed a lawsuit in San Miguel County District Court against the media mogul, arguing that a plot of land she purchased near Telluride, south-west Colorado, denies people access to public trails. Oprah, 60, bought the 66 acres of land in Mountain Village - which was originally owned by the U.S Forest Service - for $10.85 million in March this year.
Since then, Mr. Goodman argues that Oprah's company have ignored the Forest Service's clause that public access must be included in all trades of the land and access to the trails is no longer available to Goodman and his family and other residents, access they have enjoyed for almost 30 years.
"I don't care if Oprah is a neighbour, but if she is going to cut off access to trails, I don't find that acceptable," Goodman told The Denver Post newspaper.
Click to continue reading Oprah Winfrey Sued by Nuclear Physicist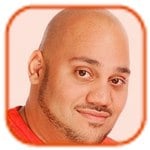 Posted by Andru Edwards Categories: Music, Legal Issues,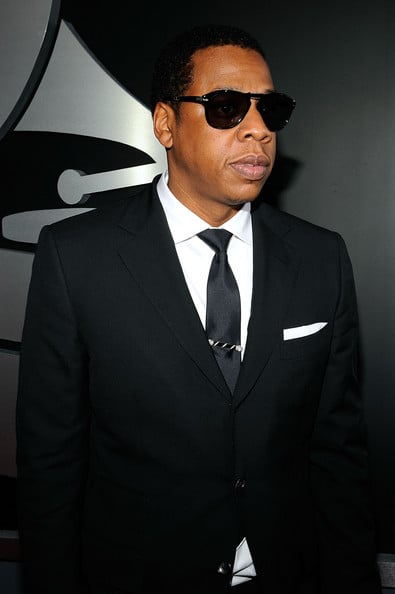 Jay Z is no longer seeking extortion charges over his old recordings.
Producer Chauncey Magan was detained last month after the "99 Problems" hitmaker's label Roc Nation accused him of stealing master tapes in 2002 and demanding $110,000 for their return, but as the rapper doesn't want to pursue charges, Los Angeles police are no longer investigating the case. However, according to TMZ, LAPD officers will hold on to the recordings until a civil judge tells them otherwise.
Mahan - who was interning at Roc Nation when the recordings were made - previously claimed he had been asked by the record label to keep track of the music because the 44-year-old star was just "a stupid kid smoking blunts" at the time, and was reckless with his intellectual property. The producer also insisted he repeatedly told Roc Nation he had the masters - which include "I Just Wanna Love U (Give It 2 Me)" and "Holla" - over the last decade and only requested the money when he could no longer afford to pay the storage fee.
He claims he only asked for the cash as compensation for keeping the recordings for 12 years in Northridge, California.
Click to continue reading Jay Z Extortion Case Dropped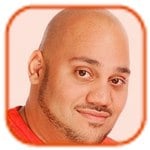 Posted by Andru Edwards Categories: Movies, Legal Issues, Rants,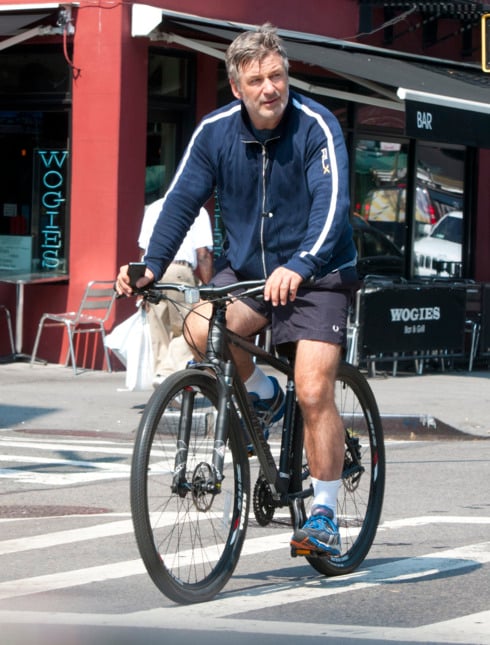 Alec Baldwin was arrested this morning.
The 56-year-old actor was handcuffed and taken away in a police car after he was caught riding his push bike the wrong way down Fifth Avenue in New York City, before going "ballistic" at the two arresting female officers.
The 30 Rock star was asked to provide identification following his arrest but after he failed to do so, he was taken into custody at 13th Precinct and given two summons, one for traffic violation and a second for disorderly conduct, according to the MailOnline. Alec was released from custody shortly afterwards and returned to his apartment in New York to be greeted by a flock of photographers and reporters.
The star had a disgruntled expression on his face as he made his way inside his home, before taking to his Twitter account to share his version of the event: "Officer Moreno arrested me and handcuffed me for going the wrong way on Fifth Ave."
Click to continue reading Alec Baldwin Arrested in New York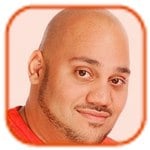 Posted by Andru Edwards Categories: Music, Legal Issues,
Chris Brown has been sentenced to 131 days in prison.
The 24-year-old singer has been forced to spend just over four months behind bars after he admitted in a Los Angeles court yesterday that he violated his probation by getting into a fight in Washington D.C. last year.
The judge, James R. Brandlin, originally sentenced the "Loyal" hitmaker to 365 days in custody, but gave him credit for the 234 days he has already spent in rehab and jail. However, it is unclear how long he will actually serve as he could get out earlier due to over-crowding in the prison.
The judge also ordered Chris, who has recently been diagnosed with Bipolar disorder, to attend therapy sessions with a shrink twice a week and undergo random drug testing three times a week, according to TMZ.com.
Click to continue reading Chris Brown Sentenced to 131 Days in Prison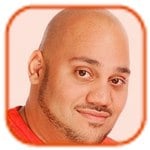 Posted by Andru Edwards Categories: Movies, Television, Legal Issues,
Emma Roberts is "scared" about appearing in court after she was recently stopped by a police officer while driving.
The Wild Child star has a court case looming after she was pulled over in Los Angeles and ticketed for talking on a mobile phone and driving without a license. However, the 23-year-old actress insists she was wrongly accused by the officer and she was actually chomping on a bagel, rather than nattering on her phone.
"I'm eating my bagel and driving and this cop on a motorcycle is driving and I see him and I smile because he's looking at me, and before you know it the lights are flashing and I'm like, 'Who are they pulling over?' Then I realise it's me. He [the officer] goes, 'I just saw you talking on your phone.' I'm like, 'No, no, no, I was eating a bagel. My phone's in my purse.' But he was like, 'I've heard a lot of stories but eating on the bagel ... I've never heard that one,'" she recalled when appearing on Jimmy Kimmel Live.
Click to continue reading Emma Roberts "Scared" About Court Appearance
© Gear Live Media, LLC. 2007 – User-posted content, unless source is quoted, is licensed under a Creative Commons Public Domain License. Gear Live graphics, logos, designs, page headers, button icons, videos, articles, blogs, forums, scripts and other service names are the trademarks of Gear Live Inc.