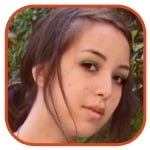 Posted by Robin Paulson Categories: D-List, Movies, Music, Sports, Television, Engagements, Weddings, Celebrity Babies, Rivalries, Photos, Paparazzi Photos, Features,
+ Despite having written over 7,000 tweets and uploaded nearly 1,000 Instagram photos, Lena Dunham says that social networking puts her "under great duress." Cry me a river and delete your Twitter and Instagram accounts already.
+ Catherine Zeta Jones and Michael Douglas were spotted for the first time together in New York since news of their separation. It's nice to see a Hollywood couple making it work!
+ Real estate mogul Taylor Swift has had her people busy building a wall around her Rhode Island beachfront castle, and her neighbors and surrounding surfers are not too pleased with the construction.
+ Modern Family star Ty Burrell attended a surprise lesbian wedding at his bar in Utah, going so far as to sign as an official witness for the couple.
Click to continue reading Celeb Chatter: Lena Dunham Hates Twitter, T. Swift Angers Neighbors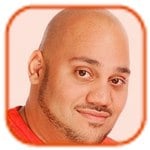 Posted by Andru Edwards Categories: D-List, Music,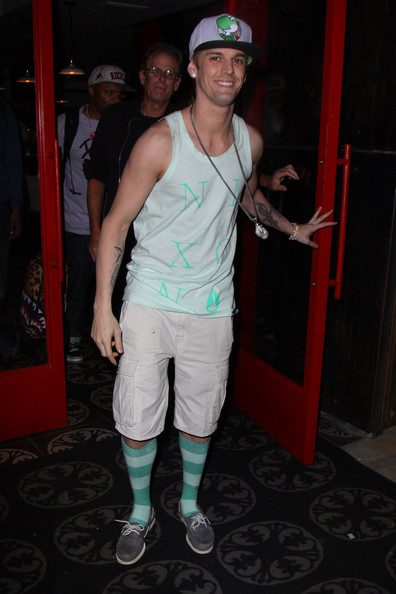 Aaron Carter has filed for bankruptcy with a debt of $2.2 million.
The "Candy" hitmaker and younger brother of the Backstreet Boys' singer Nick Carter has reportedly been dealing with crippling debt, while earning just $1,998 a month. The 25-year-old owes $1.3 million in unpaid tax and $31,166 on an American Express credit card, among other debts.
"Aaron filed for Chapter 7 Bankruptcy protection to alleviate past issues in an effort to move forward with his life and career. The overwhelming majority of the debt he is asking to be discharged is from more than 10 years ago when he was a minor and not in control of his finances," his representative Steve Honig told E! News.
Aaron first shot to fame in the late 1990s. His most popular album, Aaron's Party (Come and Get It), was released in September 2000 and sold over 1.5 million copies. Despite his financial problems, Aaron has pushed on with his music comeback and continues to play concerts. Although he has not released an album since 2002, he appeared on reality show Dancing with the Stars in 2009 and is currently on tour.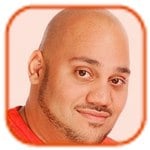 Posted by Andru Edwards Categories: D-List, Television, Pregnancies,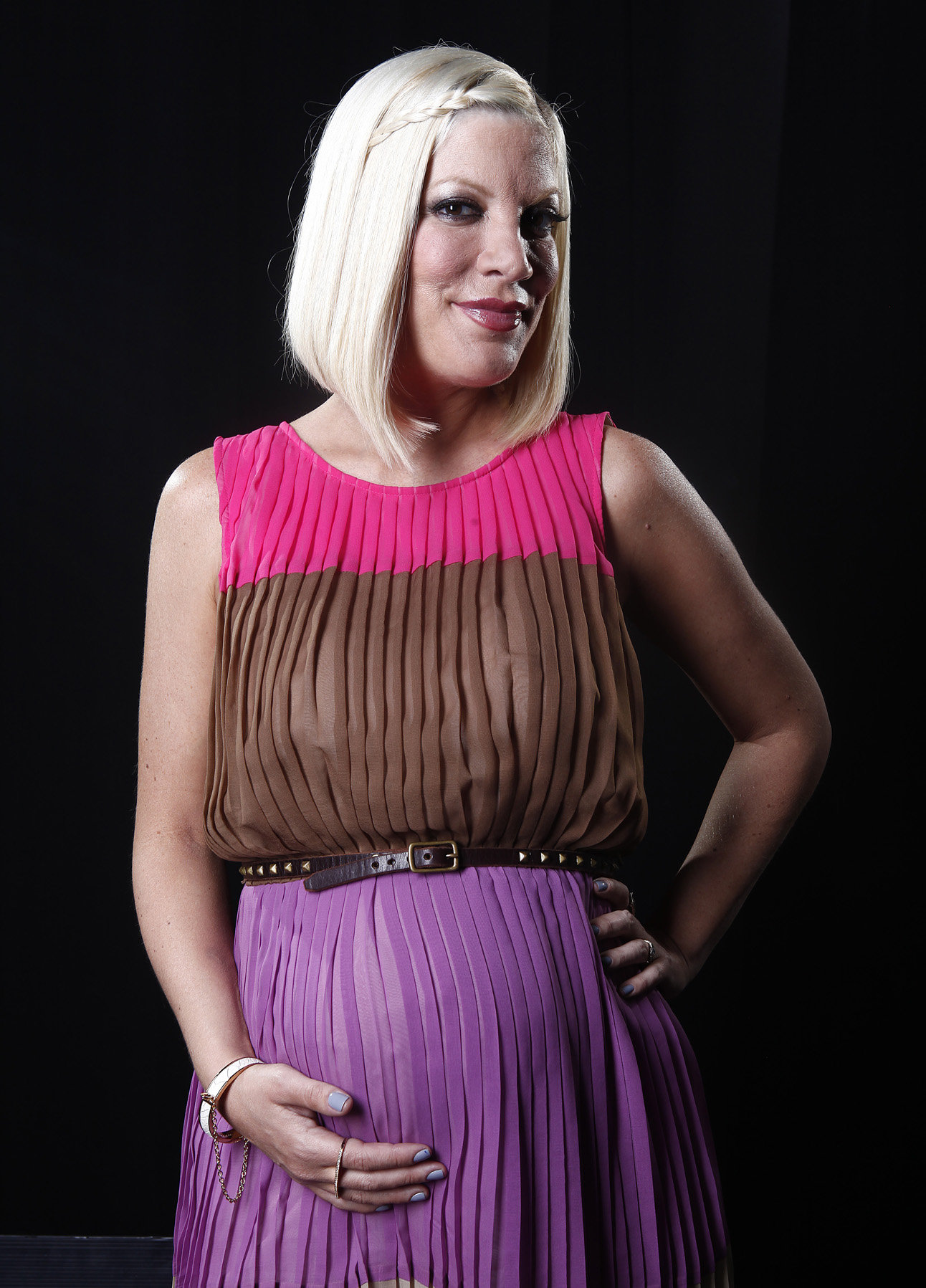 Tori Spelling lied about her weight loss after giving birth.
The 40-year-old actress has admitted she wasn't honest about how she shed the pounds following the birth of her son Finn in August 2012, revealing she severely restricted her food intake rather than taking up exercise like she previously claimed. In April, Tori said she had taken up low-impact cardio and a healthy diet of fish and vegetables, but in her new autobiography Spelling It Like It Is, she wrote, "I really don't exercise much, period. So I took off my weight the old-fashioned way. I like to call it the 'Just Keep Your F**king Mouth Shut and Eat Air' diet. It's all the rage. My publicist had given me clear instructions about what to say about my weight loss. Women didn't want to know that I had lost weight through dieting, not exercising. I didn't want to be the a**hole who didn't work for it. So I said that I swam. It was sort of a bad choice. I can't do much more than a doggy paddle."
The actress - who also has son Liam, six, and daughters Stella, five, Hattie, two, with husband Dean McDermott - previously said she had taken up swimming to help lose weight and had substituted her husband's home cooked meals with lean sushi.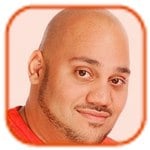 Posted by Andru Edwards Categories: D-List, Television, Drunk, Legal Issues, Mug Shots,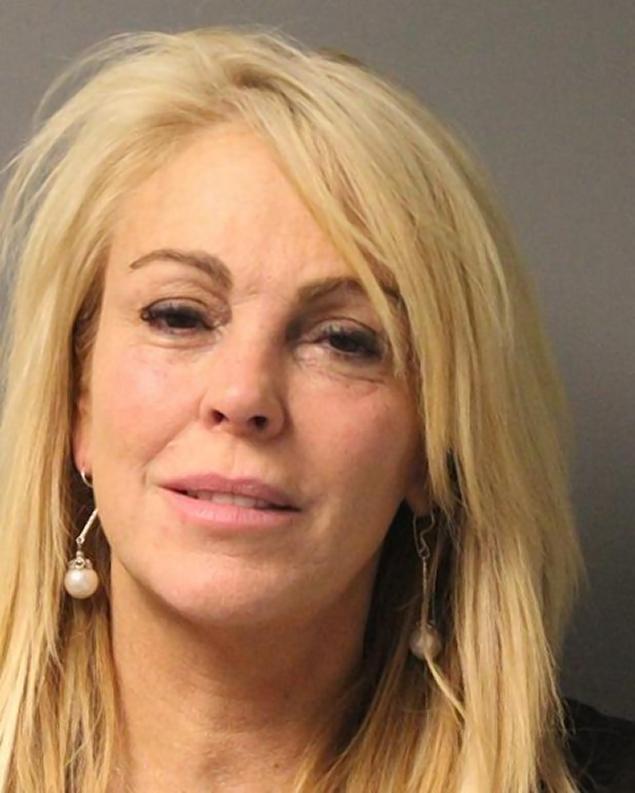 Lindsay Lohan's mother has been arrested for speeding and DWI [Driving While Intoxicated].
Dina, 50, was pulled over on Tuesday night after she was allegedly driving over the speed limit. According to New York State Police, the 27-year-old actress' mother was arrested driving at "a speed of 77 mph in a 55mph zone." Meanwhile, TMZ have reported her blood alcohol level was .2, more than twice the legal limit of .08.
"Lohan made an allegation that she was injured during the course of the arrest," officials told the gossip site. However, they added Dina "recanted her claim" once medical personnel arrived at the scene and determined she was fine.
She was later released to a sober third party - the site notes it wasn't her daughter - and she will appear in court later this month.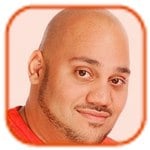 Posted by Andru Edwards Categories: D-List, Music, Weddings,
Britney Spears' ex-husband married his long-term girlfriend on Saturday night.
The "Scream & Shout" hitmaker's former spouse Kevin Federline, with whom she has two sons, Sean Preston, seven, and Jayden James, six, tied the knot in a low-key ceremony, just one day after popping the question to Victoria Prince in Las Vegas on Friday night. Clark County Records granted the couple, who began dating in 2008 and whose daughter Jordan Kay is set to turn two next week, a marriage license shortly after they got engaged and a source confirmed to UsMagazine.com that Kevin is now married to the special education teacher.
"Kevin told her he was going to Vegas for a job, but he surprised her by proposing and [then plans on] marrying her while they are there. Victoria really wanted this for a long time so she's gotta be blown away. She's proven herself with him from day one. Victoria is an awesome girl," a source said.
Click to continue reading Kevin Federline Marries Victoria Prince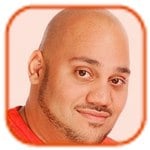 Posted by Andru Edwards Categories: D-List, Sports, Television, Weddings, Rumors,
Kristin Cavallari will marry Jay Cutler in Chicago this summer.
The former The Hills star - who recently hinted she is will walk down the aisle very soon but declined to officially confirm the details of their big day - has reportedly registered for gifts at luxurious homeware store Williams-Sonoma, where she listed the couple's wedding date as July 13.
The 26-year-old shoe designer - who got engaged to Chicago Bears quarterback Jay, 29, in November 2011 for the second time just seven months after calling off their first engagement - selected 70 items for their wedding wish list including a burger press, waffle maker, lemon reamer and fish tweezers, according to People.com. The gifts have a total value of $4,000 are similar to the items initially chosen by the couple before they broke up.
Kristin, who shares seven-month-old son Camden with Jay, recently revealed their wedding plans had been finalized: "Everything is planned and ready to go, but that's all I'm going to tell you."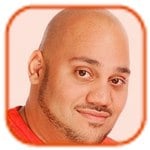 Posted by Andru Edwards Categories: D-List, Drugs, Legal Issues, Rumors,
Brooke Mueller's assault charge is "likely to be dismissed."
The 34-year-old star - who has two-year-old twin sons Bob and Max with ex-husband Charlie Sheen - was arrested in Aspen, Colorado, last December for the alleged assault of Llana Little and possession of cocaine.
However, while she will still face a judge in several weeks under the drugs charges, the battery case looks likely to be thrown out of court due to lack of evidence.
"The assault charge will likely be dismissed because the evidence just doesn't prove that Brooke touched Llana Little. The women exchanged heated words, but Brooke is absolutely adamant that she didn't lay a finger on Llana and the district attorney is inclined at this point to recommend the charge be dismissed. This doesn't mean that Brooke is totally off the hook though. She will plead no contest to a misdemeanor cocaine possession charge and she will likely be sentenced to community service and ordered to pay a fine. She won't do any jail time though because she is considered a first time offender and this is the sentence that anyone in a similar situation would face," a source told RadarOnline.com.
Click to continue reading Brooke Mueller's Assault Charge 'to be Dismissed'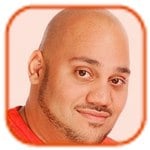 Posted by Andru Edwards Categories: D-List, Television, Videos, Sex Tapes,
Hulk Hogan claims a sex tape allegedly featuring him and a mystery brunette was "secretly filmed."
The legendary wrestler is furious about the recording - which is currently being offered for sale to porn companies - and has branded it an "outrageous invasion of privacy." According to TMZ.com, the footage shows the 58-year-old WWE champion - real name Terry Bollea - getting intimate with an unidentified brown-haired woman who is not thought to be his blonde wife Jennifer McDaniel or ex-wife Linda Hogan.
However, it is not know when the tape was made. "Terry Bollea is appalled at the unauthorized release of a secretly filmed video. (Hulk) neither approved of the filming nor the release of the same. It is clearly an outrageous invasion of privacy and breach of trust if it is genuine. We will take all necessary steps to enforce both civil and criminal liability," his lawyer David Houston, told TMZ.
Steve Hirch, the founder of adult company Vivid Entertainment, claims he was offered the recording for a price, although the person offering the sale has not been identified.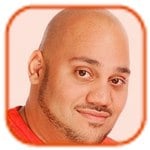 Posted by Andru Edwards Categories: D-List,
Michael Lohan has been rushed back to hospital, just hours after being released.
The showbiz patriarch - who is the father of troubled actress Lindsay Lohan - was taken into hospital after complaining of chest pains last month, and underwent heart surgery in the hope of unclogging an important artery on Monday. While the 51-year-old star was released from hospital in Fort Myers, Florida, this morning after the surgery was deemed a success, he was rushed almost straight back to the emergency room with a bacterial infection.
"When Michael went back to the rehab center he was running a really high fever, so he went directly back to the hospital. He's in the emergency room now," his friend Tom Murro told RadarOnline.com.
Once the former Wall Street trader's condition is stable, it is thought he will return to his court-ordered treatment facility, where he is currently participating in an anger-management intervention scheme after pleading no contest to four domestic violence charges against former fiancee Kate Major.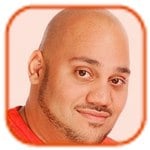 Posted by Andru Edwards Categories: D-List, Break-ups, Legal Issues, Meltdowns,
Like daughter, like father: Michael Lohan has been sentenced to two years probation.
The 51-year-old showbiz patriarch - who is the father of troubled actress Lindsay Lohan - entered a plea of no contest to four domestic violence charges in a Tampa, Florida court yesterday, but escaped a possible four-year jail sentence.
"He will not serve any jail time," said his lawyer Michael Perry.
In addition to probation, Michael - who was arrested following an altercation with former fiancee Kate Major on October 25 - will spend four months working at the Teen Challenge International program and must undertake domestic violence classes and his lawyer hopes he will "benefit" from the sentence.
"I believe he was pleased with the result, he should be. It was a good result and it will benefit him," said his lawyer.
© Gear Live Media, LLC. 2007 – User-posted content, unless source is quoted, is licensed under a Creative Commons Public Domain License. Gear Live graphics, logos, designs, page headers, button icons, videos, articles, blogs, forums, scripts and other service names are the trademarks of Gear Live Inc.