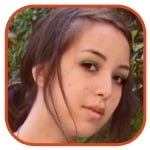 Posted by Robin Paulson Categories: Comedy, Drama, Prime Time, Reality, Sci-Fi/Horror, CBS, FX, FOX, MTV, NBC, Announcements, Features, News, Renewals, Spoilers,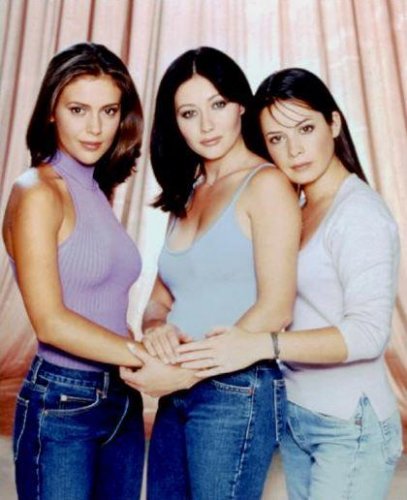 + Octavia Spencer has been cast as the lead for the upcoming NBC remake of Murder, She Wrote. While on the one hand I'm rejoicing that there's one more woman of color starring in a network program, I can't help but worry that TV is going to fall into Hollywood's current habit of incessantly choosing to produce remakes over original shows.
+ Speaking of unoriginal television, it has only been 7 years since Charmed aired its final episode, but apparently executives over at CBS think that it should already be rebooted. I guess perhaps this is the price we pay for American Horror Story: Coven being so damn good.
+ Apparently people are still tuning into MTV shows, because the former music video network has renewed Catfish for another season. I suppose it beats putting out another show involving teenagers and their unplanned pregnancies.
(American Horror Story: Coven spoilers after the jump!)
Click to continue reading TV Scoop: 'Murder' and 'Charmed' Reboots, 'Catfish' Renewed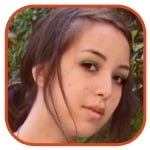 Posted by Robin Paulson Categories: Comedy, Netflix, Netflix Original, News, Renewals,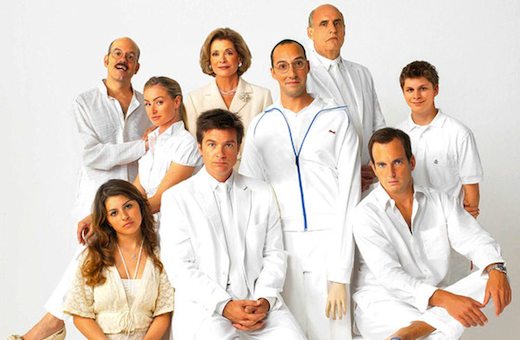 If you're finally done binge-watching Arrested Development's fourth season and back in the real world (and by real world, I mean the internet), you'll be happy to know that there may be more episodes featuring the Bluths in the future.
Netflix CEO Reed Hastings previously threw out the idea of seasons following the one his company produced, on the grounds that "We don't anticipate being able to do seasons five, six, seven. We have less of a stake in it. Arrested Development is a wildly successful tactic as opposed to fundamental to the strategy." But now that season four has aired and he's probably seeing more dollar signs benefits in producing later seasons, Hastings has somewhat retracted his statement: "Arrested is unique because that's really up to the talent. If the talent were willing to do more… I'm sure we would be willing."
Read More

| Vulture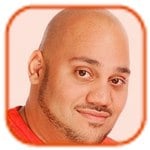 Posted by Andru Edwards Categories: Comedy, Netflix, Netflix Original, Arrested Development,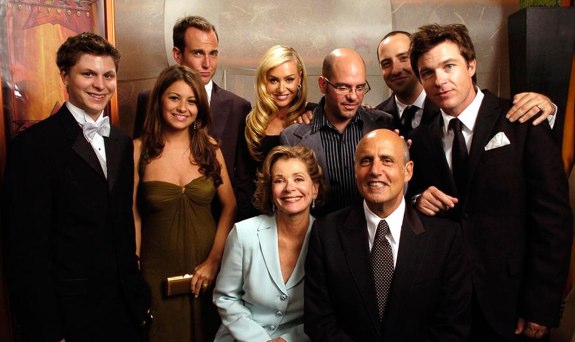 Just a quick PSA: Netflix has released the fourth season of Arrested Development earlier this morning. That means that you can spend the rest of your Memorial Day weekend enjoying the long-awaited final chapter in the story of the Bluth family. It's taken seven years to get here, so we won't blame you if you go on a bit of a binge, powering through all 15 episodes. Arrested Deelopment aired on Fox between 2003 and 2006, and was one of those shows plagued by low ratings, which later developed a massive following through DVD sales. Due to the increased popularity and demand from the fans, Netflix snapped up the rights, making it the newest Netflix Original.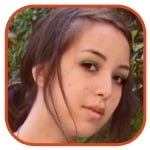 Posted by Robin Paulson Categories: Comedy, Netflix, Arrested Development, News,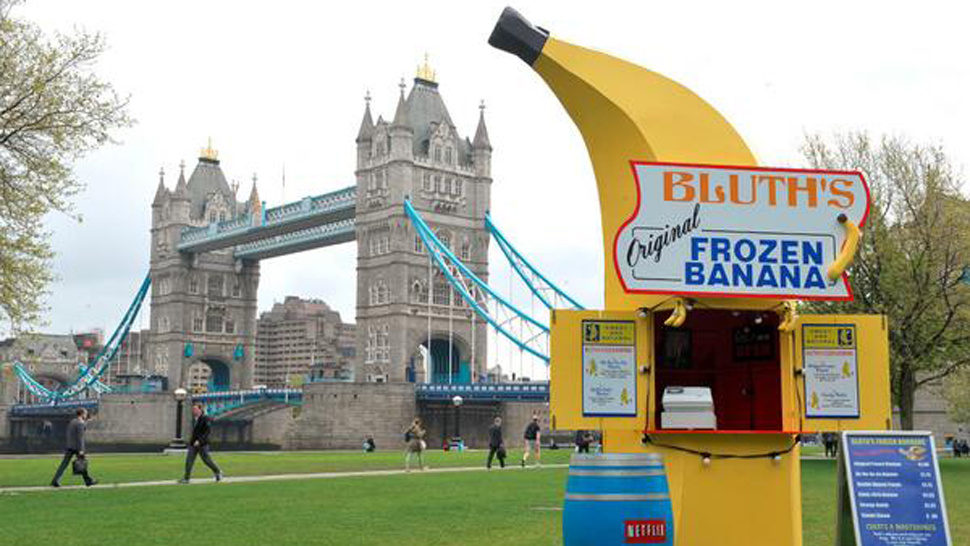 As if the whole world wasn't already counting down the seconds until Arrested Development's new season premieres on Netflix May 26, the rental-turned-production company is going so far as to promote the show by planting the Bluth frozen banana stand in London, New York City, and Los Angeles.
Various actors from the show are expected to appear at the frozen banana stands - you just might meet Tobias, Lucille, Buster, or Job! Keep an eye on the show's official Twitter, which will reveal the location of the elusive stands. Let's just hope that the show's hardcore fans resist the urge to burn any of them down.
Read More

| Jezebel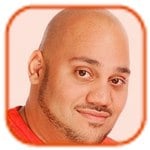 Posted by Andru Edwards Categories: Comedy, Netflix Original, Arrested Development, Renewals,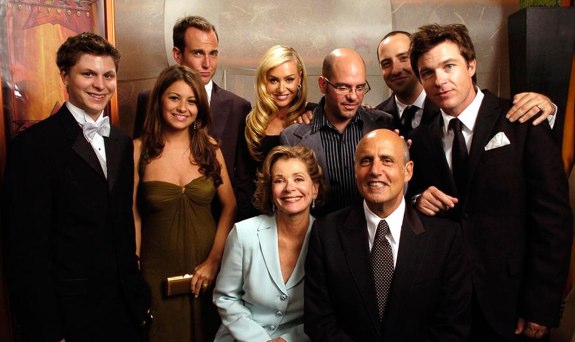 Netflix is set to launch the new season of Arrested Development on May 26th, just three Sundays from now. Arrested Deelopment aired on Fox between 2003 and 2006, and was one of those shows plagued by low ratings, which later developed a massive following through DVD sales. Fans have been waiting for almost seven years for some sort of movie or series continuation (a la Family Guy and Futurama) since then, and now that time is upon us.
15 Episodes, May 26, only on Netflix. Try to contain yourself. #AD2013 twitter.com/arresteddev/st…

— Arrested Development (@arresteddev) April 4, 2013
Netflix will release all 15 30-minute episodes of Arrested Development season 4 on May 26th, and they'll be a Netflix exclusive.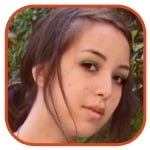 Posted by Robin Paulson Categories: Comedy, Announcements, Internet, News,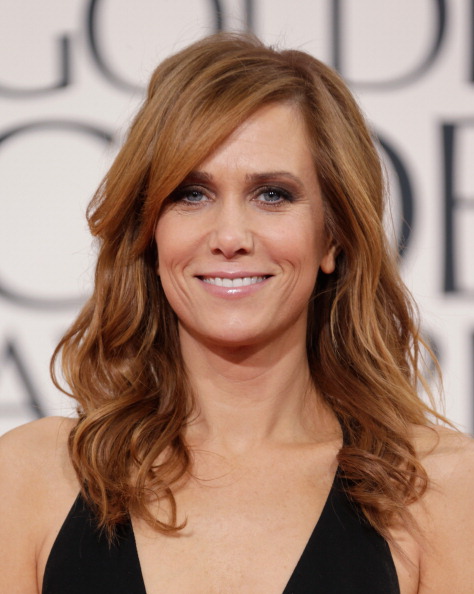 So what has Kristen Wiig been up to since her departure from Saturday Night Live, you ask? Well, Arrested Development fans will be happy to hear that she'll be dropping in to guest star on the show.
Though details of the plot in which she will star in have yet to be revealed, it has been confirmed that she will portray a young Lucille Bluth (played by Jessica Walter).
The show - which had been cancelled by Fox after three seasons and later garnered a cult following - will premiere on Netflix in May, and the show's creator Mitch Hurwitz has affirmed that the long-awaited Arrested Development film will still happen: "This is the first act of what we would like to complete in a movie. These are episodes that set that up. One does not work without the other."
In addition to Wiig, Seth Rogan, Conan O'Brien, Andy Richter, John Slattery, Terry Crews, and Isla Fisher have also been confirmed as upcoming guest stars.
Read More

| The Hollywood Reporter


Posted by Wendy Michaels Categories: Comedy, Prime Time, CBS, Arrested Development,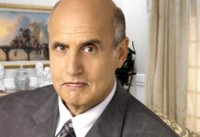 After a failed sitcom last season with John Lithgow, Jeffrey Tambor will be returning with a new pilot. It's a pretty safe bet that this one has got to be better than 20 Good Years. But sadly, may never match the brilliance of Arrested Development or The Larry Sanders Show—both of which Tambor played large roles in. The new series, called The Captain, stars Tambor as a retired TV writer living in Hollywood. The series' name comes from the name of the apartment building, El Capitan. Here's hoping that this series has the goods because Tambor is one funny guy, given the right role. Ahh, this has me missing Arrested Development all over again. Sniffle.
In other casting news, Oscar winner Marisa Tomei will star in the CBS comedy The Rich Inner Life of Penelope Cloud. She plays an author who experiences writer's block until she tries to recapture her youthful optimism.
Read More

| Zap2it


Posted by Wendy Michaels Categories: Comedy, Prime Time, ABC, Arrested Development, Ratings,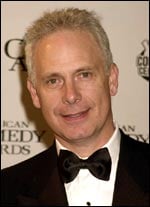 Christopher Guest, the genius behind films like For Your Consideration, Best in Show and Waiting for Guffman, will be involved in creating a comedy pilot for ABC. But wait, it gets better because Arrested Development creator, Mitch Hurwitz, is also involved. If the result is only a fraction as good as Arrested or any of Guest's films, it will be 100 times better than most of the stuff on television. Of course, you have to wonder if it will suffer Arrested's curse of low ratings and an early cancellation. The comedy is an adaptation of the The Thick of It, a British series. Guest has been away from TV for quite some time—you may remember his mid-80s stint on Saturday Night Live, but his last work for television was a 1993 HBO remake of Attack of the 50-Foot Woman. The Thick of It takes a humorous spin on the ins and outs of a member of Congress.
Read More

| Zap2it


Posted by Wendy Michaels Categories: Comedy, Prime Time, NBC, Grey's Anatomy, My Name Is Earl, Scrubs, The Office,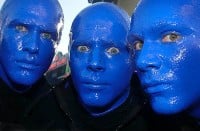 First, let me just say that I can barely contain myself about the return of Scrubs. It's been way too long of a wait for diehard fans, but we have been filling the void with the excellent re-runs on Comedy Central. This show is just too good, and with rumors that this may be its final season, we need to hang on to every excellent little morsel that this show delivers. Case in point, TV Squad is reporting that Blue Man Group will make a special appearance on the season premiere—which airs November 30th at 9:00 p.m. In the episode, J.D. (Zach Braff) will join the blue percussion dudes on stage at The Venetian Resort Hotel and Casino. This does bring to mind the great gag that Arrested Development had with Tobias (David Cross) trying to become a member of the group. Tune in—November 30th is going to be a great night—The Office, My Name is Earl, Scrubs and 30 Rock! Of course, there's that little show, Grey's Anatomy, that's likely to pull a viewer or two away from Scrubs...
Read More

| TV Squad


Posted by Wendy Michaels Categories: Comedy, Prime Time, ABC, Arrested Development,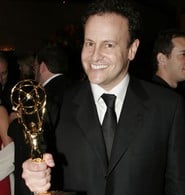 Well, it would be a lot more exciting if I could announce that Arrested Development was coming back to TV, but instead we'll have to settle for the next (potentially) great thing from Arrested's creator Mitch Hurwitz. The Thick of It is yet another British adaptation for American TV. You would think that Americans have run out of creative ideas of their own! Anyway, Hurwitz and Richard Day, who wrote and produced Arrested Development, will be working together on the new comedy series for ABC. The American version will take place in the oh-so-funny world of Congress, looking at the inept players and bureaucrats who muck up the works. Day has a great writing pedigree—earning five Emmy nominations for The Larry Sanders Show and Arrested. He's also written and/or produced for Mad About You, Ellen, Spin City, and Good Morning, Miami.
Read More

| Zap2it

© Gear Live Media, LLC. 2007 – User-posted content, unless source is quoted, is licensed under a Creative Commons Public Domain License. Gear Live graphics, logos, designs, page headers, button icons, videos, articles, blogs, forums, scripts and other service names are the trademarks of Gear Live Inc.