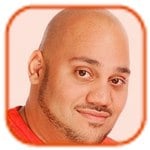 Posted by Andru Edwards Categories: Wearables, Google, Home Entertainment, Videos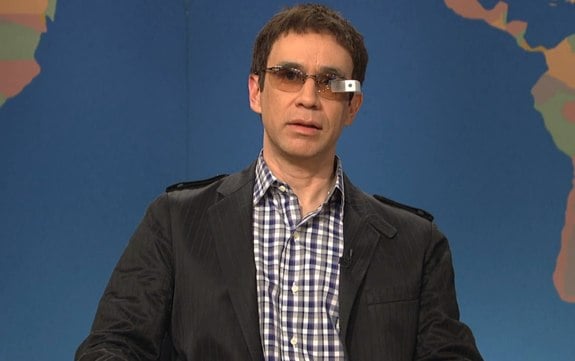 With this past weekends Saturday Night Live spoof, Google Glass has officially gone mainstream. As part of Weekend Update with Seth Meyers, Fred Armisen plays Tech Correspondent Randall Meeks, and tries to explain just how revolutionary Glass can be, all while trying to work within the constraints of poor speech recognition and awkward gestures. Yes, it's a spoof, and therefore, it is very exaggerated--but that's what makes it funny. We've embedded the Hulu clip below, after the break, for your enjoyment.
Click to continue reading Watch this: SNL spoofs Google Glass [Video]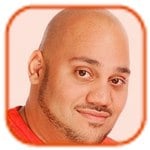 Posted by Andru Edwards Categories: Corporate News, Home Entertainment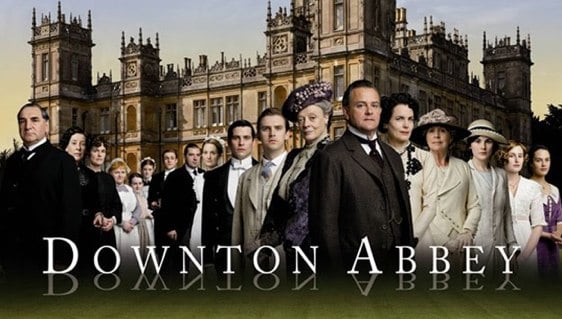 Amazon has announced that it's Instant Video service has secured exclusive rights to Downton Abbey, the same day that Netflix exclusive House of Cards went live. Season 3 of the popular show will debut on Amazon Prime Instant Video on June 18th. The first two seasons are available on Hulu and Netflix, but will be removed later this year. Season 4 (and 5, if produced) will maintain Amazon exclusivity.
It's fun to sit back and observe the battle between Netflix, Amazon, and Hulu, but we have to wonder what this does for customers. If you want to be able to watch shows that are exclusive to different services, then you need to be a subscriber to all of them. Not super-expensive at about $25 per month, but it's still a substantial jump over just choosing one service for $8 per month and sticking with it.
Read More

| Amazon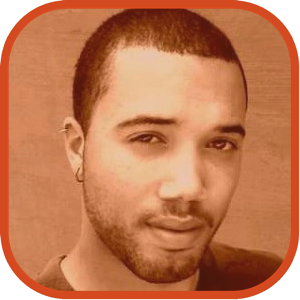 Posted by John Kilhefner Categories: Microsoft, Rumors, Xbox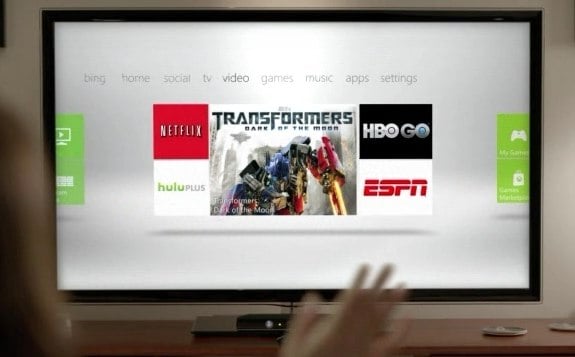 Microsoft is developing a set-top box as an alterntative to a fully-fledged next generation gaming device. The set-top will run on core components of Windows 8, offering casual gaming titles (most likely through Xbox Live) instead of the big productions you'll find on the next-generation of Xbox consoles.
Furthering the casual theme of the set-top box, Microsoft is planning on incorporating a chipset enabling the device to boot up practically instantaenously for quick and simple access to TV, games and other entertainment services.
The set-top box is but one step in Microsoft's plan to bring the core architecture of the next-generation across several devices, such as a phone capable of handling a complete Xbox Live experience.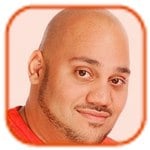 Posted by Andru Edwards Categories: Apple, Home Entertainment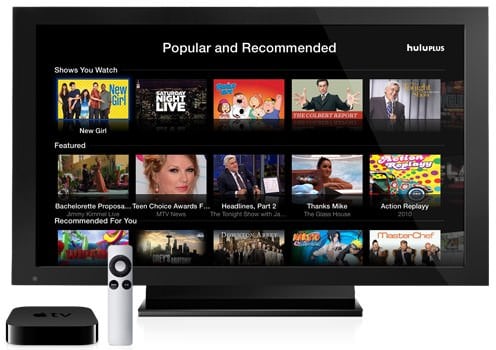 In a move that's far overdue, Apple has finally launched Hulu Plus on the Apple TV. A software update was released early this morning that adds the Hulu Plus app to the second- and third-generation Apple set-top-box, but it's a behind-the-scenes update. All you need to do is restart your Apple TV if you don't see Hulu Plus on the home screen.
Users can get a 1-week trial, log in with their existing Hulu Plus account, or subscribe right from the Apple TV using their connected iTunes account.
Read More

| Hulu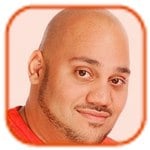 Posted by Andru Edwards Categories: Home Entertainment, Video Games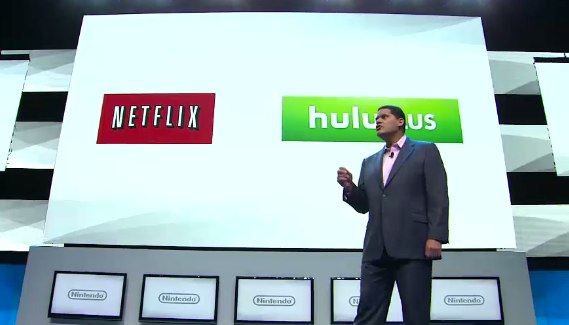 If you thought Nintendo wasn't serious about bringing more than just video games over to the Wii U console, think again. This morning during its E3 Media Briefing, Nintendo announced four popular streaming video options that'll be available on Wii U at launch: Netflix, YouTube, Hulu Plus, and Amazon Instant Video. That's not all, though. While you'll be able to watch content from these four service, Nintendo also announced plans for a dual-screen experience with each one. Imagine, for example, that while watching a movie on Netflix, you could pull up all sorts of related content, facts, maps, and other information about that movie on the Wii U GamePad when it launches later this year. Could be interesting, and it sounds a lot like Xbox SmartGlass.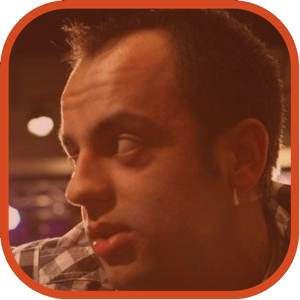 Posted by Andrey Malskiy Categories: Corporate News, Home Entertainment, Internet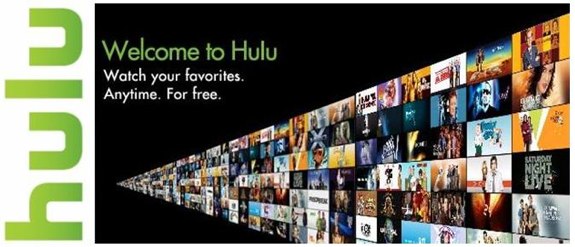 Network and cable TV has been the primary source for new sitcoms and shows, historically. Now, with the adaptation of the internet, that is slowly changing. What started as a mere hub used to catch up on television shows, Hulu is now expanding into producing original, first-run shows on its own.
For those that use Hulu, you may have already known that Hulu had original programing like Battleground, Up to Speed, and A Day in the Life. Hulu's programing is now expanding to include new shows, titled We Got Next, The Awesomes, Don't Quit Your Daydream, and Flow.
Click to continue reading Hulu to offer more original content for 2012
Read More

| TechCrunch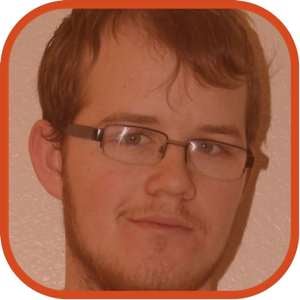 Posted by John Ball Categories: Corporate News, Nintendo, Rumors, Wii U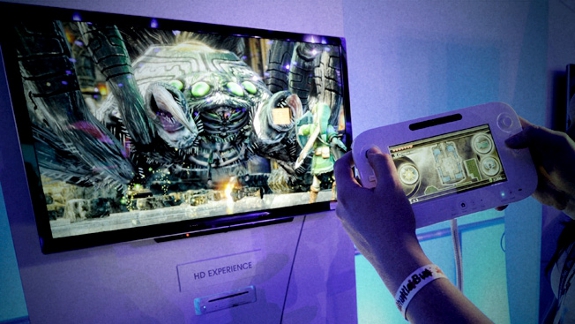 Ahh Nintendo, rarely an innovator, often an imitator. At least that can be said about the company's next online "innovative" venture. The company is looking to various media service providers in order to kick off the Wii U release later this year with a bang. Like the Xbox 360, Nintendo has every intention of collecting as many service providers as it can in order to try to replace your cable or satellite box with the console. Nintendo is currently in talks with several 'top content' companies, possibly including Comcast, to become a cable TV provider alongside or after the Wii U launch.
Currently there are no official statements from Nintendo as to what content we can expect to see with the Wii U. What we do know is that Nintendo has announced that the Wii will soon be receiving Hulu compatibility.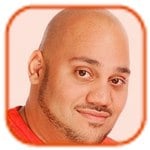 Posted by Andru Edwards Categories: Features, Microsoft, Video Games, Videos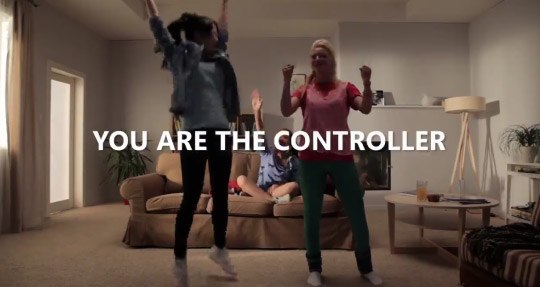 We're back with another edition of Ask Andru - this time we're focusing on the wildly popular Kinect add-on, and how useful it might be for Xbox 360 owners who primarily use their consoles for watching streaming video. On to the question:
My family has an Xbox 360 but we end up using it primarily for Netflix, not games. I've read that the recent Xbox Live update added more ways to navigate menus and content using voice and gestures with Kinect. Is it worth buying a Kinect just for those controls, if we don't use it to play games? Is talking and waving at the TV better than using the controller?
It's true--Microsoft recently released an update for the Xbox 360, known as the Fall 2011 Dashboard Update, that has fully optimized the console's interface for use alongside the Kinect add-on. Many early adopters of Kinect complained about how clunky and tacked on the experience felt when trying to navigate menus while using the Xbox 360 outside of gaming, and the update pretty much solved all of those problems. Now, it's easy to "grab" something on screen, swipe through menus, and make selections using hand gestures. Even cooler, though, is that the dashboard is now pretty much fully navigable using just your voice. Simply say "Xbox" and all your options for where you can go are displayed on the screen. If you can see it, you can pretty much say it. Here's a video I made that looks at the features you'll find in the latest update:
Click to continue reading Ask Andru: Should I get Kinect if I use my Xbox 360 primarily for watching Netflix?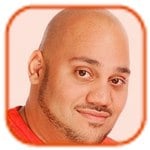 Posted by Andru Edwards Categories: Google, Home Entertainment, Internet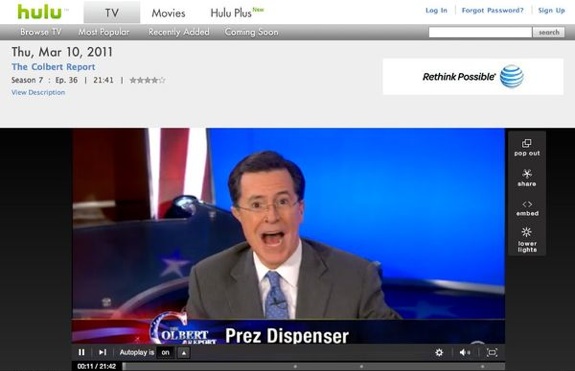 Google is now in preliminary talks to buy Hulu, the Internet video powerhouse that allows you to watch ad-supported television and movies, according to the LA Times. This is in addition to other companies like Microsoft and Yahoo, who've also met with Hulu about a potential acquisition. Interestingly enough, Google has been hard at work on finding a way to get the content that you typically find on Hulu over to YouTube to make the video sharing site a bigger competitor in the media space (not to mention a bigger money-maker as well.) The rights that Hulu has to current season television shows is obviously a valuable asset, and they've got over 600 advertisers as well. In fact, this year Hulu expects to earn over $500 million in ad revenue. The point here isn't to buy Hulu's technology--it's all about the content deals. The big question, though, is how long before those deals expire, and what happens then? This will be an interesting one to watch.
Read More

| LA Times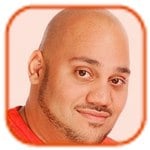 Posted by Andru Edwards Categories: Editorial, Google, Home Entertainment, Internet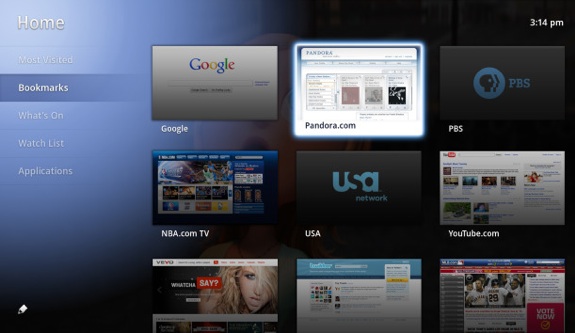 Google paid off Hollywood on Monday. And in so doing, it bought a future for Google TV.
Just under a year from when Google and Logitech first unveiled the first Google TV, otherwise known as the Logitech Revue, Google I/O 2011 is this week in San Francisco with some real hope for the platform. Google just signed a deal that brings thousands of videos YouTube.
Content, content, content. Without it, you're as dead in the water as the some extended cable channel at 3 a.m. The only reason that fools like me own one is the vague hope that Google might see the light, open its pocketbook, and perhaps give us some real content to watch.
It's odd, in a way, that consumers could even gripe about such a thing. A few bucks to Netflix or to Hulu opens up a wealth of fresh and archived content that should keep the most devoted couch potato rooted for weeks. But there's something inutterably frustrating about visiting a website and seeing content blocked—blocked!—just because you own a particular piece of hardware.
It seems likely that Samsung will announce its Google TV devices this week, in addition to a Chrome OS netbook. With Logitech reporting just $5 million in sales for the Revue, it would seem that the supply will outstrip the demand.
But with Google's deal that brings rentals to YouTube, there's hope for the platform yet. While Google TV doesn't look likely to dominate the media streamer market, let's look at what Google could do to make the next generation of Google TV succeed.
Click to continue reading Five ways Google can make Google TV a winner
© Gear Live Inc. – User-posted content, unless source is quoted, is licensed under a Creative Commons Public Domain License. Gear Live graphics, logos, designs, page headers, button icons, videos, articles, blogs, forums, scripts and other service names are the trademarks of Gear Live Inc.