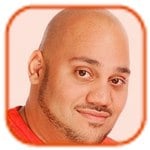 Posted by Andru Edwards Categories: Apple, Home Entertainment, Internet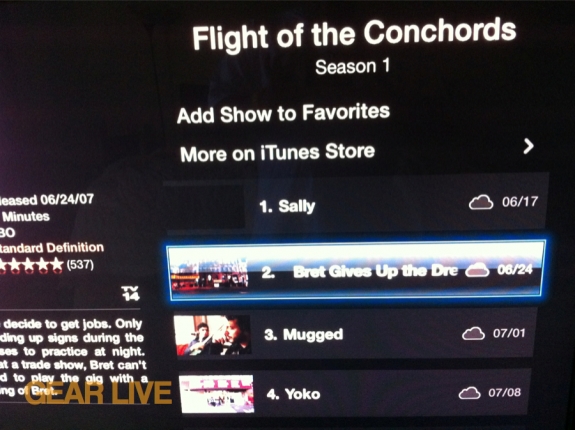 Apple just released an update for the Apple TV that brings a couple of new and welcome features to the platform. First, iCloud integration for television shows. There is a new "Purchased TV Shows" area that shows all shows that you have bought, either through the iTunes Store or from the original Apple TV (the current model doesn't allow purchasing, just renting.) You can go into this area for a list of shows you own, and then can drill into that show to see which episodes you've purchased, indicated by the iCloud logo. The other feature that the update brings is Vimeo support. You can now browse and play content from Vimeo, and if you have an account, you can even put in your credentials to access your inbox and mark videos you want to watch later.
The update is available now to all.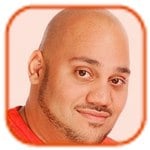 Posted by Andru Edwards Categories: Corporate News, Home Entertainment, Movies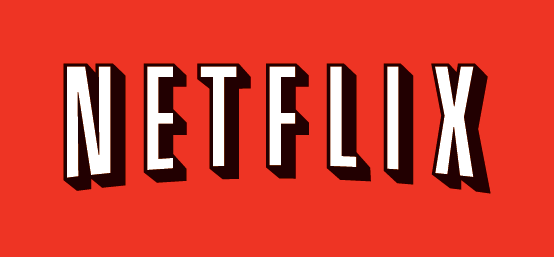 Netflix subscribers, you're gonna wanna pay close attention, because the company has announces some new plans and price changes that will affect everyone. Here's the long and short of it--Netflix has decided to split their DVD rental service and Watch Instantly streaming service into two separate offerings, each with their own pricing models. First, Netflix Watch Instantly unlimited streaming now costs $7.99 per month, and that does not include any DVDs by mail. Unlimited DVDs now start at $7.99 per month, 1 out at-a-time, and it does not include access to Watch Instantly. In fact, none of the DVD plans include Watch Instantly access. Access to each service now starts at $7.99 per month, so if you want both, it will now cost you $15.98, which is up from the $9.99 that it would have cost you yesterday.
The new pricing goes into effect today for new customers, and existing Netflix members will see the new pricing go into effect on or after September 1.
Read More

| Netflix Blog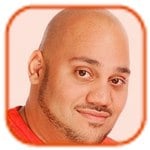 Posted by Andru Edwards Categories: Corporate News, Home Entertainment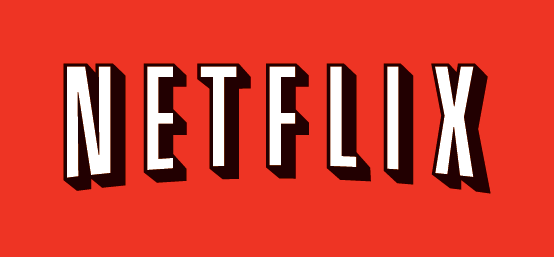 Cable executives on Tuesday downplayed the impact of Netflix on their businesses, arguing that it is simply another provider in a crowded market, though they were forced to acknowledge that consumers are no longer satisfied with just a cable box and a remote.
Execs from Time Warner, Viacom, Comcast, Cox, and News Corp. sat down this morning for a panel discussion at The Cable Show in Chicago. When asked about Netflix's recent decision to air original content, Philippe Dauman, president and CEO at Viacom, warned that "it's not easy to get into the content business; it's a tough exercise."
"That's not really their fundamental business," Dauman said of Netflix. Viacom, on the other hand, is "100 percent focused on content," he said. Netflix is just one cog in the content wheel, he said, pointing to the "incremental money" Viacom has made by repurposing its older shows, like "Beavis and Butthead," on Web-based services like Netflix.
Click to continue reading Cable industry execs claim they don't fear Netflix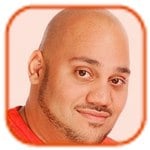 Posted by Andru Edwards Categories: HDTV, Home Entertainment

This morning TiVo has announced their new TiVo Premiere Q and TiVo Preview boxes, alongside an update for the TiVo iPad app. Unfortunately for TiVo fanatics, the new hardware won't be available for direct sale, which is a shame. The Premiere Q is a four-tuner device that can also stream video to up to three other TiVo boxes on the same network, including the new TiVo Preview, which lacks a built-in hard drive and only functions as a TV viewing box and streaming client. The new TiVo app will hook in to your cable providers video on demand services, and will let you flick that over to your TiVo for viewing. This is all well and good, but the fact that the Premiere Q and Preview will be relegated only to cable company rollouts, coupled with the fact that there will be only two of those partnerships at first (RCN and Suddenlink,) mean that this is more of a non-announcement from where we sit than anything else. It's like they're teasing us!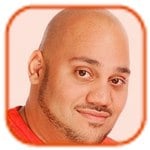 Posted by Andru Edwards Categories: Editorial, Google, Home Entertainment, Internet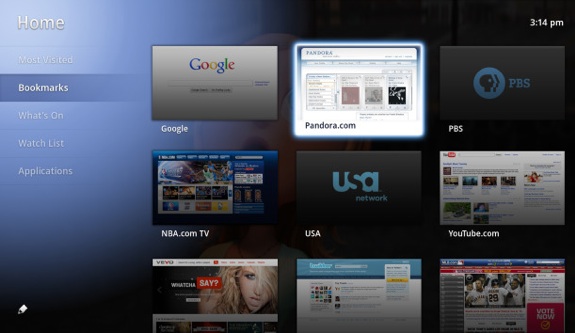 Google paid off Hollywood on Monday. And in so doing, it bought a future for Google TV.
Just under a year from when Google and Logitech first unveiled the first Google TV, otherwise known as the Logitech Revue, Google I/O 2011 is this week in San Francisco with some real hope for the platform. Google just signed a deal that brings thousands of videos YouTube.
Content, content, content. Without it, you're as dead in the water as the some extended cable channel at 3 a.m. The only reason that fools like me own one is the vague hope that Google might see the light, open its pocketbook, and perhaps give us some real content to watch.
It's odd, in a way, that consumers could even gripe about such a thing. A few bucks to Netflix or to Hulu opens up a wealth of fresh and archived content that should keep the most devoted couch potato rooted for weeks. But there's something inutterably frustrating about visiting a website and seeing content blocked—blocked!—just because you own a particular piece of hardware.
It seems likely that Samsung will announce its Google TV devices this week, in addition to a Chrome OS netbook. With Logitech reporting just $5 million in sales for the Revue, it would seem that the supply will outstrip the demand.
But with Google's deal that brings rentals to YouTube, there's hope for the platform yet. While Google TV doesn't look likely to dominate the media streamer market, let's look at what Google could do to make the next generation of Google TV succeed.
Click to continue reading Five ways Google can make Google TV a winner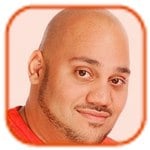 Posted by Andru Edwards Categories: Corporate News, Home Entertainment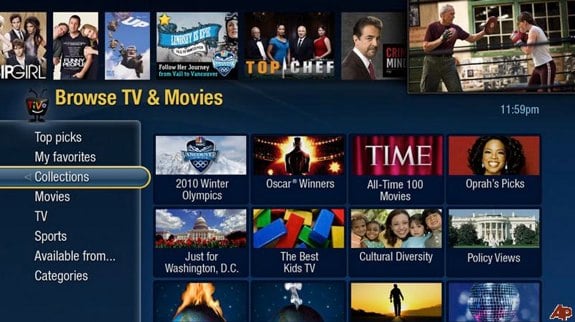 If you're a TiVo Premiere owners with Comcast Xfinity service, you've got one more reason to be excited, as the companies have announced that they're bringing Xfinity On Demand programming directly into the TiVo Premiere interface. One of the main gripes many have with TiVo is that, if you want to enjoy On Demand and Pay-Per-View content, you still need a cable box from your provider, since the TiVo can't access that stuff. This agreement changes that a bit. Soon, if you are one of the many Xfinity customers out there, you'll be able to browse the On Demand content right on your TiVo. They don't make mention of PPV specifically, but even if that isn't a part of this, you can always order those by phone as well. Given those two facts, this will make it possible for a TiVo Premiere box to serve as your only cable box, which can knock off as much as $20 per month from your cable bill, depending on your location.
Of course, since both TiVo and Comcast and two of the slowest moving companies in existence, this is going to be a slow, gradual rollout. They are going to start with the largest markets, with the first expected to be the San Francisco Bay Area, with additional markets to follow. No timeline or anything has been given.
Any Xfinity customers excited about this?
Read More

| TiVo Blog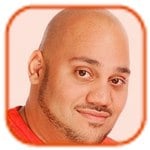 Posted by Andru Edwards Categories: Home Entertainment, Hot Deals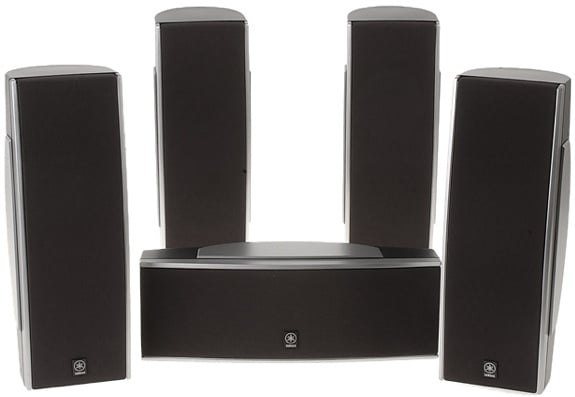 eBay is featuring a 55% discount on the Yamaha 5 speaker home theater system. The NS-AP540E speaker system typically sells for $199, but for the next few hours, you can get it on eBay for just $89.99. Not a bad deal for an entry-level speaker system that's been positively reviewed. They've got limited stock, so the may run out before the three hours is up, so if you're interested, head on over:
Save 55% on Yamaha 5 speaker home theater system
Don't forget, if you're looking for other deals, be sure to check out our Newegg Promo Code thread.
Read More

| Yamaha AP540E speaker system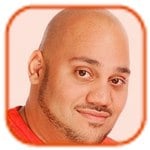 Posted by Andru Edwards Categories: HDTV, Home Entertainment, Movies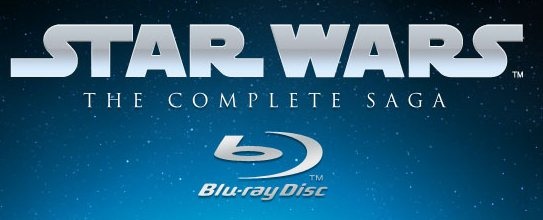 We know a ton of Star Wars fans have been waiting for confirmation of when the series would be available for purchase on Blu-ray, and we finally have a date that's set in stone. You'll be able to pick up Star Wars: The Complete Saga, Star Wars: Original Trilogy, and Star Wars: Prequel Trilogy on September 16, 2011. In an interesting move, this is a Friday. Movie releases tend to fall on Tuesdays, but we're guessing that there are people hardcore enough to camp out for this thing and take time off work to tear through it, so having the weekend to do so is an added bonus.
You can pre-order the Star Wars Blu-ray set from Amazon at a significant discount:
May the Force be with you.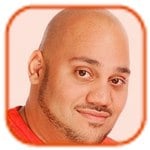 Posted by Andru Edwards Categories: Cell Phones, Google, Home Entertainment, Music
Sonos' stable of wireless music offerings allow listeners to have a stereo system that encompasses every room in their home, and to control the whole system simply and wirelessly. Sonos makes a hardware remote control for the system and apps for iOS devices, and today the company announced that Sonos owners can now also use their Android devices to control their music.
The Sonos Controller for Android is a free app that can access and play all the music available through the Sonos universe, which includes everything from computer-based media libraries to services like Spotify, Rhapsody, Rdio, Pandora, and Napster.
Click to continue reading Sonos Controller for Android brings voice search to Sonos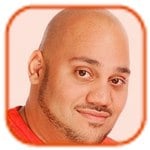 Posted by Andru Edwards Categories: Entertainment, iPad Apps, New Apps, Free Apps
TiVo on Tuesday unveiled an iPad app that will allow TiVo Premiere owners to use their Apple tablet as a remote and TV guide.
The TiVo Premiere App for the iPad provides access to all the content available on the set-top box - from TV listings and your DVR queue to show information and social-networking link-ups.
The app will provide access to live TV and DVR recordings; to watch, just swipe and the show will start playing on the TV. When you're away, use the app to set up a TiVo recording.
The bottom menu includes several options, including Info, Guide, My Shows, Browse, and Manage. For more info about a show or celebrity, the TiVo app lets you explore biographical information without interuppting the show on the TV. To discuss what you're watching, the app provides a link to Twitter and Facebook.
There is also an advanced remote icon, which brings up a traditional remote interface. Slide your finger along the bottom of the screen to fast forward or rewind TV content.
To access, download the free app from the App Store and enter the key from your TiVo box. Users must have a TiVo Premiere or TiVo Premiere XL box and an active, paid TiVo subscription.
Read More

| TiVo App

© Gear Live Inc. – User-posted content, unless source is quoted, is licensed under a Creative Commons Public Domain License. Gear Live graphics, logos, designs, page headers, button icons, videos, articles, blogs, forums, scripts and other service names are the trademarks of Gear Live Inc.