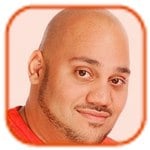 Posted by Andru Edwards Categories: Movies, Music, Television,
Katy Perry has agreed a deal with Pepsi to promote her concert movie.
The "Firework" hitmaker's Part of Me 3D concert film will be promoted by the soft drinks firm in a series of advertisements across radio, TV, print and online media ahead of its release on July 5. As part of the deal, fans will be given the chance to win tickets to the world premiere of the film - which will be streamed live online by Pepsi - in Los Angeles, at which Katy will perform.
"Pepsi is one of the world's leading brands, and this integrated partnership provides an incredible platform for us to build fan anticipation to see this exciting glimpse into Katy's world when the movie comes to theaters this summer," said LeeAnne Stables, an executive for Paramount.
As well as chronicling Katy's 2010 and 2011 California Dreams tour, the movie also features a series of backstage clips and sees the star speak candidly on a range of subjects, including her religious upbringing and her struggle to find success. A teaser trailer for the film also included glimpses of newspaper headlines detailing her split from husband Russell Brand in December.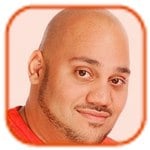 Posted by Andru Edwards Categories: Movies, Features,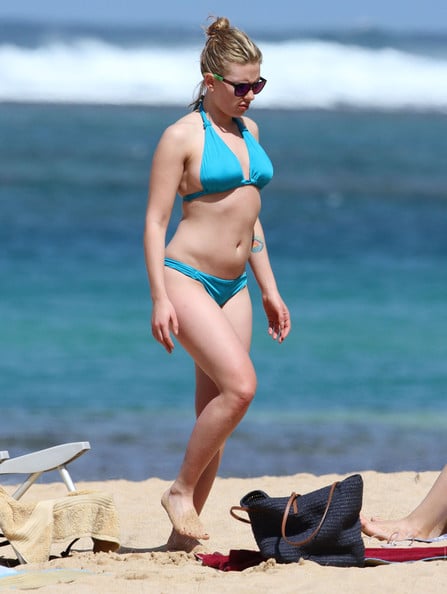 Scarlett Johansson has "body worries." Despite her sex symbol status, the actress star has issues with her figure like all women do, but her all-action role in The Avengers as Black Widow got her into the best shape she's ever been in.
"Every woman has body worries, and I'm not exempt from that. But part of the by-product of spending that much time in the gym is that you can fit into a catsuit," she said.
Scarlett's spy character in the superhero movie is "very bendy and fierce," and the screen beauty had to work very closely with her stunt-double Heidi Moneymaker to get her fight scenes right:
"The idea is that she (Moneymaker) and I become one and we can start and finish each others moves and everything in between. And it's a lot of training and dedication and it hurts and it hurts and it hurts and then suddenly it doesn't hurt and you're getting it right and it's a great moment - you feel like you've accomplished something big."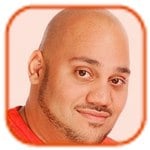 Posted by Andru Edwards Categories: Movies, Rivalries,
Mel Gibson has been accused of "hating Jews" by the writer of Basic Instinct. Joe Eszter has launched a scathing attack on Mel claiming he sabotaged a movie they had planned together, The Maccabees - which tells the story of Judah Maccabee, a Jew who led a revolt against the Seleucid Empire - because he is anti-Semitic.
"I've come to the conclusion that you never had, or have, any intention of making a film about the Maccabees. I believe you announced the project with great fanfare - 'a Jewish Braveheart' - in an attempt to deflect continuing charges of anti-Semitism which have dogged you. I've come to the conclusion that the reason you won't make The Maccabees is the ugliest possible one. You hate Jews," he wrote in part of a nine page letter.
Joe further claims the actor-and-director was happy when Beatles legend John Lennon was shot and killed in 1980 because he had a messiah complex and also accuses him of denying the holocaust and repeatedly calling Jews "oven dodgers."
Click to continue reading Mel Gibson Accused of Hating Jews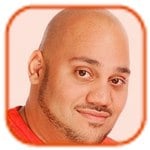 Posted by Andru Edwards Categories: Movies, Music, Television,
Katy Perry has asked her fans to join her in taking a stand against bullying.
The "Firework" singer is supporting documentary Bully which tells the stories of five tormented children and their families, and has asked fans to join her in the cause. "13 million kids get bullied every year. Today take a stand with me," she wrote on her Twitter, followed by a link to the movie's site.
Many more celebrities also pledged their support for the film - to be released on Friday - by retweeting the same message and link, including Pink, Kesha, Justin Timberlake, Ryan Seacrest, Zooey Deschanel, Kim Kardashian, Hugh Jackman, Jessica Simpson, Mariah Carey and many more.
Bully caused controversy this week when it was initially given a given an 'R' rating by the Motion Picture Association of America (MPAA), meaning that anyone under 17 would need to be accompanied by a parent or guardian to see the film, meaning it would miss most of its target teenage audience. However, following an online campaign, the film's distributor, the Weinstein Company, decided to release the film without a rating which is an option open to any producer or director. For more information about the film visit thebullyproject.com.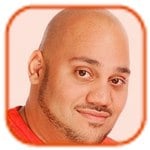 Posted by Andru Edwards Categories: Movies,
Will Ferrell's new Spanish language film ipays "homage" to his Spanish teachers.
The comedian speaks entirely in Spanish in Casa de mi Padre, and tried particularly hard to make his accent and phrasing realistic.
"This is all an homage to all my former Spanish teachers to show them that I was listening. I was paying attention. I wanted my Spanish to be as good as it could be - I didn't want the joke to just be that I was speaking bad Spanish," he said.
In the film Will plays a rancher who falls in love with his brother's fiancee, and discovers he has been using shady business practices, landing the family in trouble with a drug baron. Will added it was a good opportunity for him to make fun of a few stereotypes as well as take off Mexican soap operas:
Click to continue reading Will Ferrell's Homage to His Spanish Teachers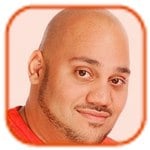 Posted by Andru Edwards Categories: Movies, Dating, Red Carpet,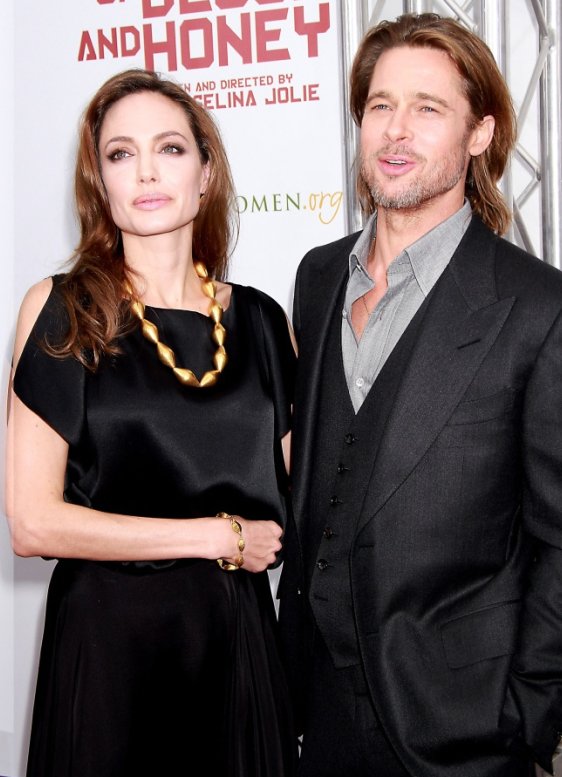 Angelina Jolie has praised her "wonderful" partner Brad Pitt.
The Oscar-winning actress - who raises six children, Maddox, 10, Pax, right, Zahara, six, Shiloh, five, and three-year-old twins Knox and Vivienne, with the Hollywood actor - is grateful to have had the support of Brad while she filmed her directorial debut In the Land of Blood and Honey.
"I have a wonderful partner in Brad and we take turns working always. So I was with the kids when he shot Moneyball, and when he finished he took a few months off while I was shooting this. It was helpful [to have them there], but the kids had to be kept away from most of the set. So they would be outside playing with the fake snow and I would be inside working on something else," Jolie told People.
The 36-year-old star - who was accompanied to last night's premiere of In the Land of Blood and Honey by Brad and his parents, Bill and Jane - admitted she "couldn't" have worked on the project without her support system in place. Speaking about having the trio by her side, Angelina added, "It means everything. I couldn't be standing here without them."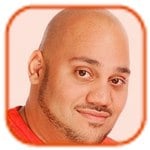 Posted by Andru Edwards Categories: Movies, Child Stars,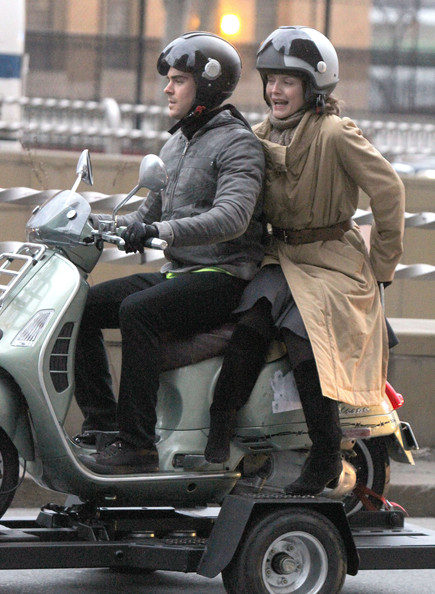 Zac Efron's on-screen kiss with Michelle Pfeiffer "wasn't very sexy."
The High School Musical hunk - who appears alongside the actress in new ensemble movie New Year's Eve - admitted locking lips with the star didn't go as smoothly as he had hoped, and he ended up having to "spit" on the floor right before the smooch.
"Those things are best to do spontaneous. Have fun and be in the moment. I definitely thought about how it was going to go down. In my mind, the way I pictured it, it was going to be perfect, very romantic, very leading man. Then of course, as we went to film it, right when I went to dip her, a huge piece of confetti went straight into my mouth. I didn't want to finish the kiss like that, so I spit and went for it. That's actually in the movie."
"It wasn't very sexy, but it was cute," Michelle added.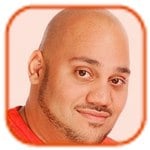 Posted by Andru Edwards Categories: Movies, Legal Issues,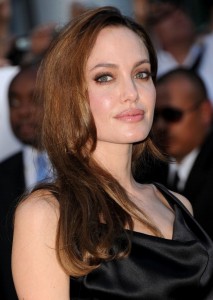 Angelina Jolie is being sued for copyright violation. Croatian journalist James Braddock claims the Oscar-winning actress' upcoming directorial debut In the Land of Blood and Honey is based on his book The Subject Work, which he published in 2007.
In a lawsuit filed in a federal court in Illinois, Mr. Braddock claims he met with producer Edin Sarkic - who is now working on Angelina's movie - several times throughout 2008 to discuss the possibility of his tome being adapted for the big screen, X17 reports. He maintains the pair talked about the details of the book, which similarly to In the Land of Blood and Honey documents the love story between a female prisoner and a Serbian soldier, "including plot and character development and the story's cultural significance and historical accuracy."
A judge will now have determine whether "the claimed obvious similarities meet the high threshold needed to prove copyright infringement." Mr. Braddock is seeking an injunction to block the film's scheduled release on December 23, as well as unspecified damages.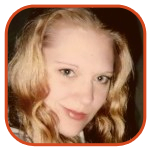 Posted by K.C. Morgan Categories: Movies, Television, Drugs, Obituaries,
Jeff Conaway, 60, died Friday after being taken off of life support. The actor, whose credits include the movie Grease, was in a coma for most of the month.
Older generations remember him as the funny, cocky Bobby Wheeler on Taxi. More recently he appeared on the first and second seasons of VH1's Celebrity Rehab With Dr. Drew, where he was shockingly incoherent and physically weak. But he's probably best remembered for being Kenickie, main sidekick to John Travolta's Danny Zukco in Grease.
Travolta released a statement shortly after Conaway's death was made official: "Jeff Conaway was a wonderful and decent man, and we will miss him. My heartfelt thoughts are with his family and loved ones at this very difficult time."
Click to continue reading Jeff Conaway Dead at 60
Read More

| Perez Hilton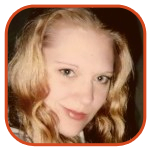 Posted by K.C. Morgan Categories: Movies, Television, Drugs, Where Are They Now?,
Jeff Conaway is in a coma following a suspected drug overdose. Conaway is best-known for his roles on Grease and Taxi. More recently, he's been seen by reality TV watchers on multiple seasons of Celebrity Rehab With Dr. Drew.
Conaway, 60, is currently in critical condition in an Encino-area hospital. Popeater reports that Conaway was found unconscious on May 11, possibly after taking too many pain pills.
His condition is reported as "unresponsive."
Read More

| Entertainment Weekly

© Gear Live Media, LLC. 2007 – User-posted content, unless source is quoted, is licensed under a Creative Commons Public Domain License. Gear Live graphics, logos, designs, page headers, button icons, videos, articles, blogs, forums, scripts and other service names are the trademarks of Gear Live Inc.