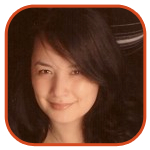 Posted by Veronica Santiago Categories: Music, Clothing, Style, Photos, Editorials,
Many words come to mind when I think of Mariah Carey—and "prude" isn't one of them. But that's just what the singer would like you to believe.
In an interview with Allure magazine, the diva not only compared herself to a beloved Disney character ("I'm Mary Poppins: I'm what the buttoned-up girls are supposed to be."), she goes on to call herself "freakin' prude."
Now before we go any further, here's the definition of that word according to Dictionary.com: "A person who is excessively proper or modest in speech, conduct, dress, etc."
I just want to make it clear - I personally don't care if Mariah is or isn't modest, I just want to make sure she uses the term correctly. I mean, we've all seen her go shopping without a bra on. We know the lyrics to Touch My Body and Honey. Her videos like to feature her in lingerie…or in the bathtub. And how about the skimpy party outfits? (You can check out a gallery of some of her photos, after the jump.)
Now if she believes the word prude to mean "woman who wants to look good and doesn't care what you think" then maybe we'd have something.
Click to continue reading Mariah Carey Considers Herself a Prude
Read More

|
New York Daily News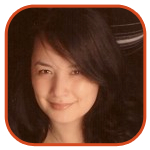 Posted by Veronica Santiago Categories: Music, Television, Hook-ups, Style,
When I first heard that Paris Hilton was dating Benji Madden, I, of course, had my doubts. But any pair willing to wear a tacky pieces of initialized jewelry must truly be in love.
Then again—Paris and Nick Carter once documented their love with tattoos….so this really doesn't mean anything.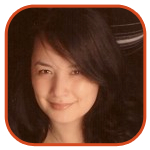 Posted by Veronica Santiago Categories: Music, Television, Hair Styles, Style,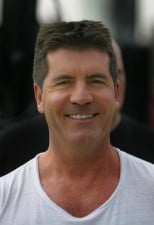 Apparently Simon Cowell isn't just frank when it comes down to doling criticism; he's pretty open when it comes to the details of his own life.
The American Idol judge readily admitted to UK's Glamour that he has subjected his face to the Botox needle. "To me, Botox is no more unusual than toothpaste. It works, you do it once a year - who cares." (Why am I envisioning Ryan Seacrest sitting right there next to him when he does it?)
Cowell also revealed that he owes about an inch of his frame to platform heels.
Although the injection news doesn't really surprise me, I must admit - I find Simon's vanity issues to be quite interesting. If he really didn't want people to focus on any unsightly wrinkles, maybe he could should focus on redesigning a less boxy haircut? (What is up with the part down the middle anyway?) Then again - it's not like people are looking at that part of his body anyway. I, for one, still can't peel my eyes away from his man boobs.
Read More

|
People
via
People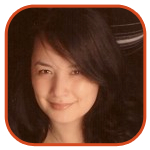 Posted by Veronica Santiago Categories: Music, Clothing, Style,
Here's a tidbit that almost seems too ridiculous to be true: Amy Winehouse is coming out with her own makeup and clothing lines.
Seriously.
According to The Sun, the singer will soon be speaking to fashion and cosmetic execs about this new financial venture. If wannabes are going to (inexplicably) imitate her, why not make them pay to do it? Possible items linked to Winehouse's name include hairspray (duh), scarves (to keep the bees in the hive), perfume (to mask the unwashed scent) and eyeliner (double duh).
Products not included? Brushes, shampoo, tattoos, crack pipes and disintegrating ballerina flats.
Read More

|
The Sun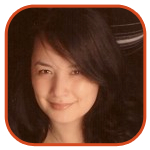 Posted by Veronica Santiago Categories: Movies, Clothing, Fashion Police, Red Carpet, Style, Photos,
Although the Academy Award nominees were receiving the brunt of yesterday's red carpet focus, my eyes were actually fixated on someone's significant other.
It's been a long time since Rebecca Miller (Regarding Henry), Daniel Day-Lewis' wife, last participated in the acting scene. Nonetheless, the writer/director is still involved with Hollywood. In other words - I figured she was fair game.
Here is, in my eyes, last night's worst fashion victim: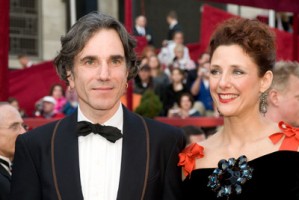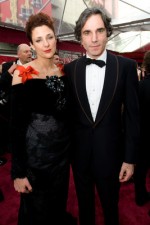 Huge blue-jeweled brooch coupled with red bows = woman in need of a stylist.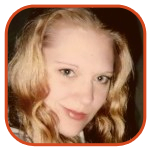 Posted by K.C. Morgan Categories: Movies, Clothing, Fashion Police, Hair Styles, Red Carpet, Style, Photos,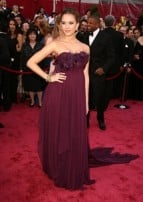 For me, award season isn't about who walks away with a statuette - it's about what they're wearing when they're doing it. Who looked great? Who should have stayed home? And who stole the show away from the actual show? That's right - it's time for the Oscars red carpet round up.
Pregnant Jessica Alba arrived on the red carpet in a dark maroon, empress-cut waisted dress that gave her baby bump plenty of room. Everything was okay but the top of the dress, which exploded in a profusion of feathers that made her gown look less like couture and more like curtains haphazardly wrapped around her body.
Keri Russell wore a double-stranded necklace that somehow didn't complement her shell-colored ball gown. The color wasn't right for Keri, and the unembellished look didn't quite reach the elegant look Russell was no doubt going for.
Click to continue reading The Oscars: Red Carpet Fashion
Read More

|
LA Times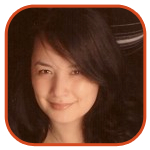 Posted by Veronica Santiago Categories: Television, Style, Photos,
The only thing you really need to know about this photo is that the woman holding the book is the same woman on the cover of the book.
(For the record, that's Katie Price/Jordan - a model/celebrity from the UK.)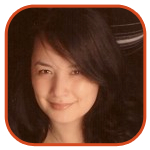 Posted by Veronica Santiago Categories: Television, Clothing, Fashion Police, Style, Photos, Oops Photos, Videos,
On last night's episode of Late Night with Conan O'Brien, fashion guru Tim Gunn gave his honest opinions on two big political figures: President George Bush and Senator Hillary Clinton.
The Project Runway mentor made a comment on Bush's ill-advised presidential socks-with-crocs faux pas and then proceeded to call Clinton's look "man-ish". He also said her style reflected gender issues. Ouch!
Which politician does Gunn praise? Check out the video below.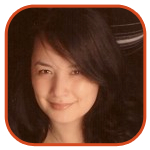 Posted by Veronica Santiago Categories: Movies, Television, Break-ups, Fashion Police, Red Carpet, Style, Meltdowns, Photos, Mug Shots, Paparazzi Photos,
You can't exactly blame the poor girl. Valentine's Day does tend to do crazy things to people.
Just this Wednesday, actress Bai Ling (Red Corner) was arrested at LAX after trying to pilfer a some magazines and batteries at an airport store. What would have cost the Entourage star only $16 earned her a trip to the local police station.
Ling, 37, now explains that her surprising behavior was related to man issues. She told E! News she had just broken up with her boyfriend shortly before she was scheduled to board her flight. Apparently she was in an emotional state when she lifted the goods. I guess the prospect of being alone on a romantic holiday can make anyone do irrational things.
Sadly, what I find more interesting than the misdemeanor offense is the photographic results. While some people may criticize her sad appearance, I actually found the mug shot to be quite refreshing. It was the first time she actually didn't scare me. To see why I say this, check out some of her choice get-ups after the jump:
Click to continue reading Bai Ling Manages to Look Normal
Read More

|
E! Onliine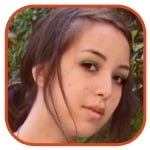 Posted by Robin Paulson Categories: Television, Style, Charity, Kind Acts, Legal Issues,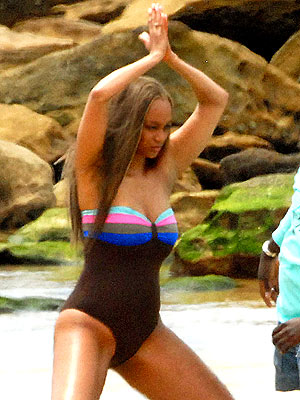 Tyra Banks worshippers may be a bit shocked this week to discover that their beloved supermodel-turned-entrepreneur may be suing a stage four cervical cancer survivor.
The mother of two, thirty-nine year-old Jodi Hughes, was both thrilled and surprised to find out that her two sons had won her a makeover spot on Tyra's "Holiday Girl Party!" episode. Not only was the makeover a real letdown consisting of nothing more than a new dress and hair weave, but Hughes claims that producers would not allow her two sons (one of whom is blind) to enter the building, leaving them with no supervision or care while she received her "makeover."
Furthermore, Hughes had to have the weave surgically removed due to an infection it caused on her scalp; all of the hair she grew completely gone after having undergone chemotherapy for years.
Hughes has asked nothing more from Banks and her team but an apology—she has not requested any monetary compensation for her mistreatment. However, Tyra showed her love towards Hughes when she threatened a lawsuit for violating her gag-order, which prevents her from talking about the show.
Someone told her that she definitely isn't the next Oprah, right?
Read More

|
Funny Boners
© Gear Live Media, LLC. 2007 – User-posted content, unless source is quoted, is licensed under a Creative Commons Public Domain License. Gear Live graphics, logos, designs, page headers, button icons, videos, articles, blogs, forums, scripts and other service names are the trademarks of Gear Live Inc.