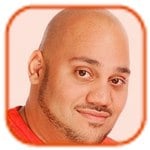 Posted by Andru Edwards Categories: Music, Drugs, Meltdowns, Rumors,
Police have reportedly been called to Justin Bieber's new home twice already.
The "Believe" hitmaker is renting two apartments in a new complex in Beverly Hills - a penthouse and a property directly below - and even though he only moved in earlier this month, he has already ran into problems with his neighbors.
According to reports, the HOA (Home Owners Alliance) have been contacted because of excessive noise and marijuana use, and police were called on two occasions. One resident in the building told TMZ, "The smell of marijuana was permeating the floor, especially my hallway which is shared by [Justin's] unit."
According to the website, the 20-year-old star threw a party last week which went on until 4am and on Monday, he threw a small bash which saw his deck set up with bongs and a bar, and his entire penthouse was "hotboxed," meaning it was sealed off to maximize the possible high from smoking marijuana.
Click to continue reading Justin Bieber Upsets New Neighbors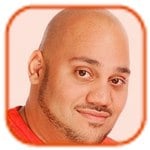 Posted by Andru Edwards Categories: Music, Legal Issues, Meltdowns, Features,
Usher believes that Justin Bieber needs to "manage" his own life now that he's an adult.
The rapper has mentored the pop heartthrob since his career took off at the age of just 13, seven years ago, but he hasn't tried to stage an intervention following Justin's recent run-ins with the law and bad publicity as he insists the youngster needs to learn from his own mistakes.
"I gave every bit of advice and always told him it was up to him if he really wanted this. Now that he has it, as an adult, it's his to manage. Do I turn my head in shame based off of what I see, what I know? Nah, I don't because it's all part of life's process. Am I in it with him? Yeah," Usher said in Nylon.
Usher, 35, was mentored by Diddy from the age of 15, so he understands why it's important to have someone else in the industry looking out for you. "Artistic development made me who I am. Somebody took the time to help me find what it is that works for me as an entertainer and who I am as a music maker," he explained.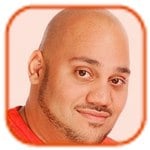 Posted by Andru Edwards Categories: Music, Legal Issues, Meltdowns, Paparazzi Photos, Rumors,
Justin Bieber is being sued by a photographer who says his bodyguard locked him in a restaurant.
Manuel Munoz claims in a new lawsuit that he was taking pictures of the "Believe" hitmaker as he left the SET Nightclub in Miami Beach in January - hours before the singer was stopped by police for drag racing and alleged driving under the influence (DUI) - and was chased by the 20-year-old star's minder Dwayne Patterson into a nearby Subway eatery.
According to the photographer, the bodyguard locked the restaurant door and cornered him in the bathroom, demanding he delete the photos, before trying to "forcibly" remove the memory card and kicking and punching him, damaging his camera in the process.
However, a police report obtained by TMZ shows the photographer made no mention of being punched and kicked, but that he was tripped, causing a "small scratch in his left knee."
Click to continue reading Justin Bieber Sued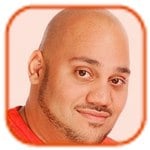 Posted by Andru Edwards Categories: Music, Meltdowns, Rivalries,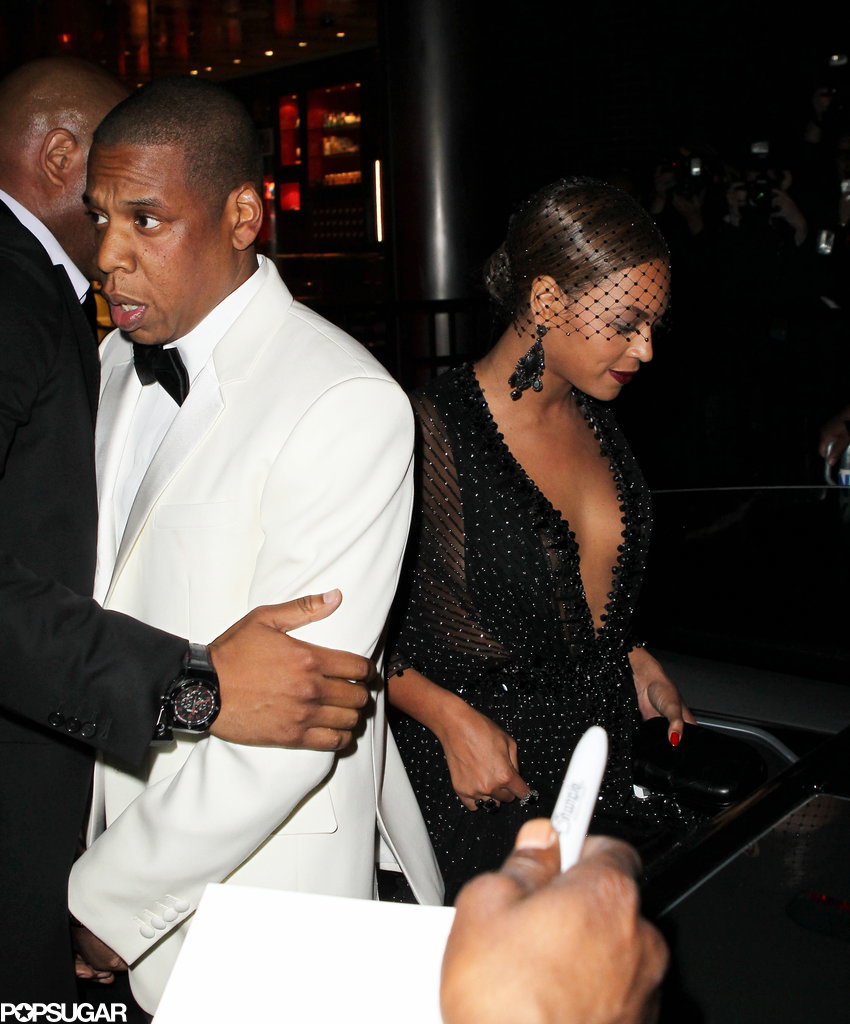 Jay Z and Solange Knowles have "apologized to each other" following their elevator altercation.
Shocking footage of the singer hitting the rapper - who is her brother in law - after the Met Ball in New York surfaced last week, but the pair say they have since put the incident behind them.
A joint statement from Solange, Jay Z and his wife Beyonce - who was also in the elevator at the time - read, "As a result of the public release of the elevator security footage from Monday, May 5th, there has been a great deal of speculation about what triggered the unfortunate incident. But the most important thing is that our family has worked through it. Jay and Solange each assume their share of responsibility for what has occurred. They both acknowledge their role in this private matter that has played out in the public. They both have apologized to each other and we have moved forward as a united family."
Click to continue reading Jay Z and Solange Apologize Over Elevator Altercation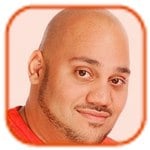 Posted by Andru Edwards Categories: Music, Meltdowns,
Justin Bieber wants to be the "man his mother raised."
The 20-year-old singer has spoken out to defend himself over allegations he tried to take a woman's cell phone because she tried to take a photograph of him while playing mini-golf, insisting the "truth" will out and admitting he sometimes struggles to "take the high road" while constantly being judged and "harassed" in public. Alongside a screengrab of a TMZ report stating an employee at Sherman Oaks Castle Park insisted he never tried to rob anyone, Justin tweeted, "It is hard to defend myself and my privacy every moment of the day. Then to see rumors. The truth will set u free [sic]."
"My mom raised me to be kind to others. I get judged, harassed, and I try to take the high road. Sometimes it isn't easy. But we keep trying... I will continue to be the man my mother raised. I love people and I will try to be kind even when things are not fair. Don't believe rumors... [sic]," he continued.
Click to continue reading Justin Bieber Defends Himself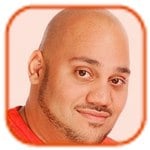 Posted by Andru Edwards Categories: Music, Meltdowns, Rumors,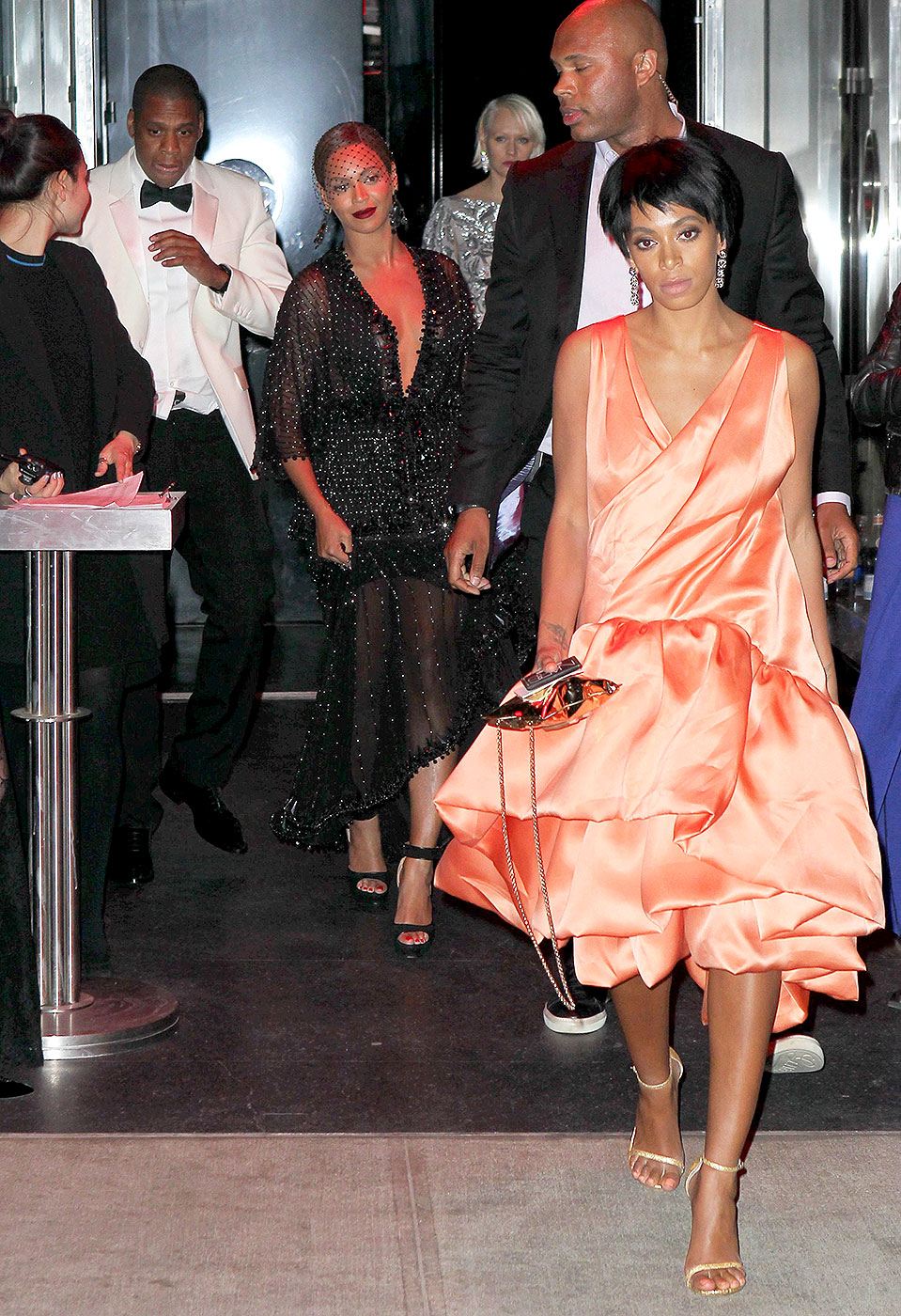 Solange Knowles reportedly attacked Jay Z after she "overreacted" to something he said.
The 27-year-old singer "flipped out" at the rapper, 44, in an elevator at the Met Gala after-party in New York last week because she was offended by a comment he made. "Solange flipped out over something Jay had said, that she took the wrong way. She took it too hard or too far. Not sure what it was, but she greatly overreacted," a source said.
Solange was caught on surveillance kicking and clawing her brother-in-law as they left the bash held in the Boom Boom Room at The Standard Hotel in New York City, last Monday. Jay didn't appear to retaliate as the brunette beauty screamed in his face, but he did attempt to hold her hands down as their bodyguard struggled to hold her back.
Beyonce appeared to stay calm and collected throughout the scuffle and watched on helplessly as her sister violently attacked her husband.
Click to continue reading Solange Knowles "Overreacted" to Jay Z's Comment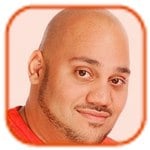 Posted by Andru Edwards Categories: Television, Dating, Clothing, Style, Meltdowns, Parties, Rumors,
Heidi Klum is reportedly going through a "mid-life crisis."
The 40-year-old model is reportedly losing some of her close friends as they're struggling to deal with her new-found love of partying and wild behavior. "Heidi's drinking and outspoken rude behavior is winning her no friends these days. She's going through a bad midlife crisis that makes her almost impossible to deal with. Heidi spent most of last year partying and she needs to shape up or face consequences," a source said.
Her friends are reportedly worried that she's not spending enough time with her children, Leni, nine, Henry, eight, Johan, seven, and Lou, four, because she's too busy with her new toyboy boyfriend Vito Schnabel, 27, whom she began dating in February, and trying to boost her career. "Since Vito came on the scene, her kids have spent a lot more time with their nannies! More trouble is most certainly ahead for Heidi in 2014 as she is not nearly the hot in-demand star she was six years ago and it's really hit her hard," the source explained.
Click to continue reading Heidi Klum Having Mid-Life Crisis?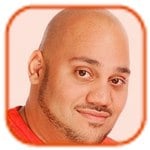 Posted by Andru Edwards Categories: Movies, Television, Meltdowns, Rumors,
Amanda Bynes doesn't have schizophrenia.
The troubled actress, who completed psychiatric treatment in December following a series of public outbursts, has asked her lawyer, Tamar Arminak, to shoot down rumors claiming she suffers from the mental disorder.
"There has been much speculation about Amanda's medical condition. She has remained silent because she believed it was best to keep her mental health diagnosis private. However, she asked me to dispel certain rumors. For the record, Amanda does not have schizophrenia, nor has she ever been diagnosed with it," Arminak said, speaking to People.
The attorney also claims the 28-year-old star, who chucked a marijuana bong out the window of her apartment in New York City last May, has never abused drugs or alcohol and she quit cannabis nine months ago. "She's devoted to living her life as healthy as possible. She's never had a history of abusing alcohol or hard drugs, and she's proud to say she's been marijuana-free for the past nine months," he explained.
Click to continue reading Amanda Bynes' Lawyer Dispels Schizophrenia Rumors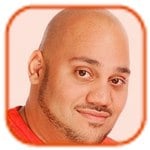 Posted by Andru Edwards Categories: Movies, Television, Meltdowns,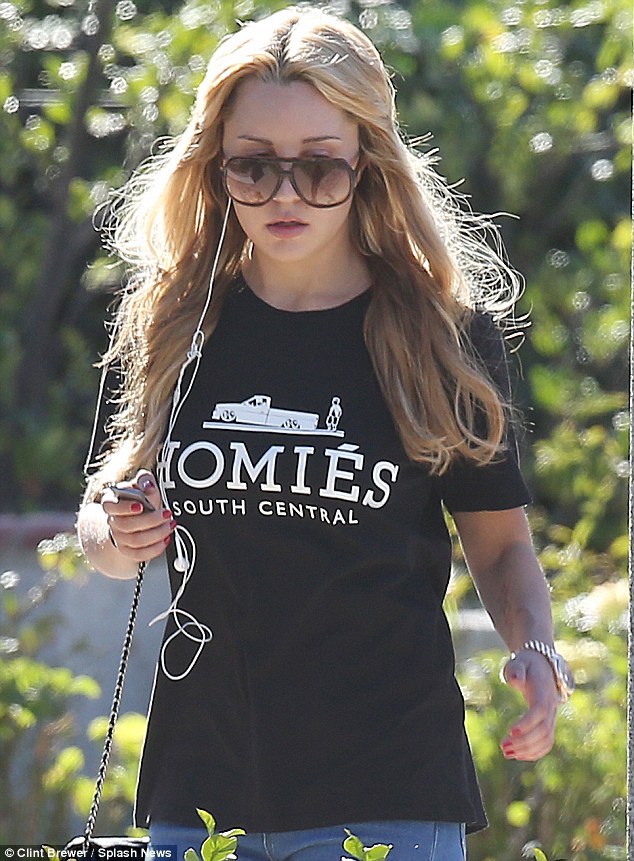 Amanda Bynes has returned to Twitter.
The Easy A actress, who completed three months of psychiatric treatment for both schizophrenia and bipolar disorder in December, posted her first message on the social networking site in months on Friday to tell her fans that she loves them.
Clearly eager to start afresh after enrolling in the Fashion Institute of Design and Merchandising in California, the 27-year-old actress deleted all her old tweets and wrote, "Hi everyone! I'm busy studying at @FIDM but I want to say I love you to my fans! Xoxo Amanda."
The What I Like About You star was said to be "horrified" by crude comments she made about Drake on Twitter last year when she said she wanted the rapper to "murder my vagina," and posted dozens of positive and negative messages about him on an almost daily basis.
Click to continue reading Amanda Bynes Returns to Twitter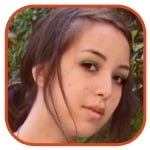 Posted by Robin Paulson Categories: Music, Legal Issues, Meltdowns,
Chris Brown has been ordered to stay in a Miami rehab for another two months.
Doctors at the facility blame the musician's behavior on his previously undiagnosed PTSD and bipolar disorder, but they do claim that he is making improvements and becoming less impulsive.
Despite a report in which Brown said he "is happy with the program," he reportedly didn't look too happy to hear that his stay would be extended. A probation officer wrote to the court that Brown has indeed showed progressing and "[responding] well to treatment," but he additionally pointed out that the positive changes in his behavior "[have] occurred only recently."
Brown had been placed in rehab back in November after his was charged with a misdemeanor assault in Washington, D.C. - a direct violation of his probation for his 2009 assault on then-girlfriend Rihanna.
Read More

| People
© Gear Live Media, LLC. 2007 – User-posted content, unless source is quoted, is licensed under a Creative Commons Public Domain License. Gear Live graphics, logos, designs, page headers, button icons, videos, articles, blogs, forums, scripts and other service names are the trademarks of Gear Live Inc.