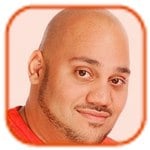 Posted by Andru Edwards Categories: Movies, Hair Styles, Features,
Kristen Stewart wants to shave and tattoo her head.
The On The Road actress has to keep her long brunette locks for parts in movies, but if she had her way she'd sport lots of crazy hairstyles and colors and has vowed to cut it all off one day:
"If I wasn't an actor, I would definitely do things to my hair. I would cut it more, I would dye it more. At some point I want to do a total boy cut, completely - not a pretty, girly version - like a straight up James Dean haircut. And then, I'm definitely going to shave my head before I die. I will definitely tattoo my head while it's shaved before my hair grows back. I'm not sure which part, probably the bottom quadrant in the back. I don't know what the tattoo would be, yet. Still thinking."
The 23-year-old actress added she doesn't care whether people like her image, as worrying about other people's opinions can only hinder her art. "As long as I feel solid about my creative choices, people can have whatever image or perception of me that they'd like. You can't think that someone's impression of you is wrong - it's their impression - and, therefore, you really can't worry about it. So many people have developed their impressions based on f***ing bull***t, and you'll never do anything true to yourself, you'll never make the art you want to make," she added.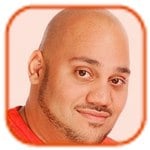 Posted by Andru Edwards Categories: Movies, Hair Styles, Rants, Features,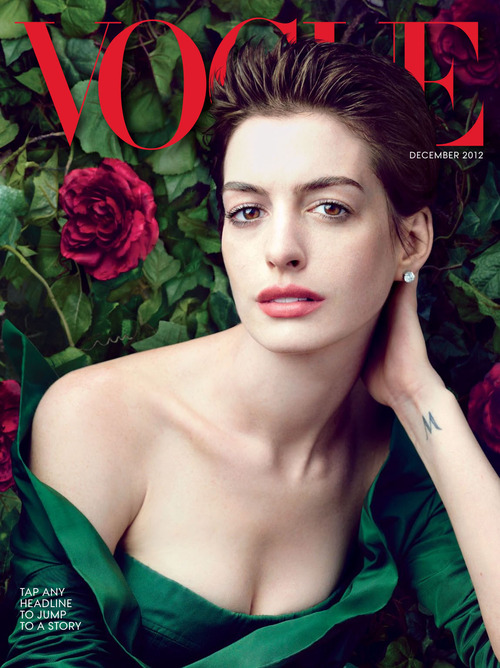 Anne Hathaway thinks her short hair makes her look like her "gay brother."
The Les Miserables actress - who chopped off her long brunette locks while filming the movie - has revealed she thinks her pixie cut makes her look more masculine despite vowing to keep the style.
According to gossip website RadarOnline.com, the 29-year-old actress revealed at a screening for the movie in New York on Friday she was initially terrified to look in the mirror after cutting her hair but was comforted to see a familiar face. "When I eventually looked in the mirror, I just thought I looked like my gay brother," she said.
But it seems the actress now loves her new shorter hair as she recently told the December issue of Vogue magazine that she plans to keep it: "I love the short-haired lifestyle. I'm turning 30, and - I hope this isn't obnoxious to say - I feel prettier, and much more myself. I guess I just feel much more satisfied with less now."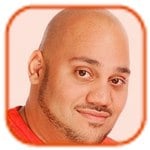 Posted by Andru Edwards Categories: Movies, Weddings, Hair Styles,
Cynthia Nixon's wife was worried about her being bald on their wedding day. The former Sex and the City actress shaved her head for her role as a cancer sufferer in the stage play Wit before her May nuptials to long-term partner Christine Marinoni, and Cynthia revealed Christine was worried her baldness would overshadow their big day.
"I'd shaved my head to play a professor with ovarian cancer in Wit and my hair had just started to grow back. My wife was worried that my being bald was all anybody would want to talk about. My mother kept making suggestions like, 'Look at this cunning beaded cap Whitney Houston wore to her wedding, isn't it great?'" Cynthia told Elle.
Click to continue reading Cynthia Nixon Had Hair Worries for Wedding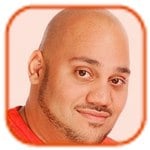 Posted by Andru Edwards Categories: Movies, Hair Styles,
Anne Hathaway was "inconsolable" when she saw the result of her latest haircut.
The 29-year-old actress recently chopped off the majority of her long brunette tresses to prepare for her forthcoming role of Fantine in the film adaptation of Les Miserables, and she was reduced to a "mental patient" level of tears when she first saw the finished result.
"[I was reduced to] a mental patient level of crying ... I was inconsolable," she said.
Anne initially didn't think her trim would be a "big deal," but she now insists having her hair cut so short was harder than "doing back flips out of windows and jumping off of buildings."
"I wasn't expecting [cutting my hair] to be a big deal. It was my idea to do it, since it was something the character did. [Then] I realized I couldn't take it back," she added.
Click to continue reading Anne Hathaway Was 'Inconsolable' After Her Haircut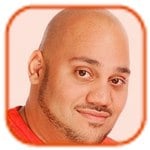 Posted by Andru Edwards Categories: Music, Child Stars, Hair Styles,
Justin Bieber says One Direction copied his hairstyle.
The "Boyfriend" singer claims he went for a shorter style after he noticed everyone - including the "What Makes You Beautiful" hitmakers' Liam Payne - had the same style as him.
"It was more like - everyone's got my hair now and I need to change it up a little bit! Once I had my hair, I felt everybody else started to do the same thing, so I decided to change it." Pointing at a picture of Liam, he said, "I mean, does that look a little familiar? Just a touch!"
Despite Liam copying his hair, Justin is thrilled to be working with the group - which also includes Niall Horan, Harry Styles, Louis Tomlinson and Zayn Malik - on their eagerly awaited second album: "The One Direction guys are great. We have a lot of fun whenever we hang out. They came over my house and we were just chilling out around the pool and listening to music. We were talking about me collaborating with them on a song on their next album. It's gonna be great."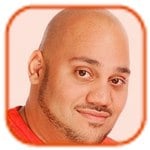 Posted by Andru Edwards Categories: Music, Television, Dating, Hair Styles, Rumors,
Kanye West wants Kim Kardashian to ditch her hair extensions.
The rapper - who has been dating the 31-year-old beauty since earlier this year - is keen for his girlfriend to get ride of her long black fake hair because he thinks she looks great without it.
"He doesn't like the hair extensions, he thinks she is beautiful without them. Kim's natural hair is past her shoulders and Kanye has told Kim she is a natural beauty and doesn't need to do anything to alter her looks," a source said.
The Keeping Up with the Kardashians star is happy to follow his advice and has been changing her look while filming the latest series of her reality show: "Kim is following his advice, and as the cameras are still filming Keeping Up with the Kardashians, viewers will see a much different looking Kim this fall on the show."
Click to continue reading Kanye West Wants Kim to Get Rid of Extensions?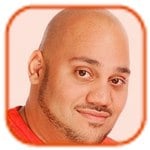 Posted by Andru Edwards Categories: Movies, Engagements, Weddings, Hair Styles, Rumors,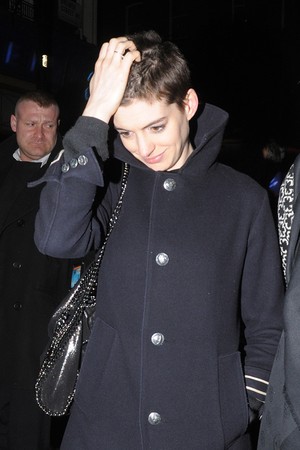 Anne Hathaway has reportedly postponed her wedding because of her newly-cropped hair.
The 29-year-old actress - who has had to lose weight and cut off her long locks to play dying prostitute Fantine in the film adaptation of Les Miserables - apparently wants to wait for her hair to grow back before tying the knot with fiancé Adam Schulman.
"Anne's worried there won't be time to get back in shape and grow her hair for a summer wedding. She also has to promote her movie Batman. They are thinking about postponing until later this year or maybe 2013," a source told The Daily Mail.
The couple announced their engagement in November and Anne explained he "ruined" her plans to stay single: "We hit if off immediately but it took us a pretty long time to get together. He thought that I had a boyfriend and I thought that he had a girlfriend, so I thought that I'd better keep my distance because I didn't want to be that girl. I am very much in love with him, [only] Adam totally ruined my plan. I was really actually looking forward to a little alone time, and then I fell in love like a fool!"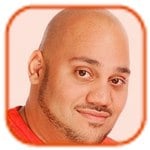 Posted by Andru Edwards Categories: Television, Hair Styles,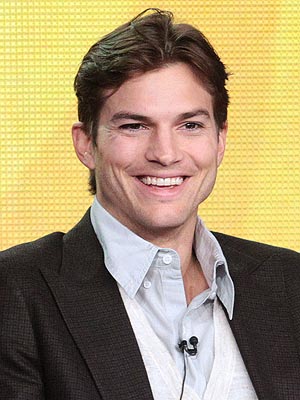 Ashton Kutcher cut his hair because "Jesus wanted his look back."
The 34-year-old Two and a Half Men actor has ditched his long locks and shaggy beard and returned to his previously well-groomed style.
Asked about the image overhaul, he joked, "Jesus wanted [his look] back so I gave it to him."
On a more serious note, Ashton explains he grew his hair for his role as heartbroken millionaire Walden Schmidt in the Chuck Lorre series. But under orders from the boss, he went back to his clean-shaven, short-haired look as part of a new storyline.
"We wanted to tell a story about being in a relationship and being pressured to change. Walden pushed back and said, 'You can't change me. This is who I am.' But once she stopped trying he got a haircut and changed," Chuck told People.
However, Ashton admits he is missing his wild hairstyle. "I actually was enjoying looking homeless," before co-star Jon Cryer interjected, "People just gave him quarters."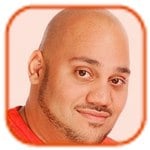 Posted by Andru Edwards Categories: Movies, Hair Styles, Style,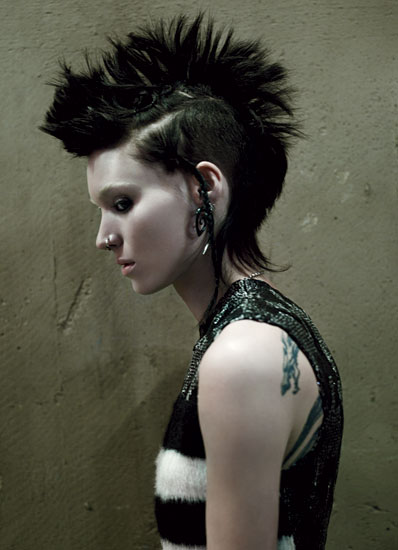 Rooney Mara had to wear a merkin for her role in The Girl with the Dragon Tattoo. The 26-year-old actress admits a lot of discussion and planning went into what sort of pubic hair wig she would display in the film, because her character Lisbeth Salander is naked in so many scenes in the new thriller.
"There was a lot of discussion that went into my merkin for the movie, because I was naked quite a lot. And I don't think a lot of people will notice all of the attention that went into that. But there were a lot of discussions around that," she said in an interview.
One of the things the director David Fincher and the production crew wanted to get right was the color of the intimate hair piece. "Well, you know, in the book she's meant to have strawberry-blonde hair originally and she dyes it, so we had a special merkin made that was, you know, strawberry-blonde so that it would fit," Mara said.
The actress stars opposite Daniel Craig in the movie -- based on the Swedish novel of the same name by Stieg Larsson -- which comes to theaters on December 21.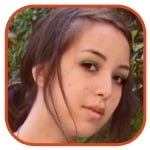 Posted by Robin Paulson Categories: Movies, Hair Styles, Photos,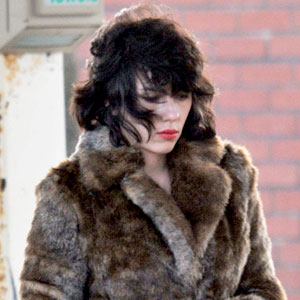 Scarlett Johansson is living life as a brunette -- temporarily, anyway!
For her upcoming sci-fi film Under the Skin, the curvy actress -- known also for her golden locks -- colored her tresses dark brown, clearly proving that she can pull off any shade!
What do you think of her new look -- should she keep the short, dark 'do after shooting wraps or go back to blonde?
Read More

| E! Online
© Gear Live Media, LLC. 2007 – User-posted content, unless source is quoted, is licensed under a Creative Commons Public Domain License. Gear Live graphics, logos, designs, page headers, button icons, videos, articles, blogs, forums, scripts and other service names are the trademarks of Gear Live Inc.