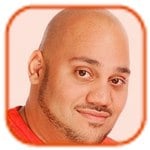 Posted by Andru Edwards Categories: Drama, Reality, Cable, Gossip, Internet,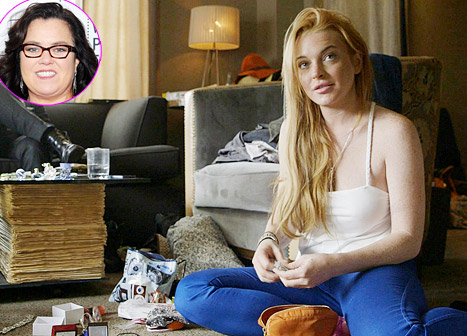 Rosie O'Donnell has branded Lindsay Lohan's reality TV show "a tragedy - on every level."
The outspoken star is unimpressed with the Mean Girls actress's antics on her OWN docu-series, Lindsay, but hopes the troubled starlet will see the error of her ways by watching her behavior on the show. The 52-year-old comedienne and actress slammed the series on Twitter on Monday, tweeting, "The Lindsay show is a tragedy - on every level. I hope one day she gets sober for real and watches these episodes - n sees what we all do [sic]."
Click to continue reading Rosie O'Donnell Blasts Lindsay Lohan's Show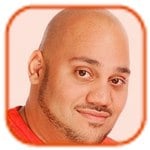 Posted by Andru Edwards Categories: Comedy, Drama, Prime Time, HBO, Features,
Lena Dunham writes Girls when she's listening to Taylor Swift.
The writer and star of the huge HBO drama always puts her friend's records - famous for their tracks lamenting lost loves - when she's thinking of ideas for the show.
"She writes her own destiny in a way which is very unusual, especially for a young woman in the world of pop music. I wrote half of the first season of Girls listening to her Speak Now album and wrote much of the third season listening to Red," Lena said.
Lena, 27, is proud to call Taylor, 24, a friend and says she is always asking her for advice because she is very wise: "Taylor is a good friend of mine. I call her and text her all time. She helps me be stronger and make better decisions. She has amazing creative instincts. She's really a proponent of not feeling pressure from anybody else and recognizing that you have a better connection to what your 'brand' is than anybody else."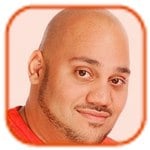 Posted by Andru Edwards Categories: Drama, Prime Time, Cable, Showtime, News,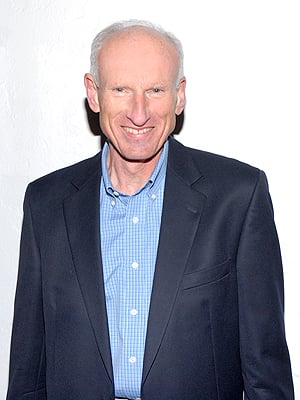 Homeland actor James Rebhorn has died at the age of 65.
The star - best known for playing Frank Mathison, the father of intelligence officer Carrie Mathison in the hit TV drama - has sadly passed away from a long battle with skin cancer, TMZ reports.
James is said to have died in his home on Friday night after his condition "drastically worsened" over the past weeks.
Aside from starring opposite Claire Danes in Homeland, the actor will be remembered for his roles in big Hollywood blockbusters, including Scent of a Woman alongside Al Pacino and playing Secretary of Defence Albert Nimziki in Independence Day. James began his career in the 50's and notched up parts in multiple TV shows including Third Watch, Law & Order, Boston Legal, 30 Rock and The Good Wife, as well as playing Reese Hughes on White Collar.
Click to continue reading 'Homeland' Actor James Rebhorn Dies at 65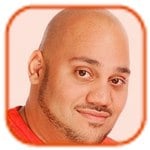 Posted by Andru Edwards Categories: Drama, Prime Time, Sci-Fi/Horror, UPN, WB, Features, Gossip,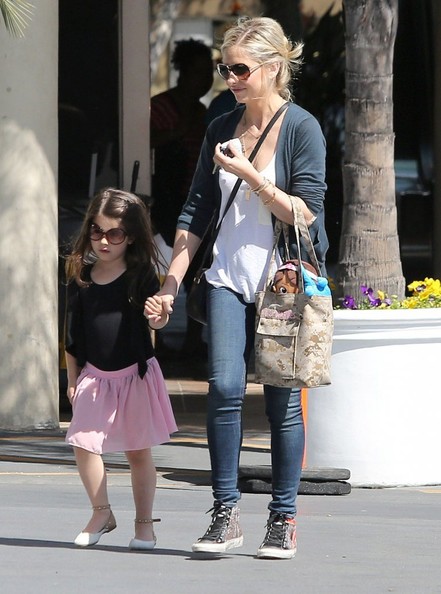 Sarah Michelle Gellar thinks she's too old to star in a Buffy the Vampire Slayer movie.
The 36-year-old actress, who played teen heroine Buffy Summers in the sci-fi TV series between 1997 and 2003, doesn't foresee her classic TV show spawning a movie spin-off like Veronica Mars as she worries she wouldn't be able to pull off the daring martial arts stunts now she's older.
"I'm a little old now. I feel like Buffy would have a wooden stake walker. I'm not quite sure how that would work," she said.
The Crazy Ones star also admits she has her reservations about a big-screen adaptation of the series as Buffy originally started out as a critically panned, camp 1992 horror movie starring Kristy Swanson. Buffy was [already] a movie. See, I think people forget that. Buffy was a movie first, and I don't know if you guys know this, but it didn't really work! I see you laughing at me over there, but it kind of didn't work. We spent our whole first year or two apologizing for the movie. So, I think it would be an incredibly different pressure," she explained.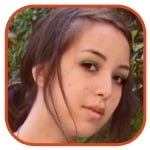 Posted by Robin Paulson Categories: Comedy, Drama, Prime Time, Cable, HBO, Gossip, Internet, Video,
True Detective may be one of HBO's hottest shows right now, but Community stars Joel McHale and Jim Rash aren't so sure that everyone truly understands what Matthew McConaughey (Rust) and Woody Harrelson (Marty) are saying in the cop drama.
For a short segment on McHale's satiric E! talk show, The Soup, the comedian slips into McConaughey's role while Rash pulls of his impression of Harrelson on the new series. In recreating key scenes, the pair not only exaggerate the characters' southern accents but also spout some nonsensical dialogue, a crack at the show's lines rich that are rich with metaphors.
Regardless of whether or not folks can understand what Rust and Marty are saying every Sunday night, it doesn't seem to be hurting viewership!
Read More

| Variety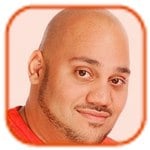 Posted by Andru Edwards Categories: Drama, Prime Time, Reality, Cable, Video,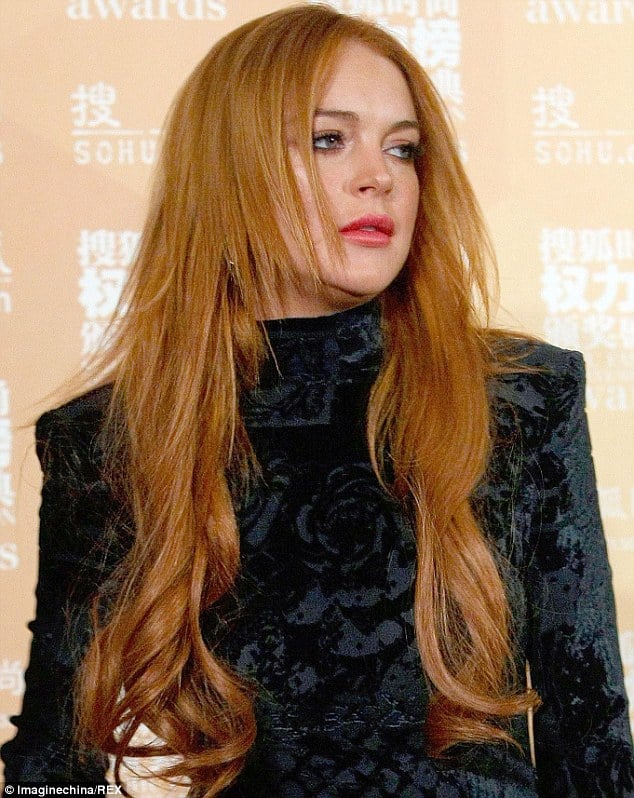 Lindsay Lohan feels like a "prisoner."
The 27-year-old star left rehab over seven months ago, following the completion of court-mandated treatment, and began working on documentary series Lindsay for Oprah Winfrey's OWN network, but in the first trailer (seen after the jump!) for the show she's seen breaking down as she admits she feels trapped by the cameras.
"I don't want them following me to an AA [alcoholics anonymous] meeting," she said, sitting in her apartment with a companion. When asked if she ever feels like a prisoner, she added, "Yes, all the time."
The Mean Girls actress opened up about her wild past and claimed she's not interested in partying anymore as she's already done everything there is to do. "There's nothing left in a having a drink for me. What's left in that feeling? Nothing. There's no party that I haven't gone to, there's no person I haven't hung out with. There's no situation I haven't been exposed to," she explained.
Click to continue reading Lindsay Lohan Feels Trapped in OWN Documentary Trailer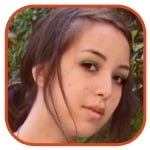 Posted by Robin Paulson Categories: Drama, Mini Series, HBO, Features,
Despite Lena Dunham's great success with her HBO series Girls, the 27-year-old has revealed that she had been fired from her last HBO project, Mildred Pierce.
"I got fired off the one day I did. Fired might be a rough word but I got sweetly dismissed," Dunham said.
The Girls creator admitted that she didn't properly prepare for her role as a nurse in the period drama, which stars Kate Winslet: "I didn't practice. I looked over the script with my mom and since the project takes place in the '30s I was like, 'Am I supposed to do any kind of accent?' My mom was like, 'They are hiring you to be you. Just go for it.' "
Unfortunately for Lena, her mom's advice didn't work out: "You could just see everybody's face drop... It was like Ricky Gervais in Extras. They were like, 'This is a f***ing disaster.'"
Click to continue reading Lena Dunham Was Fired from HBO's 'Mildred Pierce'
Read More

| http://www.people.com/people/article/0,,20789776,00.html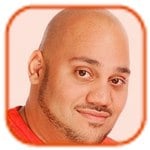 Posted by Andru Edwards Categories: Drama, Netflix, Netflix Original, Features,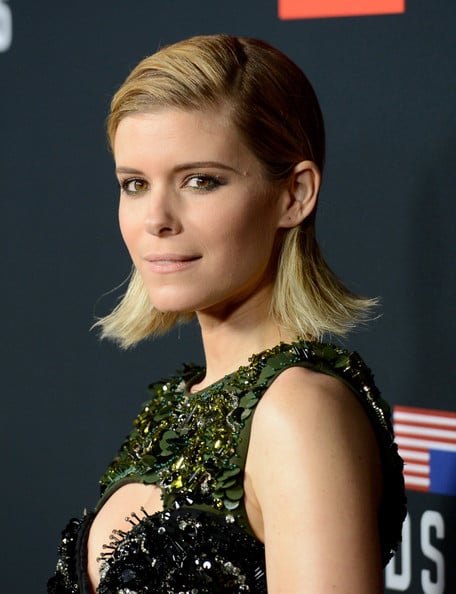 Kate Mara's family don't approve of her stripping on screen.
The 30-year-old actress is currently starring in the Netflix original series House of Cards alongside Kevin Spacey and Robin Wright and admits she has to warn her parents if she takes her clothes off in any of the scenes:
"They [my parents] don't love it that I occasionally have to take off certain items of clothing. We sort of have an unspoken rule of, if my character on House of Cards or during a photo-shoot I have to be in my underwear or something, I sort of send out a family text about it. 'Beware of the first 30 seconds of House of Cards - you will be disturbed.'"
Kate has always tried to reassure her family about her on-screen antics and says her phrase "It's just acting dad" has become so popular in her household, her father has named his racehorse after it.
Click to continue reading Kate Mara Warns Family About On-Screen Nudity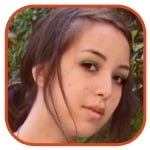 Posted by Robin Paulson Categories: Drama, Prime Time, Reality, Cable, Internet,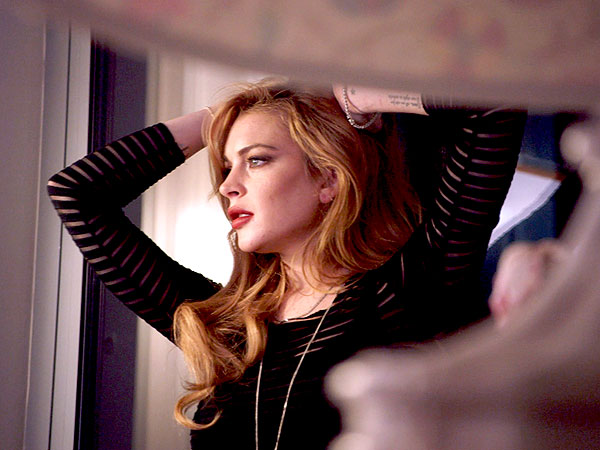 Word about Lindsay Lohan's upcoming reality show initially surfaced when Oprah was rumored to have problems dealing with the troubled star, but things have been unusually quiet for Lohan otherwise (with all the Justin Bieber, Shia LaBeouf, and Kardashian stories lately - who can blame her for taking a back seat in the tabloids?). Naturally, to drum up some publicity for her series, OWN - Oprah's network which is both behind and set to air the project - has released a photo of Lohan to promote it.
Taken as if someone were either creepily lurking Lohan from a corner or simply catching a private-yet-candid photo, the 27-year-old has got her serious model face on, with her hair perfectly coiffed and styled to the T.
Click to continue reading First Look: Lindsay Lohan's Reality Show on Oprah's Network
Read More

| People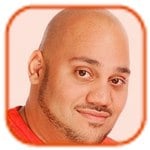 Posted by Andru Edwards Categories: Drama, BBC, Features,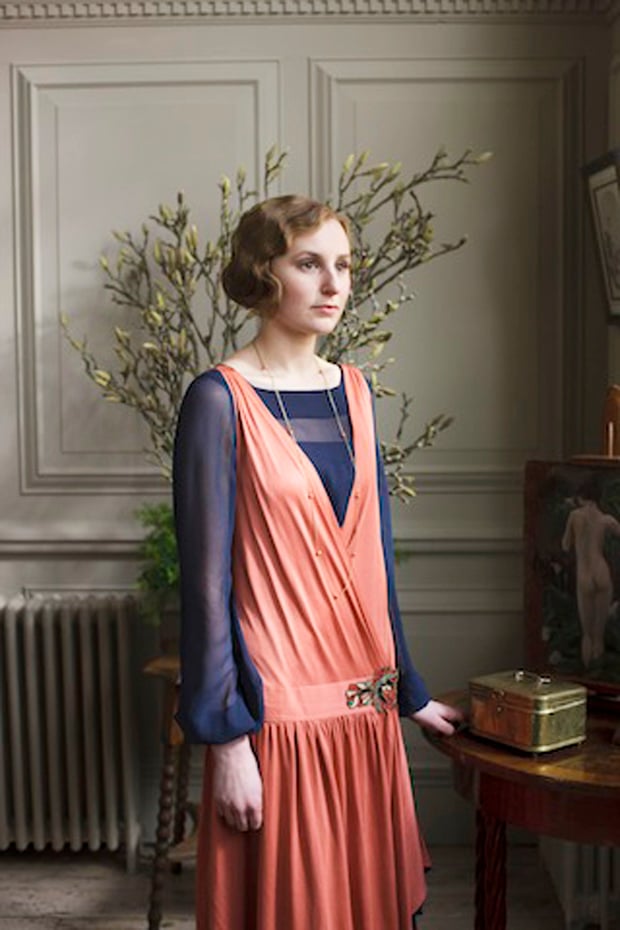 Downton Abbey's Laura Carmichael thinks her character is the Carrie Bradshaw of the 1920s.
The actress, who plays Lady Edith Crawley in the period drama, imagines her to be like Sarah Jessica Parker's Sex And The City alter ego, because she writes a column for a newspaper about women's issues, despite it not being mentioned often in the show.
"I do love to think of her in my head as Carrie Bradshaw of the 20s. She's got a column on being a modern woman. Probably far less racy," she said.
Although Edith's work isn't mentioned much on the show, it is important to Laura that it remains a part of the character. "Her writing was still going on this season, and I kept checking with the producers to make sure of it. She would submit an article monthly to the newspaper, and it would have been this casual column. It was pretty common of women of her status," she explained.
Click to continue reading Laura Carmichael: Lady Edith Is Carrie Bradshaw
© Gear Live Media, LLC. 2007 – User-posted content, unless source is quoted, is licensed under a Creative Commons Public Domain License. Gear Live graphics, logos, designs, page headers, button icons, videos, articles, blogs, forums, scripts and other service names are the trademarks of Gear Live Inc.