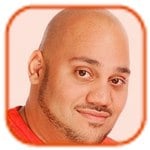 Posted by Andru Edwards Categories: Music, Hook-ups, Parties, Rumors,
Katy Perry and Diplo appeared to be "more than friends" at Coachella this weekend.
The "Roar" hitmaker - who recently split from John Mayer after 18 months of dating - has been pals with the DJ for a long time, but onlookers at the first weekend of the Californian music festival said they looked closer than ever at the Jeremy Scott and Adidas Party on Saturday.
"Diplo was hanging out with Katy pretty much the whole night," a source said.
Another source added to RadarOnline.com, "They've been friends forever. It definitely looked like more than than that! At one point he even had his arms around her."
The 29-year-old singer reportedly had one female fan thrown out of the party - which she hadn't been invited to - after spending too long with Diplo, whose real name is Thomas Wesley Pentz. "Katy had the girl thrown out! She was yelling and kind of upset about it. The girl didn't have a wristband and was a total sloppy party crasher, but still, it was kind of surprising," the source added.
Click to continue reading Katy Perry Fuels Diplo Romance Rumors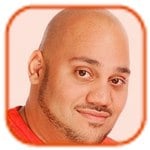 Posted by Andru Edwards Categories: Movies, Break-ups, Rumors,
Robert Pattinson may spend Christmas with Kristen Stewart.
The Twilight Saga actor is reportedly being forced into a decision over staying in Los Angeles with his former flame or returning to his hometown of London to be with his family - who allegedly disapprove of rumors the couple have rekindled their on-off romance.
"He's supposed to go home to London for Christmas, but Kristen wants him to stay with her in LA. He's torn," a source revealed to Life& Style magazine.
Robert's family are distrusting of Kristen following her alleged affair with married Snow White and The Huntsman director Rupert Sanders last year, and fear the Christmas holidays could spark a reunion between the pair. "They can't stand Kristen; his family is terrified that he'll never get away from her. They think she's bad news, but there's something about Kristen that he just can't resist," the source added.
Click to continue reading Robert Pattinson to Spend Christmas with Kristen?
Robert Pattinson is taking rumored girlfriend Dylan Penn on a romantic trip to Hawaii.
The 27-year-old actor is said to have moved on after a four-year on/off romance with his Twilight co-star Kristen Stewart and is taking blonde beauty Dylan - who is actor Sean Penn's daughter - on a three-day luxury vacation next month.
"Rob wants to treat her to a break away. They have been seeing each other casually for months," a source said.
He is still said to be in touch with former love Kristen, 23, and was even reported to have been asking her for career advice recently. Kristen is said to be unhappy that the actor is taking Dylan on the getaway. "Kristen is really upset that Rob has planned a romantic break with another woman. Rob still loves Kristen but he doesn't think it can work between them, he believes they both need a fresh start. He wants to jeep his options open, and he's looking forward to spending time with Dylan and getting to know her better in Hawaii," the source added.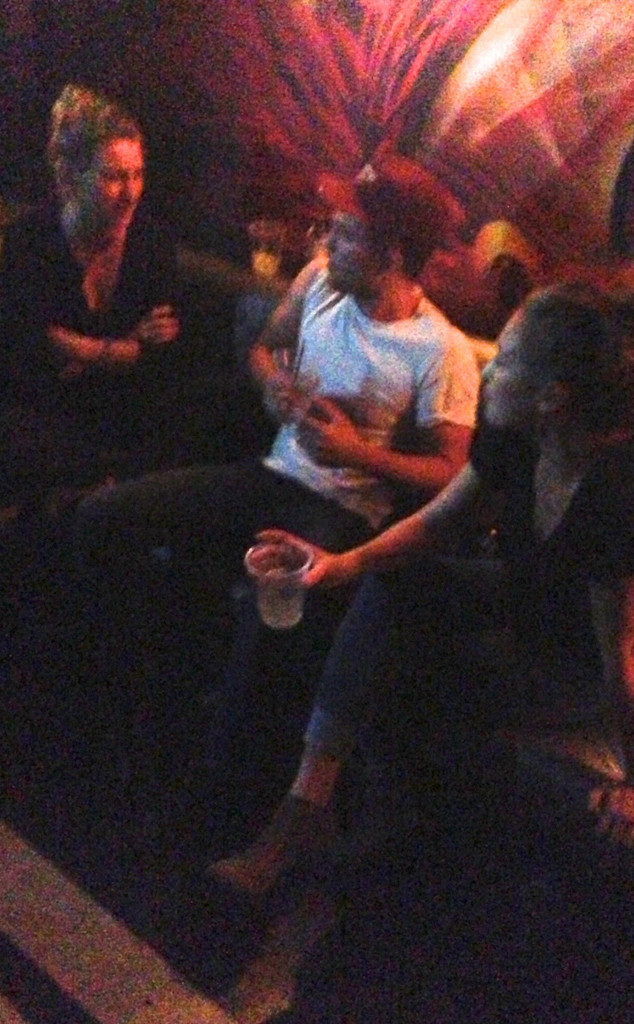 Robert Pattinson is enjoying a blossoming romance with Dylan Penn.
The Twilight actor appeared to have moved on from Kristen Stewart when he took blonde beauty Dylan - who is Sean Penn's daughter - to a book launch party in Los Angeles last week, and a source has now confirmed that the pair are definitely seeing each other.
While the couple aren't calling each other "boyfriend and girlfriend" yet, Robert is reportedly attracted to the 22-year-old star's intelligence. "[They] appear to be well suited for each other. Dylan doesn't want to be famous. She doesn't want to be an actress. She wants to be a screenwriter. She's been approached about acting work, but it's not her thing. You won't see her becoming a regular at Bootsy Bellows," an insider said.
The British actor was first spotted out in public with Dylan in September at the Chateau Marmont in West Hollywood, and Robert is said to be smitten. Rumors were rife the 27-year-old hunk had rekindled his romance with Kristen last week after they met up for several hours in Los Angeles. However, the former couple are now thought to have met up as friends.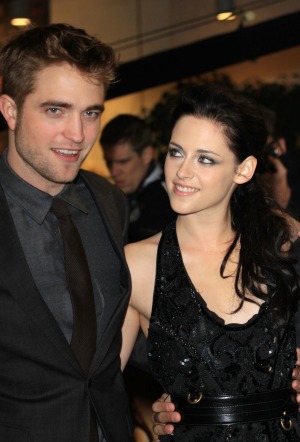 Robert Pattinson can't get over Kristen Stewart.
The A-list couple are said to have been secretly meeting up at their mutual friend Shannon Woodward's flat, despite calling time on their relationship earlier this year. "Rob is still in love with Kristen and can't keep away from her. They've been meeting secretly at production studios and at Shannon's flat. The three of them have been close friends for years and all look out for each other," a source said.
Robert, 27, is reportedly finding it impossible to cut ties with Kristen and doesn't want to move on from their four-year romance. "He's tried flirting with other girls, partying and putting distance between them but there's no other woman for him. His sister Lizzie has told him to follow his deepest feelings and to not by swayed by pressure from Hollywood, because his management and publicists want him to move on and leave his 'troubled' relationship with Kristen behind," the insider added.
This comes after the Twilight stars were spotted checking into the plush Viceroy hotel in Palm Springs, California, with their pooches Bear and Bernie last month.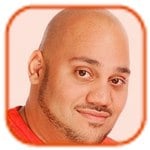 Posted by Andru Edwards Categories: Movies, Hook-ups, Rumors,
Kristen Stewart visited Robert Pattinson at his Beverly Hills home on Wednesday.
The On The Road actress, who split from the British actor in May after four years together, spent three hours inside his house before she was spotted following his Jeep out of his gated community in Los Angeles in her pickup truck and driving over to her own house. An insider told UsMagazine.com that the former couple drove off in different directions when they realized they had been identified by photographers and Kristen went back to her property alone.
The duo, who met on the Twilight Saga trilogy, called off their relationship after they struggled to get past the 23-year-old actress's "momentary indiscretion" with her Snow White and the Huntsman director Rupert Sanders in July 2012.
Robert and Kristen were last rumored to have spent time together in August, when a source predicted they would reunite after having a "very intense conversation" at Kristen's house.
Click to continue reading Kristen Stewart Reunites with Robert Pattinson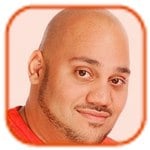 Posted by Andru Edwards Categories: Movies, Hook-ups, Rumors,
Robert Pattinson has been urged to quit his womanizing ways.
The Twilight hunk's managerial team have warned him to calm down his partying antics and focus on his career as they fear he could risk tarnishing his successful name if he doesn't put a stop to his troublesome behavior.
"Rob's team felt he needed a wake up call [and] that now is the time to get extremely serious about his career, even if that means quitting the womanizing and music making that have defined his life in Los Angeles so far. They really don't want him throwing this opportunity down the toilet," a source told RadarOnline.
The 27-year-old actor shot to fame in 2008 after landing the role of Edward Cullen in the romantic fantasy film, but his team are worried he'll sign up to a movie at the end of this year that won't be as successful, and could play havoc with his future career. "Rob has to pick his next movie before the end of the year, and frankly, everyone is worried he's going to screw this up. There's this very strong sense from his team that he needs to find a serious movie, like Brad [Pitt] did with Seven that pulls him out of the cheesecake territory. He can't screw this up!" the source explained.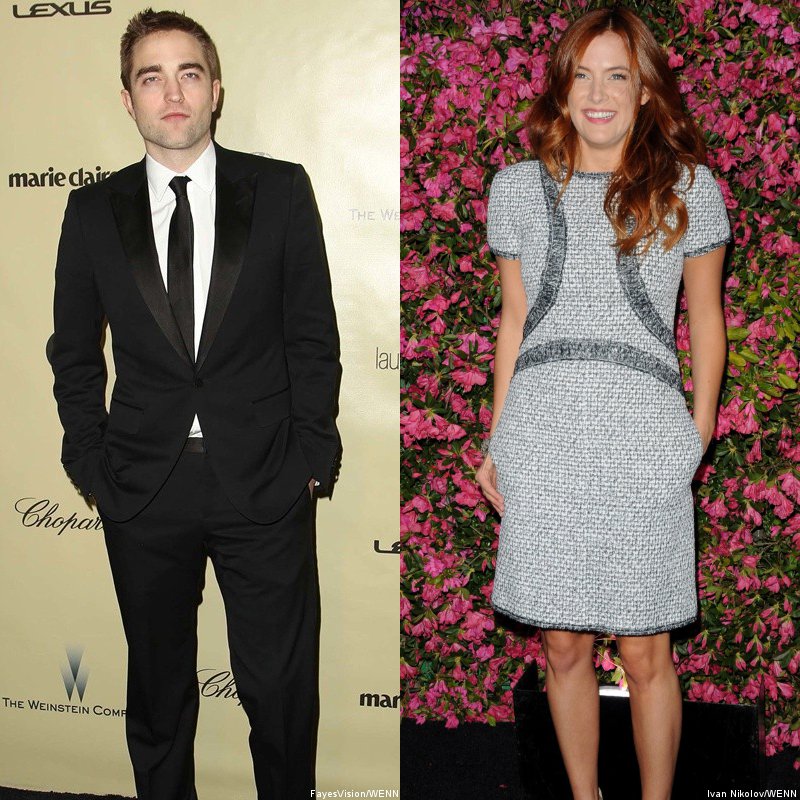 Robert Pattinson and Riley Keogh's romance is heating up. The couple were recently linked and while they have been trying to keep their relationship under wraps, Robert is said to be smitten with Elvis Presley's granddaughter.
"Rob and Riley are having a really great time together, event though it's very early. There is an attraction to each other. They just get each other. Rob thinks Riley has a cool level head and is not impressed by stardom at all. Rob just loves that about her," a source said.
The couple also enjoy spending time at Robert's house rather than taking in the Hollywood party scene and love making music together. "He loves that she'll go into his kitchen for like 10 minutes and come back with a delicious plate of pasta. They just do typical stuff that has pretty much started all his relationships. They get into debates about politics, human rights, things they had read in the papers that morning. She's pretty good on the piano and he'll often pull out his guitar and they'll have a mini jam session, making up silly songs and funny limericks," the insider added.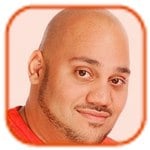 Posted by Andru Edwards Categories: Movies, Music, Dating, Photos, Paparazzi Photos, Rumors,
Katy Perry and Robert Pattinson went on a date to watch Bjork perform.
The two stars have grown increasingly close since the Twilight actor split from Kristen Stewart for a second time three weeks ago, and after initially offering the British star support in the wake of his break-up romance is blossoming between the pair.
Katy - who recently ended her romance with John Mayer - and Rob went to see the Icelandic singer perform at the Pantages Theater on Saturday, but left separately to avoid paparazzi and the date follows the British star spending a week at Katy's house. "They are both good friends but have been hanging out more and more recently. Rob poured out his heart to Katy about Kristen cheating on him. She proved to be a really good shoulder to cry on. He stayed at her house in LA after they went away to Santa Barbara together for few days over American Memorial Day weekend late last month. Their friends say they have now fallen for each other," a source said.
Click to continue reading Katy Perry and Robert Pattinson Spotted at Bjork Concert Together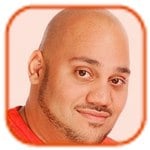 Posted by Andru Edwards Categories: Movies, Break-ups, Hook-ups, Rumors,
Leonardo DiCaprio is helping Robert Pattinson through his recent split from Kristen Stewart.
The Great Gatsby actor wants to help his friend deal with his break-up from his Twilight Saga co-star and has invited him to Miami for the summer. It is said Robert, 27, has been miserable since his on/off relationship with the 23-year-old actress came to an end - and while he is tempted to take a year away from women, Leonardo wants to convince him otherwise.
Click to continue reading Leonardo DiCaprio Wants to Cheer Up Robert Pattinson
© Gear Live Media, LLC. 2007 – User-posted content, unless source is quoted, is licensed under a Creative Commons Public Domain License. Gear Live graphics, logos, designs, page headers, button icons, videos, articles, blogs, forums, scripts and other service names are the trademarks of Gear Live Inc.