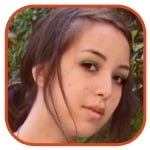 Posted by Robin Paulson Categories: Drama, Prime Time, The CW, Features,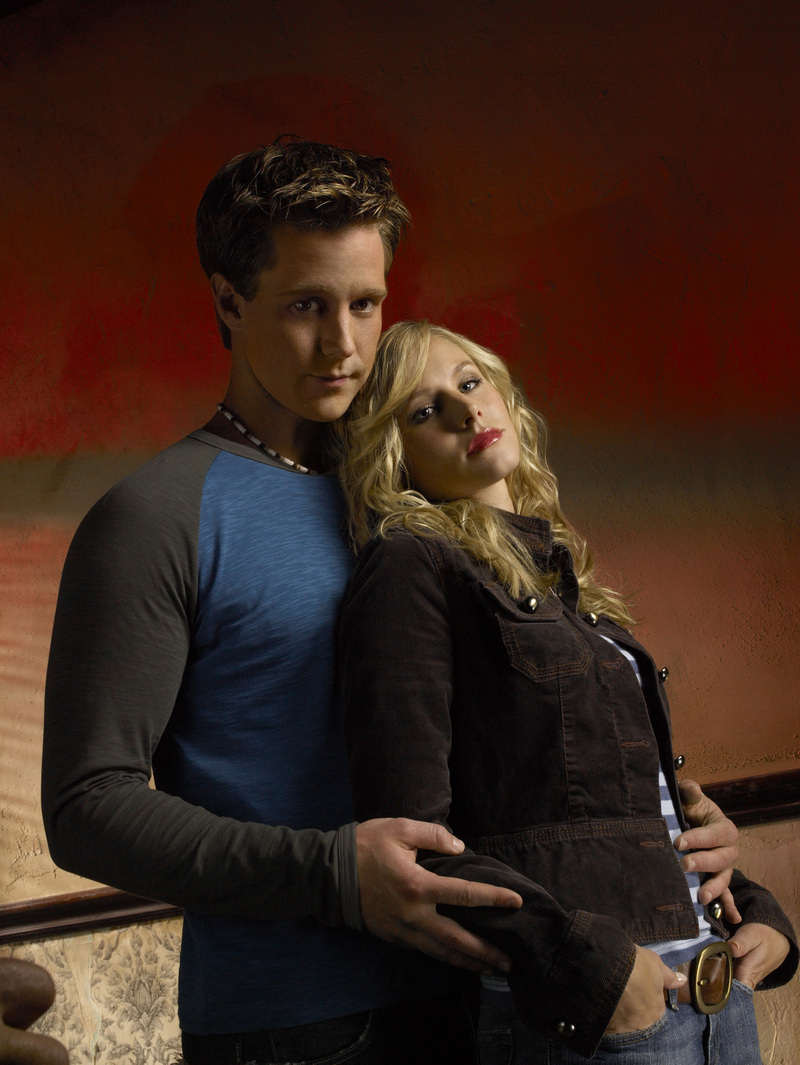 With just two more months to go before the Veronica Mars movie hits theaters for their Jason Dohring - who plays Neptune's resident OPJ and possibly probably Veronica's soulmate, Logan Echolls - opened up about the upcoming film and offered some interesting reflections on his three years shooting the series.
For starters, Dohring (who was married during the course of the show, mind you) seems to be a fan of serious method acting when it came to his character's relationship with Kristen Bell's Veronica: "A lot of that emotion was very real for me. I think I was in love with [Kristen] for the three years we made that show. Like, I truly felt like I would die without her, and I think that's what underlined everything people loved about them as a couple."
Although the 31-year-old actor kept a tight lip about the specifics of the film, he did offer a cryptic description of what to expect: "I think they'll be very pleased, but also at the same time, [creator] Rob [Thomas] doesn't tie the story up with a bow. Nothing comes easy in Veronica's world, so there's a very melancholy/noir touch at the end that adds these cool layers."
Click to continue reading Jason Dohring Talks 'Veronica Mars' Movie
Read More

| Buzzfeed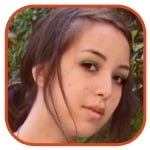 Posted by Robin Paulson Categories: Drama, Prime Time, The CW, WB, Features, Internet, Video,
Behold, Veronica Mars fans - the latest trailer for the Kickstarter-funded film is online.
Naturally, the trailer/quasi-featurette poses the burning question the series left us with: Logan or Piz? The consensus among the cast is clearly Team Logan (who in my mind is always like the Spike to Veronica's Buffy), although do you find yourself rooting for good guy Piz? The trailer also gave us a peek at some of the returning guest stars like Ken Marino (Wanderlust), Krysten Ritter (Breaking Bad), and Max Greenfield (New Girl).
Look out for the film to hit theaters next Spring!
Read More

| Jezebel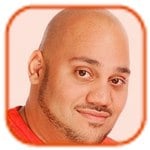 Posted by Andru Edwards Categories: Drama, Prime Time, The CW, UPN, Features,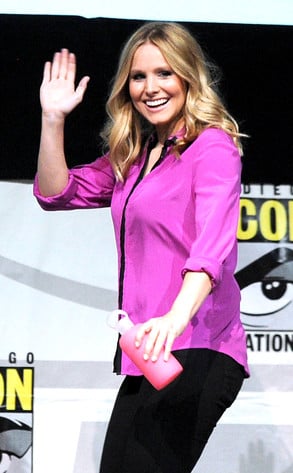 Kristen Bell had "jitters" on the first day of shooting the Veronica Mars movie.
The 33-year-old actress admitted she was nervous about reprising her role as the titular character in the big screen adaptation of the now defunct TV series. Speaking at the San Diego Comic-Con panel for the movie, she said, "It was a lot of excitement and a lot of unknown jitters."
Kristen also revealed her co-star Jason Dohring, who plays her love interest Logan Echolls, was equally nervous: "We kept staring at each other, like 'are we really here? Is this the Twilight Zone?"
Meanwhile, Enrico Colantoni insisted he found it easy to step back into the role of Keith Mars - Veronica's father - because he has a close relationship with Kristen, who recently gave birth to her first child with fiance Dax Shepard. "Kristen and I hang out at hockey games together. It's easy to look at her and have this paternal thing for her. Now, she's a mama. We have more to talk about," he said.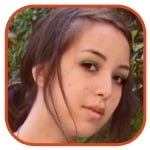 Posted by Robin Paulson Categories: Drama, Prime Time, The CW, Announcements, News,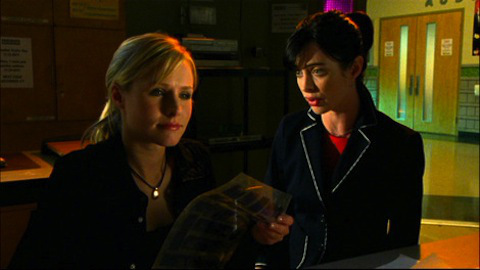 Now that the Veronica Mars film has been greenlit - thanks to Kickstarter - former cast members of the axed CW series are coming out of the woodworks to sign onto the big screen project.
Krysten Ritter - whom most recognize now from Breaking Bad and her starring role in Don't Trust the B**** in Apt. 23 - has confirmed on her Twitter account that she will be reprising her role as Gia Goodwin: "It's gonna be very juicy... Veronica Mars has a special place in my heart because it was my first big acting job (!!!!!!)"
Click to continue reading 'Veronica Mars' Movie Casts Two More Alums
Read More

| Vulture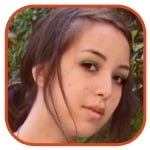 Posted by Robin Paulson Categories: Drama, Prime Time, The CW, UPN, Cancellations, Internet, News,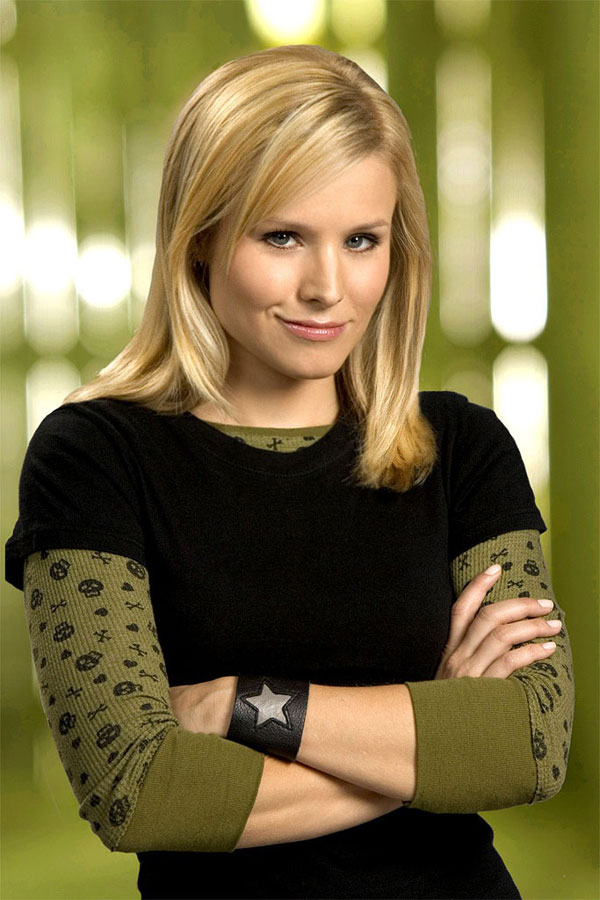 Veronica Mars may have been cancelled six years ago, but fans are still just as ardent as ever to see a continuation of the UPN/CW series.
Series creator Rob Thomas took to the popular online fundraising site Kickstarter to generate interest and funds in seeing a big screen sequel to the show, which starred Kristen Bell as the title character.
"A two million dollar fundraising total probably means cross words are exchanged at the class reunion. Three million? We can afford a full-on brawl. Ten million? Who knows... For some reason the Neptune High class reunion takes place on a nuclear submarine! A Hobbit shows up! There's a Bollywood end-credit dance number! I've always wanted to direct Bill Murray. We'll figure out something cool. Hey, if that total goes high enough, I'll bet the good folks at Warner Bros. will agree a sequel is a good idea," Thomas wrote on the project's Kickstarter page.
Miraculously, fans pulled through, raising over $2.8 million in less than 12 hours.
Click to continue reading Fans Help Greenlight 'Veronica Mars' Movie
Read More

| People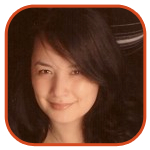 Posted by Veronica Santiago Categories: Drama, Late Night, Prime Time, Talk Shows, ABC, NBC, The CW, UPN, Desperate Housewives, Gossip, Rumors,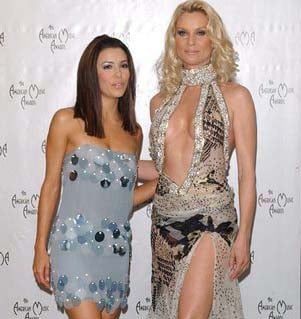 -Eva Longoria says she's "really confused" about the lawsuit Nicollette Sheridan filed against Marc Cherry. She doesn't think the Desperate Housewives creator could even "harm a fly."
-Veronica Mars fans should not give up hope on a possible big screen movie. "It's not dead," creator Rob Thomas claims. "We're still looking into it."
-The censors working for Jay Leno should keep a close eye on their guests before they walk out on stage. Last night, guitarist Slash secretly sported a Team Coco button during his Tonight Show appearance.
-Christopher Meloni is now backing off reports that he may leave Law & Order: SVU. Can we say contract negotiations?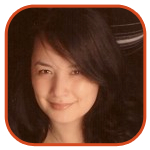 Posted by Veronica Santiago Categories: Comedy, Drama, Prime Time, Sci-Fi/Horror, FOX, NBC, The CW, TNT-HD, UPN, WB, The O.C., Internet,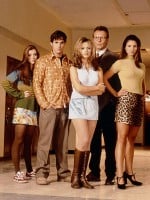 If you've found yourself without a plan on this Labor Day Weekend, there's a new way to keep yourself busy online.
Earlier this week, viewers of the old WB were given a free way to watch some of their now-cancelled shows. At TheWB.com, fans can access programs just like they would on any other network-sponsored site. Buffy the Vampire Slayer, Smallville, Angel, Everwood, Roswell, One Tree Hill and Gilmore Girls are amongst the selections offered.
Meanwhile, other shows that didn't originate on the WB (but were produced by Warner Bros.) are also included on the site. That list is comprised of such titles as Friends, The O.C., Veronica Mars, Babylon 5 and Firefly.
Although the number of episodes are currently limited, fresh hours will be posted weekly.
Read More

|
Variety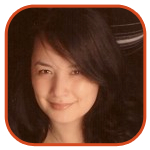 Posted by Veronica Santiago Categories: Drama, Prime Time, FOX, The CW, Gossip,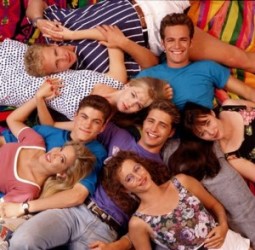 With The O.C. now off the air, we can finally get back to the high school series that kind of started it all: Beverly Hills, 90210.
The FOX show that wrapped up almost eight years ago may have a chance to live on as a contemporary spinoff on CW. If a pilot - developed by Veronica Mars' Rob Thomas - is picked up, the new program would find a home on the same network as its New York-based counterpart, Gossip Girl.
It is not known how the new cast of players will relate to the alumnae of Beverly Hills High. It's also not clear whether 90210 veterans will somehow be involved. But should we see appearances from Ian Ziering and Gabrielle Carteris, it wouldn't be the strangest thing in the world. Fans of Degrassi already know how characters can stick around for generations to come.
Decisions on a possible pilot will be made by the end of the month.
Read More

|
Hollywood Reporter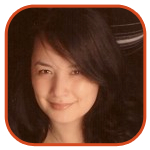 Posted by Veronica Santiago Categories: Action, Comedy, Drama, Sci-Fi/Horror, Cable, CBS, HBO, The CW, DVD,
Here are some of the TV-on-DVD options you can find on the shelves this Tuesday: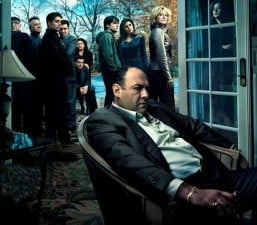 The Adventures of Young Indiana Jones (Volume 1)
American Gangster (Season 1)
Veronica Mars (Season 3)
The L Word (Season 4)
NCIS (Season 4)
The Sopranos (Season 6, Part 2)
Tales from the Crypt (Season 7)
Mind of Mencia (Season 9)
Click here to see the latest releases on HD DVD and Blu-Ray.

Posted by Wendy Michaels Categories: Drama, Prime Time, ABC, HBO, Entourage,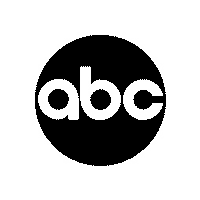 Remember that show Cupid? Starring Jeremy Piven (way before he was a big shot on Entourage)? I vaguely remember it because I've been a big Piv fan since his days on Ellen and his role in PCU, so I certainly checked out Cupid. But then, it didn't stick around. To be exact, the show only lasted 15 episodes when it aired in 1998/1999. The show was written by Veronica Mars creator Rob Thomas, but back then, he didn't have the clout that he's gotten as a result of Veronica. So, here's the interesting thing—ABC is giving him a second chance at bringing Cupid back to the small screen. Have you ever heard of a do-over like that? It'll be cool to see how much they retool it, although it sounds like the concept will remain (a man thinks he's sent to earth to play cupid… hence the name). You can guarantee of course that they'll have to re-cast, since I'm pretty sure Piven is otherwise involved with a hit show and heaps of awards. Nor do I suspect that co-star Paula Marshall will return to the series. But Thomas does want to "try to hook some really good guest stars every week," so hopefully that will keep people tuning in this time around.
Read More

| Coming Soon

© Gear Live Media, LLC. 2007 – User-posted content, unless source is quoted, is licensed under a Creative Commons Public Domain License. Gear Live graphics, logos, designs, page headers, button icons, videos, articles, blogs, forums, scripts and other service names are the trademarks of Gear Live Inc.