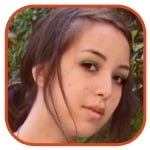 Posted by Robin Paulson Categories: Comedy, Drama, Late Night, Mini Series, Prime Time, Reality, Sci-Fi/Horror, Talk Shows, ABC, HBO, MTV, Gossip, Internet, News, Rumors, Spoilers, Video,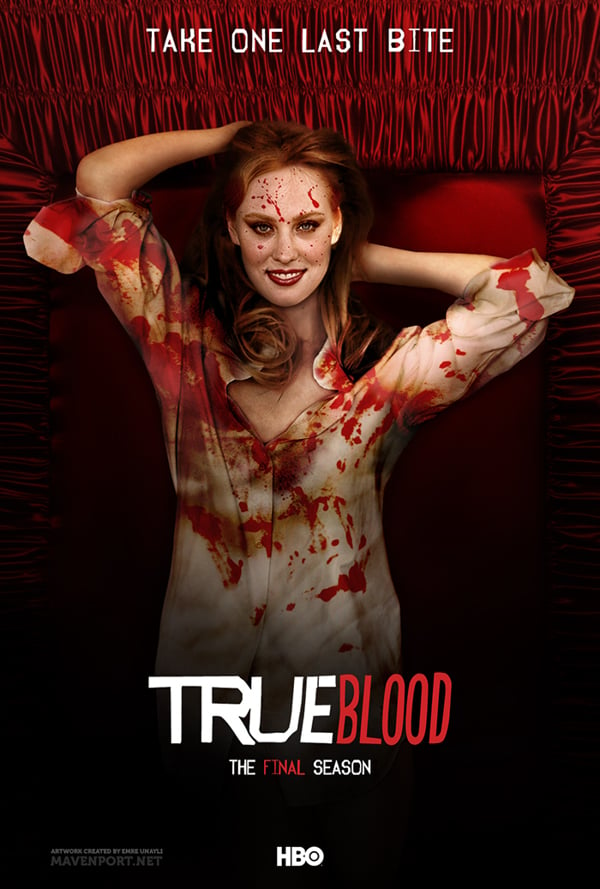 + As you're marking off the days on your calendar until True Blood premieres, the internet is bubbling with gossip surrounding the final season of the hit HBO vampire drama. One source even goes as far to claim that the writers have decided to pull a Joss Whedon and kill off a beloved character.
+ Rapper 50 Cent proves that he's got a comedic side to him, as he teams up with Jimmy Kimmel for a short spoof of Maleficent.
+ Photos of Gillian Jacobs on the set of Girls have surfaced, but viewers beware, as they're a bit of spoilers!
+ Although it originally seemed as though Matthew McConaughey would not return for futher seasons of True Detective (despite how wildly successful it was and how many folks raved about his performance as Rust Cohle), the Dallas Buyers Club star has stated that he's wants to come back for more!
Click to continue reading TV Scoop: 'Malefiftycent,' Gillian Jacobs on 'Girls,' 'True Blood' Tidbits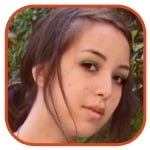 Posted by Robin Paulson Categories: Drama, Prime Time, HBO, Gossip, News, Renewals, Rumors,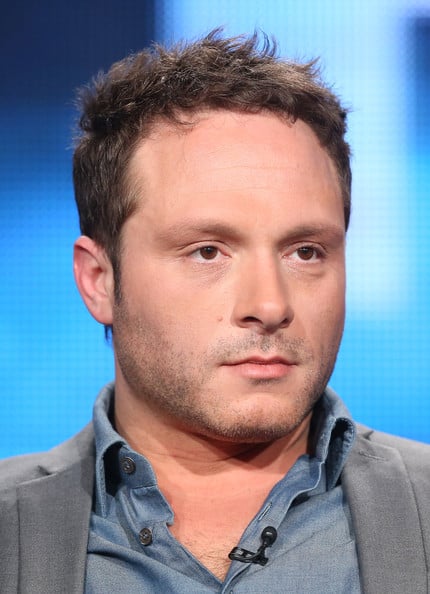 Although two months have passed since HBO's freshman crime drama True Detective aired its season finale, fans can't let go of the rumors surrounding the next season!
Fortunately for them, creator and showrunner Nic Pizzolatto - who wrote all eight episodes of the first season - took to a podcast interview to confirm some of the season 2 speculation.
As it had already been announced that Matthew McConaughey and Woody Harrelson were not returning for the next season, gossip has it that there will be three leads - two men and a woman - which Pizzolatto did not confirm, but did say that he's "deeply in love with each of them."
Pizzolatto did reveal that the show will take place in California: "Not Los Angeles, but some of the much lesser-known venues of California. And we're going to try to capture a certain psycho-sphere ambiance of the place, much like we did in season one."
Click to continue reading 'True Detective' Creator Confirms Season 2 Rumors
Read More

| Entertainment Weekly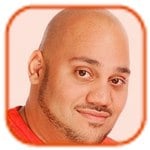 Posted by Andru Edwards Categories: Prime Time, Sci-Fi/Horror, HBO, Renewals,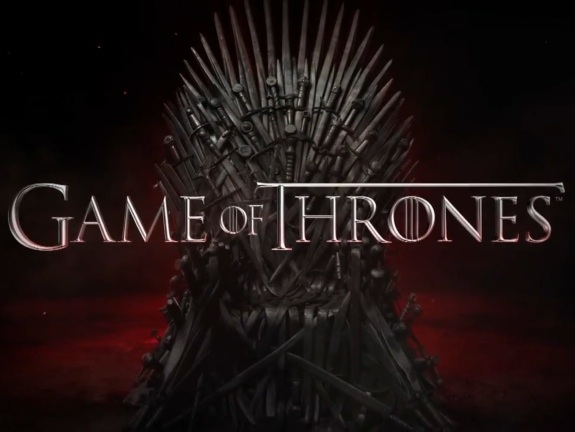 HBO has announced that it's ordered two additional seasons of Game of Thrones, which just started its fourth season this past Sunday. It makes sense, as the show was recently recognized as the most torrented television show out there, proving its popularity. Even with the rampant piracy, the season 3 finale was seen by over 5 million people.
If you didn't realize, Game of Thrones is based on A Song of Ice and Fire by George R.R. Martin. It's comprised of five books, which two more to come. This means that Game of Thrones producers have plenty of content to pull from. In fact, Game of Thrones seasons 3 and 4 are based on Storm of Swords, the third novel in the series.
"Game of Thrones is a phenomenon like no other," said Michael Mobardo, president of HBO programming. "David Benioff and D.B. Weiss, along with their talented collaborators, continue to surpass themselves, and we look forward to more of their dazzling storytelling."
The Game of Thrones season 4 premier garnered 6.6 million viewers. To put that into perspective, that is the most-viewed HBO show since the last episode of The Sopranos brought in 12 million viewers in 2007. Game of Thrones is expected to have a 7 or 8 season run when all is said and done.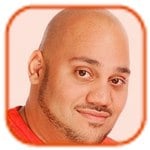 Posted by Andru Edwards Categories: Comedy, Drama, Prime Time, HBO, Features,
Lena Dunham writes Girls when she's listening to Taylor Swift.
The writer and star of the huge HBO drama always puts her friend's records - famous for their tracks lamenting lost loves - when she's thinking of ideas for the show.
"She writes her own destiny in a way which is very unusual, especially for a young woman in the world of pop music. I wrote half of the first season of Girls listening to her Speak Now album and wrote much of the third season listening to Red," Lena said.
Lena, 27, is proud to call Taylor, 24, a friend and says she is always asking her for advice because she is very wise: "Taylor is a good friend of mine. I call her and text her all time. She helps me be stronger and make better decisions. She has amazing creative instincts. She's really a proponent of not feeling pressure from anybody else and recognizing that you have a better connection to what your 'brand' is than anybody else."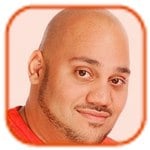 Posted by Andru Edwards Categories: Comedy, Prime Time, HBO, Gossip,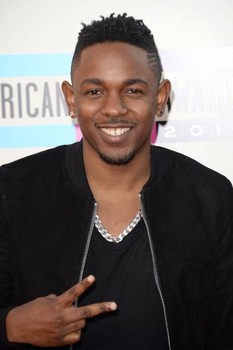 Lena Dunham wants Kendrick Lamar to appear on Girls.
The actress and writer is desperate for the "Swimming Pools" rapper to appear on her show and she's already got an idea of an "inappropriate" storyline he could be involved in: "If I could ever get any rapper, right now I'm going to go with Kendrick Lamar. I would want him for something inappropriate. I'd say to him, 'I'm in a relationship, but I want you to know that I connect with you on a visual level.' He would make a nice addition to our cast. He's really busy though."
Click to continue reading Lena Dunham Eyeing Kendrick Lamar for 'Girls'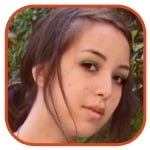 Posted by Robin Paulson Categories: Comedy, Drama, Prime Time, Cable, HBO, Gossip, Internet, Video,
True Detective may be one of HBO's hottest shows right now, but Community stars Joel McHale and Jim Rash aren't so sure that everyone truly understands what Matthew McConaughey (Rust) and Woody Harrelson (Marty) are saying in the cop drama.
For a short segment on McHale's satiric E! talk show, The Soup, the comedian slips into McConaughey's role while Rash pulls of his impression of Harrelson on the new series. In recreating key scenes, the pair not only exaggerate the characters' southern accents but also spout some nonsensical dialogue, a crack at the show's lines rich that are rich with metaphors.
Regardless of whether or not folks can understand what Rust and Marty are saying every Sunday night, it doesn't seem to be hurting viewership!
Read More

| Variety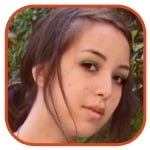 Posted by Robin Paulson Categories: Drama, Mini Series, HBO, Features,
Despite Lena Dunham's great success with her HBO series Girls, the 27-year-old has revealed that she had been fired from her last HBO project, Mildred Pierce.
"I got fired off the one day I did. Fired might be a rough word but I got sweetly dismissed," Dunham said.
The Girls creator admitted that she didn't properly prepare for her role as a nurse in the period drama, which stars Kate Winslet: "I didn't practice. I looked over the script with my mom and since the project takes place in the '30s I was like, 'Am I supposed to do any kind of accent?' My mom was like, 'They are hiring you to be you. Just go for it.' "
Unfortunately for Lena, her mom's advice didn't work out: "You could just see everybody's face drop... It was like Ricky Gervais in Extras. They were like, 'This is a f***ing disaster.'"
Click to continue reading Lena Dunham Was Fired from HBO's 'Mildred Pierce'
Read More

| http://www.people.com/people/article/0,,20789776,00.html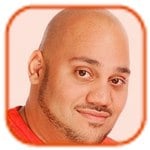 Posted by Andru Edwards Categories: Comedy, Prime Time, HBO, Gossip, News,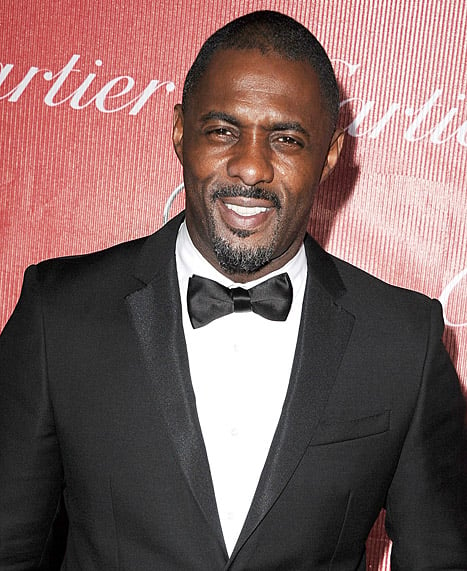 Idris Elba wants to appear on Girls.
The Mandela: Long Walk to Freedom - actor has made an appeal to the show's creator and star Lena Dunham - who he was a guest alongside on UK talk show The Graham Norton Show earlier this month - to write him a part on the popular program.
"@lenadunham Very funny woman. Can I come do a scene on your show? [sic]," he wrote on Twitter. Joking about a topless photograph of himself which he accidentally posted on the site recently, he added, "i promise, NO selfies...😊 [sic]."
Although Lena is yet to agree to give the British actor a part on her show, she tweeted back, "@idriselba You are a pure pleasure, an honor to share the couch with you #selfiesforever PS thank you for calling me a woman, it made me feel all tingly inside <3 [sic]."
Click to continue reading Idris Elba Wants a Cameo in 'Girls'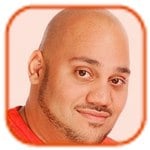 Posted by Andru Edwards Categories: Comedy, Prime Time, HBO, Features, Gossip,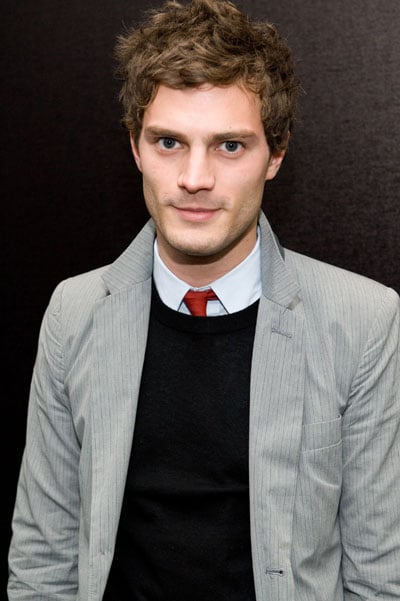 Lena Dunham wants Jamie Dornan to star on Girls.
The actress-and-director would have loved the Irish 50 Shades of Grey hunk to share some steamy sex scenes with the cast of her hit TV show, but fears his high profile casting as S&M-loving billionaire Christian Grey has made him off-limits to get up close and personal with any of the characters. "Allison [Williams] wants Zac Efron. [We] requested Jamie Dornan, but the thing is, [we] requested him post-50 Shades of Grey casting. He's amazing, but I just feel it's too late," she said, speaking at a Girls premiere.
Click to continue reading Lena Dunham Wants Jamie Dornan on 'Girls'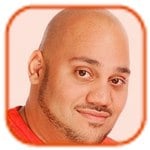 Posted by Andru Edwards Categories: Comedy, Prime Time, HBO, Features,
Lena Dunham wants the sex in Girls to reflect real life.
The show's creator and star has revealed one of her motivations when wrote the series was to show the love lives of normal looking women in more realistic settings than some programs that have preceded Girls.
If her series can make women feel more comfortable with sex, even its more embarrassing aspects, then Golden Globe nominee Lena will be happy. Speaking in the February 2014 issue of Vogue magazine - on which she appears on the cover - Lena said, "There was a sense that I and many women I knew had been led astray by Hollywood and television depictions of sexuality. Seeing somebody who looks like you having sex on television is a less comfortable experience than seeing somebody who looks like nobody you've ever met. Critics said, 'That guy wouldn't date that girl!' It's like, 'Have you been out on the street lately?' Everyone dates everyone, for lots of reasons we can't understand. Sexuality isn't a perfect puzzle... It's a complicated thing. I want people ultimately, even if they're disturbed by certain moments, to feel bolstered and normalized by the sex that's on the show."
Click to continue reading Lena Dunham Wants Sex in 'Girls' to Help Women
© Gear Live Media, LLC. 2007 – User-posted content, unless source is quoted, is licensed under a Creative Commons Public Domain License. Gear Live graphics, logos, designs, page headers, button icons, videos, articles, blogs, forums, scripts and other service names are the trademarks of Gear Live Inc.