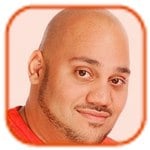 Posted by Andru Edwards Categories: Drama, Prime Time, FOX, Gossip, Rumors,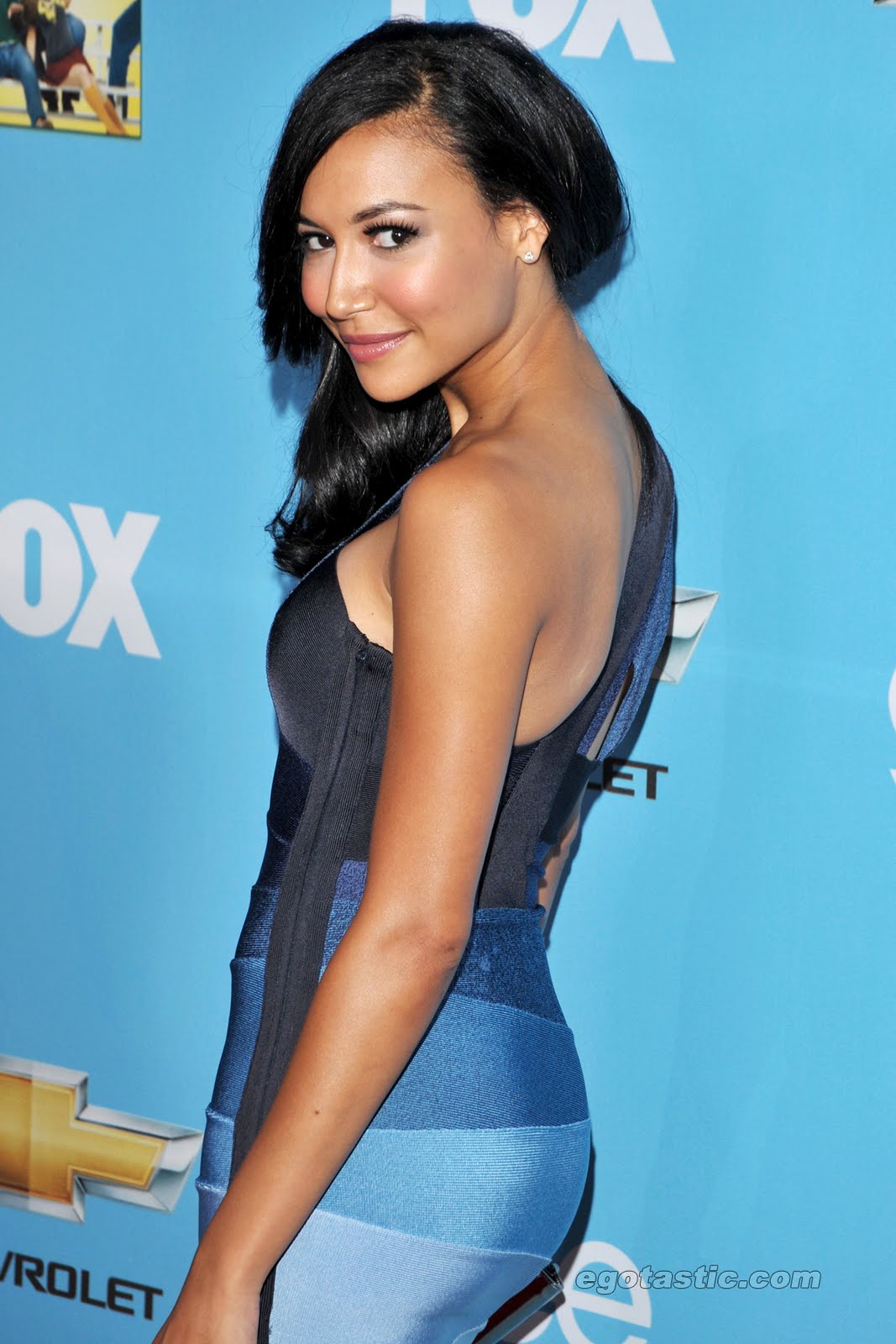 Naya Rivera has reportedly been fired from Glee.
The 27-year-old actress has reportedly been given the boot from the show after a blazing row with FOX's producers over her co-star Lea Michele's "diva antics" earlier this month, according to the New York Daily News newspaper.
Not only has the brunette beauty been axed from the musical show, it is also believed she's been "written out" of program's fifth season finale, PopWrapped reports. Naya's future on the show was questioned when she reportedly stormed off set on April 15 after the "Cannonball" singer, whose boyfriend and on-screen love interest Cory Monteith tragically passed away last year, reportedly made the rest of the cast wait to shoot a scene as she dealt with personal matters.
However, it is believed the stars have been "icy" towards each other for a while. "Naya is jealous that Lea is the show's main star. There is a lot of sighing and eye-rolling between them. They talk behind each other's backs a lot," an insider said.
Click to continue reading Naya Rivera Fired from 'Glee'?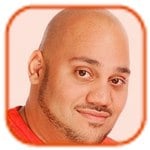 Posted by Andru Edwards Categories: Daytime, Prime Time, Sci-Fi/Horror, Talk Shows, CBS, FX, Features, Gossip,
Lea Michele wants a role on American Horror Story.
The actress is gearing up to film the final season of Glee and intends to remain loyal to show creator Ryan Murphy as long as he wants her to play uptight Rachel Berry - but would happily jump ship to his other pet project for its upcoming carnival-themed series four.
When quizzed whether there might be a Rachel spin-off in the works, Lea remained coy and told chat show host Ellen DeGeneres, "I come from Broadway and on Broadway you stay in a show and that's it. You make it your home. So for me, I like the schedule, I like the routine, and I love Ryan and I love Rachel Berry. So I'll be Rachel singing in a senior citizens home for everyone. I've literally have said before that I will work for Ryan Murphy for the rest of my life. Unless he wants to put me on American Horror Story, I know what the theme is for next year and I'm in if he'll have me at least maybe for one episode. Let's start that campaign right now actually!"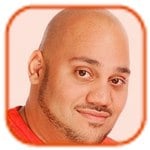 Posted by Andru Edwards Categories: Drama, Music, Prime Time, FOX, Features, News,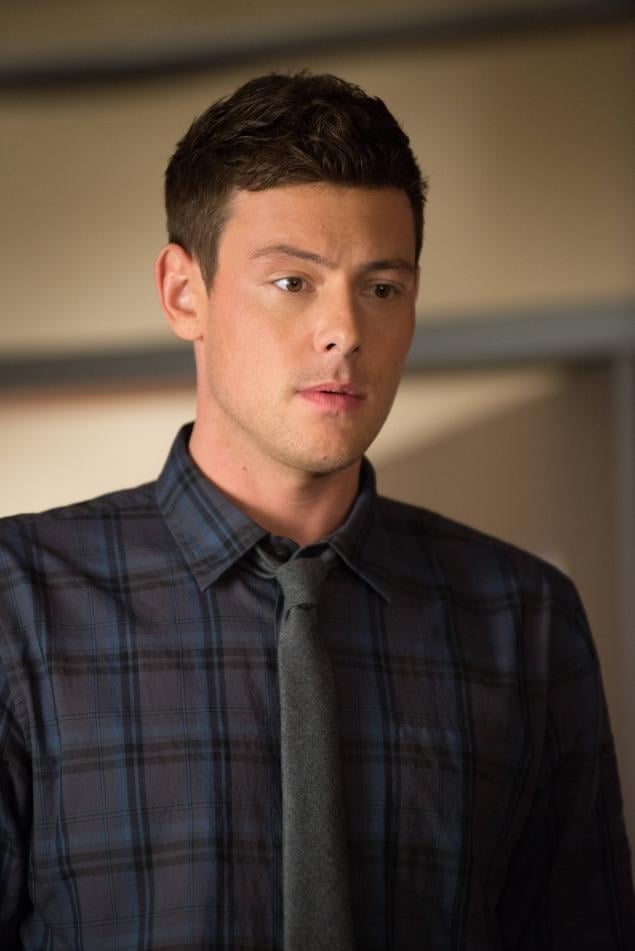 Cory Monteith's character was going to become a teacher on Glee.
The late actor was the driving force behind the show according to its creator Ryan Murphy, who was planning to turn Cory's alter-ego, confused jock Finn Hudson, into a Glee Club mentor to replace Will Schuester [Matthew Morrison] before the 31-year-old star's tragic death from a heroin and alcohol overdose in July.
Ryan has now made public the touching eulogy which he read at the private memorial service held for Cory at Paramount Studios in Los Angeles, California, where the show is filmed. According to Entertainment Weekly, he told his fellow mourners, "For me, Cory was both the beginning and the ending of Glee ... literally ... The ending of Glee is something I have never shared with anyone, but I always knew it. I've always relied on it as a source of comfort, a North Star. At the end of season six, Lea [Michele]'s Rachel [Berry] was going to have become a big Broadway star, the role she was born to play. Finn was going to have become a teacher, settled down happily in Ohio, at peace with his choice and no longer feeling like a Lima loser. The very last line of dialogue was to be this: Rachel comes back to Ohio, fulfilled and yet not, and walks into Finn's Glee Club. 'What are you doing here?' he would ask. 'I'm home,' she would reply. Fade out. The end."
Click to continue reading Cory Monteith Would Have Become a Teacher on 'Glee'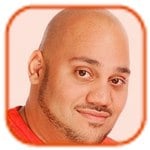 Posted by Andru Edwards Categories: Drama, Prime Time, FOX, Gossip, Rumors,
Lea Michele will reportedly star in her own Glee spin-off.
The hit show's creator Ryan Murphy is planning to launch a new show which will center on the actress' character, Rachel Berry, and feature some of the other stars from the musical comedy in supporting roles.
The news comes just weeks after it was confirmed Glee will end in 2015 after its sixth series. "This will be announced soon. They're making the deals now and it also presents a viable exit plan for the main Glee series itself - in that some of its core cast would also migrate to the Lea Michele project as Glee is showing signs of aging," a source said.
Glee was rocked by the death of Lea's boyfriend Cory Monteith, who played her on-screen beau Finn Hudson, in July. The actor - who had a long history of battling drug abuse - succumbed to a deadly combination of heroin and alcohol in a hotel room in Montreal, Canada.
Click to continue reading Lea Michele to Star in 'Glee' Spin-Off?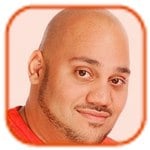 Posted by Andru Edwards Categories: Drama, Music, Prime Time, FOX, News,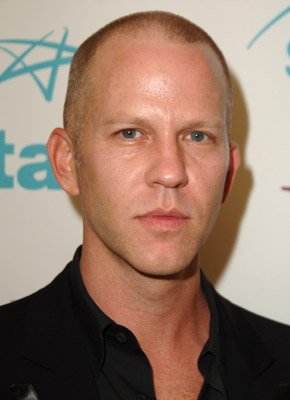 Glee will end after its sixth season, creator Ryan Murphy has announced. The writer says the next series of the musical TV show will be the last and he has revealed he had already penned the final scenes which would have featured Lea Michele and Cory Monteith - who were a couple in real life - playing on-screen lovers Rachel Berry and Finn Hudson.
Following Cory's sad death in July from a heroin and alcohol overdose, Ryan has had to re-think the focus of the final series Speaking at the Paley Center in Los Angeles at an event honoring the FX Network last night, Ryan said, "The final year of the show, which will be next year, was designed around Rachel and Cory/Finn's story. I always knew that, I always knew how it would end. I knew what the last shot was, he was in it. I knew what the last line was, she said it to him."
Like everyone associated with Glee', Ryan is still in shock over Cory's death at the age of just 31 and he admits he's yet to come up with a new storyline for the final run: "When a tragedy like that happens you sort of have to pause and figure out what you want to do, so we're figuring that out now," said the 47 year-old showrunner.
Click to continue reading 'Glee' Creator Says Season 6 Will Be Its Last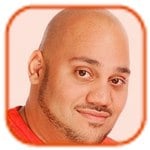 Posted by Andru Edwards Categories: Comedy, Drama, Music, Prime Time, FOX, Announcements, News,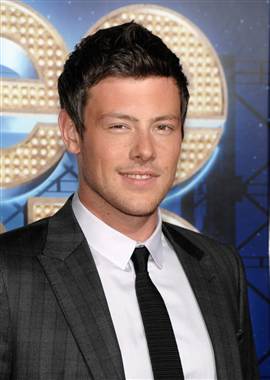 Cory Monteith has been written out of Glee's season finale after checking into rehab. The 30-year-old actor - who plays Finn Hudson in the comedy-drama show "voluntarily" admitted himself into a facility for "substance addiction" and show bosses have decided to write him out of the finale with his absence explained.
Twentieth Century Fox, which makes Glee has also come out in support for his recent ordeal, releasing a statement saying, "Cory is a beloved member of the Glee family and we fully support his decision to seek treatment. Everyone at the show wishes him well and looks forward to his return."
A spokesperson for Cory revealed the actor - who is dating his co-star Lea Michele - had taken steps to deal with his addiction by voluntarily admitting himself to a treatment facility. The representative said, "[Cory] has voluntarily admitted himself to a treatment facility for substance addiction. He graciously asks for your respect and privacy as he takes the necessary steps towards recovery."
Click to continue reading Cory Monteith Written Out of 'Glee' Season Finale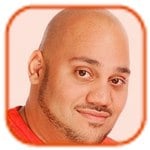 Posted by Andru Edwards Categories: Comedy, Drama, Music, Prime Time, ABC, The CW, Announcements, News,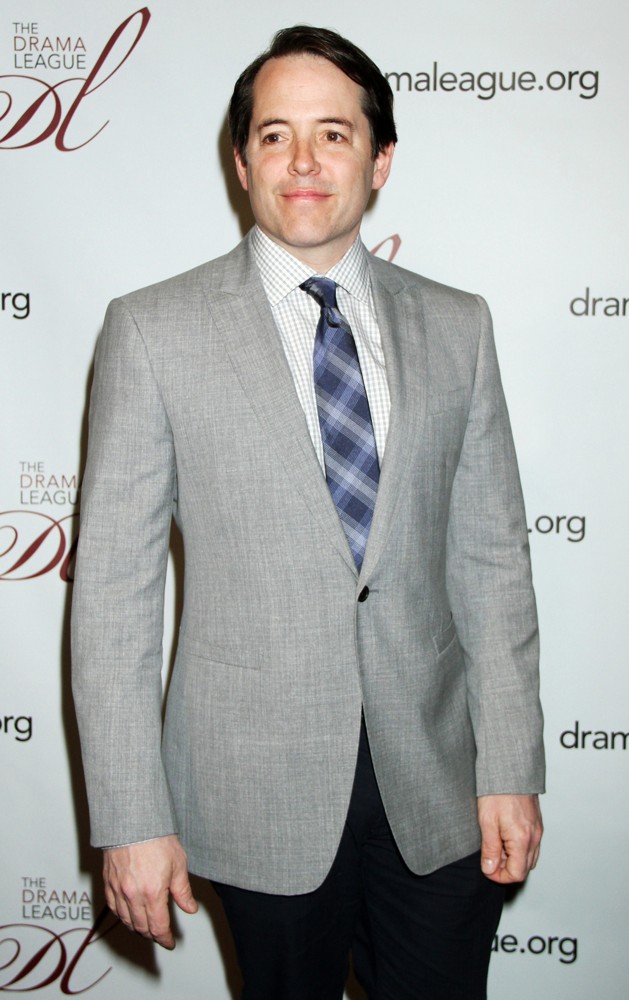 Matthew Broderick will guest star on Modern Family.
The Tony Award-winning actor will join the comedy show as a "neurotic new friend" of regular character Phil Dunphy (played by Ty Burrell), ABC has confirmed. No other details of his character have been released.
Matthew's wife Sarah Jessica Parker will also appear on the small screen when she stars in the latest series of Glee. The former Sex and the City actress will be a "frazzled and eccentric" editor of an acclaimed fashion magazine's website when she makes her guest appearance in the musical drama and show bosses think she is "hilarious."
"Sarah Jessica Parker is gonna be running Vogue.com. That's sort of where we encounter this character, who's sort of frazzled, eccentric, hilarious. It's gonna be good," said the show's co-creator and executive producer Ian Brennan.
Click to continue reading Matthew Broderick to Guest Star on Modern Family, SJP on Glee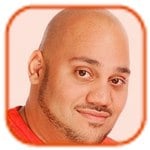 Posted by Andru Edwards Categories: Comedy, Drama, Music, Prime Time, FOX, Gossip,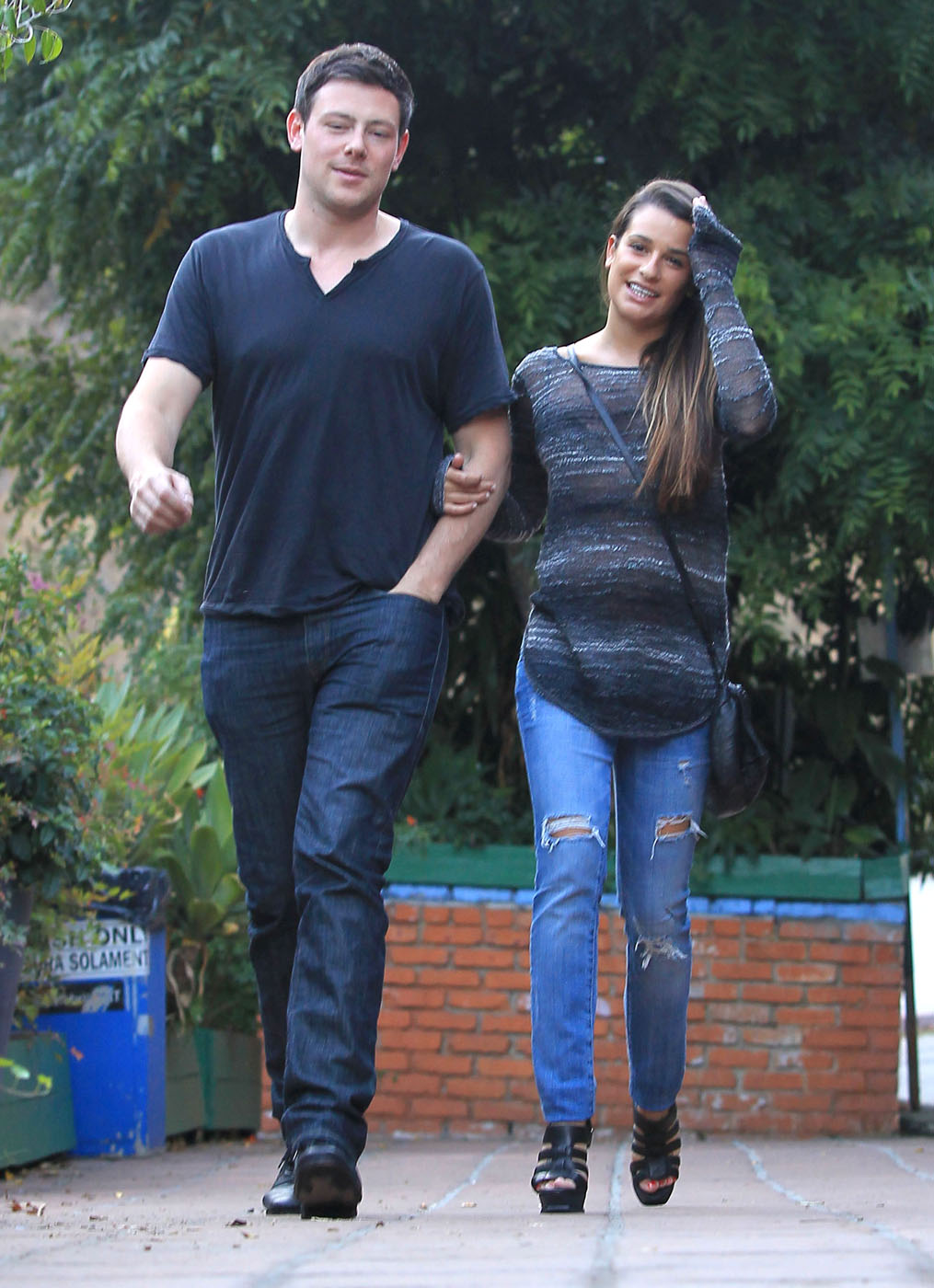 Lea Michele is "inspired" by her boyfriend Cory Monteith.
The 26-year-old actress - who met Cory on the set of Glee when she was with another man - has "always" loved working with her Canadian co-star and finds she is "motivated" by him all the time.
"I love working with Cory, I always have. He really, really inspires me, and he motives me and I think he's just so talented," she said.
Lea adds her experience with the 30-year-old actor has been among her best while working on the musical TV show - which also stars Amber Riley and Dianna Agron: "Working with him has been one of the best experiences in this whole process. I'm so happy."
It was recently reported Lea wanted to get a matching tattoo with Cory, an etching that represents soul mates." "Lea wants Cory to get matching tattoos. She has been wanting to do this for a long time, but she has decided on the design yet. She wants a symbol that represents soul mates," a source said.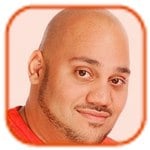 Posted by Andru Edwards Categories: Comedy, Drama, Music, Prime Time, FOX, Announcements, Internet,
Lea Michele has paid tribute to Glee fans after wrapping her final scenes for the third season.
The actress - who plays Rachel Berry in the musical TV show - will no longer be playing a leading part in the series as her character will be graduating from high school, but has thanks all the "Gleeks" for supporting her and the show since the beginning.
"It's impossible to say how much Glee means to me. This year has been so amazing & I cannot WAIT for next year:) It's going to be great... I'm so grateful for our amazing crew and most of all to all of YOU! To all of our gleeks out there you all helped make our show what it is. I love you all with all my heart! Can't wait to have an amazing summer and see whats next for Rachel Berry in season 4!!!!(sic)" she wrote on Twitter.
Lea also wished a happy birthday to her boyfriend and co-star Cory Monteith, proclaiming him to be a "very special person."
Click to continue reading Lea Michele Pays Tribute to 'Gleeks'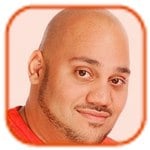 Posted by Andru Edwards Categories: Drama, Music, Prime Time, FOX, Announcements, Gossip,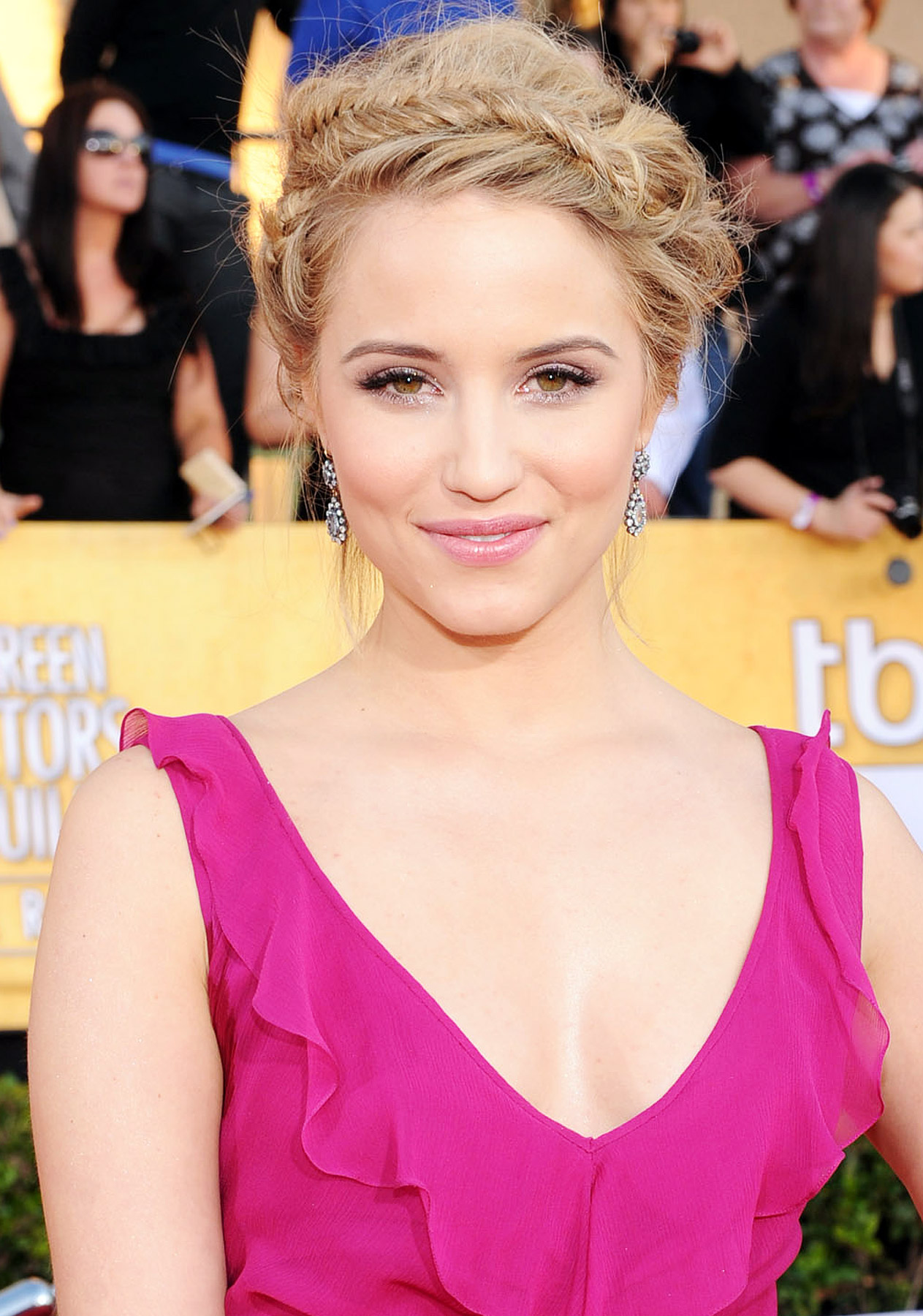 Dianna Agron has hinted she has quit Glee.
The 26-year-old actress, who plays Quinn Fabray on the show, Tweeted an apparent admission that she isn't sure about her future on the series. After shooting her final scenes for season three, Dianna wrote what appeared to be a summary of her time at the job.
"I don't know all that is to come, but I know what a day like this means. Four years of love, light & support. To the cast, crew & creators. And to all of you that have shown your love along the way. We just can't thank you enough. This has always been a very surreal experience," she wrote.
The posts came an hour after her co-star Amber Riley - who played Mercedes Jones - announced her departure on the micro-blogging website. "Said our goodbyes to the rest of the cast who wrapped for the season just now.. So proud to work with such an amazing group of people," co-star Lea Michele wrote.
The upcoming graduation of several Glee characters has caused confusion about whether several actors will be staying on the show.
© Gear Live Media, LLC. 2007 – User-posted content, unless source is quoted, is licensed under a Creative Commons Public Domain License. Gear Live graphics, logos, designs, page headers, button icons, videos, articles, blogs, forums, scripts and other service names are the trademarks of Gear Live Inc.