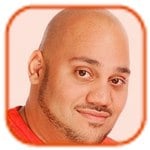 Posted by Andru Edwards Categories: Google, Internet, Microsoft, Movies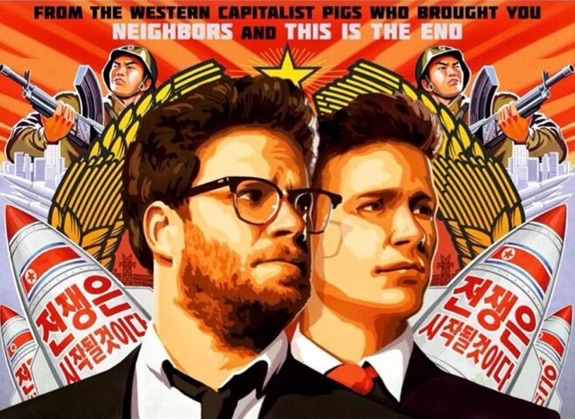 The Interview, the movie release that's been at the center of media hysteria for the past week, is now available to stream from the comfort of your home after having its theatrical release pulled. You can still catch the movie in theaters starting tomorrow, Christmas Day, but you'll only find it in 300 select independent theaters. In order to reach the masses, Sony decided to partner with Xbox Video, YouTube, and Google Play in conjunction with its own SeeTheInterview.com site on streaming the feature into the homes of potential viewers.
As far as pricing goes, you can rent The Interview for $5.99, or buy it for $14.99. Will you be watching?
Click to continue reading The Interview now available, $5.99 to rent, $14.99 to buy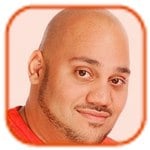 Posted by Andru Edwards Categories: Apple, Cell Phones, Wearables, Corporate News, Handhelds, Internet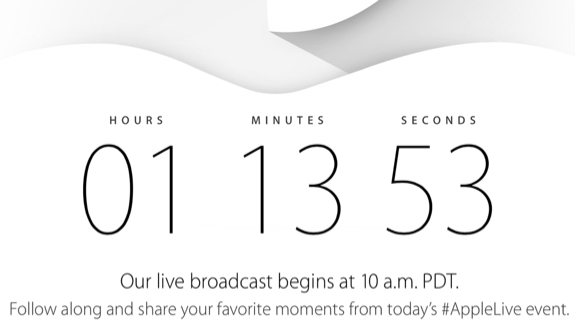 Today, Apple will be holding its We Wish We Could Say More event where it's expected to reveal the iPhone 6, iPhone 6 Plus, iWatch, and a new mobile payment processing system. Some are also expecting an update to the iPad Air, and the Apple TV set-top box. This is shaping up to be one of the biggest Apple keynote events in company history—certainly the biggest yet for Steve Jobs successor, Tim Cook—and the company wants you to see it all go down, live as it happens. Here's how you can watch today's Apple Event:
If you have an Apple TV, Apple has added a dedicated Apple Events channel. Fire it up at 10:00am PDT (1:00pm EDT), and you'll be able to tune in. You need to have a second- or third-generation Apple TV running software version 6.2 or later.
If you want to live stream the event from your desktop, you'll need to be running OS X 10.6.8 or later and Safari 5.1.10. From there, just head to the Apple Live page.
You can also stream the event in the Safari web browser on your iPhone, iPad, or iPod touch as long as you are running iOS 6.0 or later.
Of course, if you're somewhere that you aren't able to live stream video, you can keep it locked right here to Gear Live, where we will be bringing you reports of all the announcements at breakneck speed. Additionally, you can also follow along at The Verge, Recode, and Engadget.
Once things are wrapped up, Apple will make the video of today's presentation available for on-demand viewing and downloading later today.
So there you have it! How will you be following along?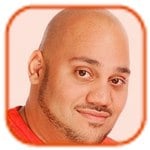 Posted by Andru Edwards Categories: Apple, Corporate News, PC / Laptop, Software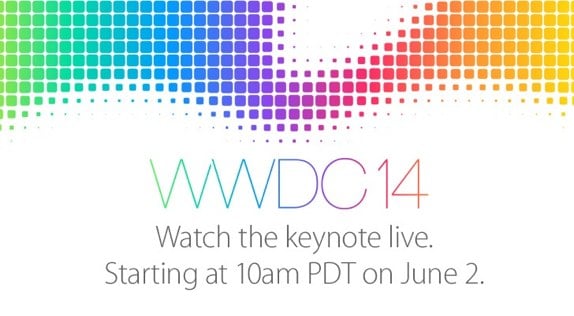 This morning Apple announced that it will be live streaming its upcoming WWDC 2014 keynote, which takes place on June 2nd at 10:00 am PDT. While Apple has streamed select events in the past, this one is interesting for a few reasons. First, Apple has not ever announced a live-streamed keynote this far in advance on its Web site. Secondly, the company has promised "exciting announcements" will be made. Of course, the company isn't giving anything away in advance, but it definitely wants not just the press watching--they want the average consumer and Apple fan to tune in and see what it's been working on. That would imply that there will be more than the simple developer-focused announcements.
Will you be watching? It'll be at 10:00 am PDT this Monday.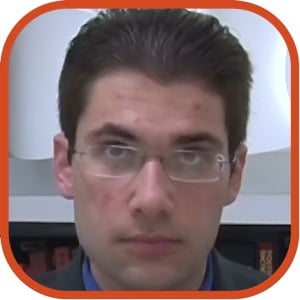 Posted by Ariel Levin-Waldman Categories: Corporate News, Google, Rumors, Video Games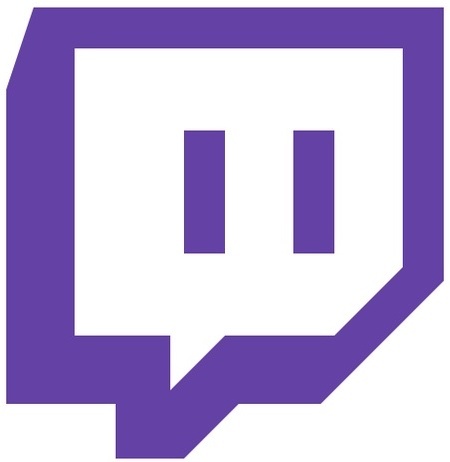 If you live in the world of video gaming, you probably know about Twitch. It's a sound concept. Watch other people play video games. I know I did it when I was nine, there was always a group of us kids around the the guy with the Gameboy playing Mario as we cheered him on.
Now it comes down to watching strangers play over the internet in real time and instead of five guys looking at a handheld console over their friend's shoulder, it's 43 million people watching a sum total of 6 billion hours of video game coverage every single month.
Those are some big numbers, and if there is one company that has a good nose for big numbers and the internet, it's Google. Now sources connected to Google have let it slip that the internet giant YouTube, owned by Google, is looking to acquire Twitch for $1 billion.
Should the deal go through, Twitch would gain access to Google's nigh-unlimited resources to expand. It also could run afoul of United States monopoly laws, granting Google a majority share of internet video game streaming services.
Twitch alone accounted for 1.35% of all downstream bandwidth in North America in March, with Youtube raking in 18.67%.
It's still in the rumor stage unfortunately, with Youtube and Twitch refusing to confirm talks, naturally. We'll see what banner I'm streaming under when July rolls around.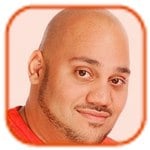 Posted by Andru Edwards Categories: Home Entertainment, Microsoft, Video Games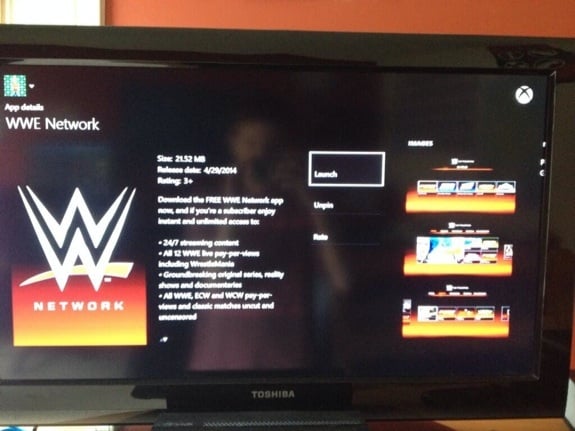 The WWE Network app is now available for download on the Xbox One console, completing its availability on all announced video game platforms. Prior to today, the WWE Network was available on the Playstation 3, Playstation 4, and Xbox 360, with the Xbox One launch scheduled to come later "this summer." Obviously, the app was completed here in early spring, and made its way to the Xbox Live Marketplace without so much as an announcement from WWE or Microsoft.
We played with the app for a few minutes, and found it to be much easier to navigate than the other game console offerings. In fact, we'd place the Xbox One version just behind that of the Apple TV when it comes to connected devices. Having already used the WWE Network on the Xbox 360, after downloading it to the Xbox One, I was able to navigate around and watch content without having to log in again, thanks to my credentials syncing over Microsoft's cloud.
Streaming quality looks great, with no initial lag or stutter. You can download the WWE Network app now.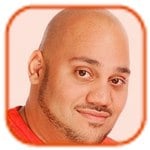 Posted by Andru Edwards Categories: Home Entertainment, Internet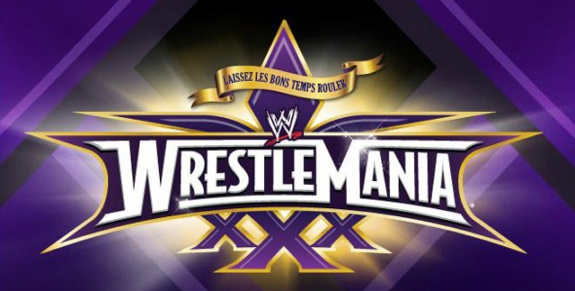 The WWE Network, announced at CES 2014, went live on February 24th--and it crashed hard. The company has had about 5 weeks to fix all the issues (and not all have been fixed as of press time,) and stress test the MLBAM servers in anticipation of what many believe to be the "make or break" event for the unique live streaming service that's paired with a vast on-demand content vault.
On April 6th, WWE presents WrestleMania XXX, which will be the very first live pay-per-view event that is broadcast on the WWE Network. It just so happens to also be the biggest event of the year for pro wrestling, as WrestleMania is seen as the Super Bowl of wrestling. The company has been broadcasting live programming several times per week in order to get a handle on load, but WrestleMania is a beast all its own. To prepare, the WWE Network will be doing daily live shows this week, along with a two-hour pre-show before WrestleMania begins. We've got the full schedule of special events that'll air on the WWE Network this week, below.
Click to continue reading WWE Network stress testing this week leading in to WrestleMania 30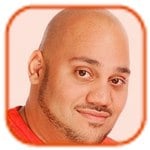 Posted by Andru Edwards Categories: Apple, Home Entertainment
This morning, the long-awaited WWE Network launched, bringing with it 24/7 live programming alongside an extensive content library from WWE. As is to be expected with any new, big content offering, there are some hiccups due to the rush of demand that the servers are having to deal with. Users are having a hard time getting signed up since the MLBAM (the company hosting the WWE Network content) service has been slammed.
However, there's a simple workaround that'll let you bypass the whole mess for users who own an Apple TV. As with Netflix and Hulu Plus, Apple offers direct subscription access to the WWE Network through iTunes. This means that you are dealing with Apple servers rather than the ones the WWE is using, and therefore, you can sign right up with no problem and start watching immediately.
Click to continue reading Skip WWE Network signup issues with Apple TV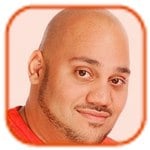 Posted by Andru Edwards Categories: Entertainment, App Updates, iPad Apps, Free Apps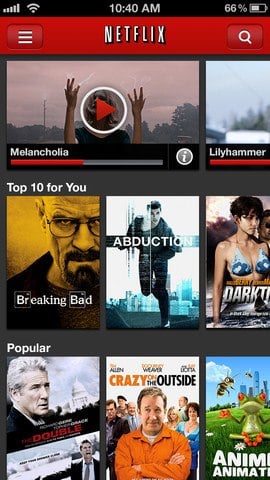 Netflix 4.0 has arrived on the App Store, bringing new features to the video streaming service for iPhone, iPad, and iPod touch. Netflix 4.0 introduces redesigned controls for episodic television show selection, audio, and subtitles. On the iPad specifically, TV show episode selection and navigation has become much more intuitive, with the rest of the improvements hitting the iPhone and iPod touch. In addition to all that, the typical bug fixes and optimizations are also baked in.
What's New in Version 4.0

This new app release makes watching Netflix TV shows and movies an even better experience.
Easy episode selection with a brand new episode selector on the iPad
Redesigned audio and subtitle selector on iPad and iPhone
Bug fixes
You can download Netflix 4.0 now, for free.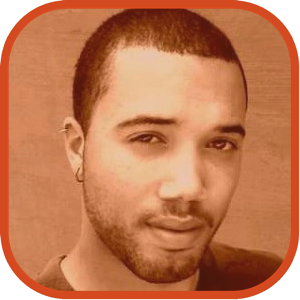 Posted by John Kilhefner Categories: HDTV, Home Entertainment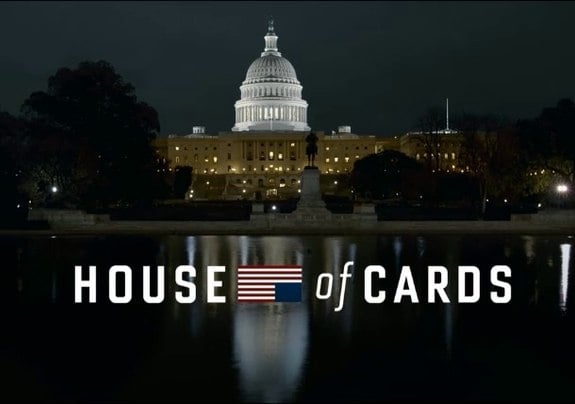 Netflix's Neil Hunt wants to make 4K streaming a thing in your home. The Netflix exclusive House of Cards, headlined by Kevin Spacey, is the current target for 4K streaming, says Hunt. As it turns out, much of the series was shot in 4K.
"Our own original House of Cards was shot in 4K," Hunt said to The Verge. "It's being mastered in full HD, but the raw footage, or a good chunk of it, was shot in 4K, and we hope to have some House of Cards 4K encodes later this year." Hunt believes 4K "will likely be streamed first before it goes anywhere else," and he plans to deliver the ultra high definition format through Netflix within the next couple of years.
Click to continue reading Netflix will stream House of Cards in 4K
Read More

| The Verge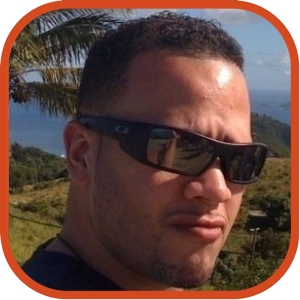 Posted by Jason Diaz Categories: Corporate News, Home Entertainment, Internet, Movies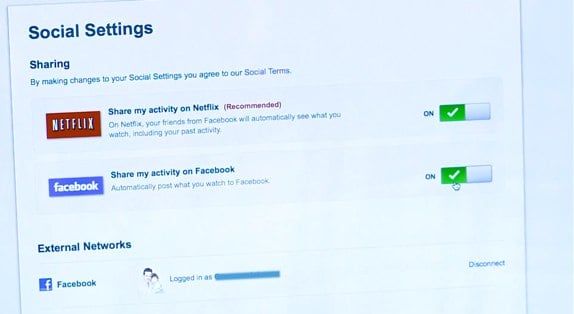 Netflix is more social in the US now that you or, better said, Netflix can share your favorite movies and television shows with your friends on Facebook.
The Internet video on demand streaming giant has been given the green light to share your Netflix activity among your Facebook friends. The added functionality is off by default, but users can turn it on and pretty much allow others to spy on what they're watching and liking. Thankfully, Netflix added another feature that will hide specific videos that you deem unworthy of sharing. The caveat is that you don't forget to click the "don't share this" button on a specific video.
Click to continue reading You can now automatically share your Netflix viewing activity on Facebook
Read More

| Netflix

© Gear Live Inc. – User-posted content, unless source is quoted, is licensed under a Creative Commons Public Domain License. Gear Live graphics, logos, designs, page headers, button icons, videos, articles, blogs, forums, scripts and other service names are the trademarks of Gear Live Inc.