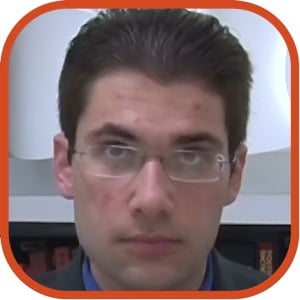 Posted by Ariel Levin-Waldman Categories: Action, Features, Reviews, Role Playing Games,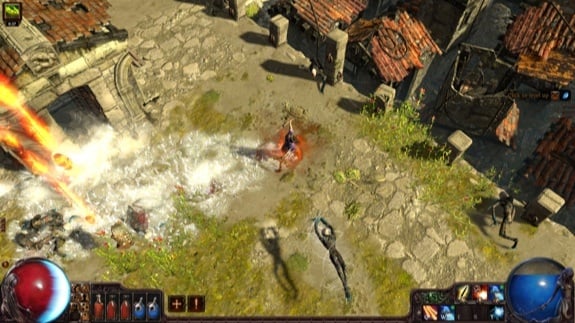 I'll be the first to admit that I am not a hardcore gamer. Ok, that's false, many people have said that first, but the point stands. I can never keep track of the differences between core and hardcore and pro gamer and who is playing what. But when I look at my steam account and see that I managed to log triple digit hours in some of those things I don't know if I can say I'm casual either. In fact, there is only one thing I can say with certainty about video games:
I like the free ones.
The majority of the games in my steam library were free. Metro 2033? Free promotional. Red Orchestra? Free steam weekend. And now another, Path of Exile. Another freebie, and at 132 hours it takes second place for play time in my library next to Civilization 5. That one I bought the hard way.
Its one of the expanding genre of free to play MMOs on the market these days and it ranks at the fifth most popular freebie on steam with a pretty solid community rating. Metascore 85/100 is nothing to sneeze at. It got glowing reviews from Gamespot and IGN. It has five million players. I'm willing to bet some of you reading this have that icon on your desktop right now.
Now I'm going to tell you about my experiences with it after 132 hours.
Click to continue reading Path of Exile review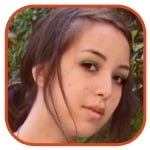 Posted by Robin Paulson Categories: Drama, Foreign, Foreign Language, New Releases, Theatrical Reviews,
What I mistook as ambition and mythology for Carlos Reygadas' decision to title his film, Post Tenebras Lux, in Latin ("Light After Darkness") was simply pretentiousness. Though the movie - shot in a 1:33 ratio - was undoubtedly as stunning as a Terrence Malick film, the semi-autobiographic pic was as self-indulgent as a Tyler Perry flick.
The Mexican film - which won the Best Director award at last year's Cannes Film Festival - is comprised of a series of vignettes, mostly centering on the lives of a family who has made the transition from city to country life. Reygadas' meditation on both internal and external human conflicts is too ambitious, resulting in a film lacking cohesion and theme.
(Do not read past the jump if you wish to avoid spoilers.)
Click to continue reading Review: 'Post Tenebras Lux' Lacks Heart, Underwhelms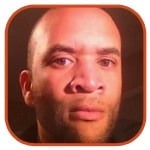 Posted by Michael Porter Categories: Warner Bros, Sequels, Comedy, New Releases, Theatrical Reviews,
Toy Story 3, Indiana Jones and The Last Crusade and Return of The Jedi are some of the most well reviewed films of the last 30 years. They are considered great films despite being the third film in a successful franchise. The Hangover III won't go down in history as the worst threequel of all-time, but it definitely forces itself into the discussion with characters that haven't changed one bit since the first film and a stale formula that expired about 5 minutes into Part III.
One of the things the things the film has going for it is its return to gags that center themselves around the repartee (if you can call it that) between the three major characters. Too bad this film forces Leslie Chow down our throats for the majority of the 100 minute running time, whom I have deemed the Jar Jar Binks of comedy films. Okay, maybe he's not that bad, but part of the charm of Mr. Chow in previous Hangover installments was the fact that he showed up when we least expected it.
Click to continue reading 'Hangover III': the Hangover That Just Won't End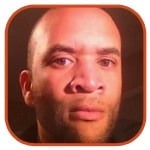 Posted by Michael Porter Categories: 20th Century Fox, Comedy, Upcoming Releases, Theatrical Reviews,
The Internship is one of those comedies you keep hoping will be better but deep down in your heart you knew all along that it was really just a quick cash grab.
At least that's what I felt while sitting through the latest Owen Wilson and Vince Vaugh vehicle where they try to revive their struggling careers by taking on internships at of all places, Google. The central characters are mid 40's and after being fired from a sales company that has gone belly up, they embark on a trip to California to take internships at Google, the internet search king. Running gags ensue and much of the slang the kids use is meant to be seen as over the heads of Wilson and Vaughn. Almost all of the slang used by the young co-stars is very popular and the look of bewilderment on their faces would lead one to believe that the two actors were portraying characters in their 70's rather than 40's. This running gag gets old pretty quickly.
Click to continue reading 'The Internship': A Watered Down 'Wedding Crashers,' Mostly Bores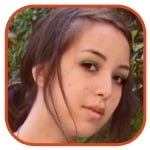 Posted by Robin Paulson Categories: Independent, Comedy, New Releases, Theatrical Reviews,
If you're a fan of Parks and Recreation star Nick Offerman and the quirky and often dry humor the series offers, you will enjoy Offerman's latest film endeavor, Somebody Up There Likes Me.
Written and directed by Bob Byington (Harmony and Me) with Offerman producing, Somebody Up There Likes Me delivers in plenty of laughs while holding up a mirror to the perpetual disaffected teens of today. The film follows Max (Keith Poulson) - an indifferent waiter at a steakhouse whose only friend is the delightfully sardonic Sal (Offerman) - whose life is a kiddie rollercoaster of troubled relationships coupled with a general lack of interest in life.
Click to continue reading 'Somebody Up There Likes Me' Produces Laughs, Provokes Reflection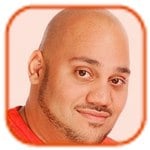 Posted by Andru Edwards Categories: Apple, Home Entertainment, Product Reviews,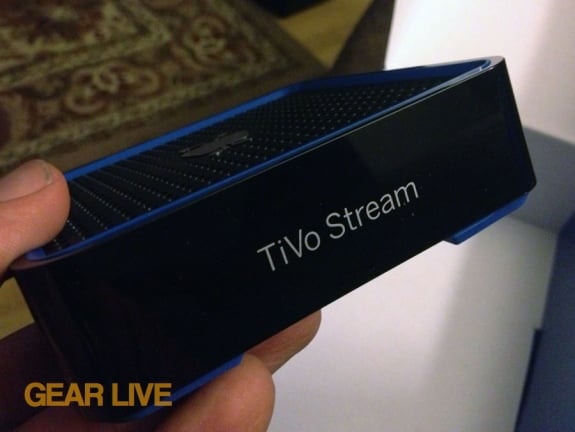 If there's one thing that was a glaring omission from the official TiVo iOS apps, it was the fact that they couldn't connect to the TiVo on your local network to allow you to watch content on your smartphone or tablet. Well, all that has changed with the release of the TiVo Stream. What is the TiVo Stream? Well, as you can probably guess from the name, TiVo Stream allows you to stream recordings from your TiVo Premiere DVR directly to up to three iOS devices on the same network (or four if you happen to have more than one TiVo Premiere box), simultaneously. Additionally, it also allows you to transfer recording to your iOS device for viewing when you are off the network. It's an ambitious device that provides a feature that many have been clamoring for, and it sells for $129. So, is it worth the additional investment? We've given you a look at the TiVo Stream hardware, now join us for our full TiVo Stream review for the answer.
Click to continue reading TiVo Stream review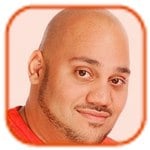 Posted by Andru Edwards Categories: Accessories, Features, Handhelds, Microsoft, PC / Laptop, Product Reviews,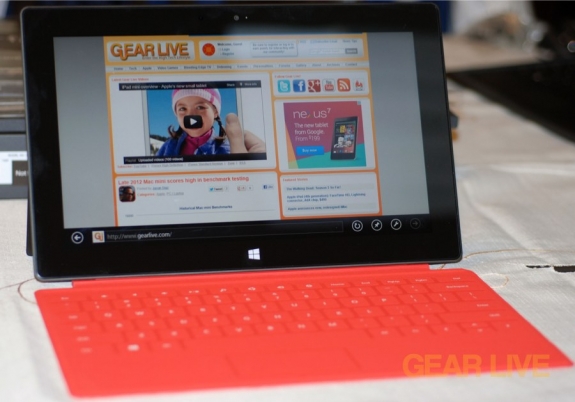 The release of the Microsoft Surface is a much bigger deal that the average consumer might perceive it to be. You see, Surface marks Microsoft's entry into the PC market. That might sound odd, but it's true--Microsoft may be the maker of Windows, but it's always been Microsoft partners who build the PCs. I'm talking about companies like Samsung, Toshiba, Dell, Lenovo, and others. Now, Microsoft is competing directly with its partners, hoping that consumers will flock to its Surface in a major way.
Similar to Apple's approach, Surface is the marriage of first-party software with first-party hardware. Microsoft controls the whole platform. If devices like the Mac, iPhone, iPad, and even Microsoft's own Xbox 360 have shown us anything, it's that when you have the ability to control the whole device as it pertains to software and hardware functionality, you can generally make a better product than you could using third-party ingredients. It's never a guarantee, but we think it puts you in a better spot to shine. That is the hope that Surface brings. Does Surface succeed in carving out its own niche, and filling a need that consumers are willing to pay to remedy? That's what we are here to discuss, so following along with us for our Microsoft Surface RT review.
Click to continue reading Microsoft Surface review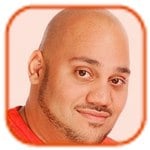 Posted by Andru Edwards Categories: Apple, Cell Phones, Features, Handhelds, Product Reviews,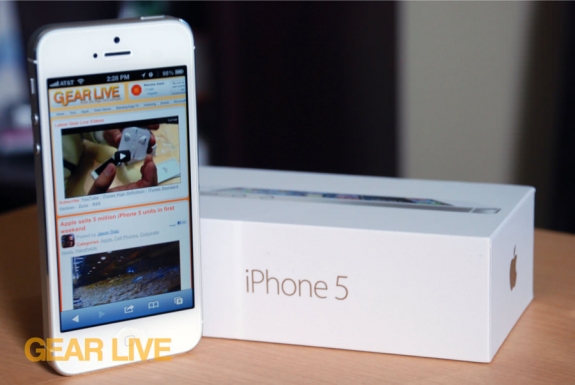 Apple unveiled the iPhone 5 to the world on September 12th, and just 9 days later, the smartphone launched. Pre-sales hit over 2 million in the first 24 hours alone, showing that there was massive demand for the newly redesigned iPhone. According to Apple, it's the best iPhone it's ever made, but does it live up to the hype? More importantly, os it worth your hard-earned cash? We've had a few days to use the iPhone 5 (as well as its built-in operating system, iOS 6,) and we're ready to break it all down in our iPhone 5 review.
Click to continue reading iPhone 5 review: This is the iPhone we've been waiting for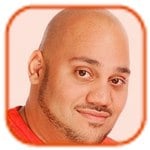 Posted by Andru Edwards Categories: Apple, Features, PC / Laptop, Product Reviews,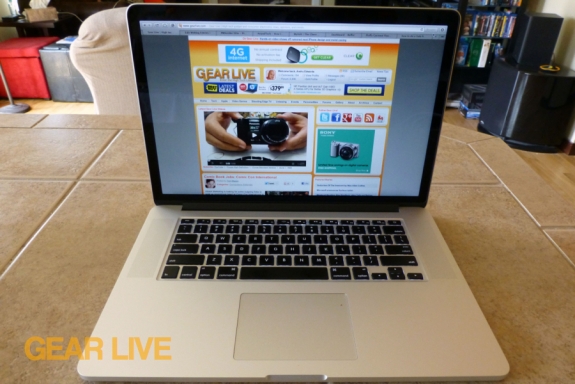 Last week Apple revealed it's next-generation MacBook Pro with Retina display during the WWDC 2012 keynote. The new model bucks the trend of the MacBook Pro line, eliminating a bunch of techniques that Apple considers to be "on the way out," while adding in newer technologies that, while expensive, are certainly what the industry is moving towards. We got our hands on the new MacBook Pro with Retina display, and we've collected our thoughts. Is this the notebook for you? Is the Retina display as striking as Apple says? Join us as we answer these questions, and more, in our MacBook Pro with Retina display review.
Click to continue reading MacBook Pro with Retina display review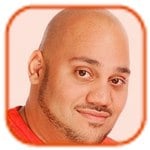 Posted by Andru Edwards Categories: Accessories, Apple, Features, Handhelds, Product Reviews,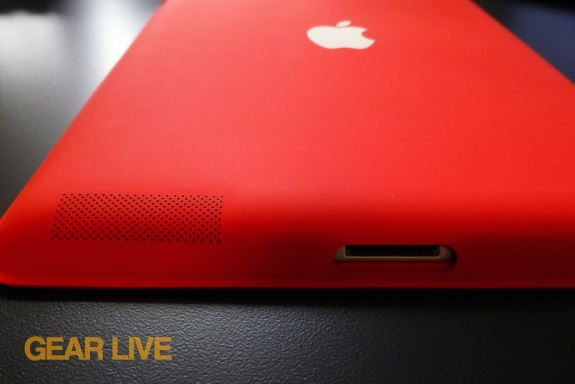 This week Apple released the iPad Smart Case, a polyurethane product that covers and protects both the front and back of the the iPad shell. Compatible with both the iPad 2 and the new third-generation iPad, this is the first full case that Apple has offered for its popular tablet, and it's being sold for $49. The Smart Case seems to make a lot of sense in theory, but how does it fare in practice? Read on as we answer that question in our iPad Smart Case review.
Click to continue reading iPad Smart Case review
© Gear Live Inc. – User-posted content, unless source is quoted, is licensed under a Creative Commons Public Domain License. Gear Live graphics, logos, designs, page headers, button icons, videos, articles, blogs, forums, scripts and other service names are the trademarks of Gear Live Inc.