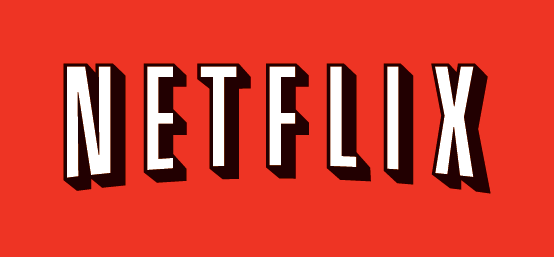 Netflix subscribers, you're gonna wanna pay close attention, because the company has announces some new plans and price changes that will affect everyone. Here's the long and short of it--Netflix has decided to split their DVD rental service and Watch Instantly streaming service into two separate offerings, each with their own pricing models. First, Netflix Watch Instantly unlimited streaming now costs $7.99 per month, and that does not include any DVDs by mail. Unlimited DVDs now start at $7.99 per month, 1 out at-a-time, and it does not include access to Watch Instantly. In fact, none of the DVD plans include Watch Instantly access. Access to each service now starts at $7.99 per month, so if you want both, it will now cost you $15.98, which is up from the $9.99 that it would have cost you yesterday.
The new pricing goes into effect today for new customers, and existing Netflix members will see the new pricing go into effect on or after September 1.
Read More

| Netflix Blog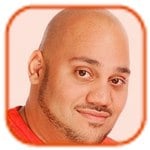 Posted by Andru Edwards Categories: Editorial, Handhelds, Home Entertainment,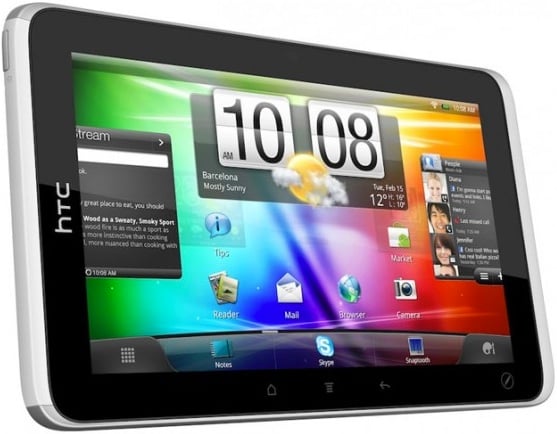 Here comes the HTC Evo View 4G! And it's packing a lot of firsts for its Friday debut on Sprint: The tablet is Sprint's first 4G Android tablet to hit the market, period–that's the first tablet set up to work with the company's 4G WiMax network—around 5 Mbps downloads and 950 Kbps uploads.
Most importantly—for movie buffs—the HTC Evo View 4G is the first tablet to ship with built-in support for Netflix movie and video streaming. In doing so, it joins an exclusive club of Android devices that support the service: A sad list that's currently limited to just nine Android smartphones.
So what's the deal? Are other Android-equipped devices—both phones and tablets—just too slow to run Netflix? Not necessarily. A Sprint spokeswoman confirmed in an interview with Wired that the company performed plenty of testing to ensure that Netflix streaming would proceed smoothly across the company's network.
The more realistic answer as to why you can't yet get Netflix on, say, a Motorola Xoom tablet, is the ugly monster that often rears its head whenever Android upgrades are discussed: Fragmentation. In the case of Netflix, the company has to perform extra research and configuration to ensure that the digital rights management systems it employs work across a number of Android devices. And that's not just a work-once, works-everywhere kind of proposal.
Click to continue reading Why is the HTC Evo View 4G the first Android tablet that supports Netflix?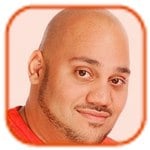 Posted by Andru Edwards Categories: Corporate News, Home Entertainment,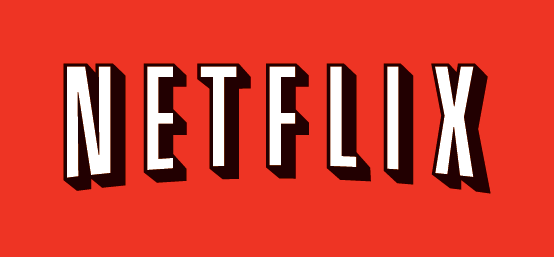 Cable executives on Tuesday downplayed the impact of Netflix on their businesses, arguing that it is simply another provider in a crowded market, though they were forced to acknowledge that consumers are no longer satisfied with just a cable box and a remote.
Execs from Time Warner, Viacom, Comcast, Cox, and News Corp. sat down this morning for a panel discussion at The Cable Show in Chicago. When asked about Netflix's recent decision to air original content, Philippe Dauman, president and CEO at Viacom, warned that "it's not easy to get into the content business; it's a tough exercise."
"That's not really their fundamental business," Dauman said of Netflix. Viacom, on the other hand, is "100 percent focused on content," he said. Netflix is just one cog in the content wheel, he said, pointing to the "incremental money" Viacom has made by repurposing its older shows, like "Beavis and Butthead," on Web-based services like Netflix.
Click to continue reading Cable industry execs claim they don't fear Netflix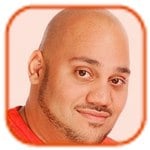 Posted by Andru Edwards Categories: Features, Video Games, Videocasts,
In this episode we open up the OnLive Game System. If you are unfamiliar, OnLive offers streaming gaming, similar to the way Netflix offers streaming movies. You fire up the OnLive service on your PC, Mac, or on the Microconsole (featured in this video), choose a game you want to play, and it works on demand. The library of titles availabie is absolutely huge, and you can pretty much play them all for one fee. We give you a look at the OnLive Microconsole, as well as their wireless controller in this episode of Unboxing Live with Andru Edwards.
Big thanks to our sponsor - be sure and grab a free $5 credit from JackThreads now!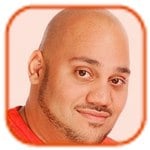 Posted by Andru Edwards Categories: Home Entertainment, Internet,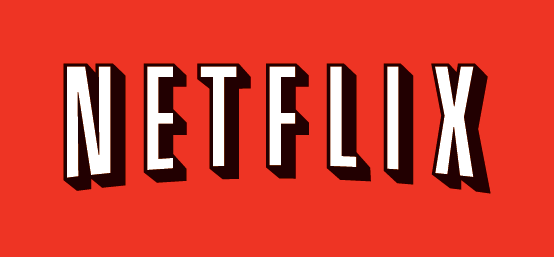 Have you shared your Netflix, Hulu Plus, or Rhapsody password with a friend? While it might seem harmless, this type of activity could now land you in some legal trouble in Tennessee.
Gov. Bill Haslam this week signed a bill that would make it illegal to share your password on subscription-based entertainment services like Netflix, Pandora, or Hulu Plus. As the AP explained, the bill is intended to stop hackers who sell batches of passwords, but it could extend to the average user who lets friends or family members watch a movie using their Netflix login or listen to music streams on Rhapsody.
"What becomes not legal is if you send your username and password to all your friends so they can get free subscriptions," bill sponsor Rep. Gerald McCormick, a Republican, told the AP.
Click to continue reading Tennessee may throw you in jail for sharing your Netflix password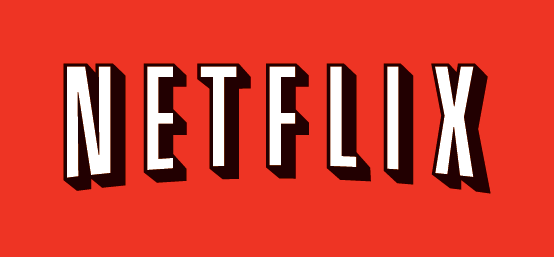 Netflix on Monday announced that it has inked a multi-year agreement with Miramax that will add some of the movie studio's most popular films to Netflix's Watch Instantly platform.
This deal marks the first time that Miramax movies have been available through a digital subscription service, Netflix said.
Starting June, subscribers will be able to access movies Pulp Fiction, Shakespeare in Love, The English Patient, Good Will Hunting, Bad Santa, Scream, Spy Kids, The Piano, and Kill Bill. Netflix will add "hundreds" of Miramax titles, which will be added to Watch Instantly on a rotating basis, the company said.
"From day one, we've been very clear about the importance of digital and our desire to respond to the significant pent-up demand for our films—delivering to consumers whenever and wherever they want," Mike Lang, CEO of Miramax, said in a statement. "This agreement is an important first step in our digital strategy. Netflix has always been a trailblazer, with a tremendous track record of innovation and quality customer service. We're thrilled to now be in business with them as we build and revitalize the proud Miramax brand."
Click to continue reading Netflix to add Miramax titles to Watch Instantly starting in June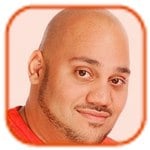 Posted by Andru Edwards Categories: Editorial, Google, Home Entertainment, Internet,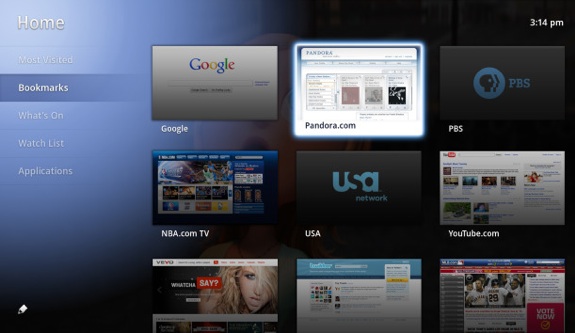 Google paid off Hollywood on Monday. And in so doing, it bought a future for Google TV.
Just under a year from when Google and Logitech first unveiled the first Google TV, otherwise known as the Logitech Revue, Google I/O 2011 is this week in San Francisco with some real hope for the platform. Google just signed a deal that brings thousands of videos YouTube.
Content, content, content. Without it, you're as dead in the water as the some extended cable channel at 3 a.m. The only reason that fools like me own one is the vague hope that Google might see the light, open its pocketbook, and perhaps give us some real content to watch.
It's odd, in a way, that consumers could even gripe about such a thing. A few bucks to Netflix or to Hulu opens up a wealth of fresh and archived content that should keep the most devoted couch potato rooted for weeks. But there's something inutterably frustrating about visiting a website and seeing content blocked—blocked!—just because you own a particular piece of hardware.
It seems likely that Samsung will announce its Google TV devices this week, in addition to a Chrome OS netbook. With Logitech reporting just $5 million in sales for the Revue, it would seem that the supply will outstrip the demand.
But with Google's deal that brings rentals to YouTube, there's hope for the platform yet. While Google TV doesn't look likely to dominate the media streamer market, let's look at what Google could do to make the next generation of Google TV succeed.
Click to continue reading Five ways Google can make Google TV a winner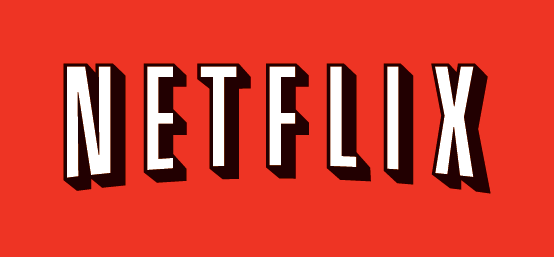 Netflix is considering a plan that would allow subscribers to watch concurrent "Watch Instantly" streams on the same account.
Similar to how Netflix DVD customers can opt to have more than one DVD out at a time, Netflix streaming customers could add a customer to their account, allowing one person to stream a movie on a laptop while another person watches on a tablet, for example.
The move comes as Netflix starts to think of membership opportunities as it relates to individuals rather than households.
"As streaming has become central to our business, we believe there may be an opportunity to change our focus from a household relationship to an individual relationship, since streaming is viewed on personal devices, such as phones, tablets, and laptops, as well as on shared large screen televisions," Netflix said in a note to investors.
As a result, Netflix said it plans to start offering the concurrent streaming plan later this year, though "we are still thinking about how to best do it." It also thinking about a price point that might encourage multiple accounts in one household, like a Netflix family plan.
Click to continue reading Netflix considering family plans for multiple Watch Instantly streams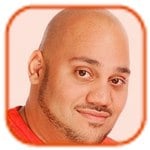 Posted by Andru Edwards Categories: Apple, Cell Phones, Editorial, Features, Home Entertainment, Software,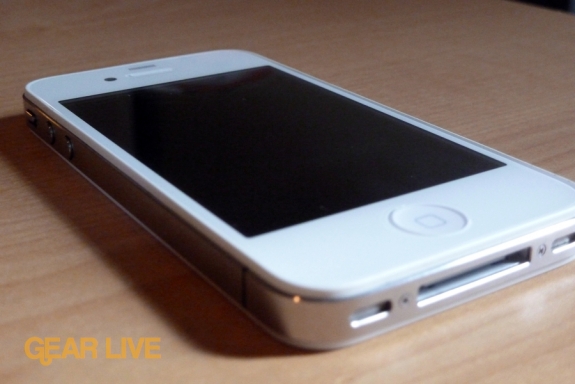 When the iPhone was launched in 2007, I met with Phil Schiller, SVP of World Wide marketing for Apple, and Greg Joswiak, the Apple VP in charge of marketing the iPods and iPhones. During the meeting they showed me the iPhone's many features and shared their goals for the device, which has now become a major business for Apple.
During that meeting, they made a comment that I believe is really the heart of Apple's secret sauce and the cornerstone of how it continues to outsmart its competitors. They laid the iPhone on the table, with it turned off, and asked me what I saw. I told them I saw a 3.5 inch blank screen. They said that from Apples point of view, the "magic" of the iPhone is strictly in the software. And, they de-emphasized the hardware.
Yes, the iPhone was a slick smartphone with a great screen and, at the time, it broke new ground in smartphone design, and Apple was very proud of that. However, with the iPhone turned off, it had very little value. But once it was turned on, the iPhone's OS and apps turned it into a completely different device. While it was a phone, the software made it much more—it became a vehicle for applications. It also had another component that really made it sing and dance; it was also an iPod and was tied directly to iTunes. Now it morphed into a much broader multi-purpose device. It was a phone, a vehicle for apps, and an iPod, which made it a great personal mobile entertainment system.
Click to continue reading The Blank Screen: How Apple Outsmarts Competitors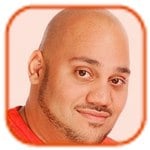 Posted by Andru Edwards Categories: Corporate News, Home Entertainment,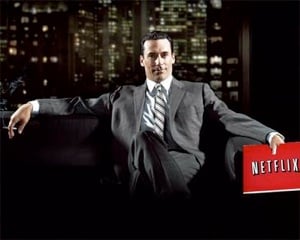 "Mad Men" fans might not get a new dose of Don Draper until 2012, but Netflix has inked a deal with Lionsgate to stream all seasons of the show via Watch Instantly.
The first four seasons of the AMC drama will be available to U.S. viewers on Netflix starting July 27. Canadian customers already have streaming access to the show.
"Mad Men has been and continues to be a representation of TV at its best and Netflix is proud to be the syndication home for this acclaimed series," Ted Sarandos, chief content officer at Netflix, said in a statement. "This deal secures long term instant access to an iconic show for Netflix members for years to come."
The deal is noteworthy because Netflix is paying for the syndication rights to "Mad Men"; reruns will not air on other broadcast or cable TV channels.
Click to continue reading Netflix secures syndication rights for 'Mad Men' on Watch Instantly
© Gear Live Inc. – User-posted content, unless source is quoted, is licensed under a Creative Commons Public Domain License. Gear Live graphics, logos, designs, page headers, button icons, videos, articles, blogs, forums, scripts and other service names are the trademarks of Gear Live Inc.