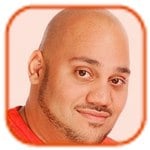 Posted by Andru Edwards Categories: Broadband, Features, Home Entertainment, Internet,
Way out of left field, TiVo has announced that customers are going to be able to browse and purchase from Amazon's huge inventory, from the comfort of their living rooms. You know, because shopping a store that has tens of thousands of items to choose from, using just your remote control, is all kinds of awesome. To take part, you need to have a broadband-connected TiVo Series 2, Series 3, or TiVo HD (seriously, is anyone still doing dial-up on these things?).
Starting today, TiVo will launch the new service to consumers by merchandising products related to several high profile shows, including but not limited to The Oprah Winfrey Show, The Ellen DeGeneres Show, The Colbert Report, and Burn Notice. Consumers will also be able to use TiVo's Universal Swivel Search to easily explore and buy products associated with their favorite shows, movies, actors, and directors, directly from the television set
I don't know about you, but these images showing Amazon shopping on TiVo don't look that enticing. In any event, you can get your shop on starting today.
Read More

| Zatz Not Funny
Gallery: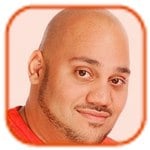 Posted by Andru Edwards Categories: Accessories, Action, Adventure, Features, Music, Nintendo, Nintendo DS, Party Games, Portable/Mobile, Screenshots, Wii,
We are hard at work on getting our Nintendo video wrap-up posted, but in the meantime, we figured we'd hook you up with a massive image gallery featuring the highlights of the presentation. Within the images you will find shots of Animal Crossing: Town Folk, Call of Duty: World at War, Wii Sports Resort, and more. We've also got images of the Wii MotionPlus and WiiSpeak accessories. All in all, we've got over 70 images for you to check out and enjoy, so head on over to our Nintendo E3 2008 gallery.
Read More

|
Nintendo E3 2008 briefing gallery
Gallery: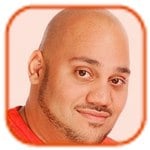 Posted by Andru Edwards Categories: Apple, Design, Features, PC / Laptop,
Earlier this morning we put up our Voodoo Envy 133 gallery, and once we glanced at our MacBook Air, we knew it was so on. It was time to put them head-to-head, in an epic battle of the world's thinnest notebook computers. So, we put together another gallery, where the MacBook Air and Voodoo Envy 133 sit side-by-side. We take pit them together from a few different angles. Now, the Envy 133 does take the victory for being the thinnest notebook computer - but the thin side of the MacBook Air is technically thinner than the uniform thickness of the Envy. Really, it all comes down to what OS you want to run, and if you don't care, then it comes down to form factor. Oh, and of course, the Envy 133 has way more ports (including HDMI) than the MacBook Air can even dream of having at this point.
Hit up our MacBook Air vs. Voodoo Envy 133 gallery for all the goods.
Read More

| MacBook Air vs. Voodoo Envy gallery
Gallery: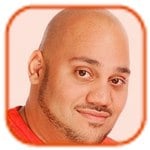 Posted by Andru Edwards Categories: Design, Features, PC / Laptop,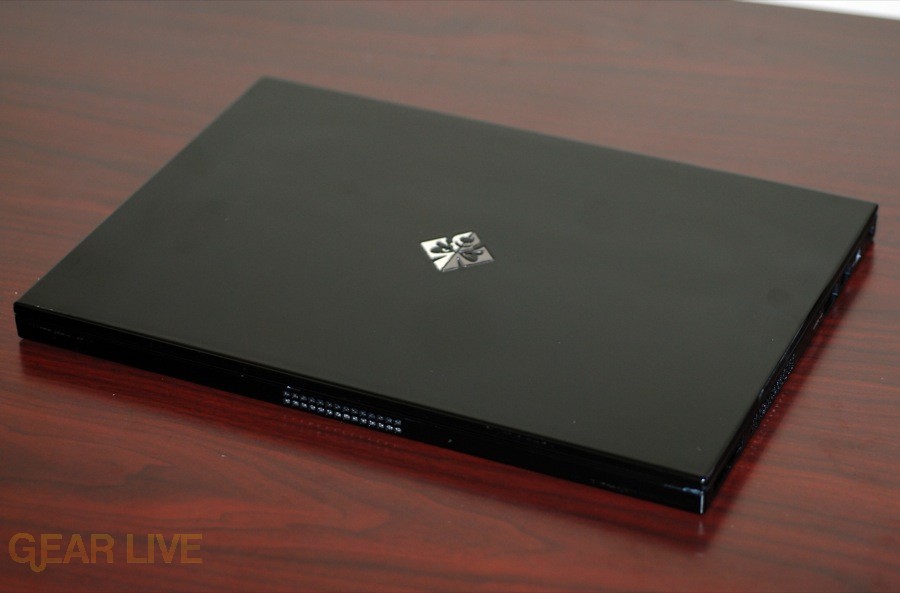 Everyone knows that thin is in, and HP is no exception, as their Voodoo line is about to drop the Voodoo Envy 133 notebook computer into their selling channels. What's so cool about this notebook? Well, it currently has the bragging rights of being the world's thinnest notebook. Yes, even thinner than the MacBook Air, and it even packs in more features than Apple's ultraportable as well. We've got a comparison gallery of the two devices coming to you later today, but first we wanted to push out a gallery dedicated to showing off the Envy 133. It is definitely a beautiful piece of machinery with lots of style packed in. Heck, even the keyboard keys look cool. So click on over to check out of Voodoo Envy 133 gallery.
EDIT: We just put up our MacBook Air vs. Voodoo Envy 133 photo gallery.
Read More

| Voodoo Envy 133 gallery
Gallery: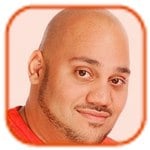 Posted by Andru Edwards Categories: Cameras, Features, Galleries, Portable Video,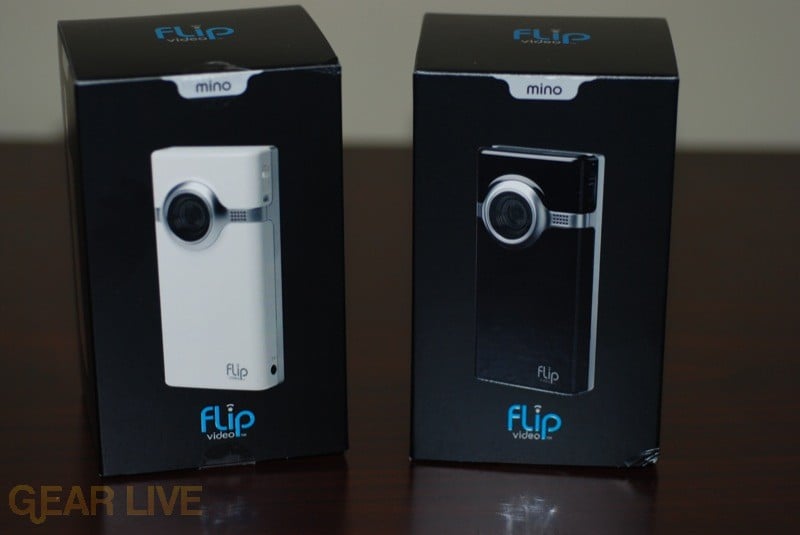 A few weeks ago, the Flip Mino was unleashed, becoming the first Flip Video camcorder that included a rechargeable internal battery. All Flips before that run on standard AA batteries. The Flip Mino is also a bit smaller than the original Flip Video camera, and the Flip Ultra. At a price of $179, it's fairly decent. It's certainly convenient, since it's so light and has such a small footprint. Check out our Flip Mino unboxing gallery to get a look for yourself.
Read More

|
Flip Mino unboxing gallery
Gallery: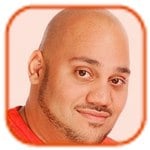 Posted by Andru Edwards Categories: Design, Features, PC / Laptop,
We figured we'd put two of our favorite netbooks together for a quick head-to-head, just to show the size differences between the HP Mini-Note and the Asus Eee PC. We've put together a small gallery comparing the sizes of the two systems, including what we believe to be the most important difference, the keyboard size.
Click on through to see the HP Mini-Note vs Eee PC gallery.
Read More

| Mini-Note vs Eee PC gallery
Gallery: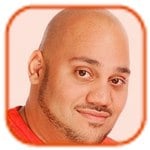 Posted by Andru Edwards Categories: Features, Galleries, Laptop,
We got our hands on one of the new HP Mini-Note ultraportable netbooks, and thought you guys would enjoy seeing a gallery that's chock full of unboxing shots. The Mini-Note is HP's entry into the netbook (very tiny, ultraportable computers that are geared towards Internet tasks) realm, and we think they nailed it in quite a few key areas. From our HP Mini-Note review:
The HP Mini-Note 2133 impresses with its over-all well thought-out design and strong focus on business performance. While the unwieldy mouse button placement will likely throw most users for a loop, it is possible to adapt after a few hours of usage. If you are in the market for an ultra-light laptop with a roomy keyboard and high resolution screen, but don't feel like waiting around to see if an Atom version is on the way, the 2133 seems like an ideal choice.
Of course, you can check out our full review of the Mini-Note if you think you might have a need for such a device. In the meantime, head on over and check out our Mini-Note unboxing gallery to see it in all its glory.
Read More

|
HP Mini-Note unboxing gallery
Gallery: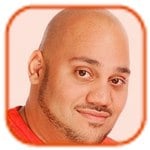 Posted by Andru Edwards Categories: Features, Galleries, Home Entertainment, PC,
HP just announced their newly updated TouchSmart PC. We were able to get our hands on one a little early, and figured we'd do our obligatory unboxing gallery. When we first saw the original back at CES 2007, we thought it was a huge, clunky computer. This new design actually seems to almost one-up Apple in a way. After all, the computer has a similar profile to an iMac, and is touch sensitive - you know, hence the whole TouchSmart name.
The model we got also features a wireless keyboard and mouse, both of which operate over RF technology rather than Bluetooth, which means sync issues should be non-existent. Oh, don't get us wrong, this computer does include Bluetooth, as well as a host of other technologies. It's packed to the brim with the latest technology too. While we're on the subject, might as well list it all out, right?
Well, we've got an Intel Core 2 Duo T5850 processor, 4GB RAM, 500GB hard drive, SuperMulti DVD burner, 802.11b/g/n support, NVIDIA GeForce 9300M GS HD graphics card, and ships with Vista Home Premium 64-bit edition.
Hit up out HP TouchSmart PC unboxing gallery for the full goods.
Read More

|
HP TouchSmart PC unboxing
Gallery: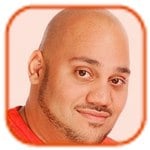 Posted by Andru Edwards Categories: Corporate News, Features, Microsoft, PC / Laptop, Software,
So, word on the street is that part of the first day of the All Things D conference tonight will be the unveiling of the first time of the Windows 7 operating system by Microsoft. To be clear, we shouldn't expect Windows 7 any sooner than 2010. That said, what is shown is very much a work in progress. If you can't wait for the video footage, which we are sure is soon to come, we also have a bunch of Windows 7 screenshots in our gallery.
We see a lot of concepts in these images. An expanded bar at the bottom of the screen, an OS X-like dock, some sort of disc-based nav system that reminds of the OLPC OS, etc. Still, nice to see that things are progressing.
Read More

| Windows 7 screenshot gallery via CrunchGear
Gallery: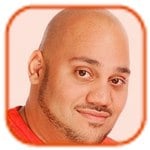 Posted by Andru Edwards Categories: Features, Nintendo, Wii,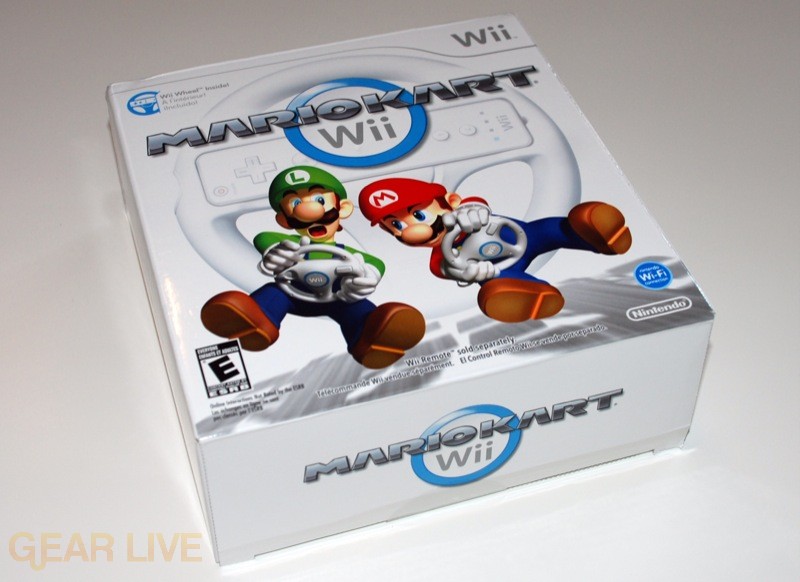 Okay, so we've been graced with a copy of Mario Kart Wii a few days early by Nintendo themselves. We've played the game a bit, and will be will be reporting back with our initial thoughts, but for now, we wanted to hit you with an unboxing gallery. We have a bunch of images of the Wii Wheel for you to take a gander at, as well as the box, game disc, and the like. Just a little something to tide you over until Sunday. Go ahead and click on over to our Mario Kart Wii gallery for the images.
Gallery:
© Gear Live Inc. – User-posted content, unless source is quoted, is licensed under a Creative Commons Public Domain License. Gear Live graphics, logos, designs, page headers, button icons, videos, articles, blogs, forums, scripts and other service names are the trademarks of Gear Live Inc.